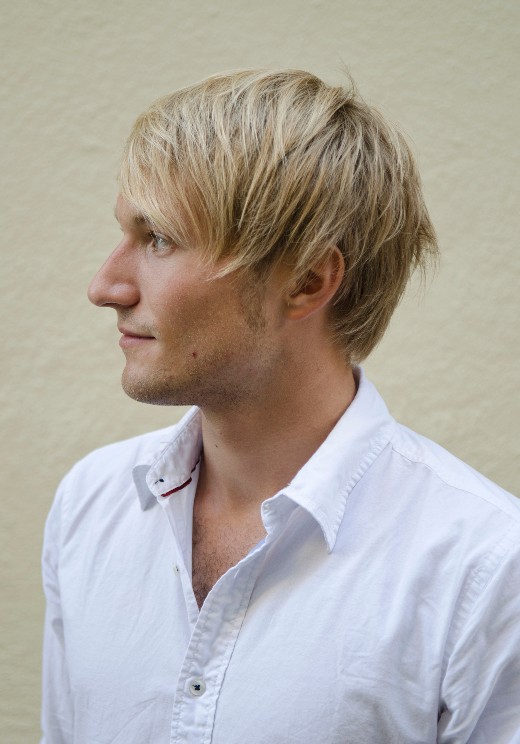 Classic short hairstyle for men! This super fashion cut from Ramona, is perfect for men who like to look well-groomed, but in a casual way. The hair was razored into short, lightly textured layers at the back with the hair behind the crown tousled and given a slight 'bend' to produce contrasting movement.
Rugged touch
At the sides the hair was sliced and textured for forward movement with the ears slightly covered and short layers combed forward over the hairline to softly frame the face. The lightly buzzed side-burns showing underneath add a touch of rugged masculinity.
Casual
From a side parting, the top was razored into short layers with a side-swept light fringe skimming the eyebrows. The top was styled very casually over the head to meet the other forward combed side and form a gentle point.
This attractive style frames the face with soft curves and draws attention to the client's lovely, blue eyes. This is a great style for men who like to project a trendy, but relaxed image!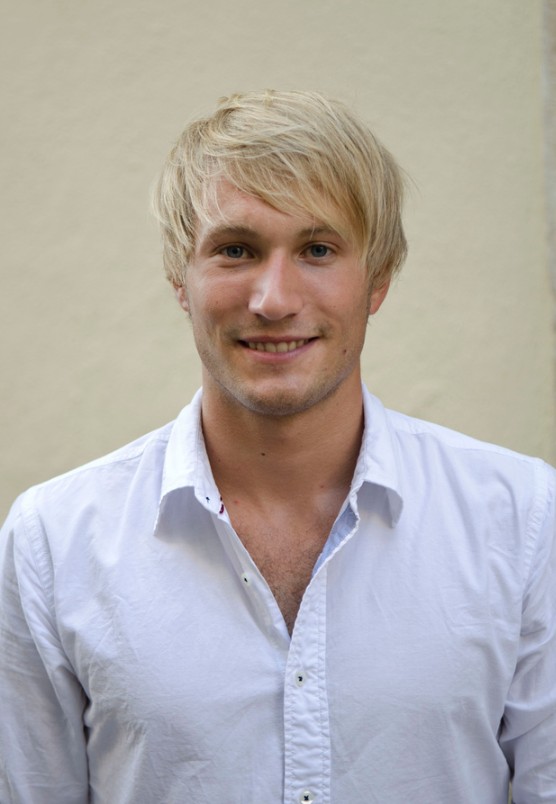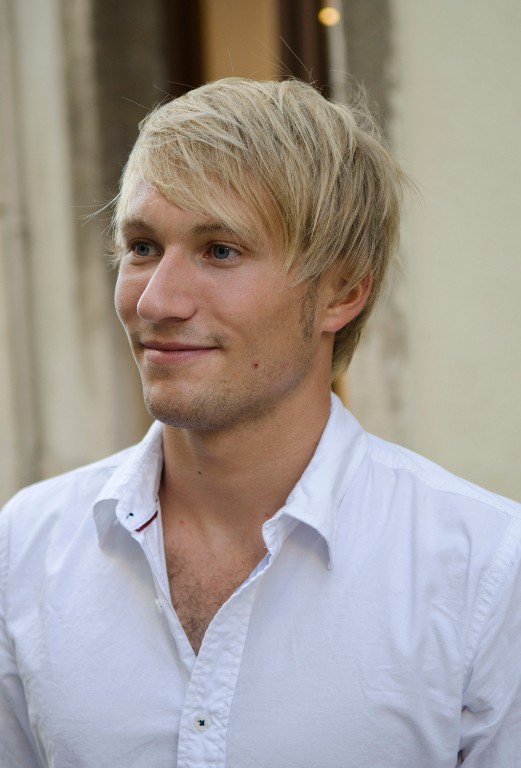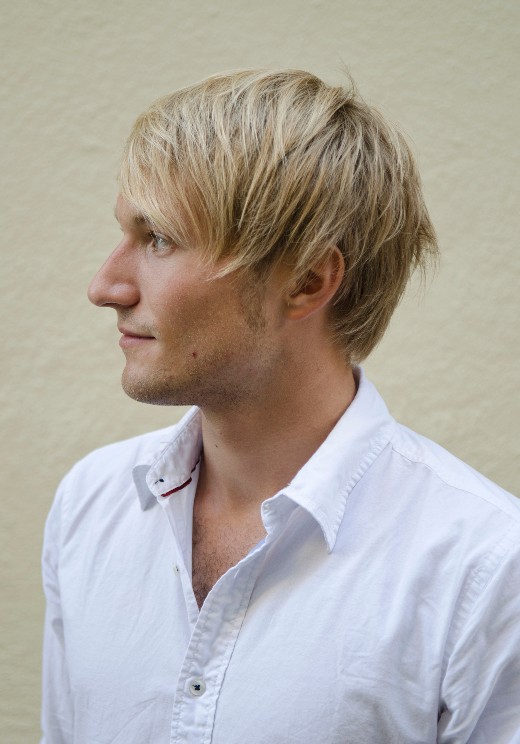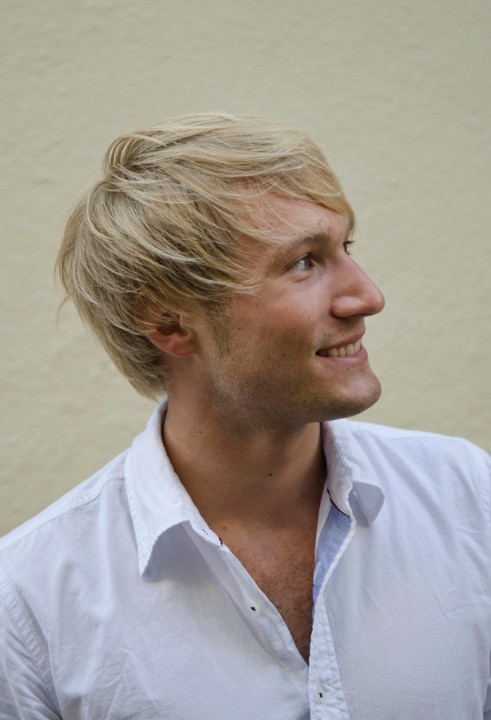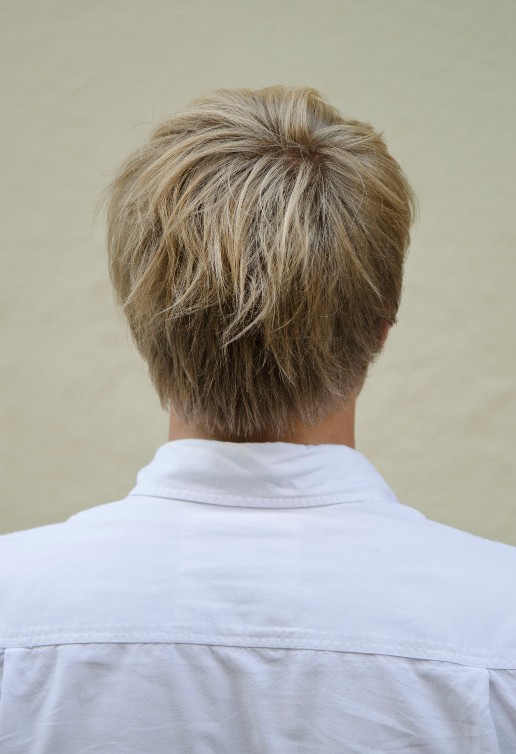 Don't love this short haircut? Here are more hairstyles for men for you to choose from!