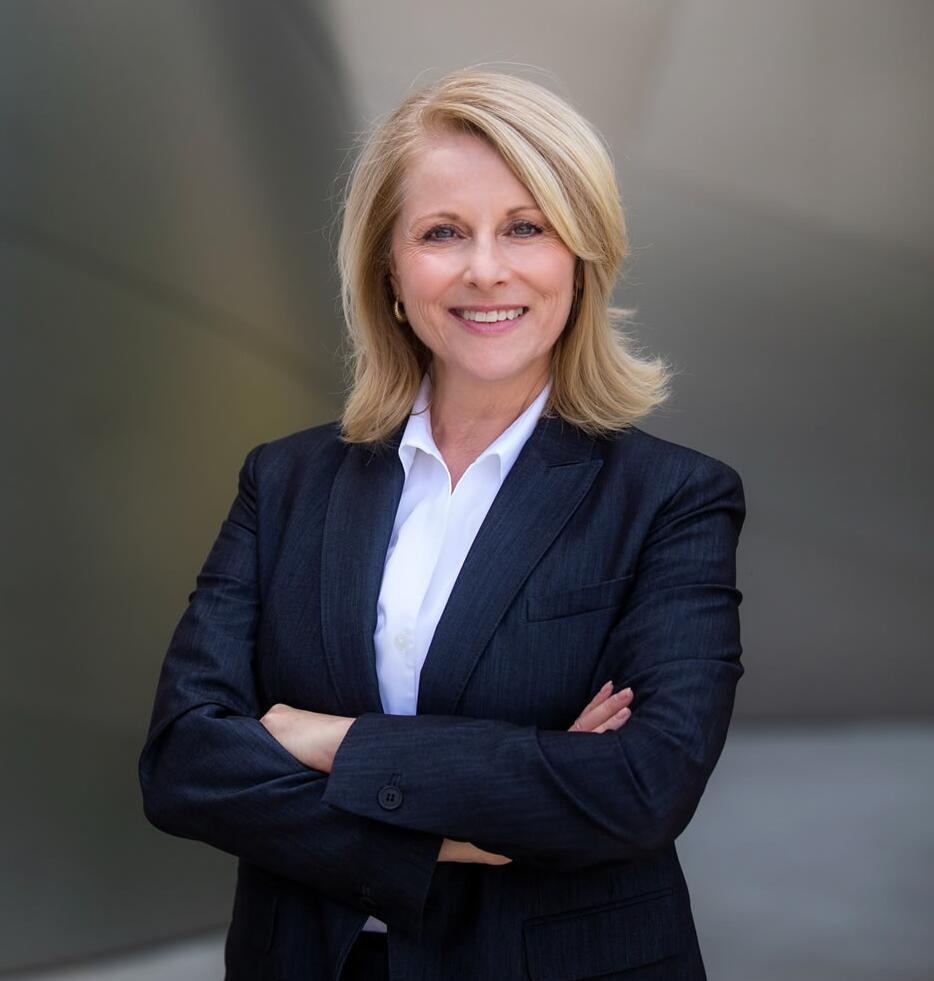 When choosing the best hairstyles for work, you need to consider what type of work you do and what sort of image you want to present.  Anyone who wants to inspire confidence from their clients and respect from their managers should ensure their hairstyles for work make them 'look the part'. 
So avoid anything too extreme during work hours.
Professional hairstyles for work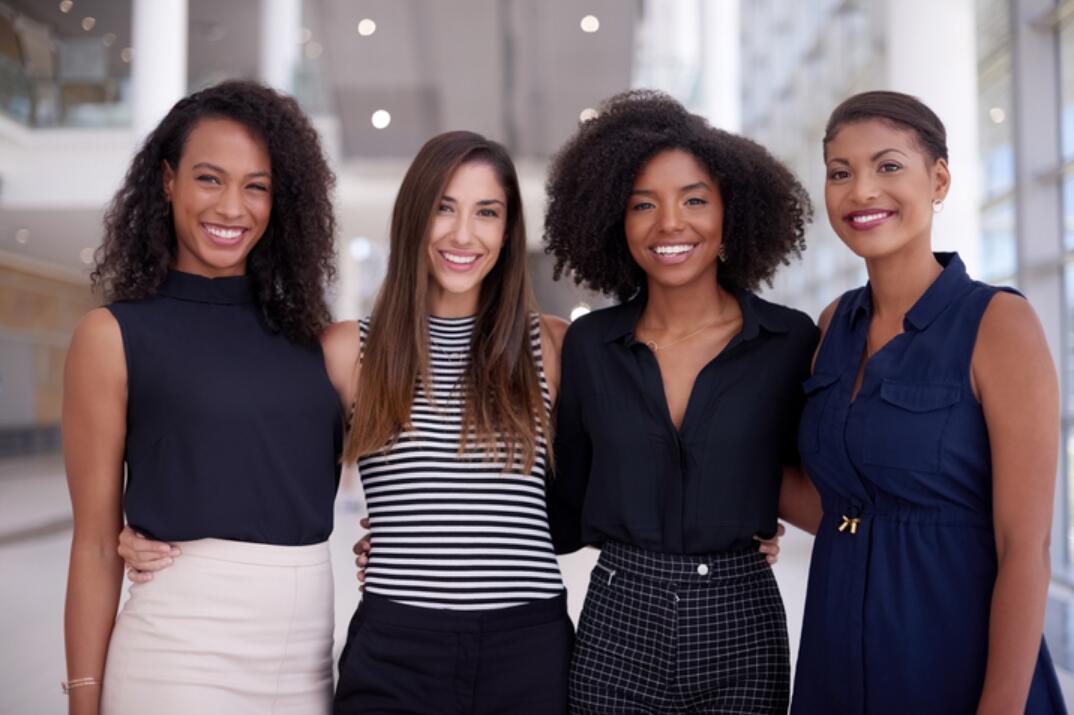 If you look at the photos of successful businesswomen, you'll notice that quite a few of them keep their hair in a neat, short style and the rest tend to wear simple medium or long straight bobs. This is no coincidence as the best hairstyles for work should avoid anything elaborate or over-fussy.
Loose, casual and windblown hairstyles for work may also suggest that you are not clearly separating your formal work-time from your informal leisure time!
Buns and chignons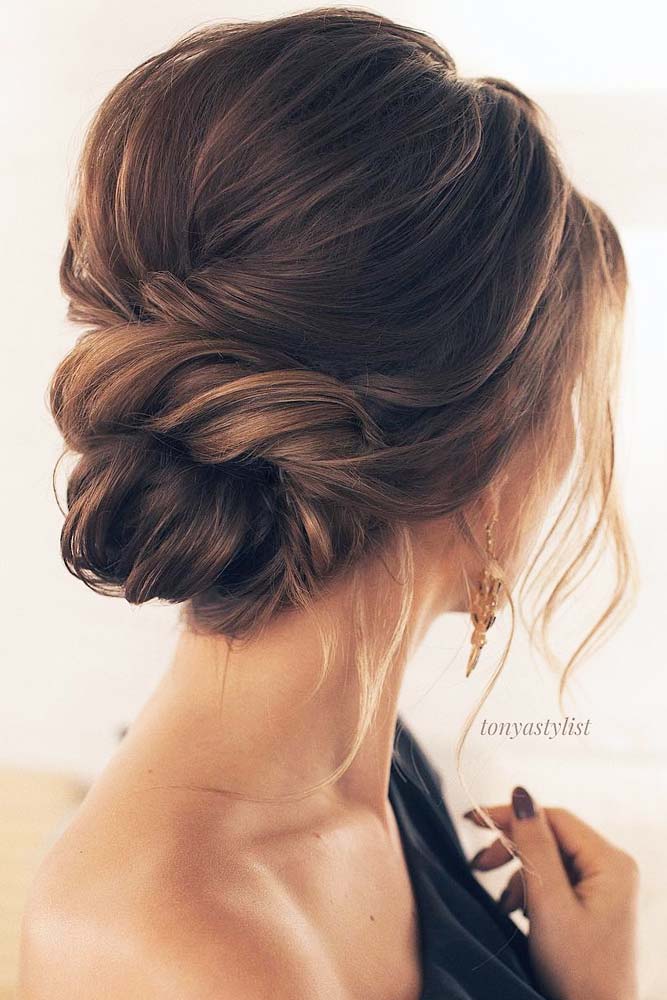 Buns and pretty chignons are a great choice of hairstyles for work as they keep your hair off your face and show that you're aware that this is a formal or semi-formal situation.
If you work in a factory, you do need to think about safety as loose long hair can get caught in machinery.  So a short shag or one of the contemporary braided hairstyles for work will keep you looking fashionable and safe. 
If you work in a café that serves food or a restaurant, an asymmetric head braid is a super hairstyle for work as it minimises the risk of loose hairs finding their way onto a client's food.
The best hairstyles for work inspire confidence
Shop assistants have more leeway in their choice of hairstyles, but as a brand representative you should ensure you always look well-groomed and smart. If you're looking for a way to increase your sales commission, a new hairstyle for work may be just what you need to make customers more inclined to listen to your recommendations!
Marks and Spencer
Marks and Spencer UK fashion clothing store-management has always emphasised the importance of their sales assistants wearing attractive and up-to-date hairstyles for work. They provide a low-cost, behind the scenes hairdressing service which sales staff can access before or after their shift.
Boho creative cuts
If you work in a creative industry like fashion or design, you can use avant-garde choppy cuts to express your highly creative and original outlook to colleagues and potential clients.
The fact is that employees who choose hairstyles for work (or job interviews) which show they have thought about their working environment always make the best impression.
So whether you're a talented pole-dancer looking for a stunning new look, a doctor, a marine biologist or anything in-between, take a look at our up-to-date Inspiration Gallery of fabulous hairstyles for work now!