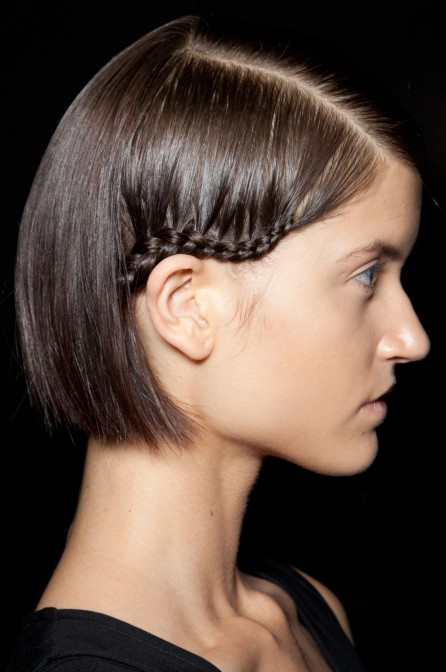 If you have begun to think of a new look as summer turns to fall, we have compiled some of the trends in short hair, for fall and winter 2015 into 2016. You will find there are many styles to choose from if you prefer short hair, which is different from years past. Have fun with it, just keep in mind your facial shape, personality and lifestyle as you choose your new cut.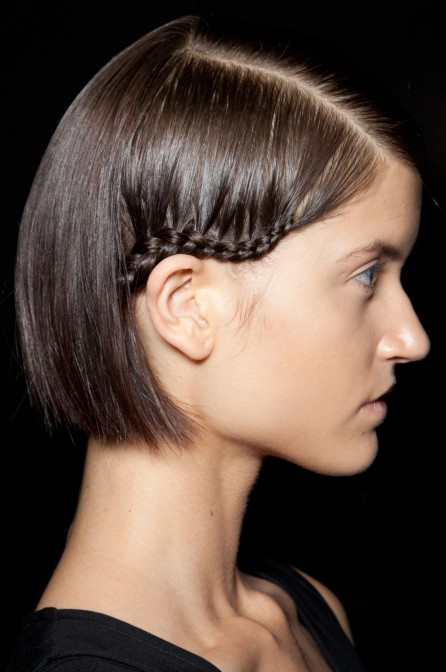 If you like a short bob, try this straight one with a cute braid running down one or both sides. To achieve this style, make a ½-inch section above the ear and French braid, hiding end under back of hair.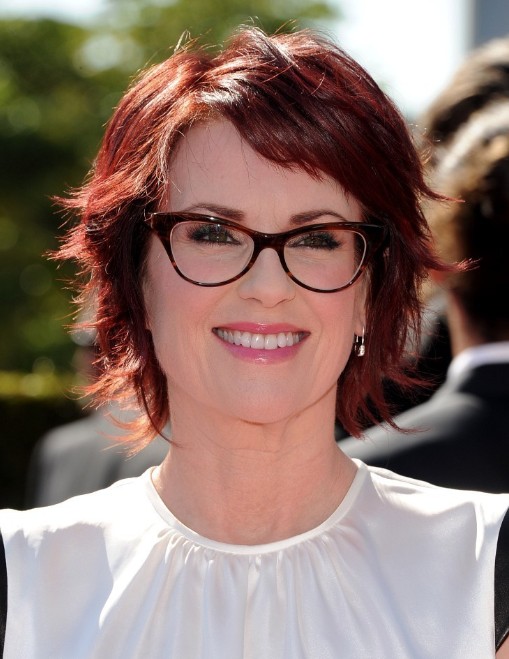 Trendy and tousled is the best way to describe this playful layered razor cut. Many layers make this a very versatile hairstyle, which requires very little time to style.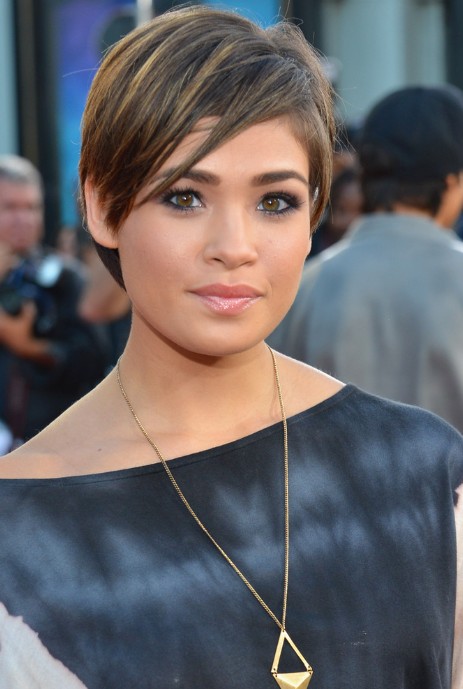 If the choppy look isn't your cup of tea, razor cuts can also be done with much longer layers such as the style in the photo above.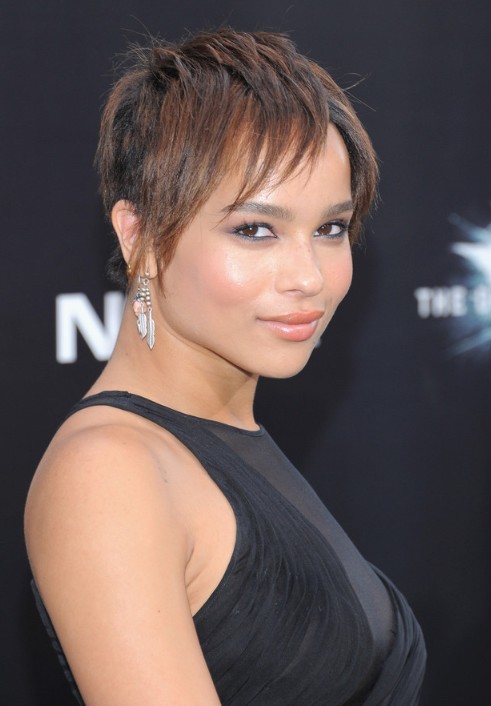 Another great looking version of the razor cut, are those that are mingled with a clipper cut. The one pictured here was clipper cut at the temple and in the back and razor cut in layers in the front and crown.This is a very sexy and mysterious look when styled with lots of definition.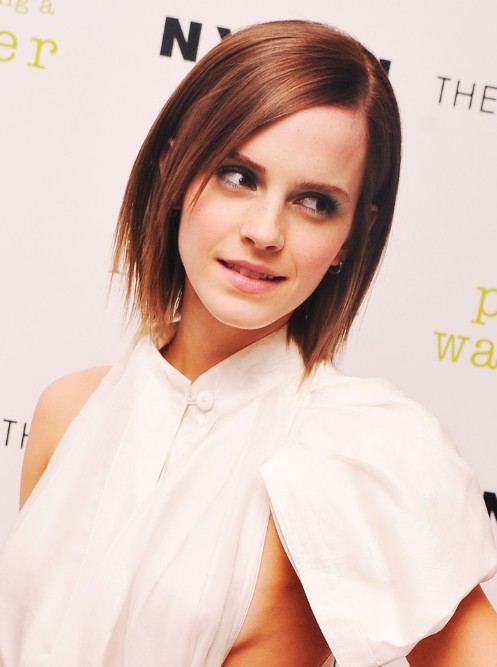 Straight, chin length bobs are classically trendy and ultra easy to style!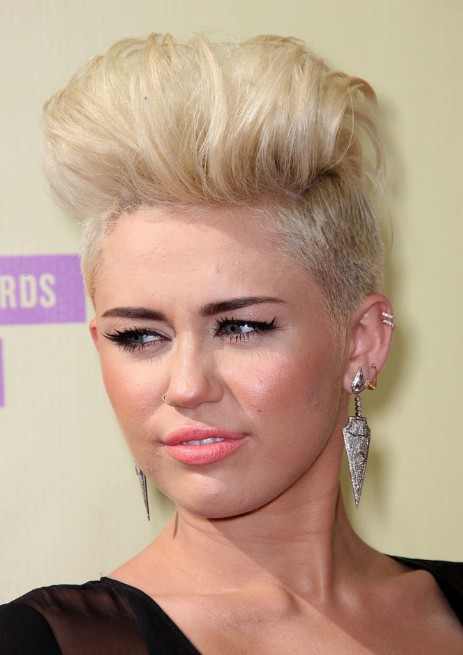 If you are up for making some waves, try this style, which is clipper cut close to the head with lots of length left on the top. This makes for lots of versatility when styling, you could go with root volumizer for a stand up look like the one pictured, or romantic curls or waves that you can define or not.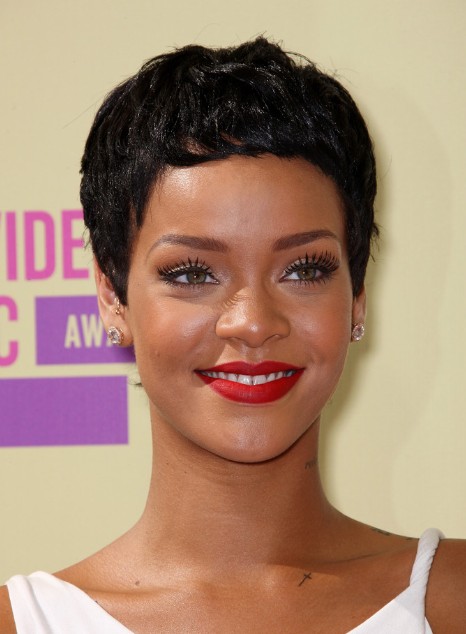 The boy cut has been trendy for quite some time now. It brings out beautiful eyes, making them pop, and it doesn't get much easier than this to style.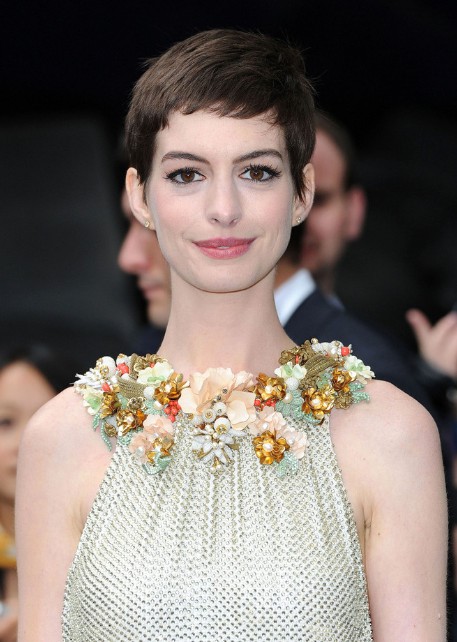 The pixie is a bit longer than the boy cut, and lends itself to being a little more versatile when it comes to styling. Like the boy cut, it really makes facial features stand out beautifully!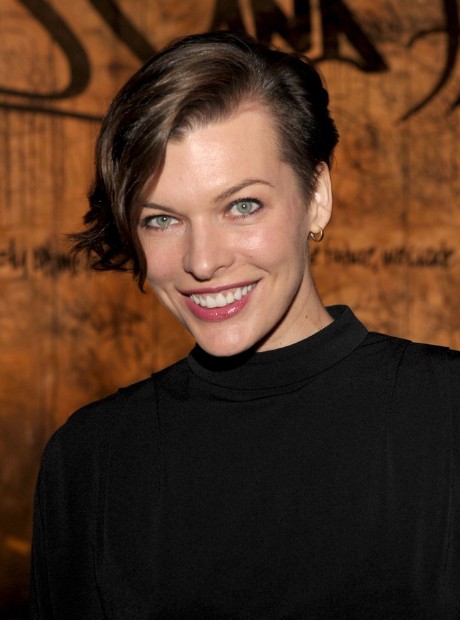 If you are a person who likes things slightly off center, an asymmetrical layered cut may be the one for you. Very short on one side, longer on the other, this is a trendy-head turner.