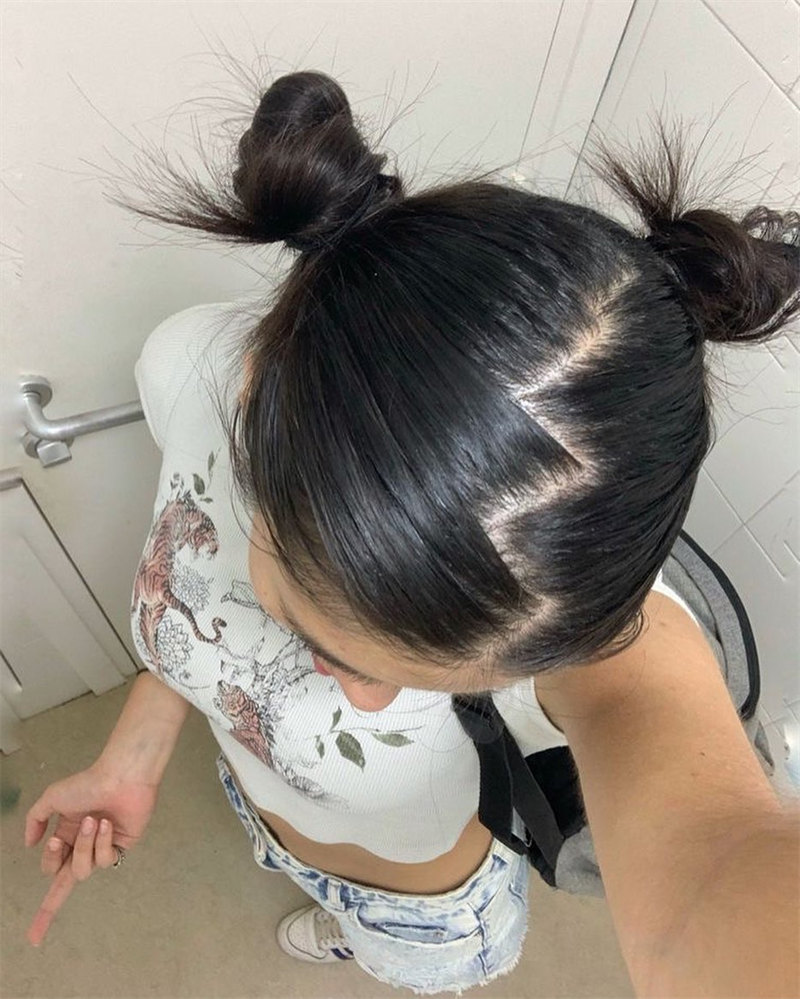 As the 21st century entered its teens, we began to see a resurgence of fashions, trends, and aesthetics from the turn of the millennium. This nostalgic trend, known as Y2K, is named after the shorthand for the year 2000 and is taking the world by storm once more. Central to the Y2K aesthetic are the hairstyles that defined the era. Let's delve into the world of Y2K hairstyles and how you can recreate these iconic looks.
Defining the Y2K Aesthetic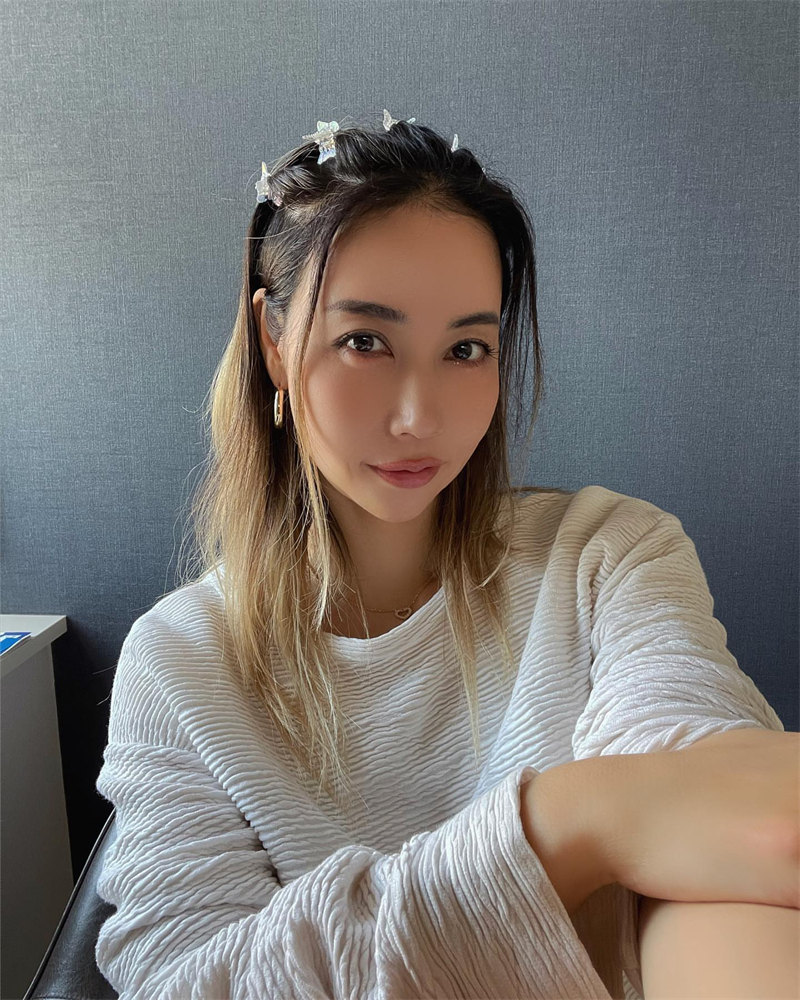 The Y2K aesthetic is a blend of futurism, opulence, and technological optimism. This aesthetic, reflecting the time when the internet was gaining momentum, is characterized by bright colors, metallic fabrics, plenty of sparkle, and bold, experimental looks. We're talking about butterfly clips, bandanas, crimped hair, and highlights, all paired with the bold fashion trends of low-rise jeans, tiny sunglasses, and crop tops.
Iconic Y2K Hairstyles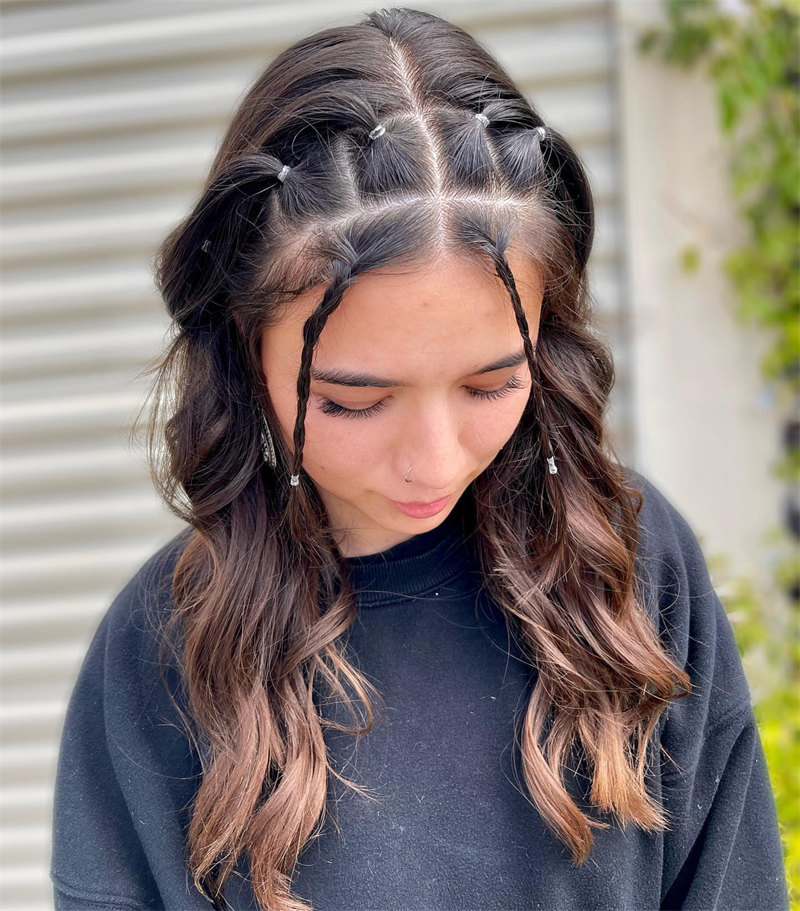 Let's take a trip down memory lane and revisit some Y2K hairstyles that defined the era:
The Pigtails and Space Buns: If you were a teenager during the late 90s or early 2000s, chances are you sported pigtails or space buns at least once. These styles, often adorned with colorful hair ties or butterfly clips, were all the rage.
The Crimped Hair: This involved pressing the hair into small, tight waves using a special crimping iron. It was a fun, playful look that added a lot of texture.
Chunky Highlights: These were nothing like the subtle balayage and ombré styles we see today. Y2K highlights were bold and chunky, often in contrasting shades like blonde and black.
High and Tight Ponytails: A sleek, high ponytail, often with a few face-framing tendrils, was a staple Y2K look.
Hair Accessories: Bandanas, snap clips, and butterfly clips were essential Y2K accessories, often used in excess for a maximalist look.
Styling Y2K Hairstyles Today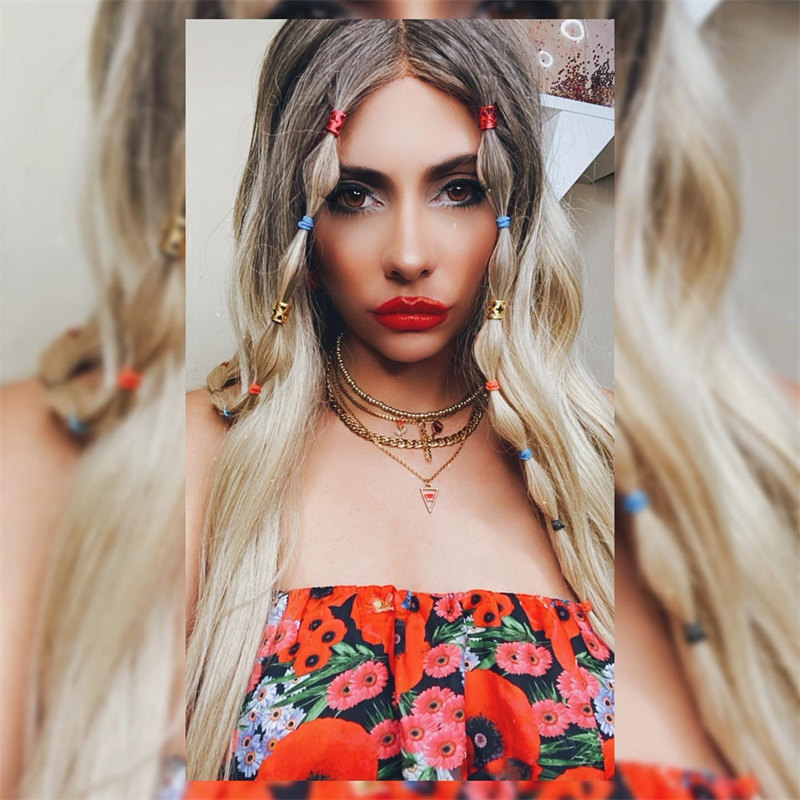 To create a Y2K hairstyle, you will need to embrace volume, texture, and hair accessories. Start by adding volume to your hair, either by backcombing or using a volumizing product. If you're going for crimped hair, a modern crimping iron will do the trick. Don't shy away from brightly colored hair ties or chunky hair clips.
For chunky highlights, consult with your hairstylist to find the best colors for your base hair color and skin tone. Remember, the goal is to make a bold statement. The high and tight ponytail is the easiest to achieve – just make sure to use a strong hair tie to maintain the height.
Embodying the Y2K Girl Aesthetic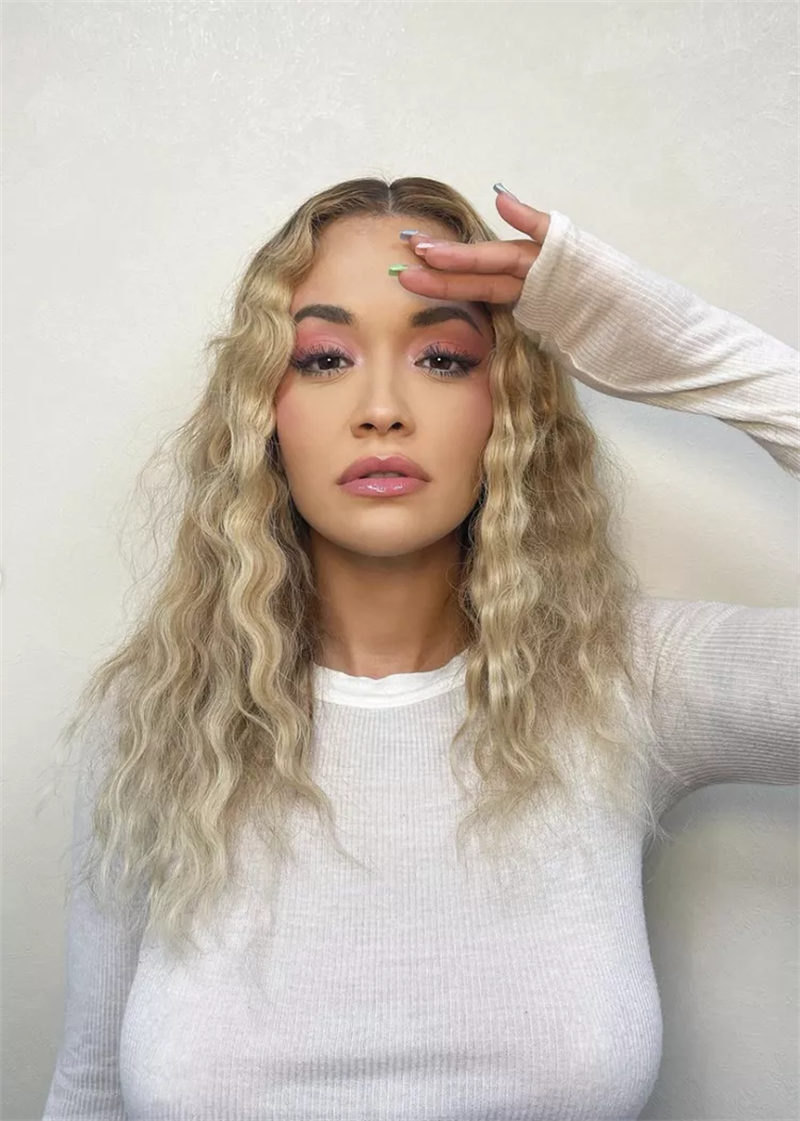 Looking like a Y2K girl goes beyond just hairstyles. It's about embodying the bold, carefree spirit of the era. Embrace the funky, the shiny, and the colorful in your wardrobe. Pair your Y2K hairstyle with a juicy tracksuit, flared jeans, platform sneakers, or a velour hoodie.
Accessorize with oversized hoop earrings, tiny sunglasses, and layered necklaces. Makeup-wise, glossy lips, shimmering eye shadow, and a dash of glitter are your go-to. Most importantly, wear your Y2K look with confidence!
Kinds of Y2K Hairstyles
High Ponytails: Inspired by pop icons like Britney Spears, high ponytails with flipped-out ends were a go-to look in the Y2K era. Today, they're seen as a retro, playful style that adds height and drama.
Crimped Hair: Achieved with a crimping iron, this look was about making hair appear fuller and adding a unique texture. Crimped hair has made a return on runways and in fashion editorials as a nod to Y2K nostalgia.
Chunky Highlights: Bold and dramatic, chunky highlights are one of the most iconic Y2K trends. The contrast between dark and light hair, often seen in pop stars like Christina Aguilera, made a strong fashion statement.
Butterfly Clips and Hair Accessories: Nothing screams Y2K like butterfly clips. These along with colorful bobby pins, bandanas, and scrunchies were used not just for functionality, but as a key part of the hairstyle.
Space Buns: Cute and fun, space buns were worn by Y2K it-girls like Gwen Stefani and the Spice Girls. Today, they're a favorite at festivals and themed parties.
Pigtails: Pigtails were not just for schoolgirls in the Y2K era. Worn high, low, or braided, they offered a youthful and carefree look.
Flipped Out Ends: Whether worn on short bobs or long layers, flipping out the ends of your hair added a flirty touch to the hairstyle.
Hair Streaks: Often in fun colors like pink, blue, or platinum blonde, hair streaks were an edgy addition to Y2K hairstyles.
Frosted Tips: This style was mainly popular among men. Frosted tips involved lightening the ends of short, spiked hair. It was sported by various boy band members and actors, making it a classic Y2K style.
Bandana Headbands: Worn by celebrities like Jennifer Lopez, bandanas were used as headbands, often paired with large, voluminous curls or sleek straight hair. The bandana could be matched to the outfit, making it a versatile accessory.
Half-Up, Half-Down: This versatile style involved pulling half of the hair into a ponytail, bun, or clip, while leaving the rest down. It could be playful or elegant depending on how it was styled.
Bantu Knots: This African hairstyle became mainstream during the Y2K era, with celebrities like Scary Spice and Bjork sporting the look. Bantu knots can be worn as a style on their own or used to create crimped, wavy hair when taken out.
The 'Rachel' Cut: Inspired by Jennifer Aniston's character on "Friends," this layered, bouncy cut became iconic in the late '90s and continued its reign into the early 2000s.
The Pixie Cut: Stars like Halle Berry and Winona Ryder embraced the pixie cut, proving that short hair could be just as versatile and stylish as long locks.
Feathered Layers: Made famous by Farrah Fawcett in the '70s, this style saw a resurgence in the Y2K era, with soft, feathery layers adding movement and body to the hair.
Colorful Hair: Y2K was all about self-expression and what better way to stand out than with bright, colorful hair? Stars like Gwen Stefani and Pink made bold statements with their vibrant locks.
These hairstyles add further to the diversity and boldness of the Y2K aesthetic, demonstrating that during this era, creativity and self-expression reigned supreme. Whether it was through dramatic cuts, vibrant colors, or playful accessories, Y2K hairstyles were all about breaking the mold and setting new trends.
So, there you have it, a guide to Y2K hairstyles and the Y2K aesthetic. It's time to channel your inner 2000s pop star and bring back those iconic looks. Keep an eye out for the Y2K hairstyle pictures we'll be sharing soon to provide you with some extra inspiration. Get ready to embrace the Y2K revival and express your personality in the boldest way possible!