25 Amazing Lob Hairstyles That Will Look Great on Everyone  
Lob also known as a long bob is the perfect in-between hairstyle. It's not too short but it's not too long either so the possibilities are endless. The lob is also known for looking great on almost everyone, no matter what and if there's a hairstyle anyone can rock, then what are you waiting for? Why haven't you cut your hair into a lob yet? Well…just wait one minute before you do because Hairstyles Weekly is here to help. If you want your hair cut into a lob, then you need some ideas, so here are some of the latest most popular styles of lob haircuts to give you some inspiration.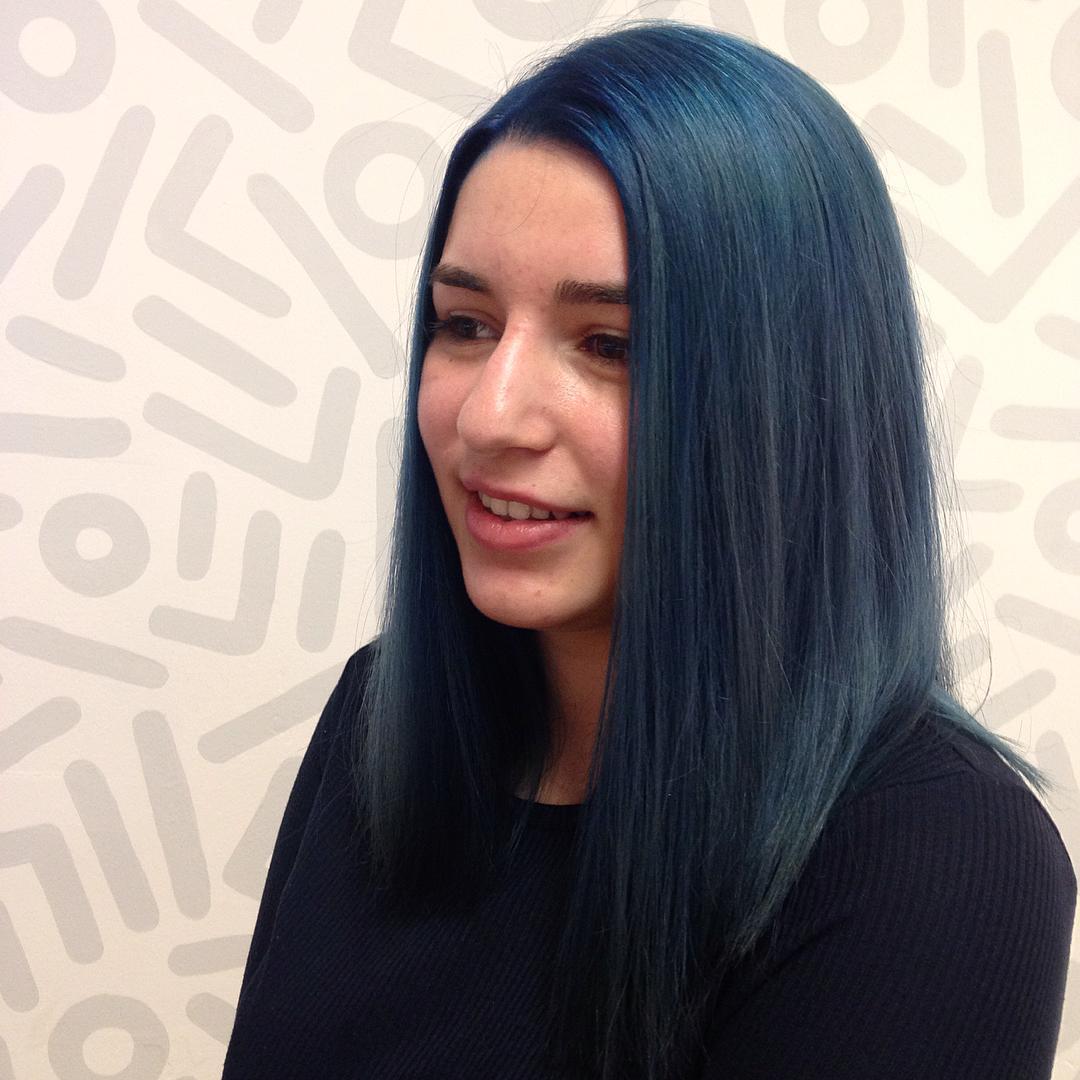 1. Messy Lob Hairstyle – Balayage long bob  hairstyle for women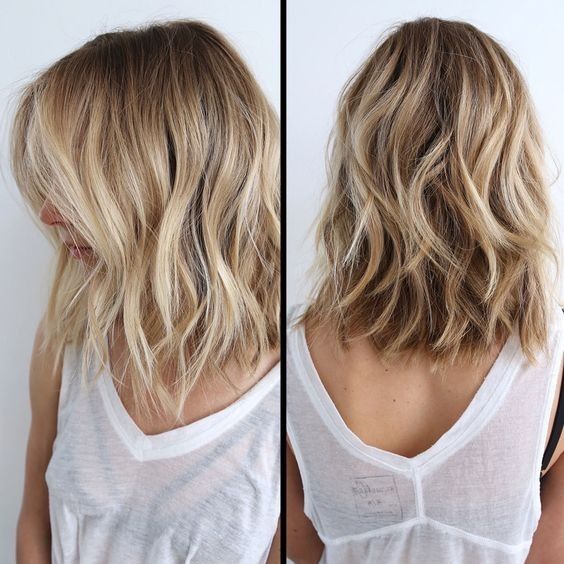 Since lobs look great on all hair types, a messy style lob is an easy way to keep your hairstyle looking effortless. If you want to give your lob some more texture, either try adding a few loose curls or if you're in a hurry, spray it with some sea salt spray.