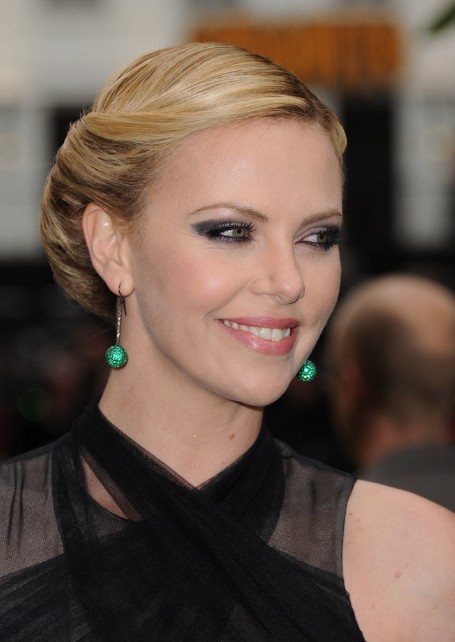 As summer draws to a close, you may be looking for some fashionable changes for your locks. You have come to the right place, because we have looks here that you can get at home!
Begin with freshly washed hair, which has been towel dried. Apply a good holding product, such as gel or mousse. Comb through to ends of hair to distribute product evenly. Put in a part if your style has one, and comb into desired style. Allow to dry naturally or under a hood dryer.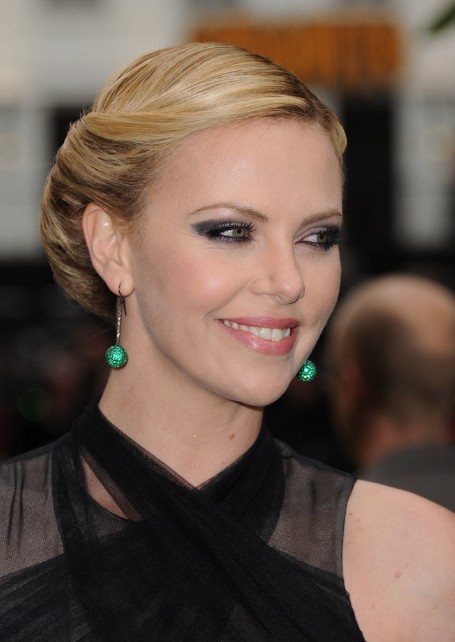 This retro Up-do is stylish and as easy to do as it is cooling, on a hot late summer's day. A side part or center part will work equally well for this classic, elegant style. Begin on one side of part, and at the point just in front of the ear, start rolling hair in toward your head. Continue rolling your hair inward until you reach the end of section, and either pin it at back of head, taking care to hide the pins, or roll into a chignon at the nape of your neck. Repeat on other side of part. Flowers or hair jewelry, such as jeweled combs, picks or pins would be beautiful at the back of this Up-do and hide your pins as well.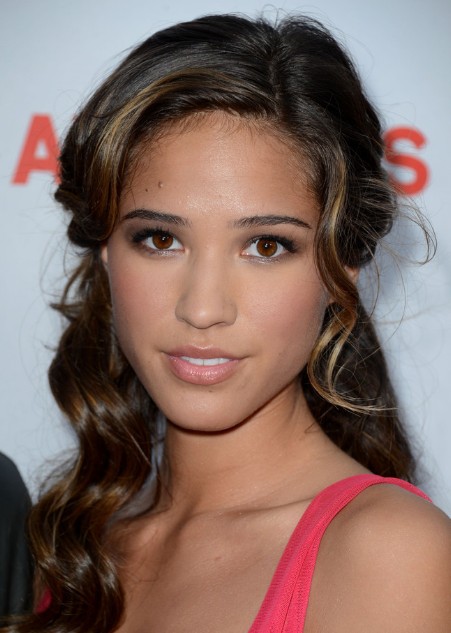 Summer is a great time for the Half up Half down "do", for this one, which uses a side part-pull your tresses straight back, leaving some tendrils free in the front. Secure about half way down the back of your head, taking care to hide the hair band. One way to hide it is to wrap a neighboring strand of hair around it, and secure it underneath. With a large barrel curling iron or large hot rollers, add curl all over the head, using spring curls or ringlets. Be sure and take special care with the strands you left free in the front, switch to a smaller curling iron or hot roller for these. When all curls are in place, spray lightly with hairspray and allow to dry completely. Add texturizing product for definition of curls and spray all with a medium to extra hold hairspray.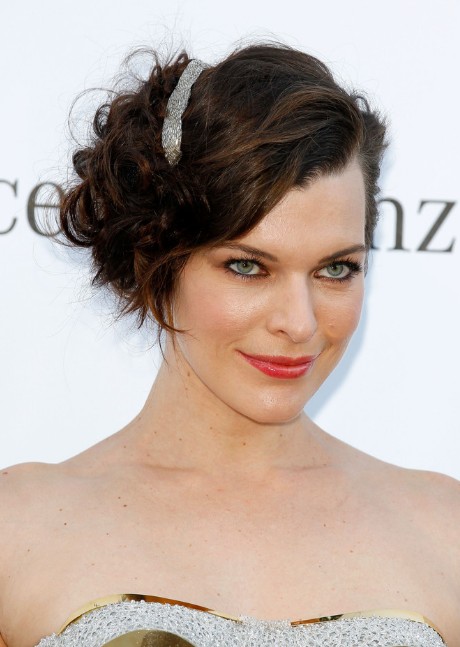 This is a great dressy look for summer's end, and is set off to a tee with the sparkle of a rhinestone barrette or other hair jewelry. Begin on right side of hair, using a medium barrel curling iron-direct one-inch sections closest to face in toward the face as well as the bang area. Direct other sections down, when done putting the curl in, spray lightly with hairspray. Carefully comb out individual curls, and tousle lightly with fingers. Using bobby pins-pin curls randomly into ringlets. Place barrette or jeweled comb in about half way down head on right side, just above the ear. Comb other side of hair back very close to the head. Spray all over, with medium to extra hold hairspray to finish.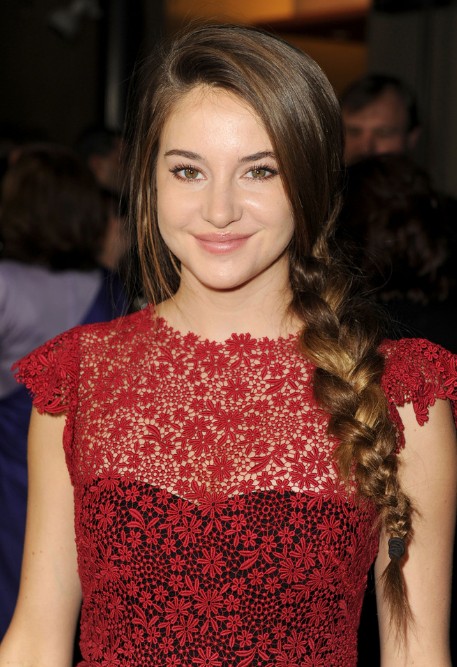 Braided styles will continue to be very popular for 2013, especially with flowers or hair jewelry hidden in them, or with ribbon braided among your tresses. This one is simple to do at home, brush all of your hair over one shoulder and braid in the traditional style, or begin French braiding on one side of your head and work to the opposite shoulder. Curl any loose tendrils for a romantic look, or hide them if the look is to be more chic.