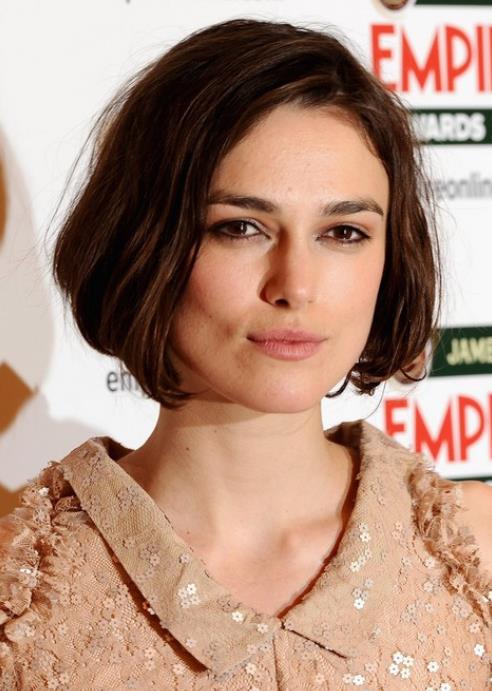 I have to say, the wavy and curly bob hairstyles are sexier than the straight bob cuts! And the wavy curly bob haircuts are really popular in recent years, as you can see that more and more celebrities sport wavy curly bob cuts these days. Combine luscious curls with chic bobs, you will get stunning curly bob hair styles instantly!
If you wear straight bob cut and want to get a newly wavy/curly bob cut, here is a tutorial teach you how to do a sexy wavy/curly bob at home. Enjoy.
How to Create a Sexy Short Wavy Bob Hairstyle

Learn how to create a fantastic short wavy bob hairstyle by following these easy instructions.