Looking great with African American Long Hairstyles
African American long hairstylesare essentially as varied as any other long hairstyle. While a tight curled mass of hair framing a face – either with or without a parting – provides a cheerful, almost playful appearance, it does make layering somewhat difficult as this can lead to too much volume, unless, of course, the idea is to create as much volume as possible.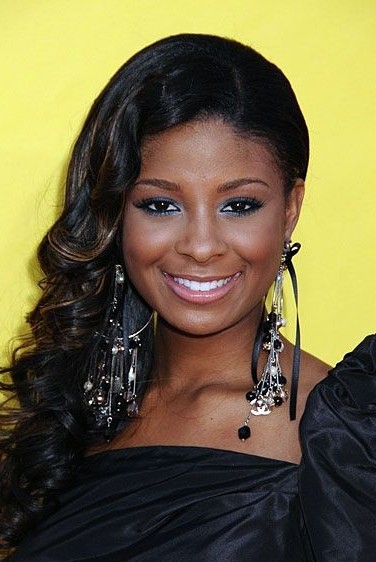 In any case, this kind of very curly style looks great with side or middle partings, as well as simply swept back without a visible parting altogether. Wearing a funky headband with this kind of African American long hairstyle adds a touch of fun and individuality. Braiding a few colored ribbons into the tightly curled hair also adds a very individual and funky touch. Alternatively, hair that reaches to shoulder-level or just below, could be swept upwards to the top of the head and secured there to form an up-do with style.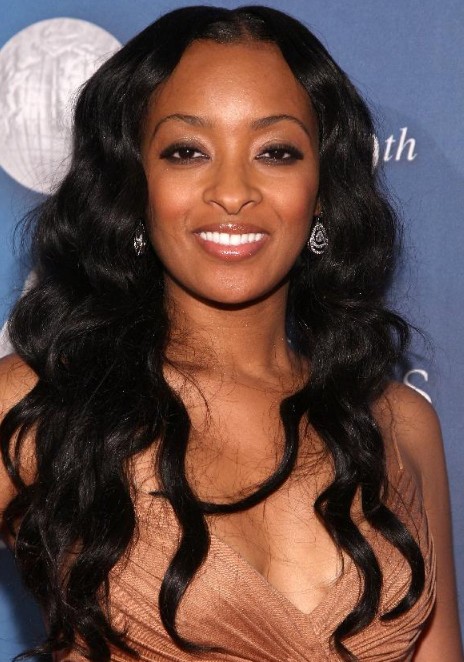 Another very attractive look is achieved with layered waves of hair cascading down, framing the face, a look which is just as beautiful with straight hair. It can be difficult to grow hair long enough to create African American long hairstyles, but extensions can add just the right length to achieve the desired looks. Wavy hair can again be piled on top of the head to create some of the most stunning looks.
Ringlets worked into straight or wavy African American long hairstyles give a sexy, playful appearance with added volume. They are more defined than waves, without creating the high volume of the tight-curled look.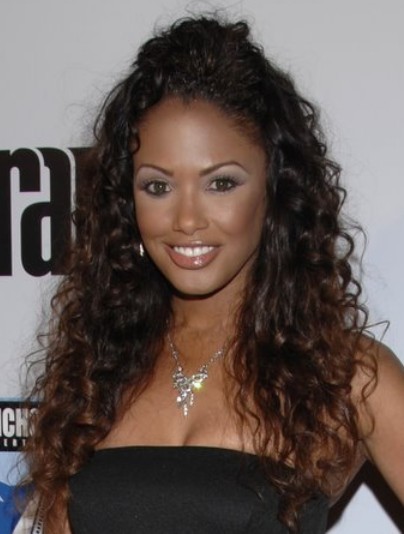 Long waves also look excellent when combined with bangs and pulling the hair back into a fairly tight ponytail with a blunt bang touching the top of the eyes is particularly gorgeous, while providing a touch of elegance. Another option are braids, which can again be helped along with extensions if necessary.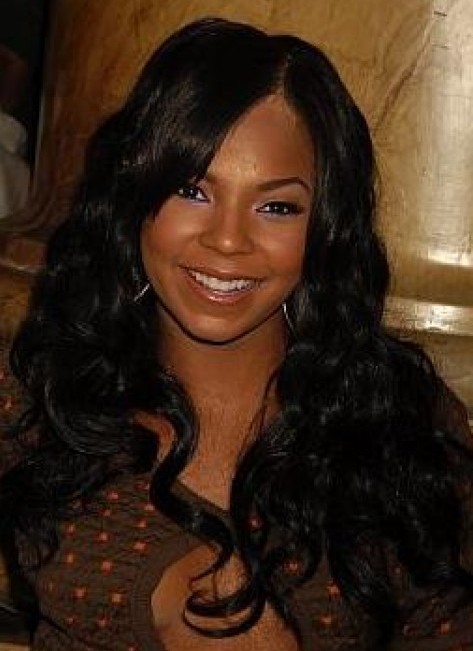 Straight African American long hairstyles are particularly attractive and have a tendency to look extremely sophisticated and elegant. This type of style is often worn most attractively with one side being swept back from the face, while the other side is allowed to fall forward and into the face.
Layers can be used to frame a face to perfection and bangs can provide stunning effects. A blunt bang combined with a layered cut, for instance, can be styled in such a way that the face is framed by the shorter layers, while the bulk of the hair is either tied into a low-lying, loose ponytail or a soft bun, again sitting quite low at the back of the head.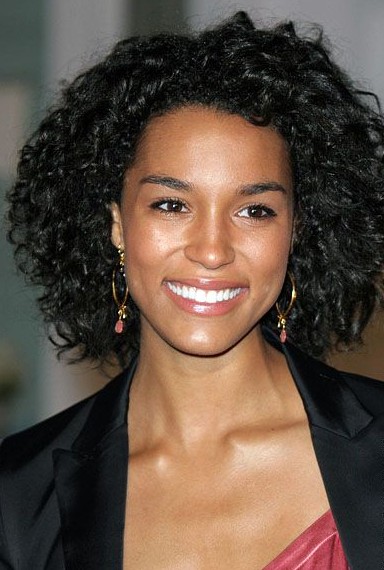 Basically, how an African American long hairstyle is worn, or how the hair is styled will depend on the personality of the wearer as much as it depends on the occasion.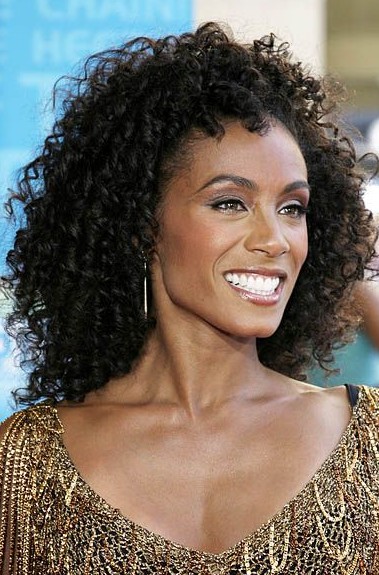 The same young woman sporting a tightly curled style for work or general leisure time may, for instance, choose to straighten her hair and have a very elegant and sophisticated hairstyle for a very special occasion. The choices are essentially unlimited, and for those struggling to grow their hair long enough for certain styles, extensions will be a great help.