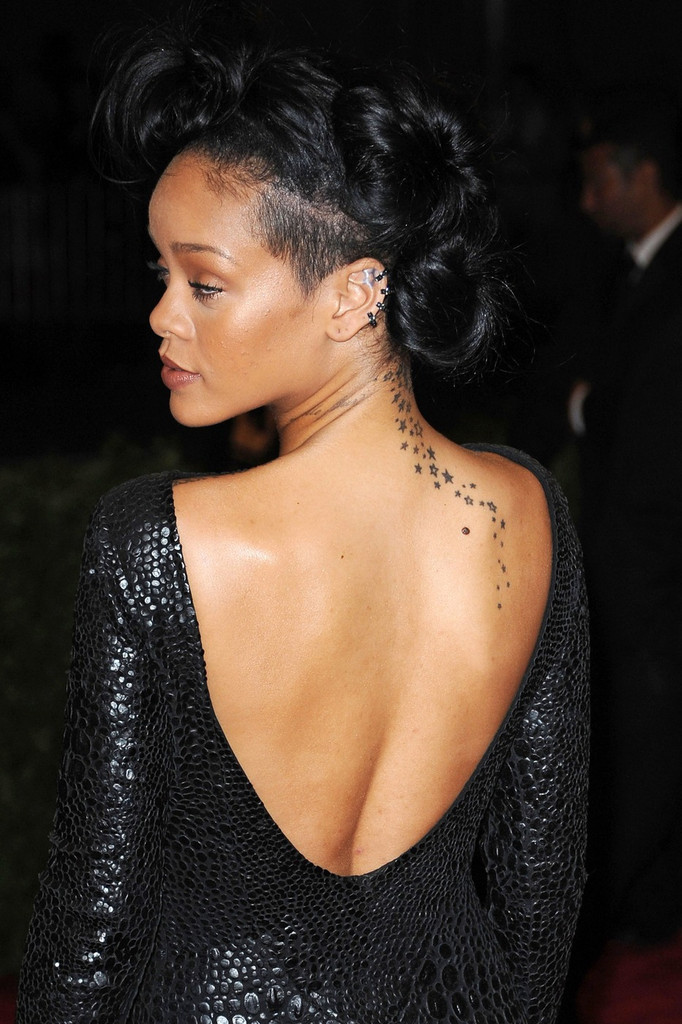 Prom is a magical evening that almost every young lady dreams of for many years. Therefore, when the time comes, she has had plenty of time to decide exactly what it is she wants as far as her dress, hair and makeup. We have put together some ideas here for your consideration, everything from modern, edgy styles to classically sophisticated styles, fit for a Princess. Have fun with the hunt for that perfect style, and above all else-have fun on your special night!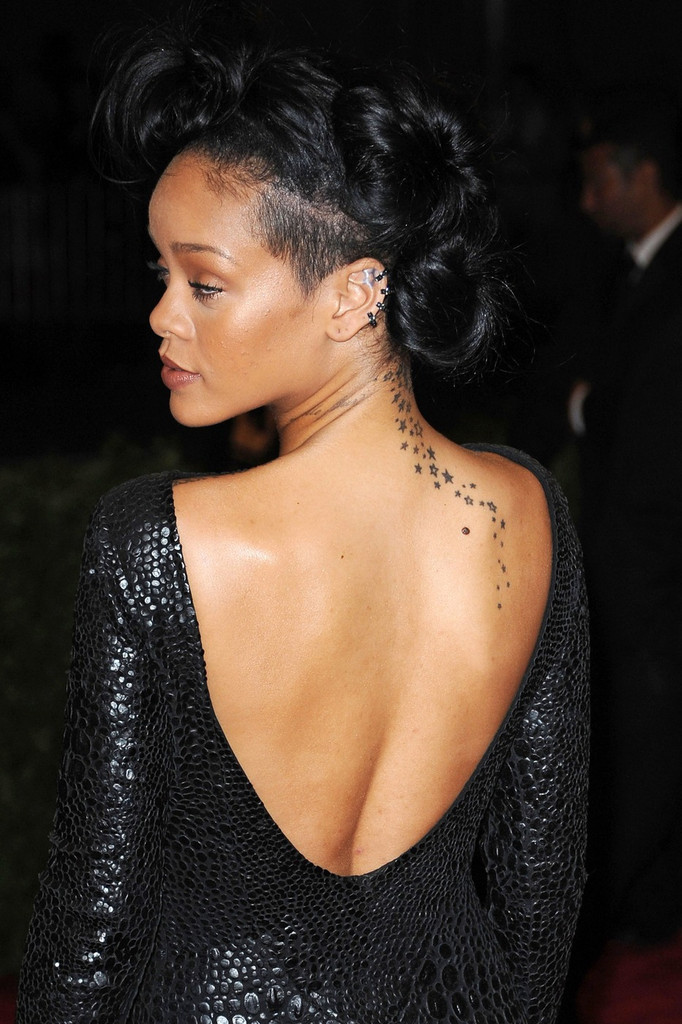 Rihanna's hairstyles are not only the height of fashion, but she is also a trendsetter. This up do is no exception, as she has gathered her long, asymmetrical style into several pinned buns for a very modern, edgy look.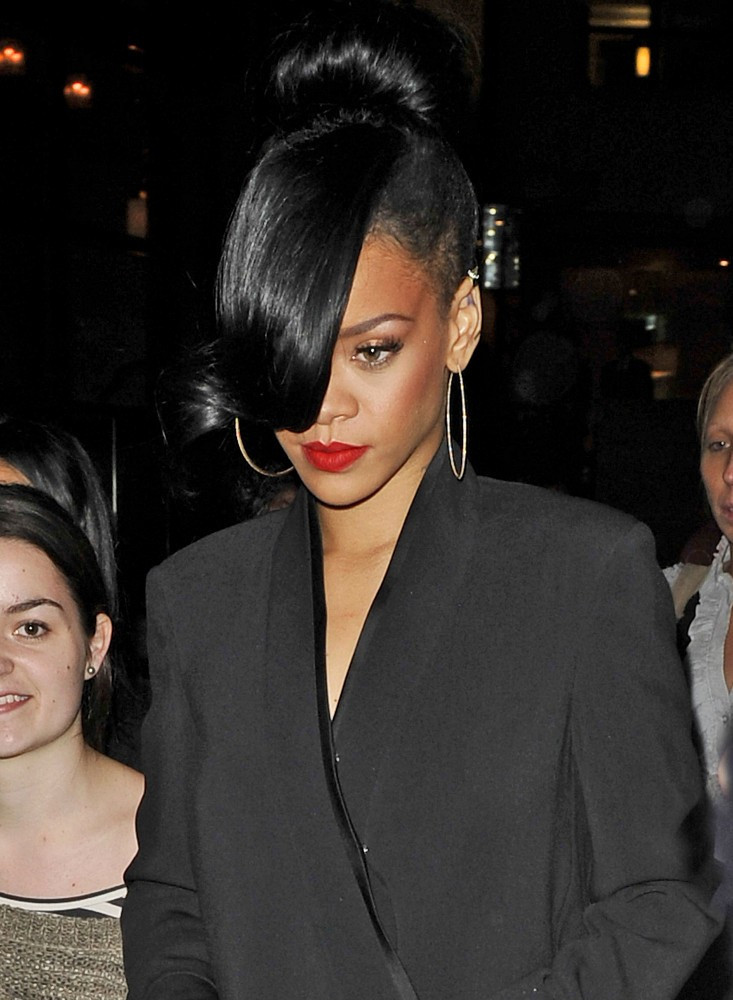 Here is an edgy twist on a classic bun with a long bang over one eye. As usual, Rihanna is dressed for success, with this elegant up do. The bang area could also be curled or waved for a more romantic, softer look, as well as adding sparkling hair jewelry for a trendy flash of glamour.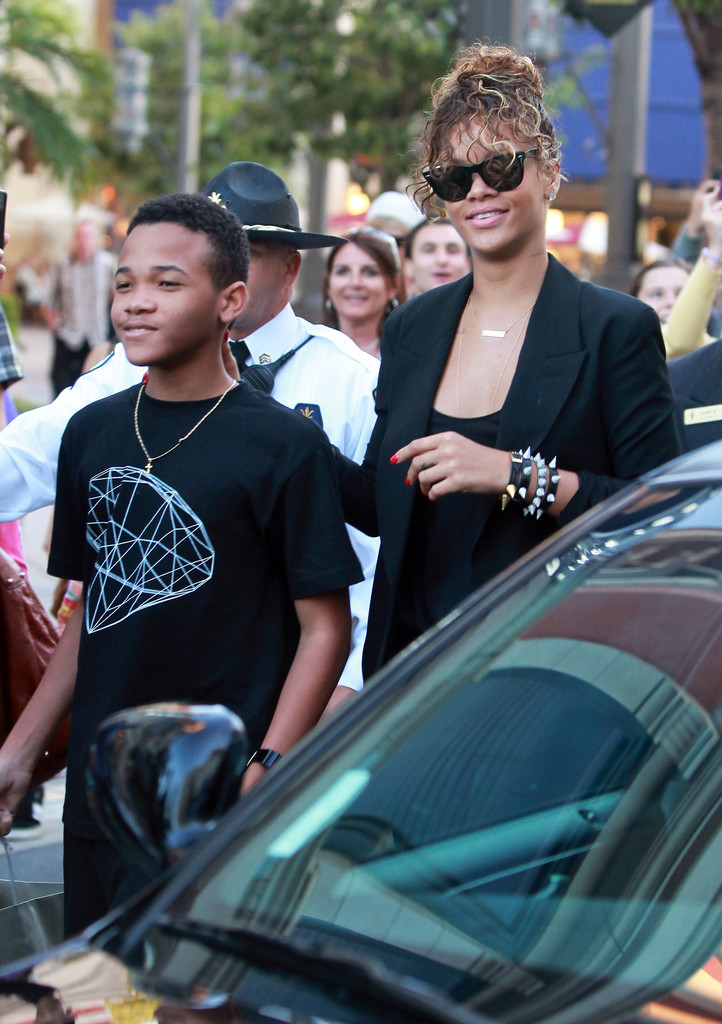 This curly up do on Rihanna is more casual as she is seen wearing it in the above photo, however with the curls placed more carefully, and some hair jewels or flowers to dress it up, this would be a lovely prom style.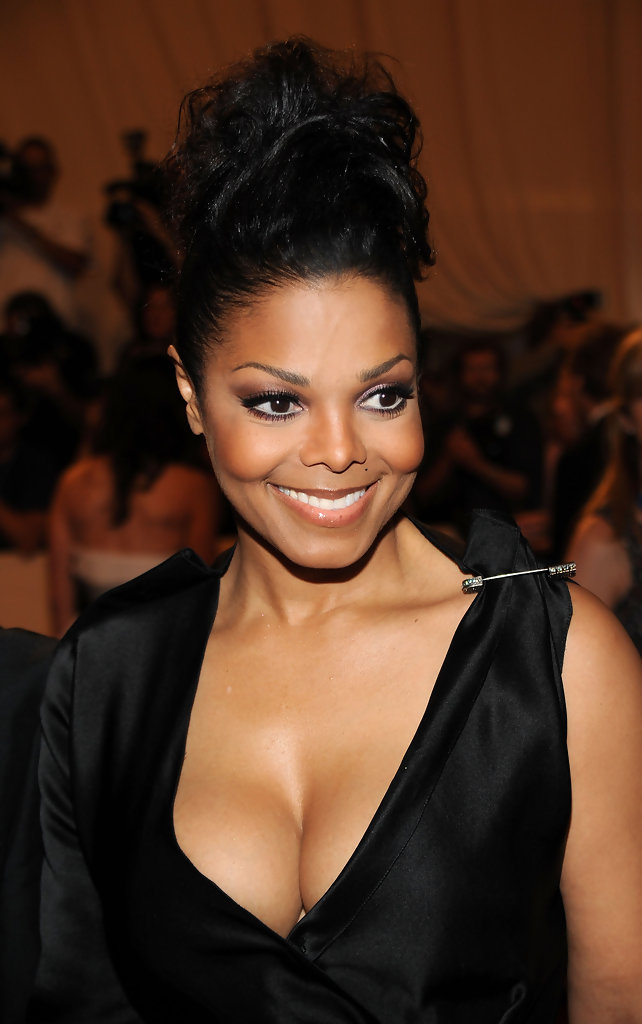 Janet Jackson graced the Red Carpet, with one of the season's hottest styles, the messy up do. This formal style is trendy, elegant and will be perfect with many different styles of prom gown.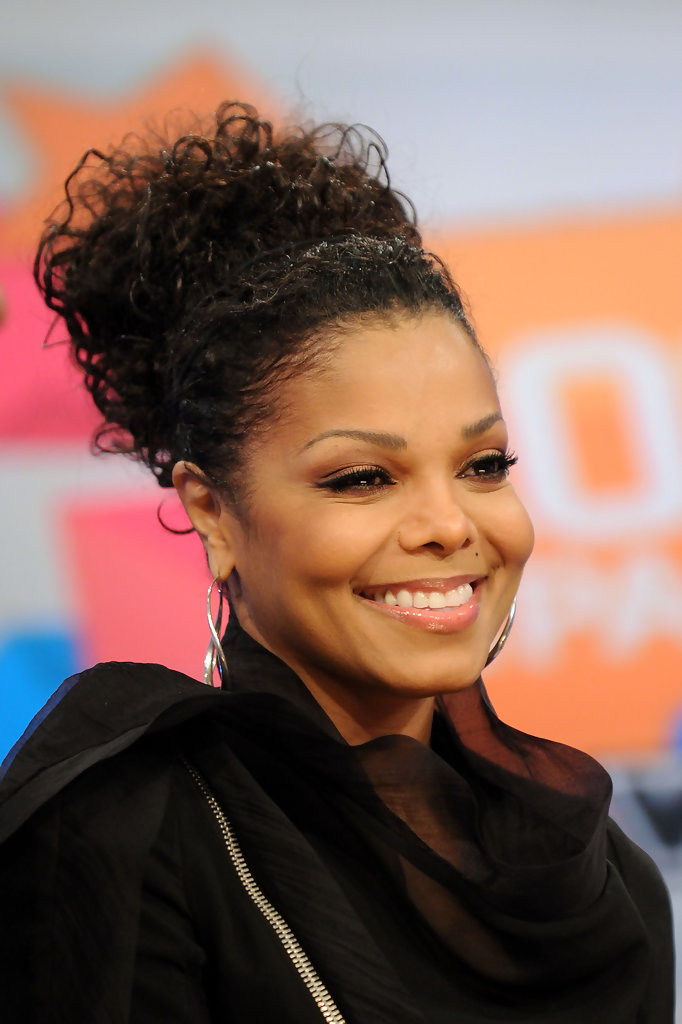 For those of you with naturally curly or chemically curled hair, this version of Janet Jackson's curly up do, this time in the form of a high bun is perfect. Worn with a sparkling headband or tiara, it is fit for any Princess!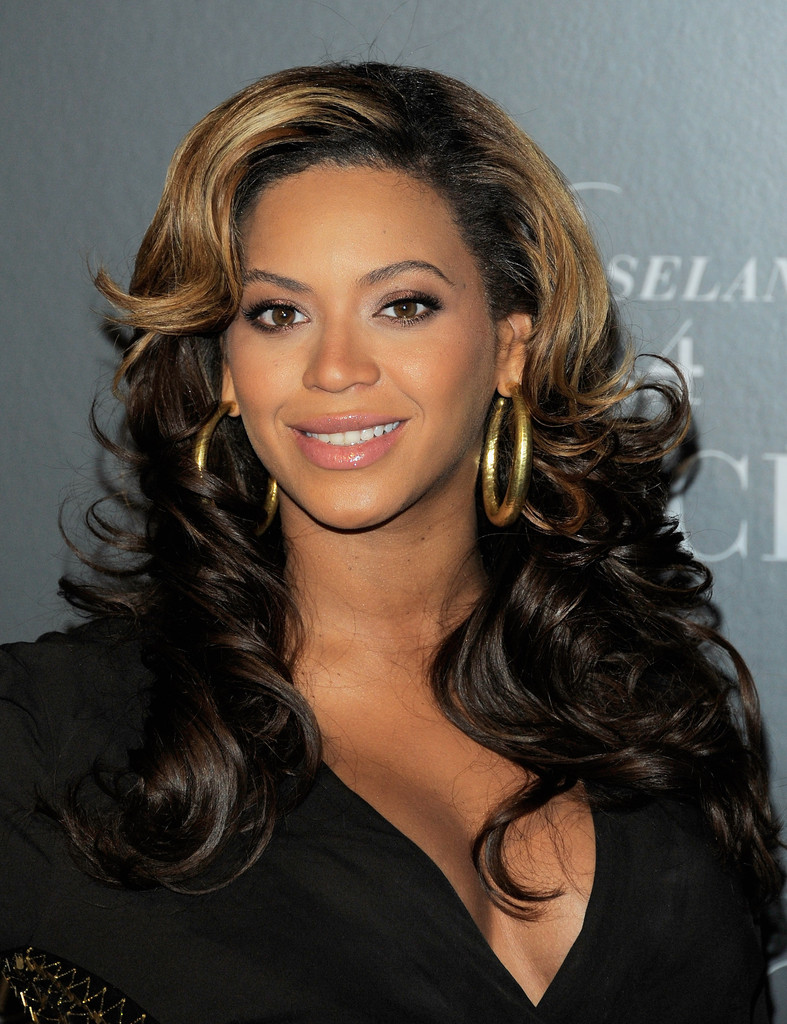 If you prefer to wear your long tresses down, try the gorgeous look Beyonce Knowles is wearing in the above photo. This style is beautiful with long curls and waves, and would be a great choice to wear with any prom gown.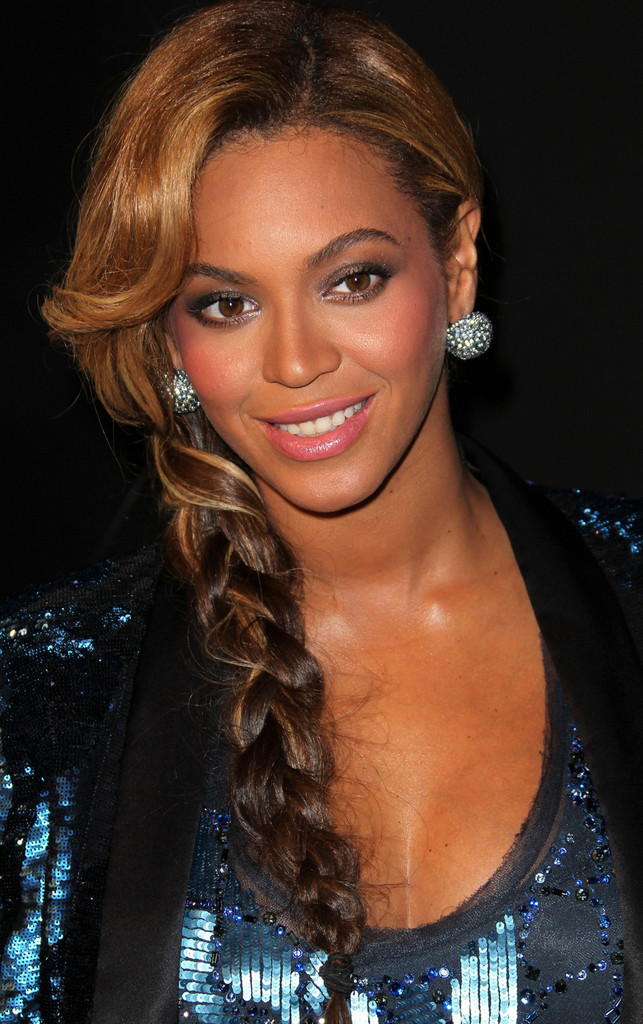 Beyonce Knowles' over the shoulder braid would be prom ready with a beautiful ribbon woven through it, and/or jewels pinned throughout.
A classic chignon, such as the one worn here by Beyonce Knowles is nothing but sophisticated beauty, in the most classic sense of the word. It would be gorgeous with some sparkling hairpins tucked in the chignon, and dangling earrings. This style would be stunning with a little black dress or form fitting formal gown.