Casual long hairstyles are great for any occasion, because even for events like proms, homecomings, etc, the more casual look is becoming more fashionable now.
Long, flowing cascades of waves and curls not only look extremely attractive for special occasions, the also have just as much appeal while on holiday. Straight or lightly wavy hair, combined with layers for added volume can create the most gorgeous casual styles imaginable.
A loose ponytail, gripped by the base of the head and accompanied by a few loose strands of hair left to frame the face, can look particularly good with curly hair. For those with very straight or quite fine hair, the soft, feminine appeal and volume can be achieved by teasing the roots of the hair up a little before tying the ponytail.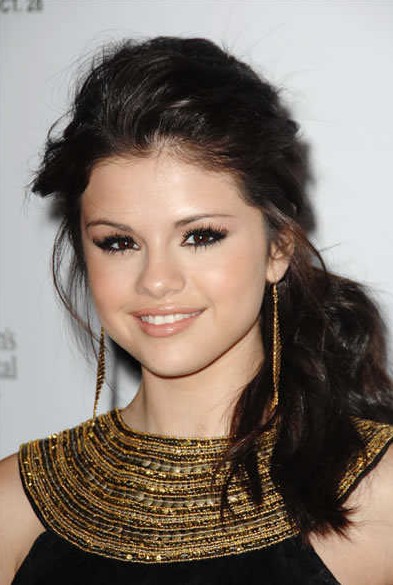 Using a strand of the ponytail to wrap around the elastic looks even better. The very same ponytail can, by the way, be easily turned into a most attractive casual bun by simply pulling it part way through the elastic, letting the ends pop out of the bun loose.
A very loosely woven side-braidis also a most attractive way of creating a casual, yet stylish look. Two such loose braid placed low on either side of the head, just below and behind the ears, and allowed to drop forward over the shoulder are perfect for work, holidays or going to the gym.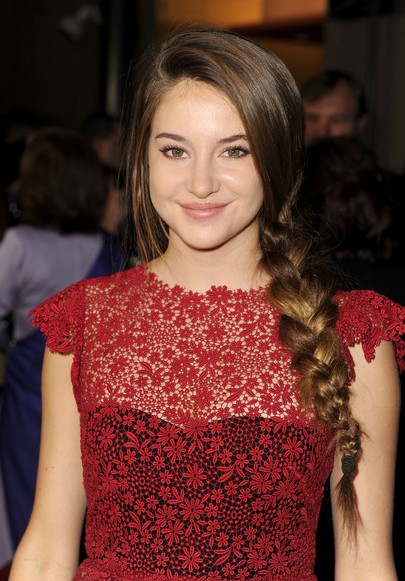 Layered cutsthat frame the face are particularly versatile when it comes to casual long hairstyles. The shorter layers around the face can be left where they are, while the rest of the hair is gathered in buns, ponytails of braids; creating casual elegance without looking too highly overdone. Long straight hair looks great in a cheekily placed ponytail sweeping down from the side of the head.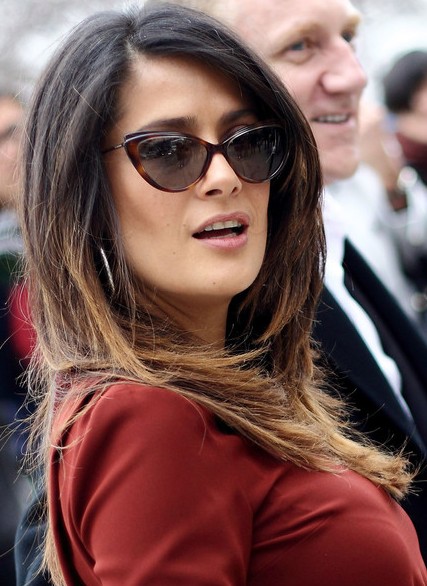 A mass of curly hair swept to one side and only secured enough on the other side to stop it from falling back is another very feminine and soft casual look. A flower, funky barrette or pretty bow on this side will add to the overall appeal.
Bangscan also add new dimensions to a casual style, and it is hard to get more casual than combining a low, side-swept bang with teases up roots on hair with choppy layers. The one thing that will have to be ensured with any kind of long hairstyle is that the hair has to be kept in perfect condition.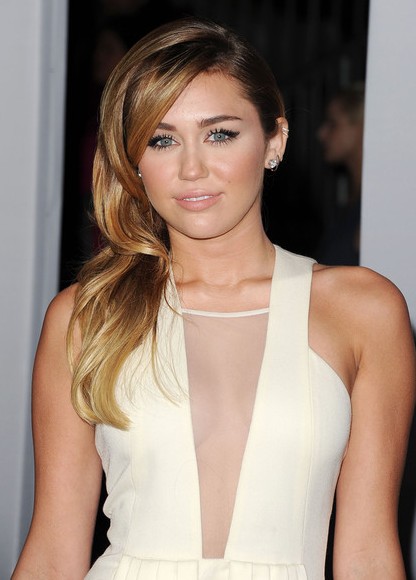 Even the most perfect cut and style will look dreadful if the hair hangs lifeless and drab, or if split ends are frizzing up layers. Regular washing and conditioning, as well as regular trims are therefore absolutely vital even for the most casual of hairstyles.
Casual long hairstyles benefit from an incredible versatility and can usually be created very quickly and without too much effort. By looking after the hair and keeping it healthy and shiny at all times, it is possible to look glamorous even with a casual style that took little more than a few minutes to create.