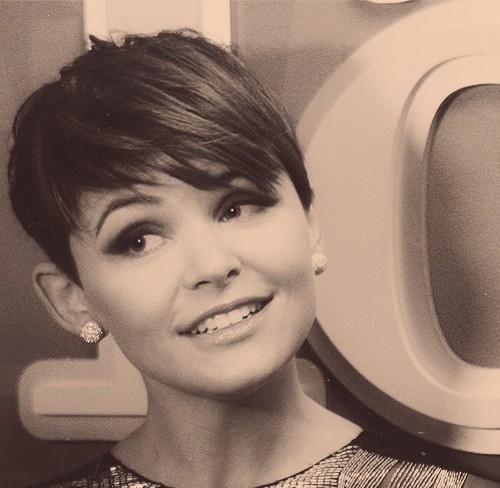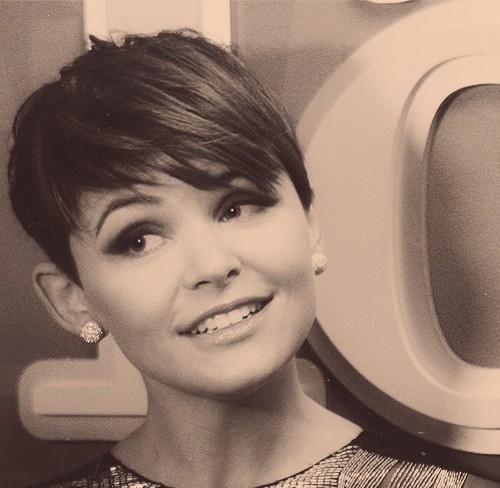 Whoever said a pixie crop was only meant for oval faces was totally wrong! The pixie crop can be customized to suit any face shape, including round faces. It just needs a few tweaks here and therefore a final look that redefines glamor on a whole new level.
Keeping the back and sides short and the top longer gives height to the crown, elongates the face and gives it great dimension. The key to keeping this hairstyle fresh and young is to have side-swept bangs that fall over the forehead, giving an innocent yet grown-up feel.
Just take a look at Ginnifer Goodwin's hairstyle. Her version of the pixie works well for round faces. Bangs bring attention to the eyes and also keep the look cool, yet flirty. Go for it! Chopping off your long strands can give you a daring new look that's surprisingly sweet, feminine and powerful.