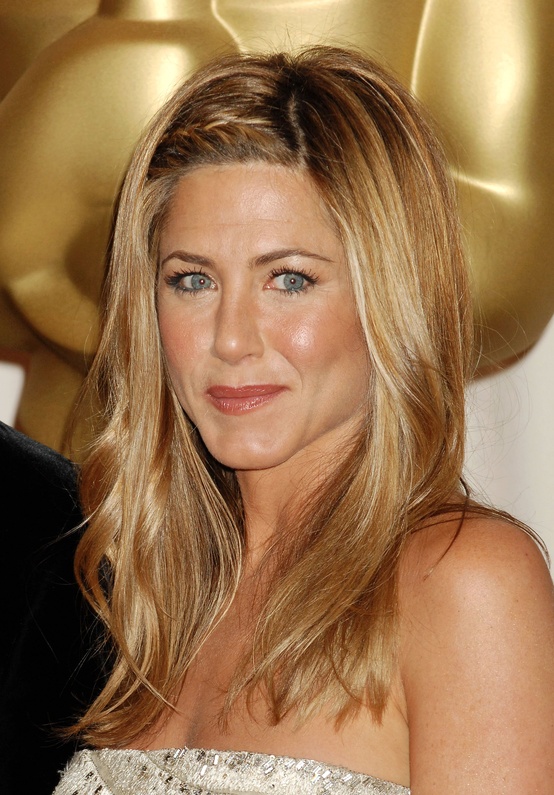 Beautifully blended shades of golden blonde give this popular style a contemporary twist that keeps it totally fresh and fashionable!
Cut into a lightly layered long bob, this hairstyle suits a wide range of face shapes and ages, so it's never far from the red-carpet in a variety of slightly modified haircuts.
In this flattering update, the addition of a pretty twisted strand around the forehead and the asymmetric off-centre parting ensure that the basic shape incorporates the latest trends.
The styling is lightly tousled, with just a hint of trendy loose, defined waves so the overall effect is relaxed and casual. This is a youthful look – without being too long for the 'over-30s' amongst us!