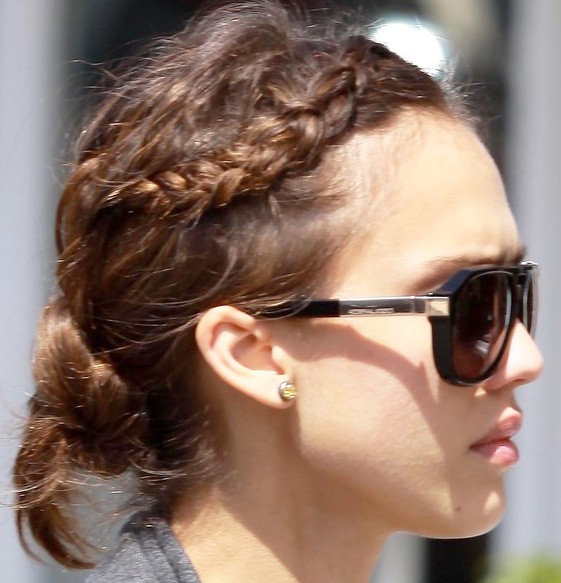 The short haircuts are great styles for hot days, but I don't cut my hair short, are there some great cool hair styles for long hair for these hot days? The braided bun updos.
Here are some pictures of braided bun updos, hope you love these styles.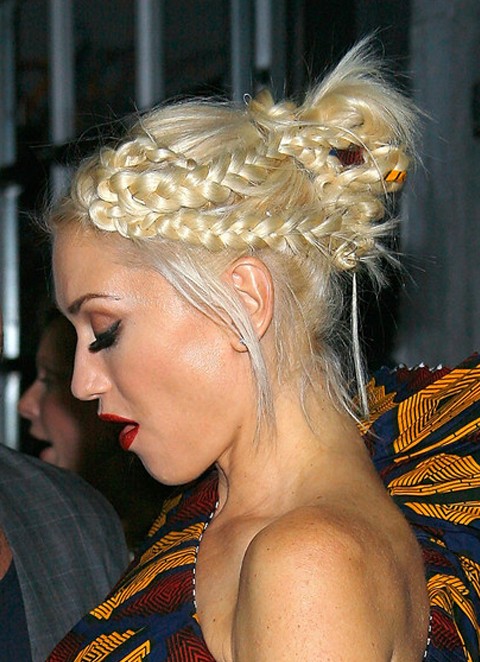 Gwen Stefani showed off an intricate braided updo while attending the after party of her latest collection. This updo is easy to re-create and perfect for those with long natural locks.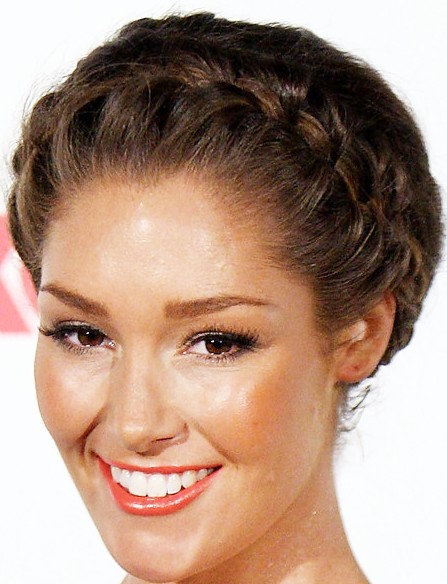 Erin McNaught hairstyle: Erin rocked a stunning french braided look with coral lips and shimmering bronzer.This hairstyle may need time to re-create and will be great for any casual occasion.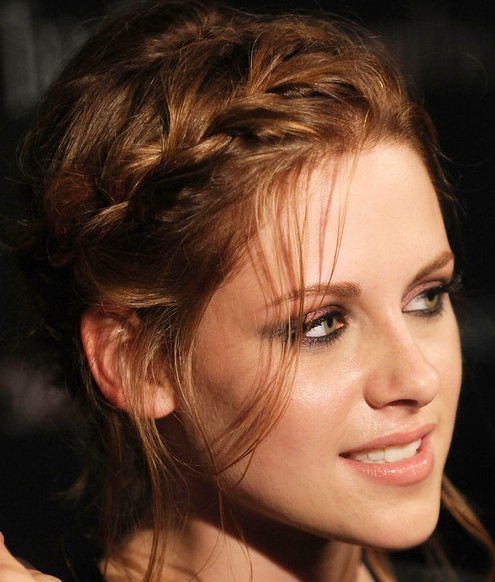 Kristen Stewart Braided hairstyle for long hair
Kristen showed off a loose braided bun while hitting a screening of 'Twilight Saga Eclipse'.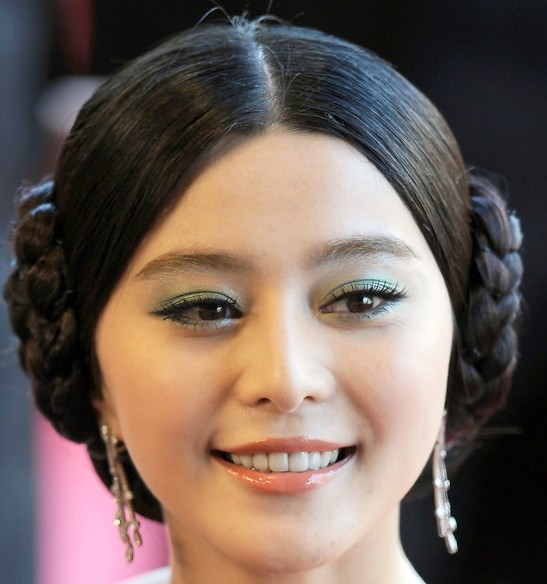 This is one style of Chinese Braided Bun. Fan Bingbing rocked braided side buns to Cannes Film Festival. A sleek center part completed her look. This updo is great for Oval, Oblong, Square, and Diamond face shapes.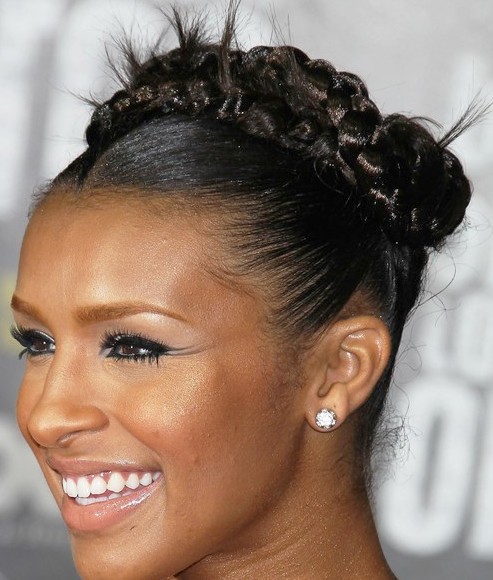 Melody Thornton hairstyles: This is one of my favorite braided bun hair style. This gorgeous upstyle is sure to turn heads. The length is pulled up and curled into a bun and pinned to the crown with an elegant braid wrapping around the bun for a superb finish to a splendid hairstyle. Melody was all smiles, sporting a tightly braided updo with tiny textured spikes.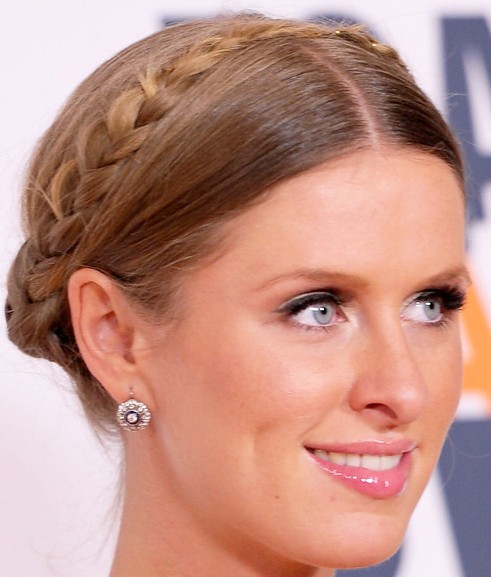 Nicky looked sweet and innocent with a center-parted, braided updo. This braided bun updo style complemented the ethereal mood of her sparkling, gray evening gown. The top is braided to the side to add more wow factor to this look.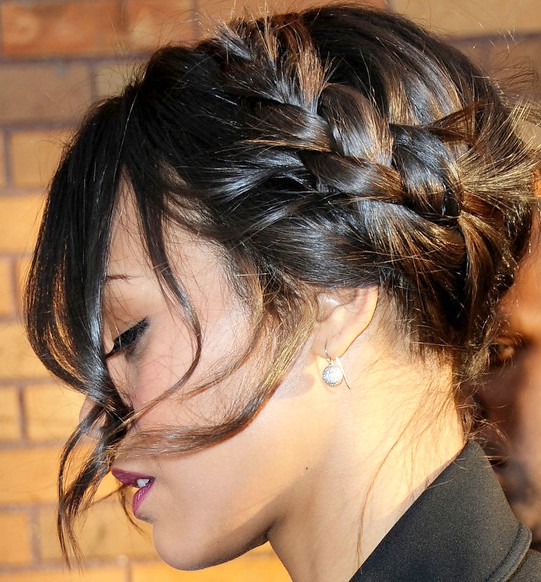 Zoe wore a sweet braided hairstyle with face-framing curls and raspberry red lipstick. This look will need time and product to re-create and is perfect for any special occasion.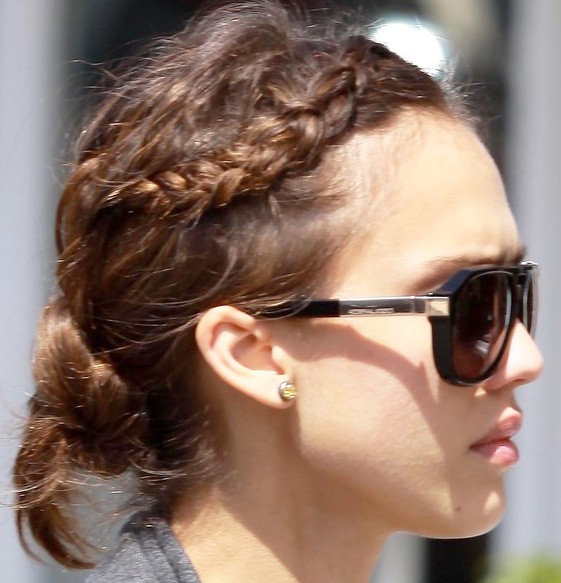 Jessica Alba Hairstyle: This is really a cute braided hair style for medium and long hair. This is a classic hairstyle with the length braided then pinned to the head to form this wonderful shape. A really great hair style for summer!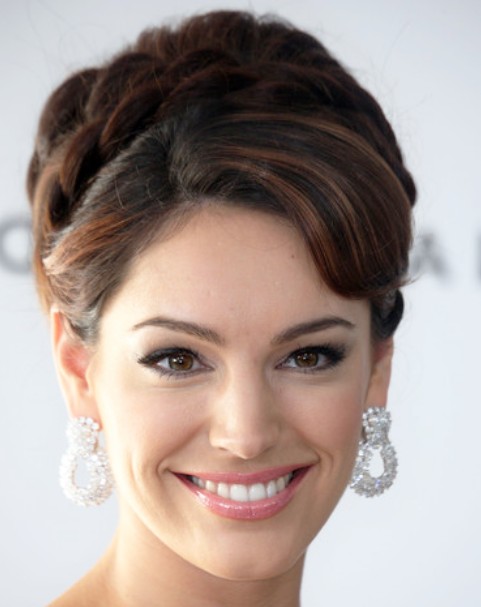 Kelly Brook hairstyle: This is really an elegant braided bun updo hair style, which is great for wedding. This hair is good if you have thick hair, or unmanageable hair.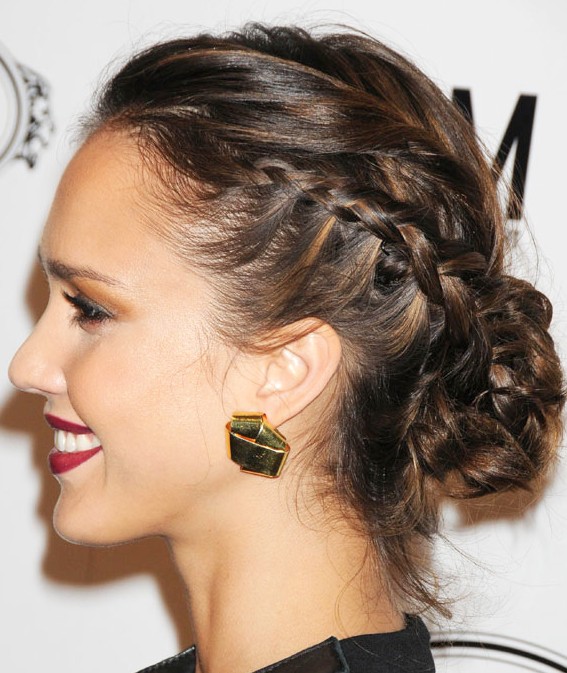 Side view of braided bun updo: A great braided bun hair style for summer! These locks are french braided all round the head to create this Ancient Greek inspired upstyle which is great to wow crowds at any special occasion.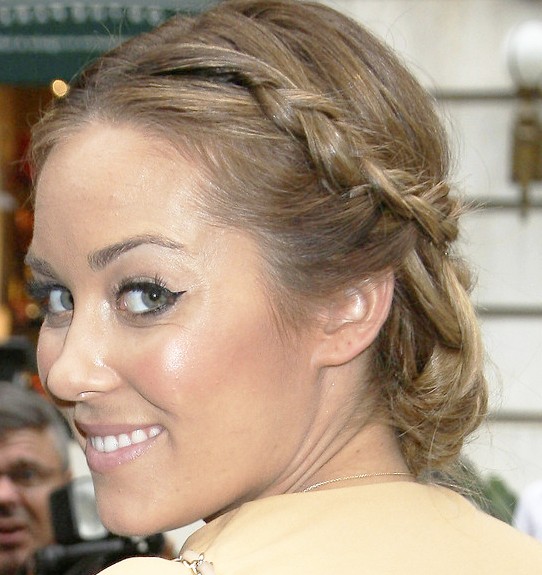 Lauren Conrad parted her hair and braided the sides into a low romantic bun for New York Fashion Week. The style perfectly showcased Lauren's highlighted caramel locks. This is really a romantic braided hair style, which is great for parting and dating!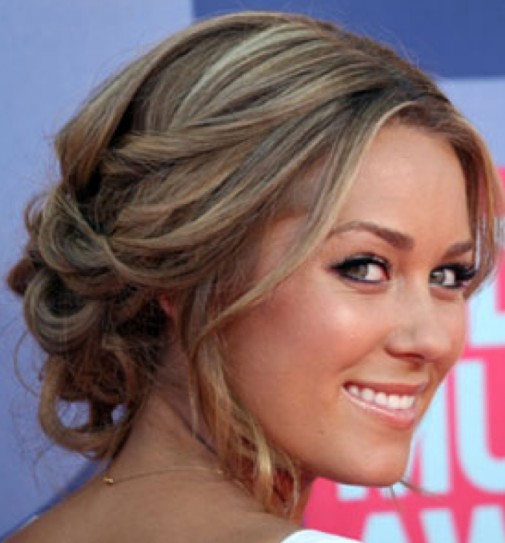 This is a signature hair style from celebrity Lauren Conrad. This upstyle is great for those with medium or long locks looking for a hairdo that would wow the crowds.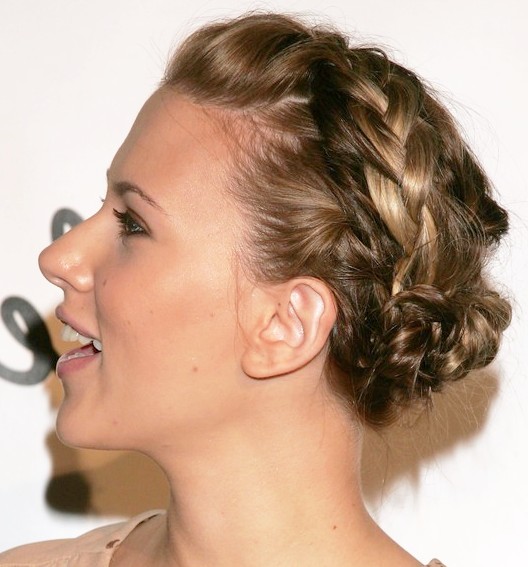 Scarlett is all about the braided updo and when it looks this good we don't blame her. This is great hair style for long hair. however this look will need time and product to re-create and is perfect for any special occasion.
Getty Images
Braided bun tutorial: How To: Braided Bun