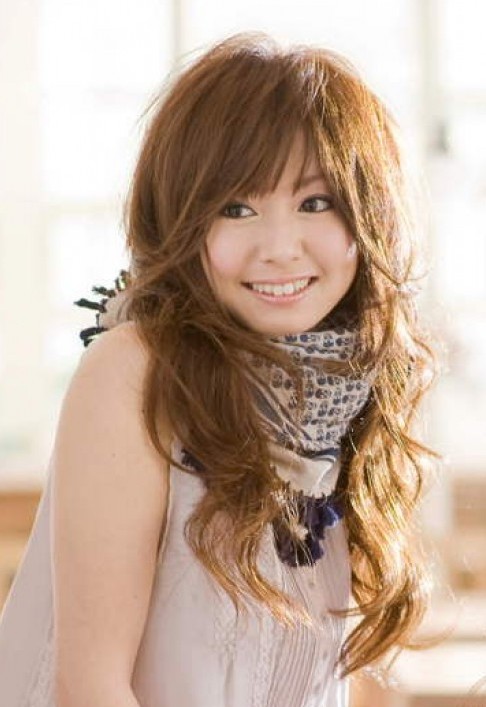 Anime cartoon character is the usual basis for the Japanese hairstyle. Since we are living in the real world, mimicking the way anime cartoons style their hair is not exactly suitable for day to day living. What should you do to your hair to achieve a Japanese hairstyle? What is the right cut and styling technique which would make you look trendy?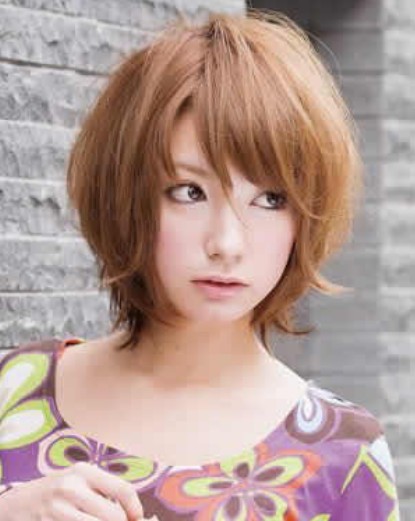 Japanese hair are naturally jet black or deep brown with fine strands. Usually, the hair is also straight and silky. Japanese are known for their luxurious hair. If you have the same texture and hair color, there are top choices when it comes to cut. When your mane is trimmed the right way, styling your hair the Japanese way is very easy.
When cutting your hair, opt for a more blunt cut. Do not be too concerned about creating smooth transition of layers. Usually the tips are chopped to create a perfectly straight edge. Japanese hairstyles do not usually involve layers. If in case you want to add more volume and style to your cut, you can opt for a diagonal cut from the ears towards the back.
Bangs also characterize the Japanese hairstyle. The most common way of cutting the bangs is done by creating a straight chop. This frames the face and covers the forehead. Bangs do not have to be thick. It should be just enough to add accent to your face. Side swept bangs would also look great. Diagonally cut bangs usually cover one eye for a more an added appeal.
For a more updated look, it is okay to add a little more texture and dimension too. This can be done by using a pomade, mousse or hair spray. Apply a small amount on the palm of your hands then rub it on the crown area. This would smoothen out the stubborn strands, if there is any. Then, apply hair styling products on the tips of your hair too. Give it a little twist too so that your hair would look segmented. Emphasizing the different segments would make your hairstyle more charming.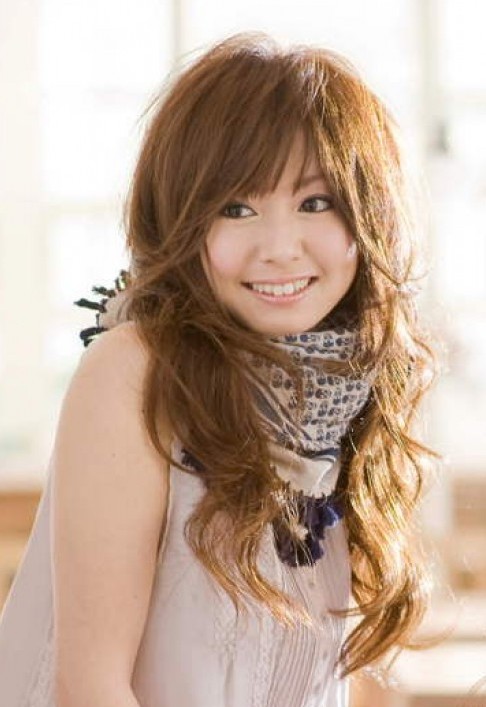 If you want to fix your hair neatly, the more traditional way of doing it is to tie it in a bun. There is no need to do intricate braids or chignon. Simply tie your hair in a tight pony tail and secure it with an elastic band. Then, twist it until the end and wind your hair to the base of the pony tail. To keep it in place, use bobby pins.
You can also opt for the more traditional pig tails which is quite standard for Japanese hairstyle. You have to keep in mind though that pig tails are appropriate only for certain occasions.
To keep the strands lustrous and shiny, make sure to drop by the salon for regular trimming. This does not necessarily mean cutting your hair short. Just ask your stylist to trim the ends to remove the hair damage and frizz. You can do this every 6 to 8 weeks. With the right care and maintenance, you can always style your hair the Japanese way and look really astounding.
Here is a gallery of short Japanese hairstyles for women.