Updated:
Katie Holmes Layered Long Hairstyle with Bangs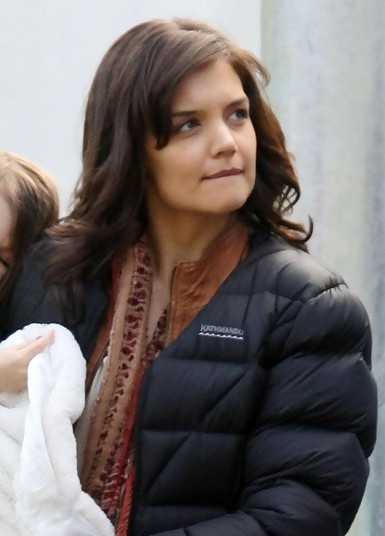 Katie Holmes always looks glamorous, even if the clothes she is wearing are casual and low key, and that is no exception when she is spotted wearing her hair out in this long layered style.
The hair is cut with long layering throughout the hair and blended through to her bangs. With auburn tones complementing her complexion perfectly, the hair is parted to the side and blow dried using a round brush. Particularly focusing on the ends of the lengths, the round brush is used, creating playful curls and flicks. With side sweeping bangs, this style is cool enough to be casual, yet trendy enough to also be worn for a night on the town.