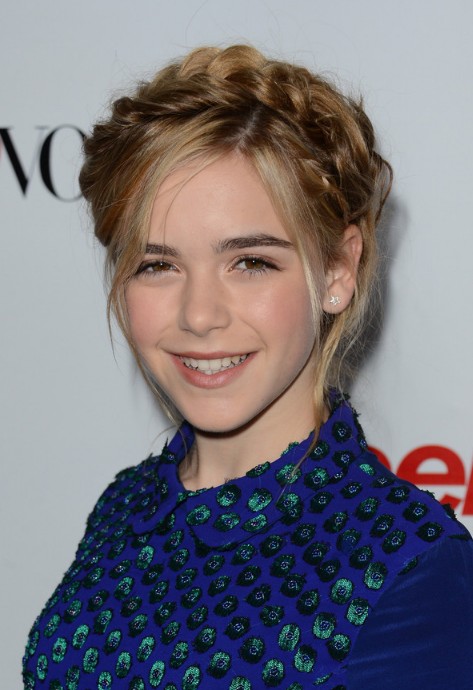 Beautiful Braided Updo from Kiernan Shipka: The Tousled Twist. The braided updo is one of my favorite hair style, and here is a new style from Kiernan, she finished off her sweet look with these Heidi braids at the Young Hollywood Party, this is a fabulous hair style for little girls!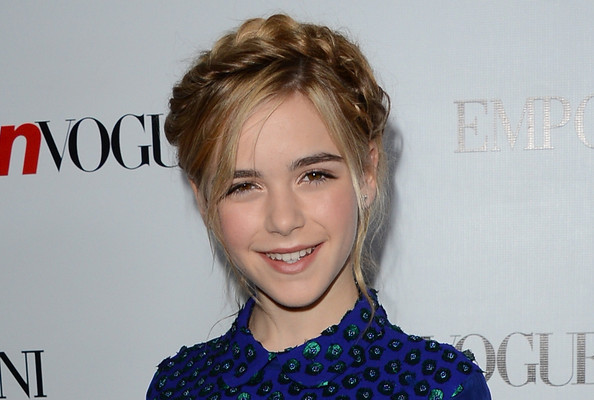 To complement her embellished jewel-toned frock and establish herself as a fashionista on the rise, Sally, er, Shipka opted for this tousled, almost-unkempt updo that framed her face with wispy strands.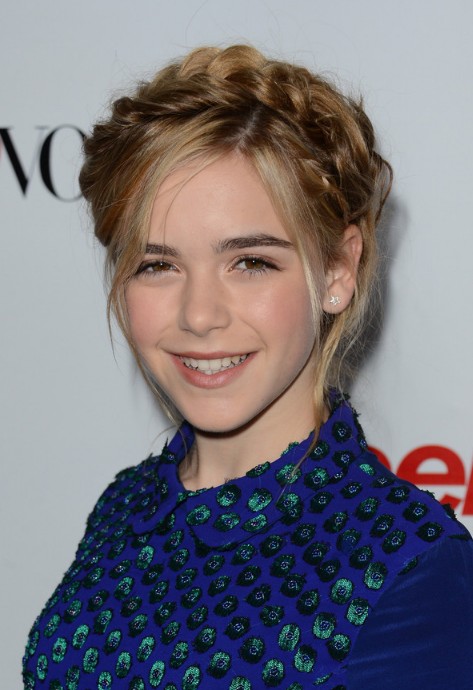 She looks so chic and grown-up, no? It's safe to say the starlet's style (and beauty!) has definitely evolved since she first landed the role of mini-Draper on Mad Men.
Do you love this cute braid? Share your thoughts in the comments!