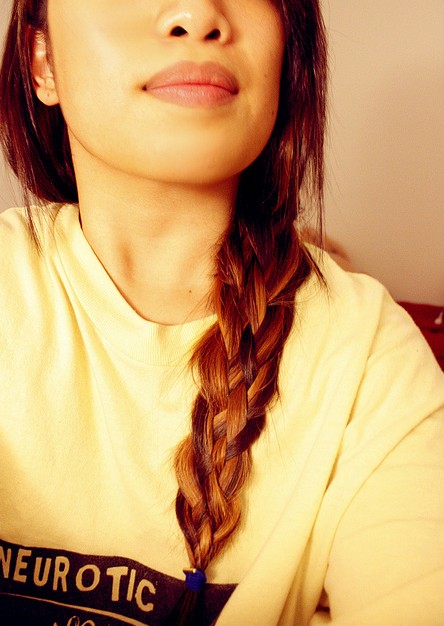 The braid hair is popular in summer, and here are some popular braided hairstyles for you to choose from, we have posted some waterfall braid hair styles yesterday, today I'd like to show you how to braid the five strand braid hairstyles.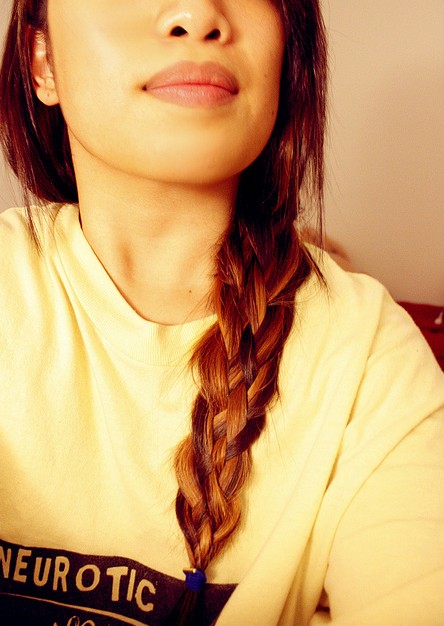 I love braids. They can be dressed up or hippied-out, and either add a little intricacy to a wedding look or add the right amount of casualness. The 5 strand braid hair style is the most basic form of odd-numbered multiple strand braids. Although the five strand braid is a little complex, it's really beautiful! Don't worry if you know how to braid 3 strand braid, really it's done the same way as a 3-strand, but it's often not until the 5-strand is learned that the concept behind both is learned.
Here are 3 tutorials for how to style the 5 strand braid, I know some one love tutorials images and text, however some one love video guides.
How to Do a Five Strand Braid: Video Version

Five strand braid is easy to create and is a perfect hairstyle for school, college, university and even work ( if you work in a creative place)
Here is a image with text version
How to Style Five Strand Braid : Image & Text Version
== Five Strand Braid Steps ==
Brush and divide hair into five strands (1,2,3,4,5).

how to do Five Strand Braid-1

Move strand 1 over strand two, and under strand three (2,3,1,4,5).

How to style Five Strand Braid-2

Weave strand 5 over strand 4 and under strand 1 (2,3,5,1,4).

five strand braid instructions-3

Repeat steps one and two: move strand 2 over strand 3 and under strand 5 (3,5,2,1,4) and place strand 4 over strand 1 and under strand 2 (3,5,4,3,1).
Repeat for the entire length of the braid and tie with a hair tie or anything else that will hold your hair.

how to do a five strand braid-5
How to Style 5 Strand Braid Guide


five strand braid instructions