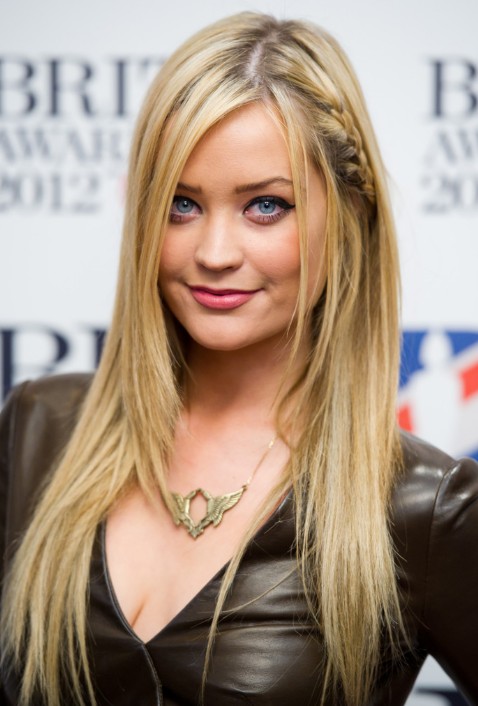 With the arrival of spring, so many of you will be looking for something fresh for your hairstyle repertoire'-here are just a few ideas for your new spring looks!
Begin with freshly washed hair, which has been towel dried. Apply a good holding product, such as gel or mousse. Comb through to ends of hair to distribute product evenly. Put in a part if your style has one, and comb into desired style. Allow to dry naturally or under a hood dryer.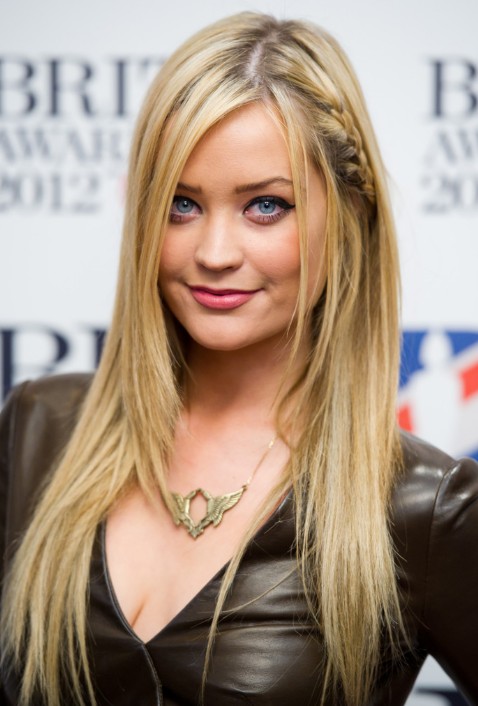 If you are in hurry and choose to wear your hair straight, here is a little idea to spice it up, one-small French braid! Make a part just behind or in front of the ear, depending on how large you want the braid leaving out at least a one-inch section along hairline, parallel to the face. Make the French braid, hiding the end under back of hair. Hiding the end of the braid, and leaving the section in front softens the look and frames your face.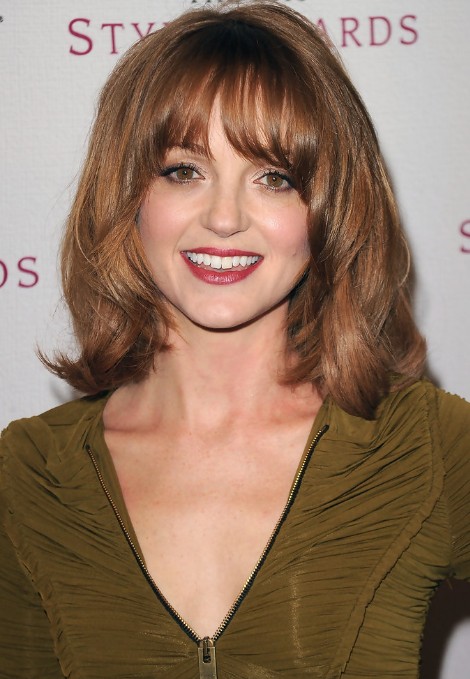 Casual messy styles will also still be popular for 2013, for this one all you need is a large barrel curling iron or large hot rollers. Direct sections around face and bang inward toward face, to frame. The crown is directed backward for volume, and the rest of sections are directed down. When curls are all in place brush through, tousle with fingers and spray with a medium to extra hold hairspray to finish.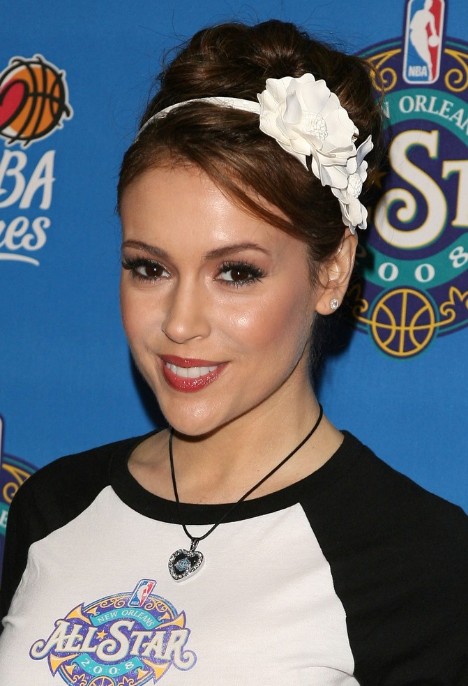 Up-dos and accessories aren't just for formal events anymore, as seen above worn with a baseball jersey at a ballgame, too cute! To get this look, gather hair into a high ponytail and secure, leaving a few tendrils in front for softness. Use a medium barrel curling iron, and place spiral curls and/or barrel curls depending on the length of your hair and your taste-romantic, chic or a bit of both. Once curls are all in place, spray lightly with hairspray and allow to dry completely. Use bobby pins to secure curls in a mass around ponytail, creating a bun-messy or classy, it is up to you. Put in your floral headband or other ornamentation, spray all with medium to extra hold hairspray to finish.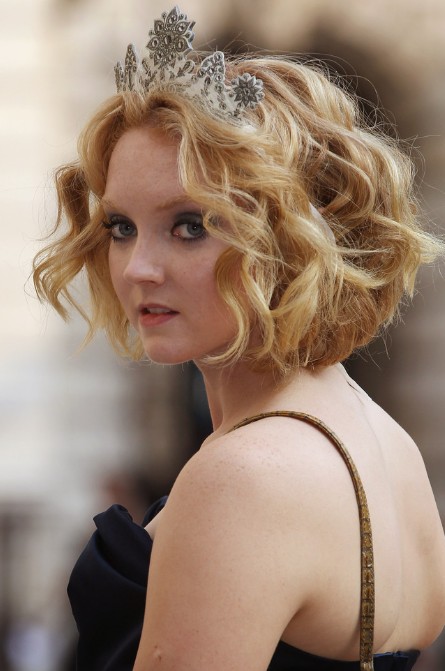 Are you looking for something different for a straight, layered Bob? This profusion of curls is just the thing you need for spring! Begin with a shallow side part, and using a medium barrel curling iron, or medium hot rollers begin making spring curls in one-inch sections. Direct sections around face, as well as your bangs in to frame your face. When all curls are in place, simply tousle them with your fingers-putting curls in the position you want them, and spray with medium to extra hold hairspray to finish. If you would like the curl to be very defined, use a texturizing product. For more volume, use a root volumizing product before curling hair.
Remember that all types of hair ornamentation, such as decorative combs, pins, barrettes, and flowers are very "in" for 2013.