The trend for long hairstyles is focused mostly on individuality. Creations vary on personality, mood and, of course, the occasion for which a new style is desired.
Braids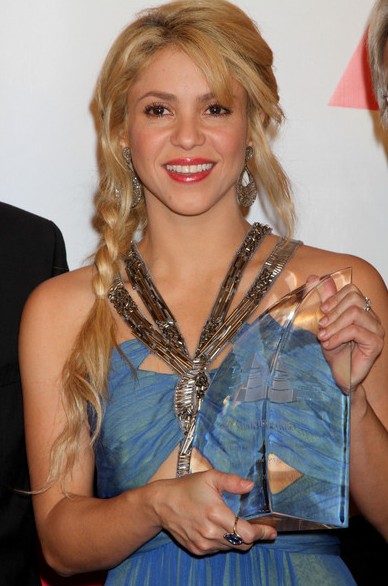 To begin with, we have the incredibly flirty, sexy looks that can be achieved by braiding those long locks in a variety of interesting ways, or creating buns of varying shapes and sizes. Braiding can be used in array of different techniques and styles, creating anything from quite severe to flowing, almost straggly looks.
Buns
Buns can be created to provide a comfortable style for work, or to make a huge statement. Again, the choice is between strict, professional appearances and youthful, playful creations incorporating hair accessories, or simply only using part of the tresses to create the bun, while the rest is allowed to flow free, or peek out from the center of the bun.
Layered choppy styles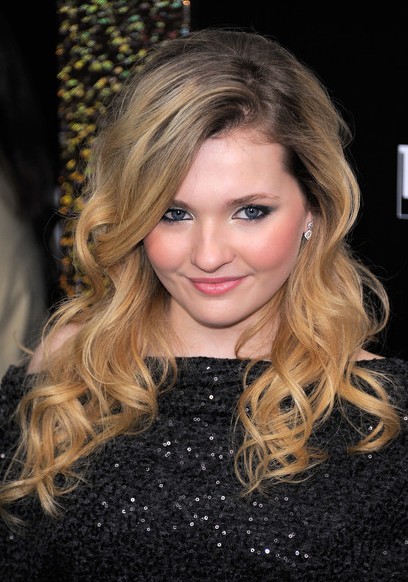 Layered and choppy styles will create lots of volume, with one of the main features dominating the scene being the main bulk of the hair being swept to one side of the head. The choppy styles in particular will look great for going to school, having a party or simply having a holiday.
Long Curly Hairstyles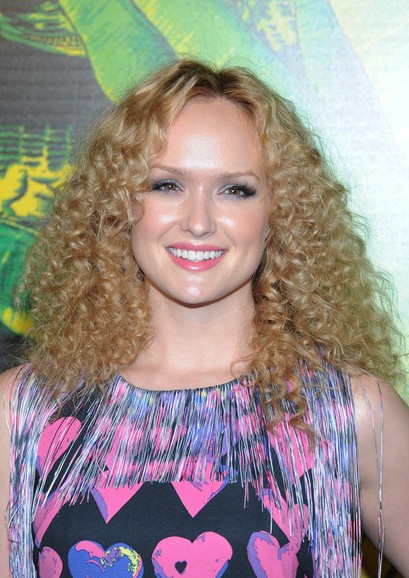 Curls provide a different kind of volume and for long hairstyles , it is a case of using hot rollers or a good curling iron to create large, flowing masses of curls that can be teased into elegant styles for that special occasion or styled into an attractive holiday flow. From fairly tight curls to a slight wavy look, the choice again, depends on just how much of a statement the wearer wants to make with her style and here, too, sweeping those curls to one side seems to be all the rage.
Ponytails for long hair
Ponytails are also back, and it is quite surprising in how many different ways a ponytail can be tied, decorated with accessories or used to create a wealth of totally individual appearances. Place it high on the head or lower down, keep it central or offset it to the side; make it plain or tie it in several places to give a totally different, volumized look, the possibilities are endless.
Essentially, the choice of long hairstyles depends on whether a girl wants to go for a major statement, a romantic look or for a professional, almost severe appearance. As for colors, warmth is coming in, with rich, deep blondes, adding only a few strands of bold colors to brighten things a little, multi-tone red, burnished brunette or sumptuous, shining jet black.