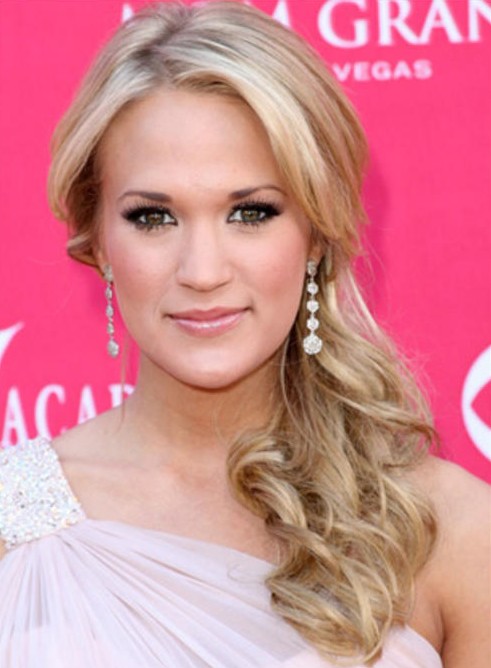 As summer approaches the temperature starts to rise too. There are days which can be too hot and humid and tying your hair would be necessary. Summer can be blissful but this could also cause your hair to a bit more difficult to manage. What do you do then?
During the summer months, you need to appreciate the pony tail even more. This will help you feel cooler and you would not even need to deal with dry and frizzy hair. Even if you get too busy during the day, you will always stay looking neat and clean.
Trendy ponytail hair styles for summer
If you think pony tails are too boring, then think again. There are many ways on how you can do your pony tail without looking dull and plain. Here are the different types of pony tail which will keep you feeling fresh and looking gorgeous this summer:
Low Ponytail Hairstyle for summer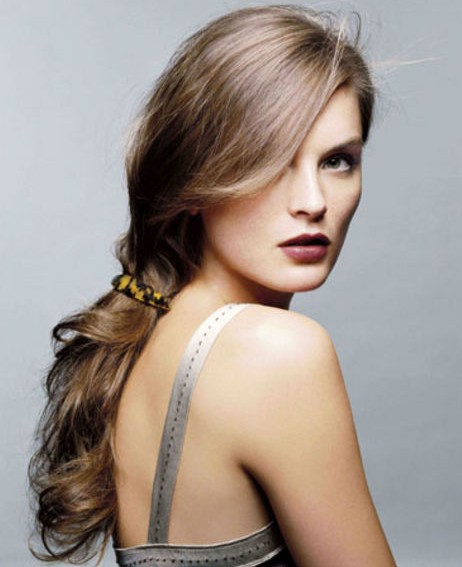 This is a more formal way to tie your hair. It works perfectly for formal occasions or corporate set-up. All you need to do is to create a partition on one side of the crown. Back comb your hair towards the nape and use a thin yet strong elastic band to tie it near the nape. To add an elegant touch, you can get 1 to 2 inch segment of your hair and wind this around the base of the pony tail to conceal the band. Using bobby pins, secure the end of the segment underneath the pony tail.
Casual Side-Swept Ponytail for hot days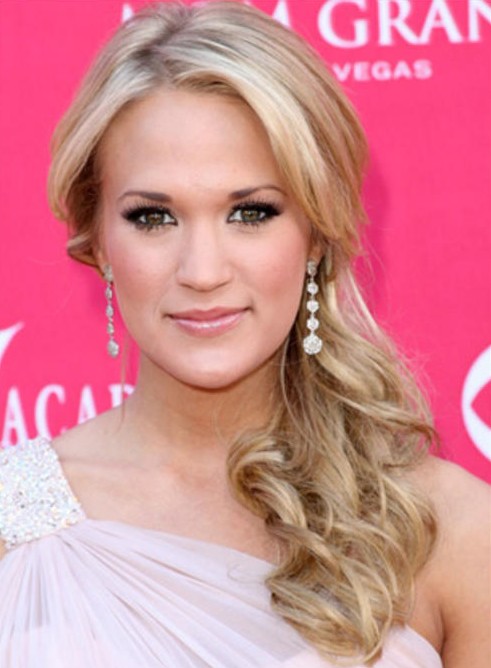 For a look that is more carefree, a low side pony tail looks very stylish. It is similar to creating the low pony tail. You have to create a side partition and back comb your hair towards one side. Instead of pulling your hair tightly and making sure that all strands are in place, you can do this loosely. The tendrils which would fall down would add an accent to your hairstyle.
Extended Ponytail for summer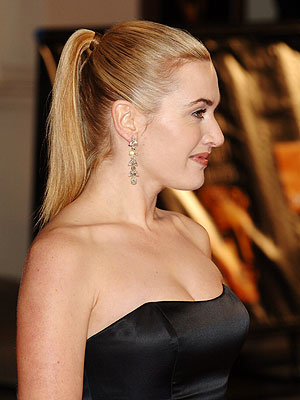 If your hair is not too long but you want to achieve a glamorous high ponytail, you should not lose hope just yet! Using a fine tooth comb or hair brush, sweep your hair towards the back of your head. Go as high as possible, without any shorter strand falling down. Use an elastic band which is similar to your hair color to secure the strands. Then, get a clip on hair extension and attach this to the base of the pony tail. Try your best to conceal the clips and pins. This gives the illusion that you have long cascading tresses.
You would be able to enjoy the bright sun during the summer months if your hair is tied properly. With all the variations on how you can do your pony tail, you can always change your hair style by the day. Whether you are heading to the office, a formal event or a casual day out with friends, there is a pony tail that will make you look appropriate for the occasion. Just play around with the different variations so you will always look fresh and stunning.
Here are more ponytails hairstyles for you to choose from: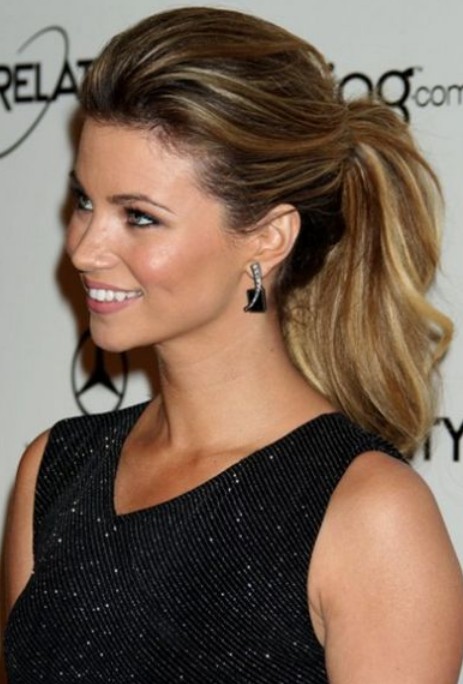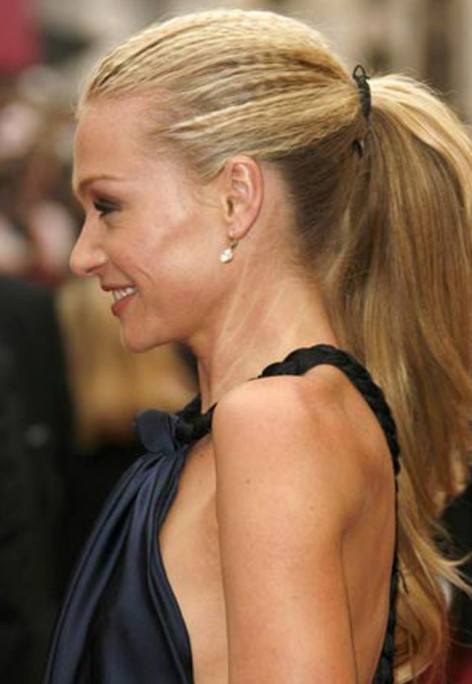 If you wear short hair, also you can try the ponytail styles, here are 2 pictures of short ponytail hairstyles: