Updated:
Long Curly Hairstyle from Beyonce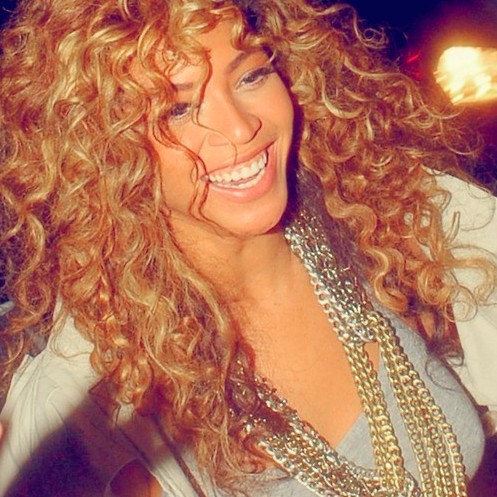 Really Beauty!
This is one of the most popular curly hair style on Pinterest from Beyonce, a lot people love this sexy long hair, so do I!
Her sexy curls were started from her roots and continued right down to her ends to allow maximum volume. This long curly hair style is great for oval, oblong, square, diamond faces.