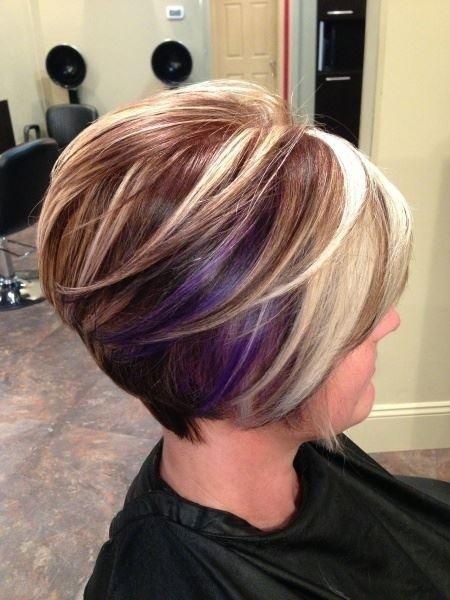 Say goodbye to that stereotypical bob that you thought was so "soccer-mom" and get ready for a makeover bob that never fails to impress.
If you're already a lover of short hair then this is great especially if you're thinking of growing out that pixie from last year. So it's also a great transitional cut. But if you want to take a bolder step, then this great chin grazing bob is for you. To make it even more interesting, add a few blonde or platinum highlights in the frontand a few at the back to keep your bob fresh and fun.
The beauty of this hairstyle is its perfection as shorter layers fall perfectly over longer layers. This hairstyle also calls for lots of volume; you don't want your precious bob looking flat at all. And being one of the hottest looks this season, it's a must have for all you fashionistas.