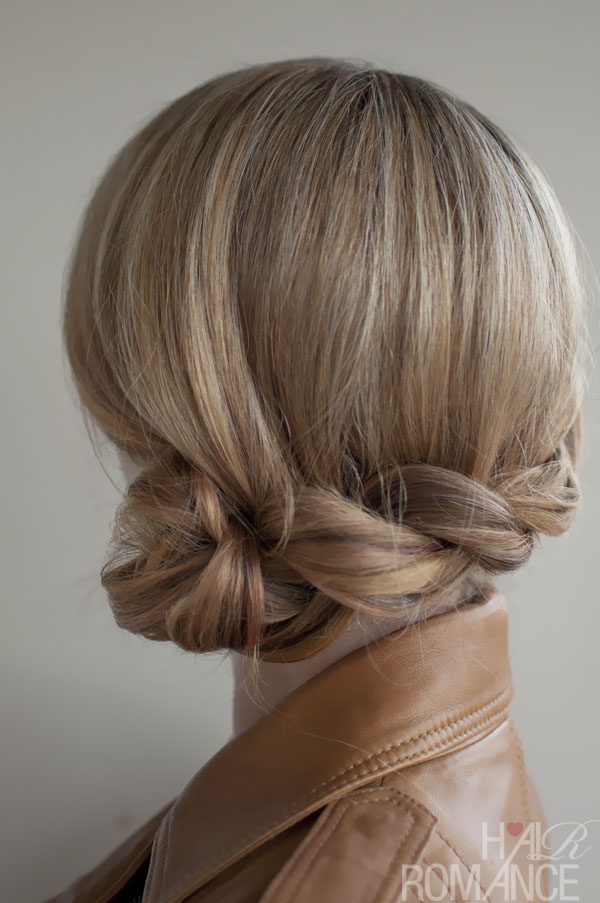 Chic and unique, the Twist and Pin Side Braid offers long-haired ladies a style that is perfect for any occasion!
The asymmetrical side parting leaves a long, side-swept fringe falling casually over one side of the face. On the opposite side, the fascinating twisted braid begins as a deceptively simple French plait above the ear.
Then the back hair is gathered up into the braid, which 'morphs' into a beautifully multi-highlighted 'twisted rope'. The thick 'rope' of hair accentuates the bare nape and finishes in an exciting half-bow/half-knot behind the ear.
The asymmetric theme is perfectly executed in this highly creative and constantly surprising, trend-setting style!
Do you want to know how to style this beautiful braid? You can find out the tutorial in this exciting ebook 30 Braids in 30 Days.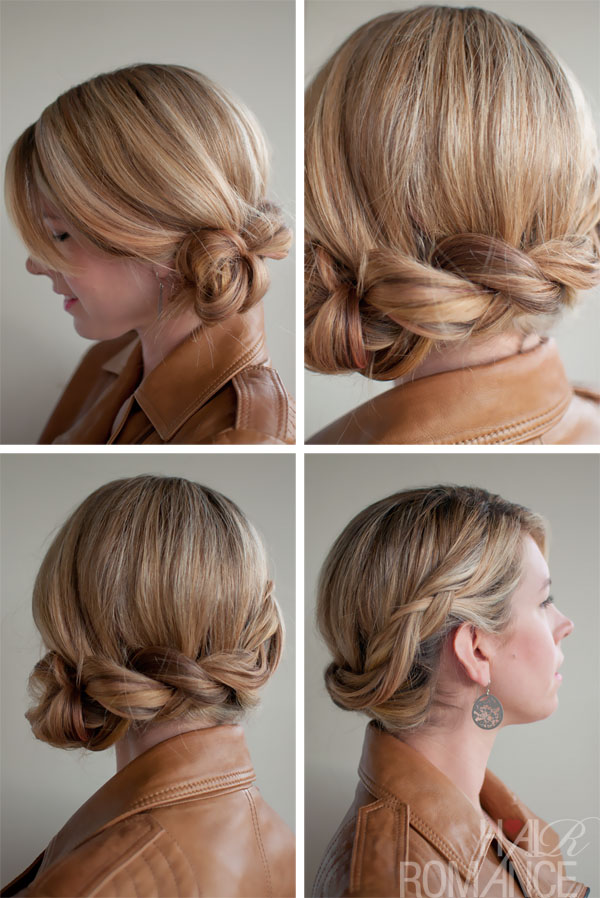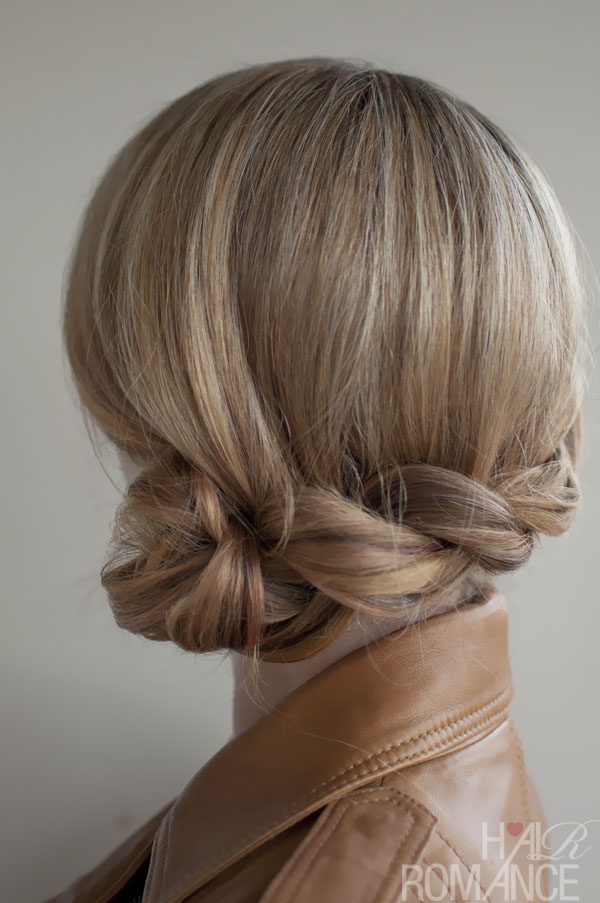 This cool hair style book has 80 pages of all tips, tricks, cheats and techniques at your fingertips. Inside you'll also find the how-to instructions to the essential braids of this series such as the Dutch braid hairstyle, Waterfall braid hairstyles, Classic braids, French braids, Fishtail braid and the Hair Romance signature Twist & Pin technique. Check it out here.
Images Credit © Hair Romance
If you don't love this side twisted braid, here are more braided hairstyles for you to choose from.