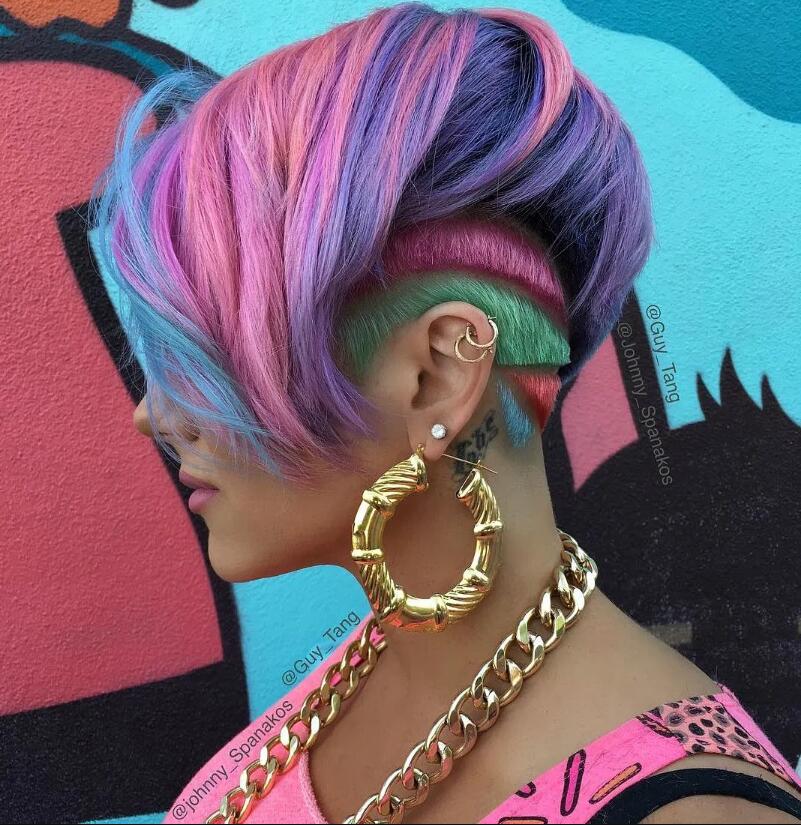 They say, facial symmetry is a key component of human perceptions of beauty. But what about your hair? We say go bold. Go crazy. Go for an asymmetrical haircut! It takes all the balance the world perceives as beauty, flips it on its edge and say, not being a mirror image is beautiful too.
An asymmetrical haircut, as hinted at, is cutting your hair to different lengths on each side of your head. It follows an unbalanced pattern. This is a hairstyle that speaks for you. There are lots of options to try with all different lengths of hair.
Side Swept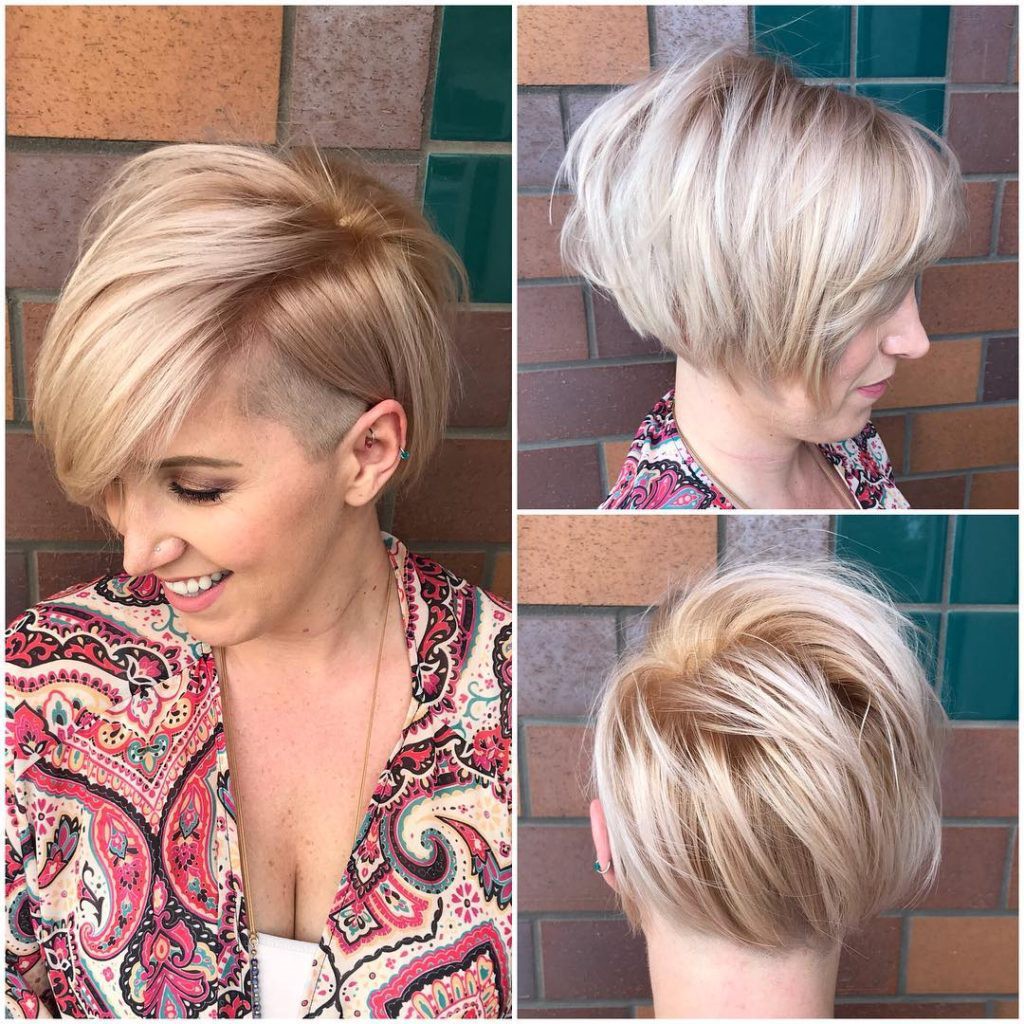 Cut the back really short and carve around the ears but leave the bangs long and shaped to a point in the front. Try this one if you're ready to get a little funky! Talk about having a hair style that speaks for you. Suggestion: remember your hair plan when choosing a cut like this. Do you have any big events coming up?
Inverted Bob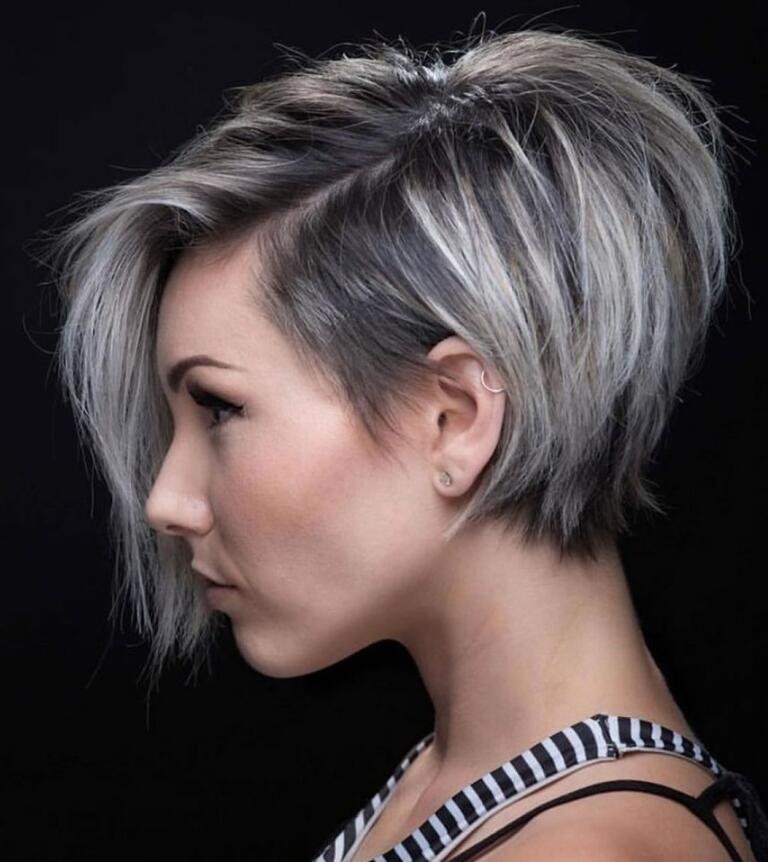 The hair is cut shorter in the back, while the sides sweep forward in longer pieces. Try this if you already have short hair and are looking take it up a notch.
Rock Star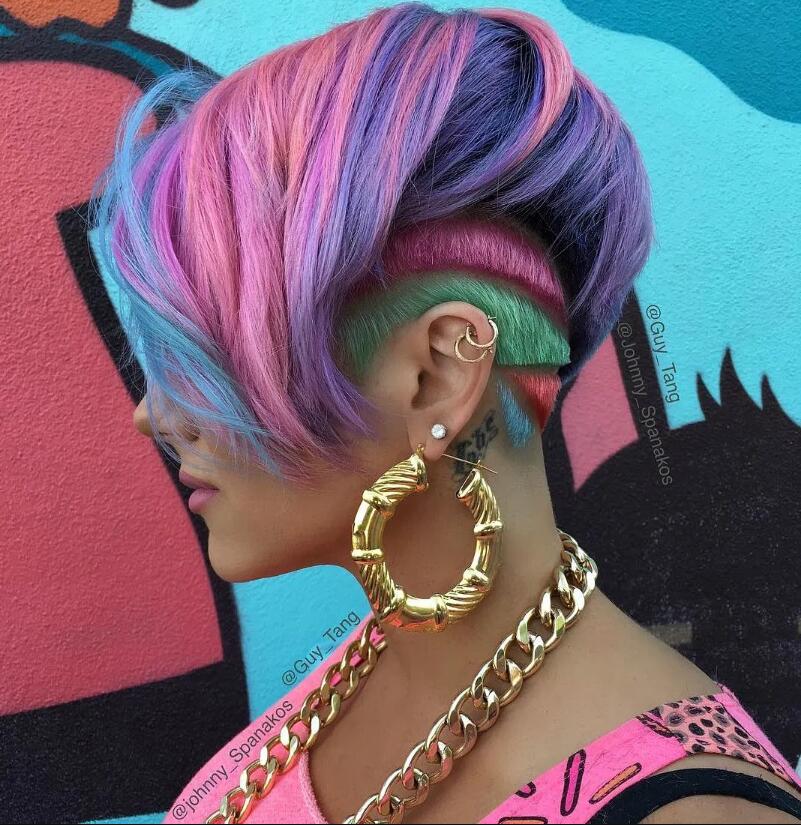 Ask for chunky, spiky layers all around. The key thing here is don't make them all the same. Keep some layers short and spike like to create this asymmetrical look. This look is an easy way to switch up your existing cut.
A-line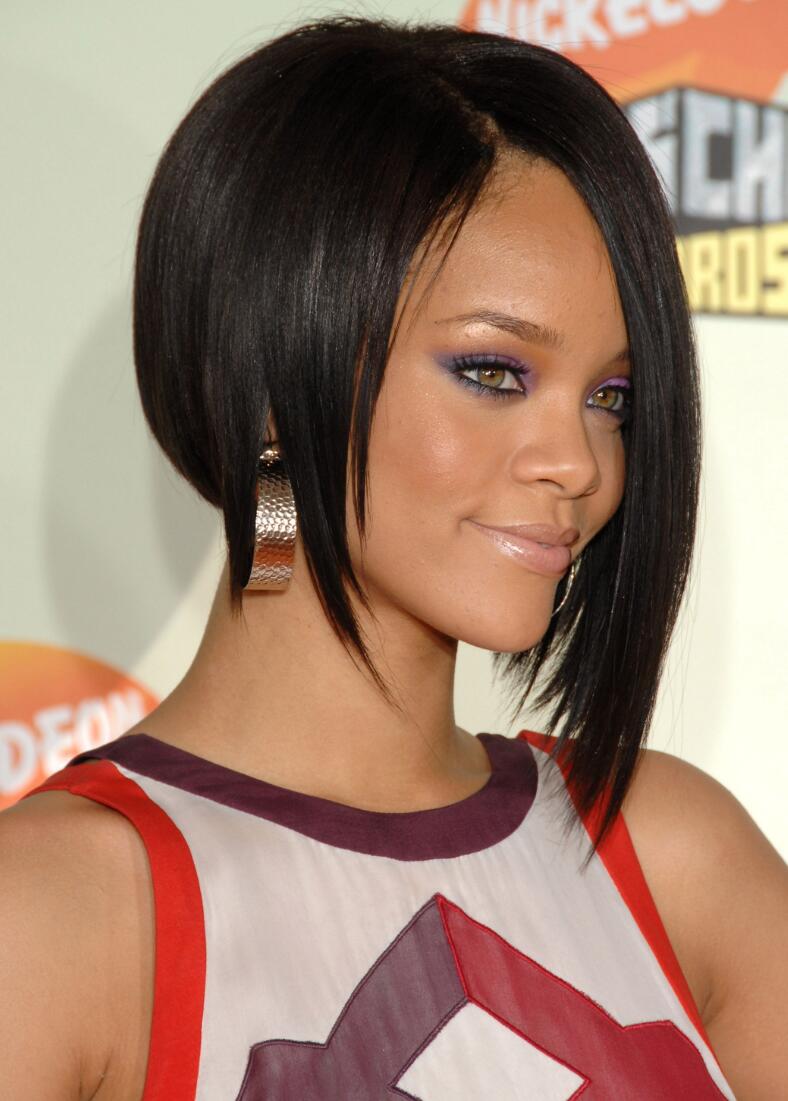 Taking the classic bob and adding a twist. Leave one side of your hair longer than the other to create this slightly dramatic hair cut. This is another great one to try if you're looking for something new but not too dramatic.
Long Hair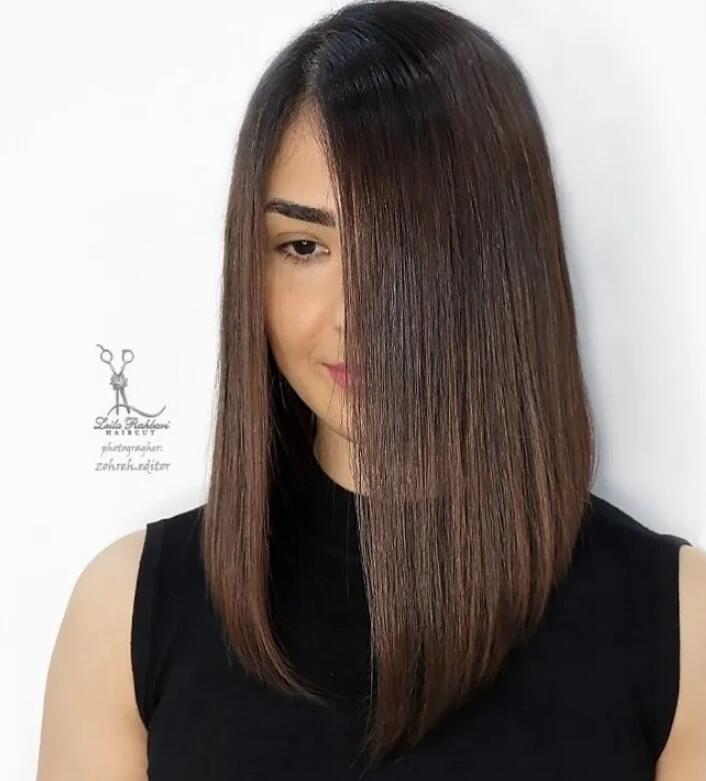 Get your long hair trimmed on one side and then have the other side cut into a long or short bob depending on your comfort level. I love this cut! Suggestion: If you're already going in to chop off your locks, have your stylist try out an asymmetrical cut first and then if you don't like it just have them balance it out!
Looking to add a little something to your haircut next time you go in? Try starting small with an asymmetrical bob or adding a dramatic asymmetrical bang. Work with your stylist to find what's right for your face shape and your hair.