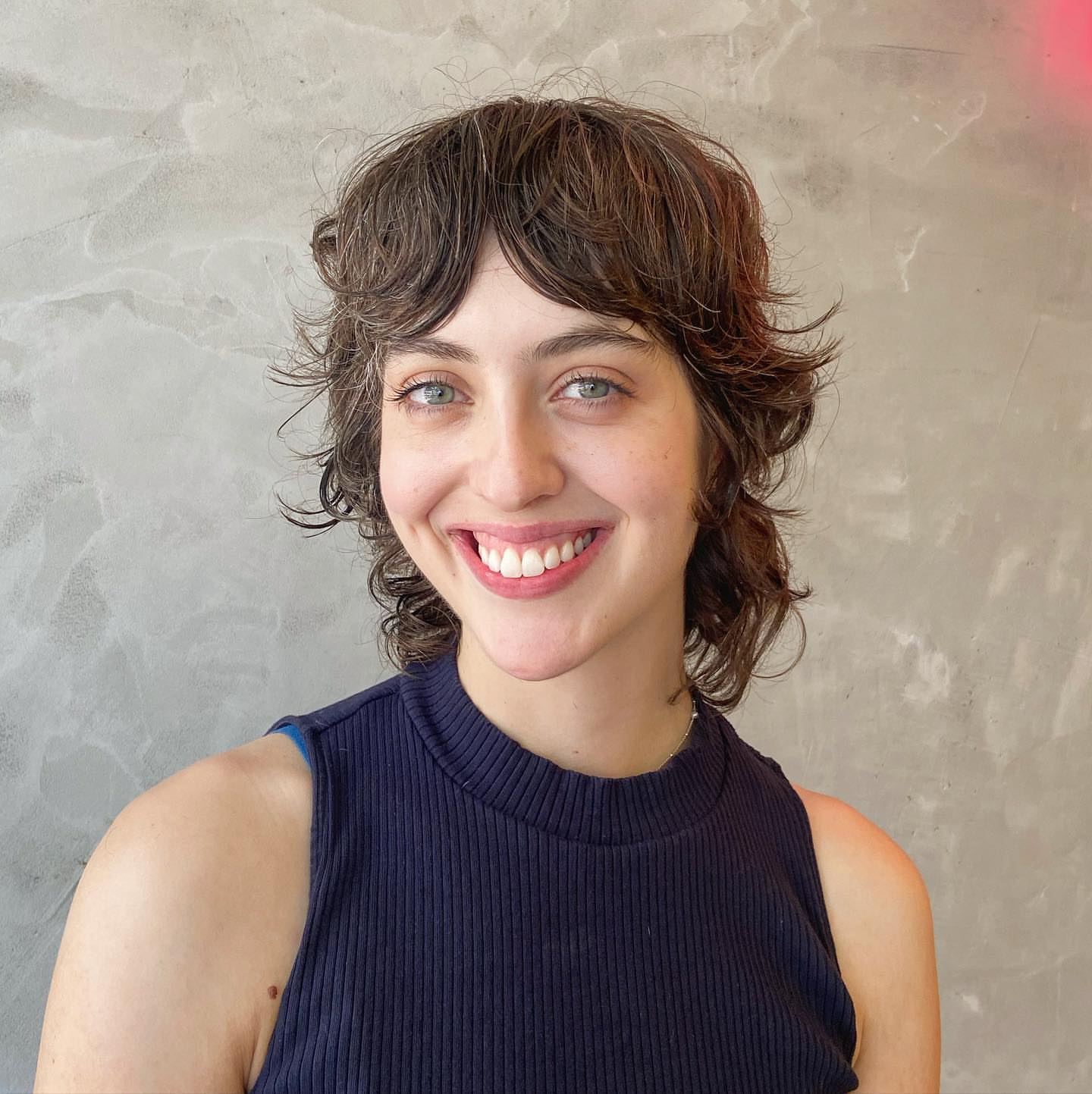 From the edgy fashion runways to the Instagram feeds of Hollywood's hottest trendsetters, one hairstyle is boldly reclaiming its place in the spotlight: the shaggy mullet. No longer confined to the rebellious rock-and-roll aesthetic of the '80s, today's shaggy mullet is an audacious expression of individuality and cool, non-conforming attitude.
The Evolution of the Shaggy Mullet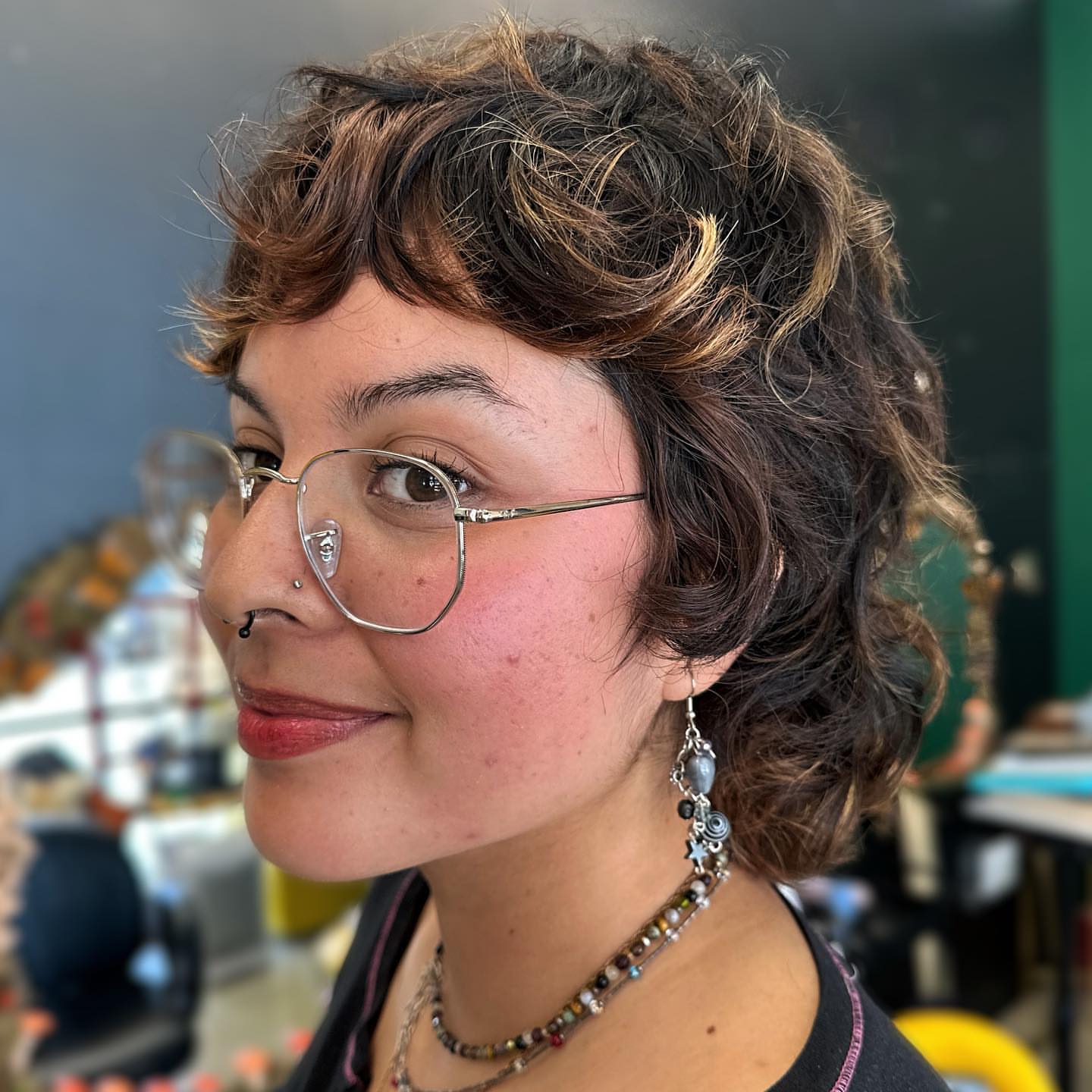 The traditional mullet, with its 'business in the front, party in the back' motto, has undergone a significant transformation. The modern shaggy mullet takes this classic cut to a new level of chic, introducing a softness, movement, and an air of bohemian free-spiritedness. Unlike the severe, geometric mullets of yesteryear, today's iterations are all about soft layers, shattered ends, and an effortlessly tousled vibe.
Celebrity Trendsetters and the Shaggy Mullet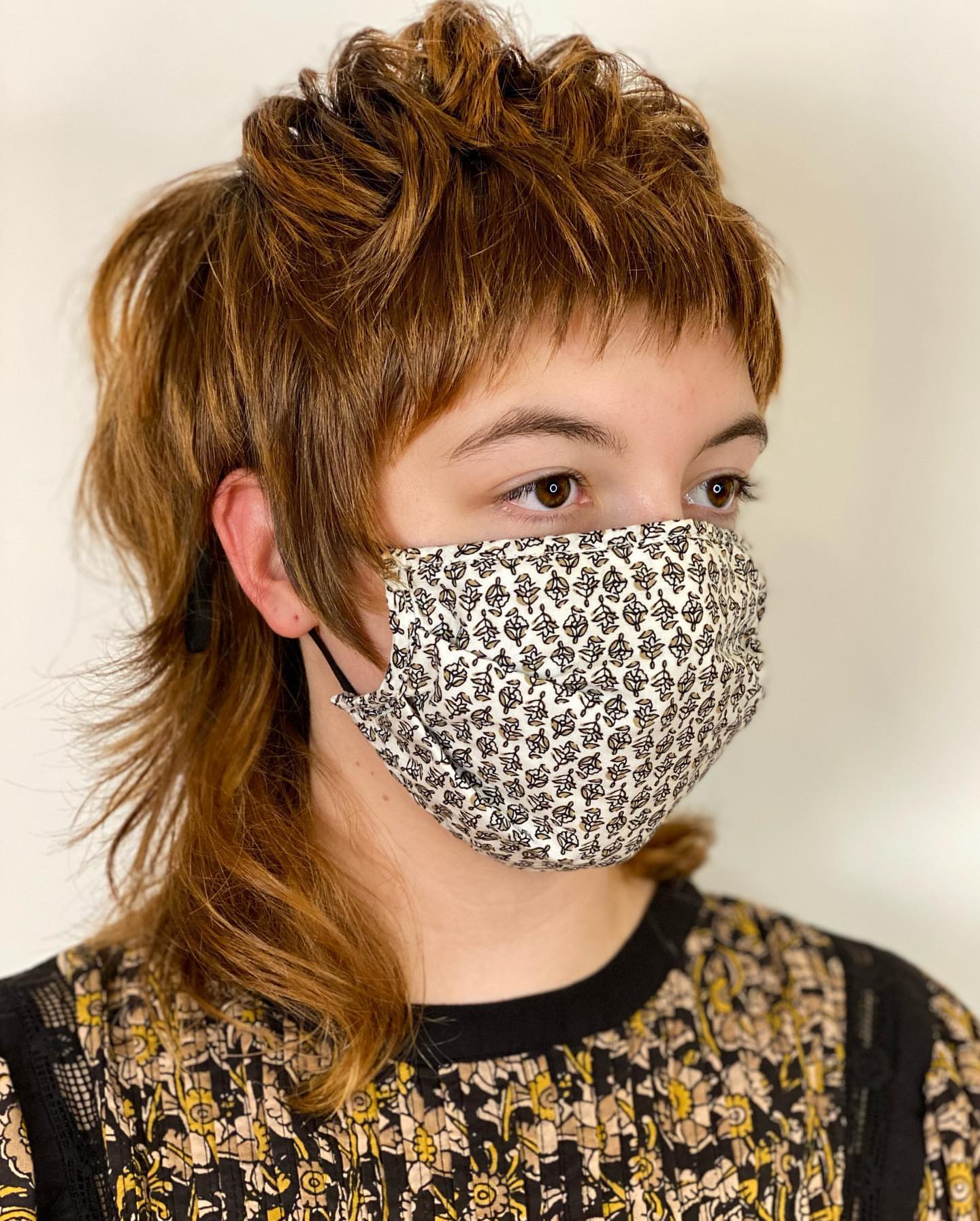 Embraced by an array of A-listers such as Billie Eilish, who sported her unique neon-green rooted mullet on multiple red carpets, the trend is catching fire. Miley Cyrus, known for her daring style choices, has also been seen sporting an iconic shaggy mullet, further propelling this haircut to the mainstream fashion scene. Consider Rihanna's boundary-pushing mullet, accentuated by her Fenty Beauty line's bold makeup – it's a striking example of how a hairstyle can define a brand's image. And let's not forget Zendaya's take on the trend during the Bvlgari launch party, where her shaggy mullet was the perfect juxtaposition to the brand's luxury jewelries, proving that this retro hairstyle can also play in high-fashion arenas.
Styling the Shaggy Mullet: From High Fashion to Casual Chic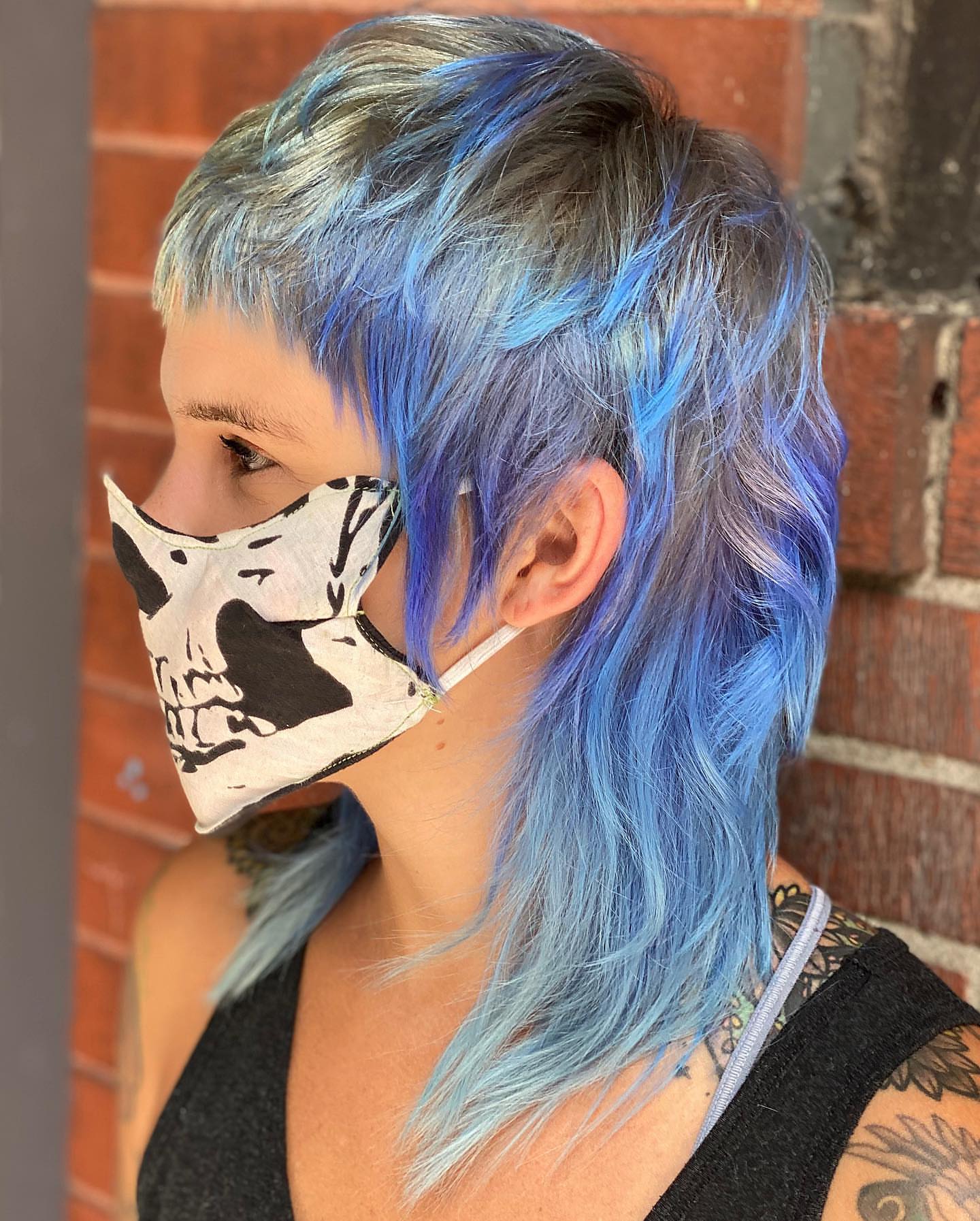 The shaggy mullet is as versatile as it is daring. Depending on how it's styled, it can evoke a vintage aesthetic or a hyper-modern look. A mullet with crisp, clear lines pairs wonderfully with designer ensembles from the likes of Chanel or Gucci, providing a contemporary twist to the outfit. Alternatively, a softer, more relaxed mullet could perfectly complement a laid-back outfit from casual-chic brands such as Madewell or J.Crew.
Maintaining the Shaggy Mullet: Luxury and Budget-Friendly Options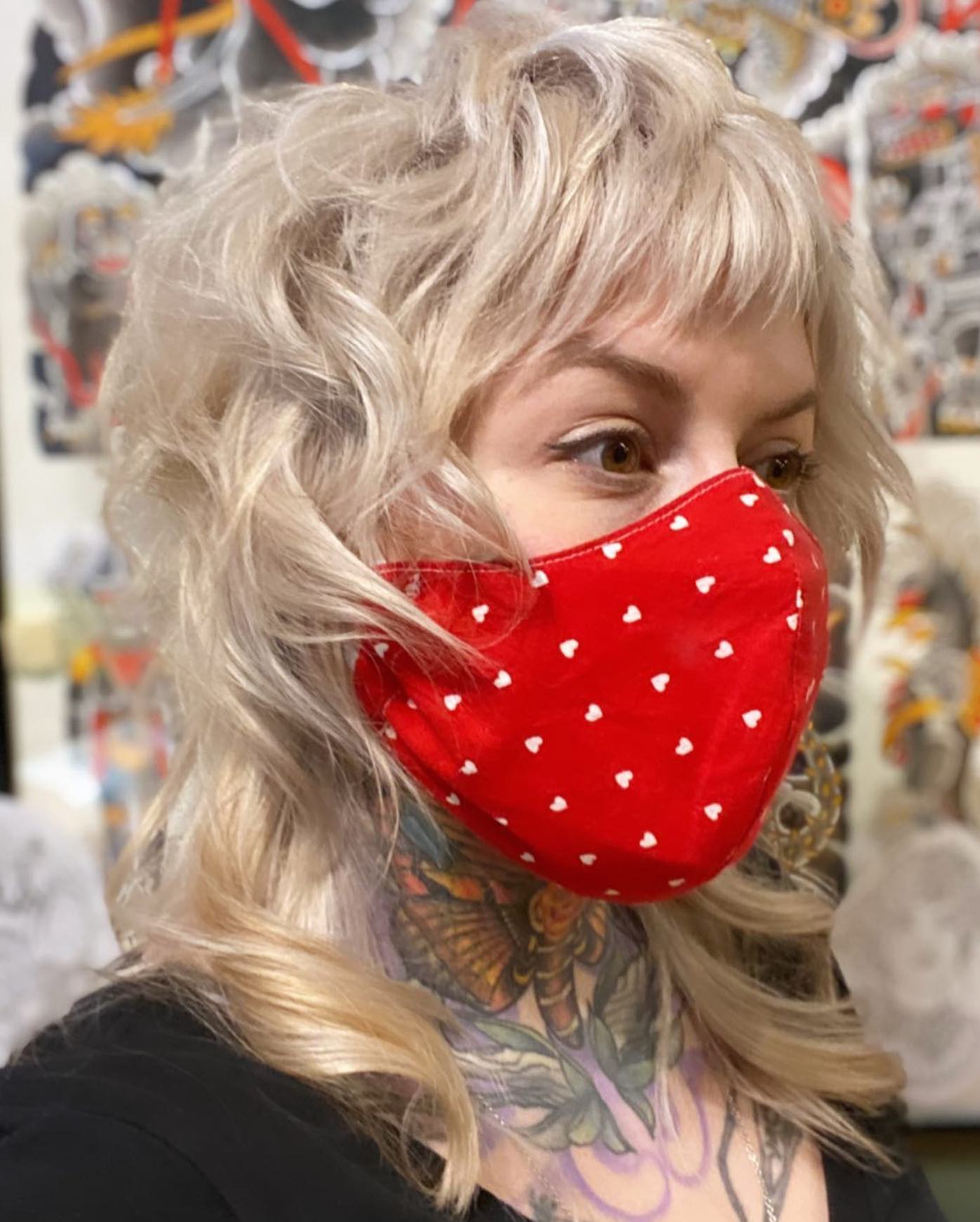 Selecting the right products is also essential to keep your shaggy mullet looking its best. Luxury haircare lines such as Oribe or Kerastase offer high-quality styling creams and texture sprays that can enhance the tousled, carefree vibe of the cut. For a more budget-friendly option, brands like Aussie and Garnier have a range of products suitable for this style.
Embracing the Shaggy Mullet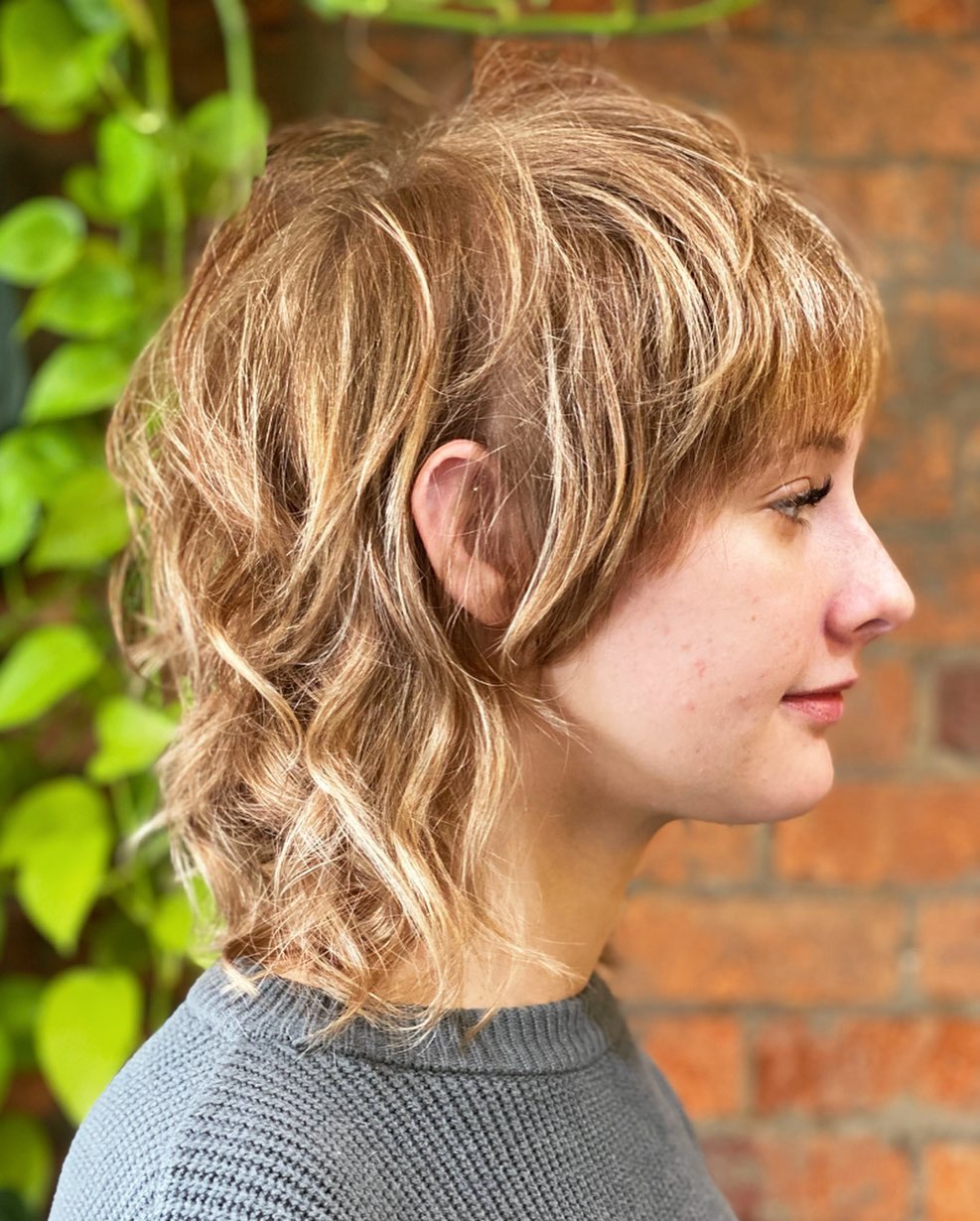 When considering the shaggy mullet, it's crucial to work with a skilled stylist who can tailor the cut to your hair texture and facial features. With the right care and styling, the shaggy mullet can be a powerful statement, a sign of someone who dares to challenge the norm and wear their individuality with pride. While not for the faint-hearted, the shaggy mullet is for those who value authenticity and originality in their style – and isn't that what fashion is all about?