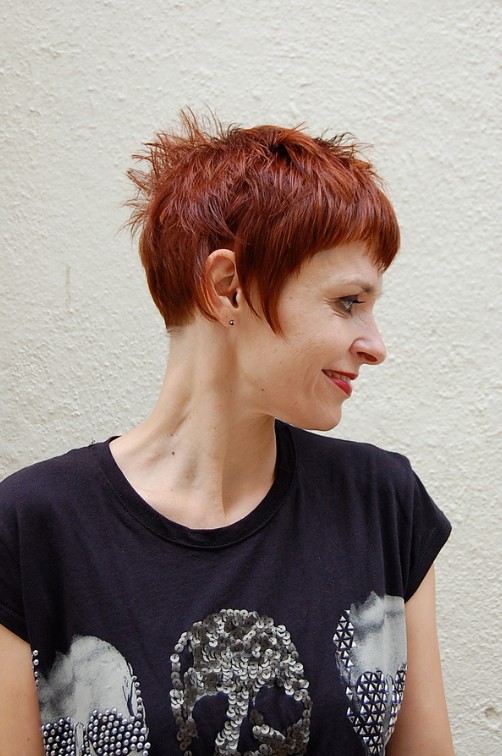 Short, Chic & Quirky Haircut!
This stunning trend-setting haircut is yet another example of the wonderfully flattering, international hair designs Kfir provides for his delighted clients!
The back is kept short with smooth layers ending in a pretty point at the nape. And then . . . Wow! There's a fabulously cute cock's comb of tousled hair just below the crown adding unexpected volume and shape!
The smooth sides are clipped neatly around the top of the ear, leaving two beautifully shaped tresses curving forwards to highlight the cheekbones perfectly.
Super-trendy sophistication
The top is combed forwards to form a smooth, full, short fringe expertly blended into the sides.  And here's another surprise! Kfir adds a touch of chic originality to this fantastic hair design with a super-trendy, quirky point over one eye!
This sleek and sophisticated style has a fabulously interesting profile from all viewpoints and the client's shining auburn-red hair is displayed to perfection!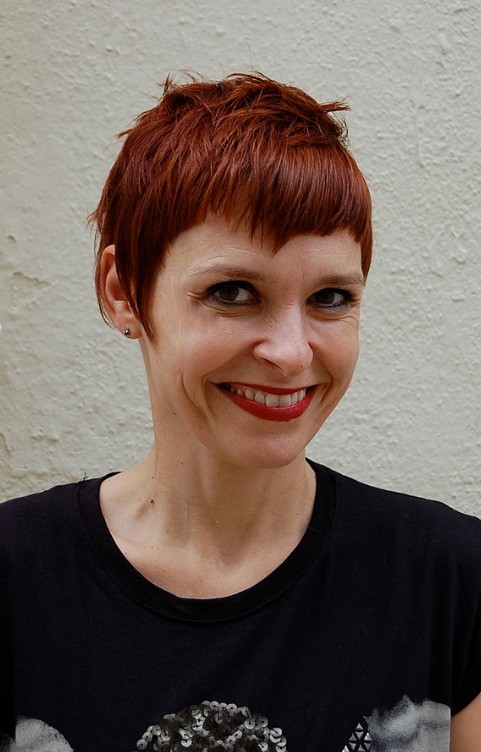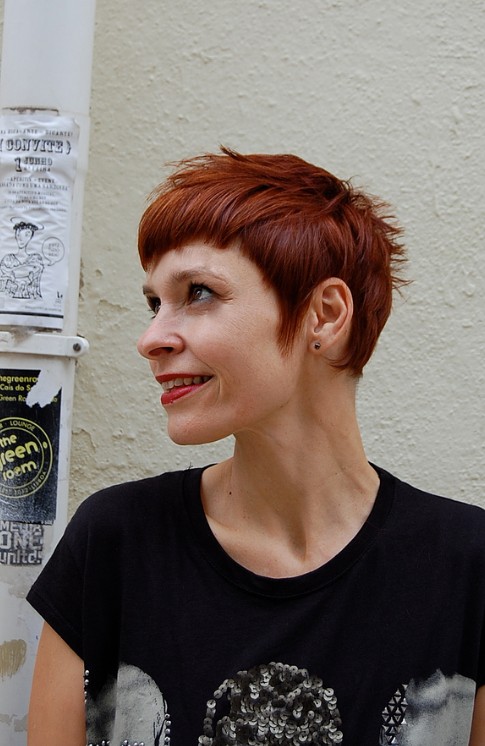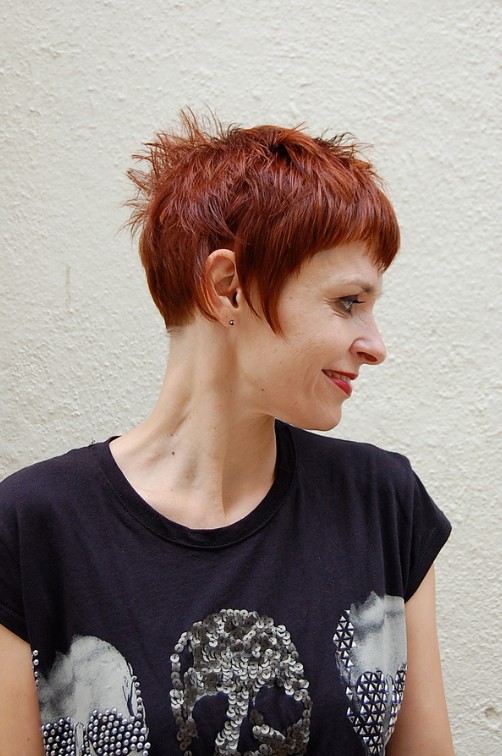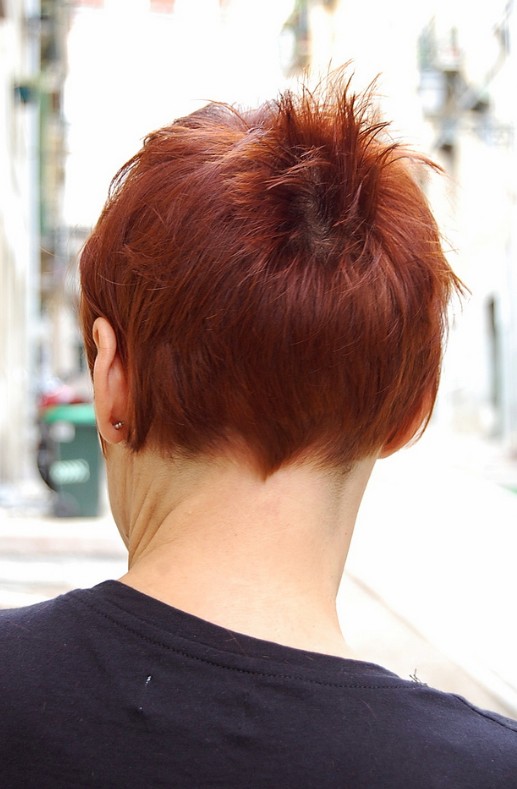 Photos: wip-hairport