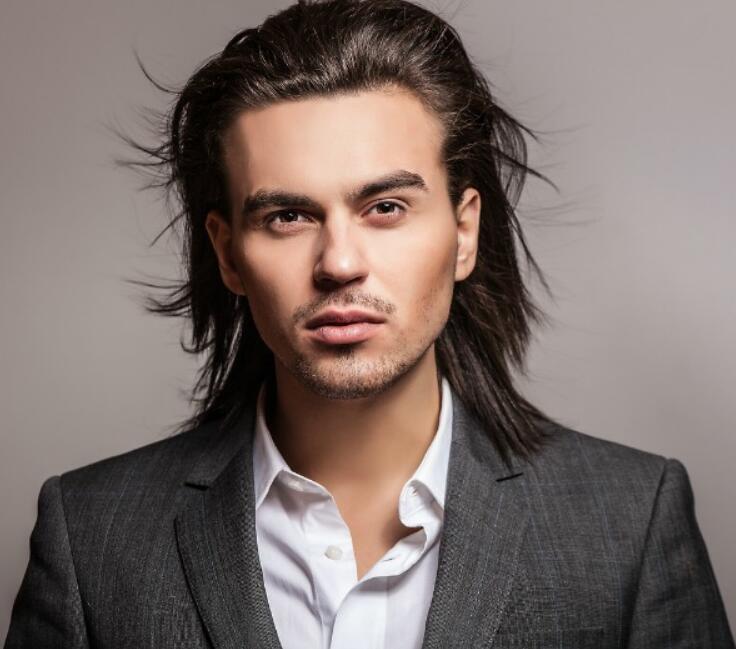 How to Grow Your Hair Out Fast
If you've got long hair or plan on growing it out, you better be prepared to take care of it. No stringy mullets please. Growing your hair out as a man is definitely a challenge. Not only because we can be inept when it comes to styling, but we're also unsure about maintenance.
Have hope though, because your trusty male blogger is here to show you how to grow your hair out so that you can rock it successfully.
Step 1: Proper Maintenance
Proper maintenance is key for anyone growing out their hair, but for gentleman out there braving the lengthy process, here are a few quick tips:
Schedule regular trims. Make sure to get your hair trimmed once every 4-6 weeks to help promote new grow on the ends, and say sayonara to split ends.
Invest in shampoo and conditioner: You may be used to washing your short hair every three days, but to help promote quicker growth through scalp massage, you'll want to wash it more frequently. And for the love of God, remember the conditioner.
Comb your hair. Obviously you may say, but some of you may have never had to before. Brushing through long hair prevents tangles an knots.
Step 2: Styling the In-between Phase
Now, as for styling, be prepared for the long haul because there will be bumps along the way. Once your hair gets to a medium length, it will have entered it's awkward stage. It's best to snag some styling product. I'm particularly fond of American Crew's Grooming Spray and Woody's Pomade. Think Leo DiCaprio meets Bradley Cooper. Styled, yet manageable.
I'm also fond of Paul Mitchell's Tea Tree Firm Hold Gel. Just mix in palms, and apply from roots to ends. Then comb it through evenly, and let it work it's magic. Add a nice, subtle part to pull off a classier look.
Step 3: Long Lock Styling
Once you get down to your shoulders you've made serious strides. The key to looking your best at this length is channeling your natural texture.
For a casual look, after shampooing and conditioning, comb out your tangles and apply a light hold product like American Crew Curl Construct. Allow to air dry and don't touch it. Can we say frizz?
A more formal or professional look can be achieved by brushing your hair back into a ponytail. Let's face it, if you aren't Jared Leto you'll really have a hard time pulling off wearing your hair down with a tux.
Now go forth and grow that hair. Just please don't bring back the mullet.