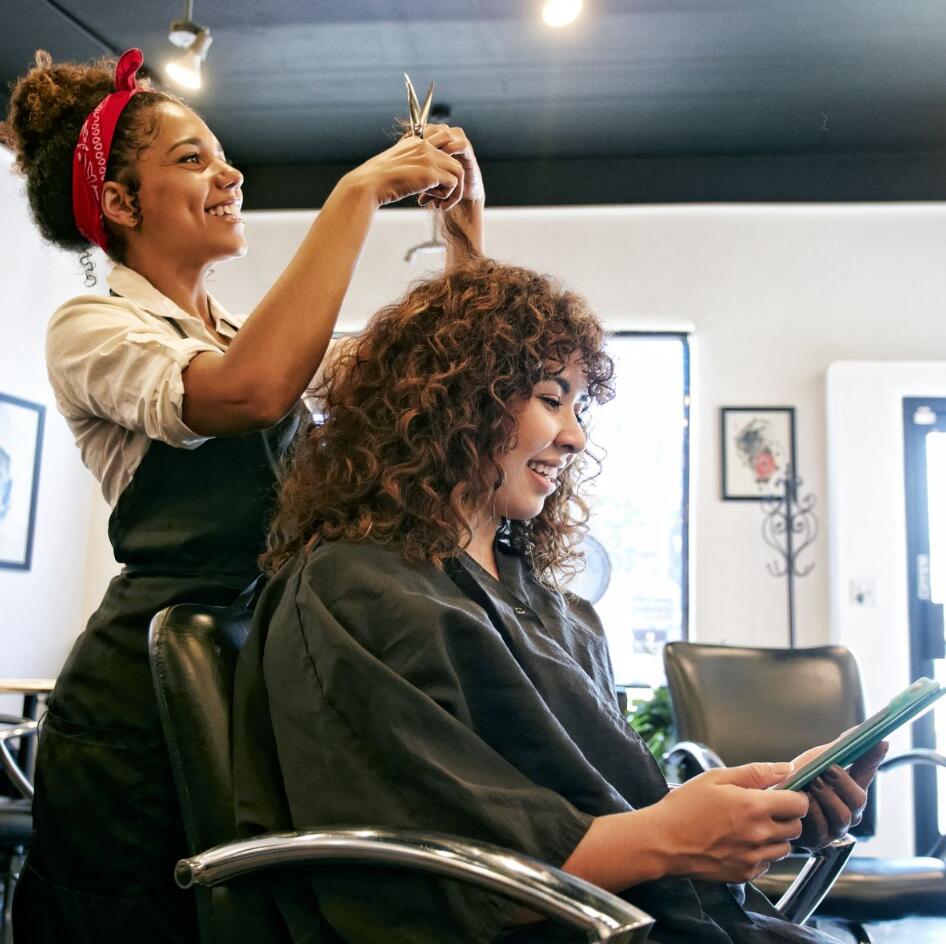 With Thanksgiving right around the corner and Facebook blowing up with "30 Days of Thanks" posts, I thought it would be a great opportunity to share why I'm thankful for my hair stylist.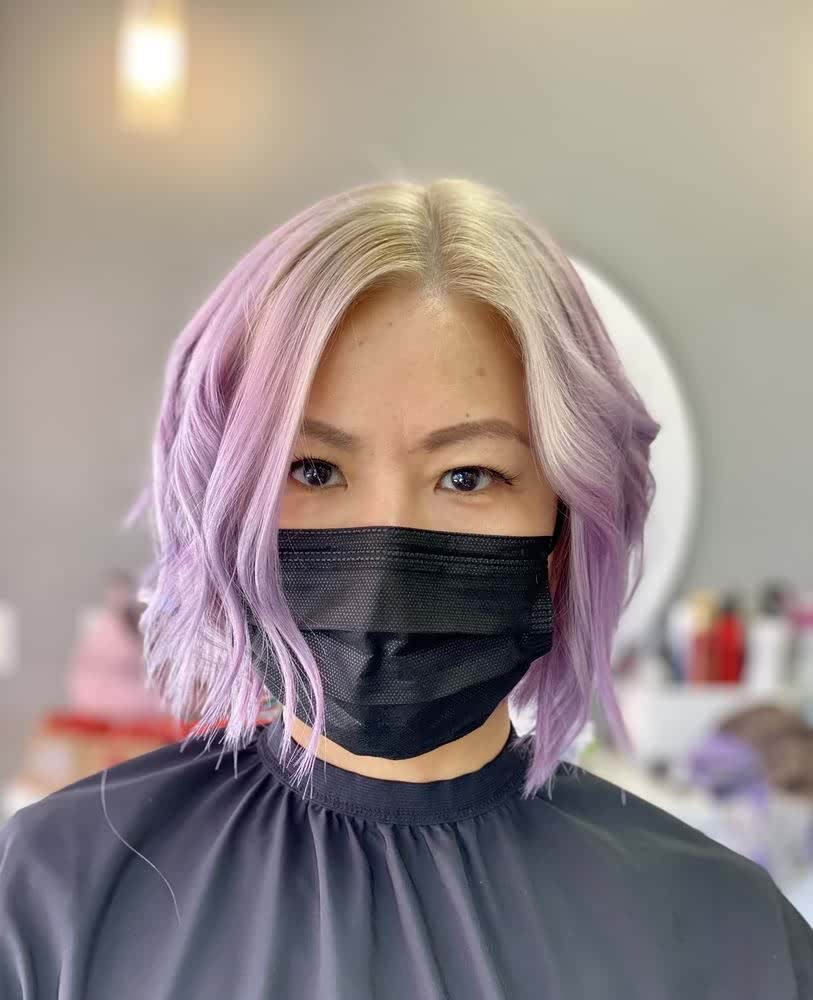 1. She makes you look and feel beautiful. I can't seem to master the teased hair and curly waves quite like my hair stylist can; she's got a special gift. And I always leave the salon feeling like a million bucks!
2. No one else shampoos your hair like she does. Honestly, some days I want to call my hair stylist and say, "Can I just come in for you to wash my hair? That's it."
3. She gives insider tips and secrets. My hair stylist is always giving me tips on how to maximize my products, keep my color longer, and style my hair once I leave the salon.
4. She inspires you to try new looks and styles. Do you ever go to a restaurant and say, "I'll have the usual!" In my opinion, your hair appointments shouldn't go down the same way! I love that my hair stylist is always thinking of new cuts and colors for me.
5. She gives you samples. And come on, who doesn't love free samples?
6. She listens. I often call visits to the salon hair therapy (which costs a lot less than visiting a shrink). I bet even Oprah needs a good hair stylist who lets her vent about life.
7.  She gives you wisdom and insight on the best products for your hair. My hair is thin and damaged from coloring it since I was 14. My hair stylist is always recommending products to give my hair more volume and repair my hair.
8. She is a multi-tasker! Most hair stylists do more than hair. My stylist also does makeup, nails, and waxes. And on many occasions, I've had all four done to maximize my hair therapy session.
9. She works nights and weekends for you. Need I say more?
10. She is well-connected in the community. Why is this something to be thankful for? Well, her client relationships mean you are a few connections anyway from nearly anyone or anything you need.
Why are you thankful for your stylist? Don't forget to let her know how much she means to you this holiday!
If you're looking for a hair stylist, don't forget to check out My Best Friend's Hair site!