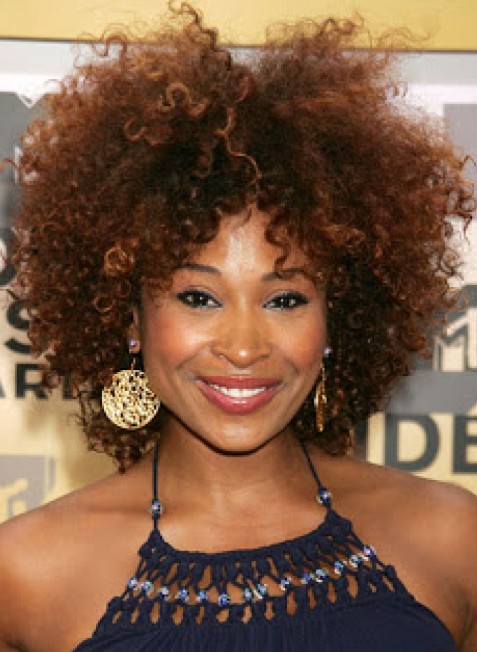 There are few things more annoying than traveling down the beauty aisle and seeing row-after-row of hair products that are useless to you. They claim to "bring out shine and volume", "fight the frizziest of hair", "deal with dandruff" or "tame curls".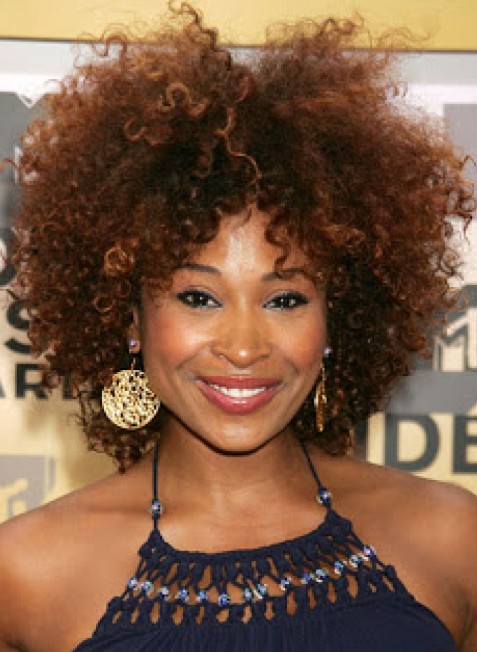 Every type of hair has dozens of products claiming to be the best. So, why is it so difficult to find hair products for natural black hair? It's especially hard to find natural products with trusted brand names.
Worry no more! With this list of the best conditioners for natural hair, you'll never have to fret about finding a product you can depend on:
Cantu Shea Butter
This inexpensive product is a leave-in conditioner repair cream that promises to undo years of damage. Severely damaged, dry or coarse hair can become manageable, as well as soft and shiny. The product uses pure shea butter and natural oils to reduce frizziness, protect hair from heat damage, repair split ends, mend hair breakage and hydrate.
ProFolla Silk Moisture Conditioner
For people with hair that dries out easily, this moisturizing conditioner for dry Black hair may be just perfect for you. It's designed specifically for Black and African American hair and it helps to reduce breakage and brittleness. If you have a sensitive scalp, you won't have to worry when using this conditioner as it conditions all hair types.
Made with emu oil, this conditioner will leave your scalp feeling hydrated and refreshed.
Carol's Daughter Black Vanilla
Leave-in conditioner has never smelled so good! For a relaxing scent that will take the stress out of hair care, this conditioner is made with vanilla, lavender, honeysuckle and sage extracts. Its pro-vitamin B5 ingredients will ensure your hair will hold moisture more effectively in the future as well as become more manageable and shiny.
Eden Bodyworks JojOba Monoi Deep Conditioner
Described as a cruelty-free and for all hair types and textures, this product doesn't use any sulfate, parabens, mineral oils or dyes. It strengthens hair with a coconut, jojoba, and monoi fragrance. After using it, you'll notice that your hair will be much healthier and easier to manage.
Yes to Blueberries Healthy Hair Repair
After years of ironing and chemically treating your hair, there are obvious signs of damage that can't be ignored. This product will work towards repairing that damage with the anti-oxidant properties of blueberries, plus clover flower and sunflower. Clinical trials have shown that in 7 days of treatment, your hair will show significant signs of improvement.
Ouidad 12 Minute Deep Treatment
Who said extreme hair repair couldn't happen in less than 15 minutes? If your curls have been damaged by chemical treatment or excessive heat, this conditioner helps to rebuild and strengthen your hair. The more you use this deep conditioner, the more moisture your hair will be able to hold. You can see tangible results after just one treatment.
Indian Hemp and Tamanu Grow and Strengthen Treatment Masque
As one of the most natural products on the market, this treatment masque uses hemp and tamanu oil for calming scalp irritation and repairing chemical damage. The product prevents future breakage and strengthens hair. It takes about 45 minutes to use, but the results are well worth it!
Beautiful Textures Rapid Repair Deep Conditioner
Those with curls often have a hard time getting them to look like anything but a mess. It's not always enough to only hydrate and strengthen. This conditioner also helps to soften and define your curls, so you can be happy with your curls after the wash.
Marcela De Vivo is a freelance writer from Southern California who writes about a variety of topics, including skin and hair care, budget travel tips, personal health and more. She loves using these products to keep her hair strong, healthy and frizz-free. Follow her on Twitter and Facebook today!