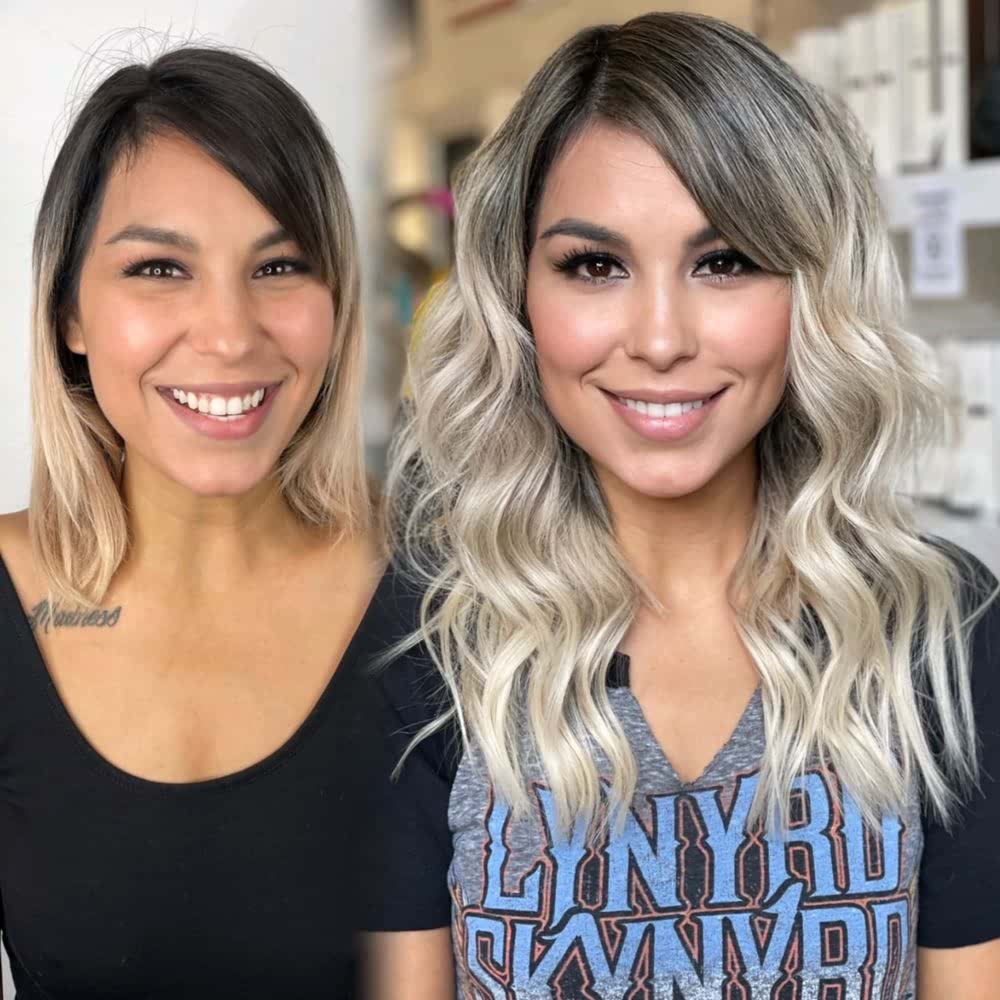 Are you driving your hair stylist crazy, or are you the perfect client? Well, it all starts by knowing what hair stylists appreciate (and don't appreciate) about their clients. In search of an answer, I posed this question to the stylist community, and here's what I found out:
When you're even 5 minutes late, you throw off my entire day.
"If a client is late that can throw off my entire day. Even just 5 minutes late can throw it off." – Sarah, Independent Stylist
I'm not a miracle worker.
"I wish they understood that we aren't magicians. I can't take your hair from Morticia black to Elsa blonde in one hair appointment. I mean, we can do some pretty awesome things, BUT we aren't miracle workers." – Savannah, Salon Stylist
I create a look specifically for your personality and lifestyle.
"One thing that I would love for every client to understand is that I work for them and create a look specifically to their personality and lifestyle.  If I tell you that I need to see you back in 5 weeks, I mean it.  I am not just trying to get more money from you; I am trying to maintain the perfect look from you. My goal is to give you perfect hair days, every day.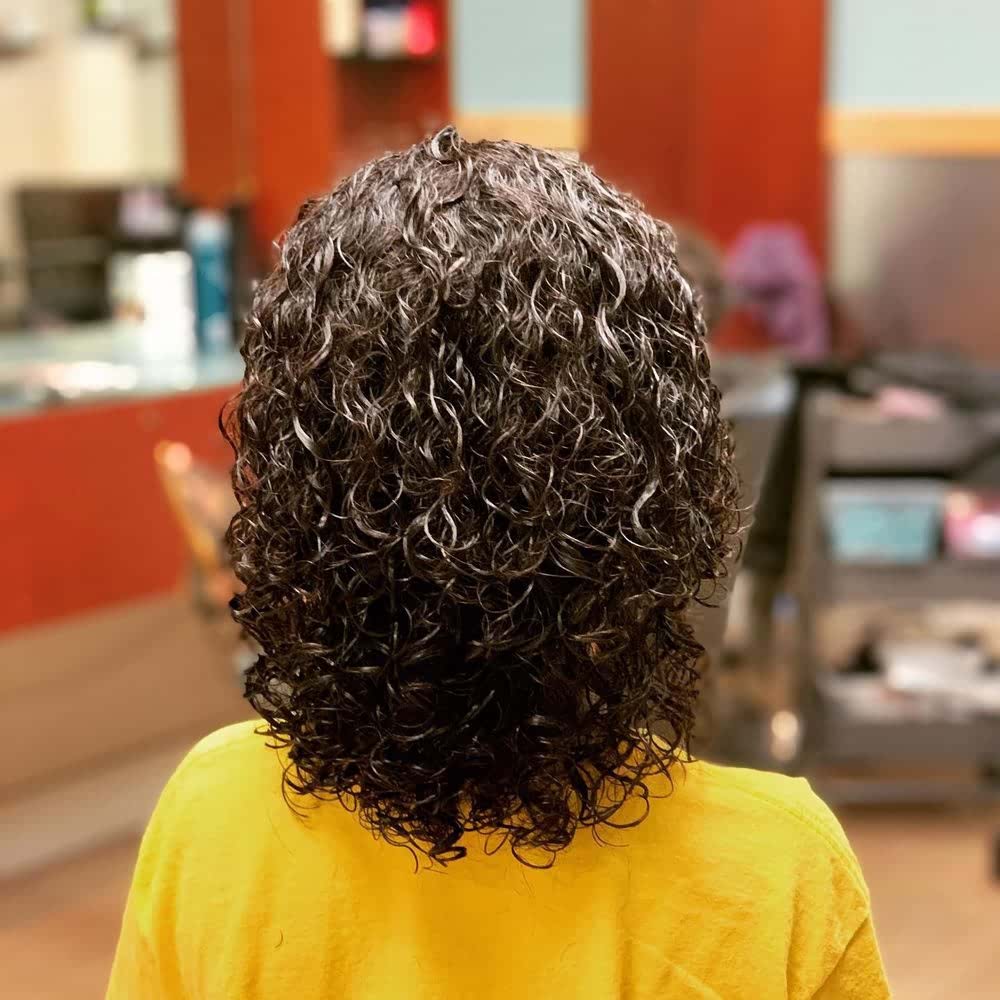 If you push your appointments back, you are not making yourself a priority.  I help my clients understand this by making their appointment time special and by giving them 110% of my attention.  This puts a value on our time together, and lets them know I take their service time seriously.  I hold myself to the same esteem as a doctor or dentist and treat them with the same professional courtesy that I expect back from them.  I also provide them with a rock solid, technically executed style that keeps them happy for the time between visits." – Mindy, Independent Stylist
Balancing my schedule is a daily game of Tetris.
"Most of them (my clients) are great, but every once in a while, I wish they knew how hard it was to get my schedule right. It's constant Tetris every day and I'm always trying to accommodate people to the best of my ability! I am rarely being selfish or dumb about my schedule. I try to time it out as well as I can and if someone wants a few extra highlights or runs 5 minutes late,
I'm not going to cancel them and screw us both up over me running a little late for my next. I'm not going to tell someone to hold it if they have to get up and pee, and I'm going to work on their haircut until it looks perfect. If my clients want me to guarantee to run on time, I will have to space them out further and charge more. Instead, include an extra half hour in your schedule like you would for the doctor" – Abby, Salon Stylist
That haircut you found on Pinterest won't work well with your hair type and face shape.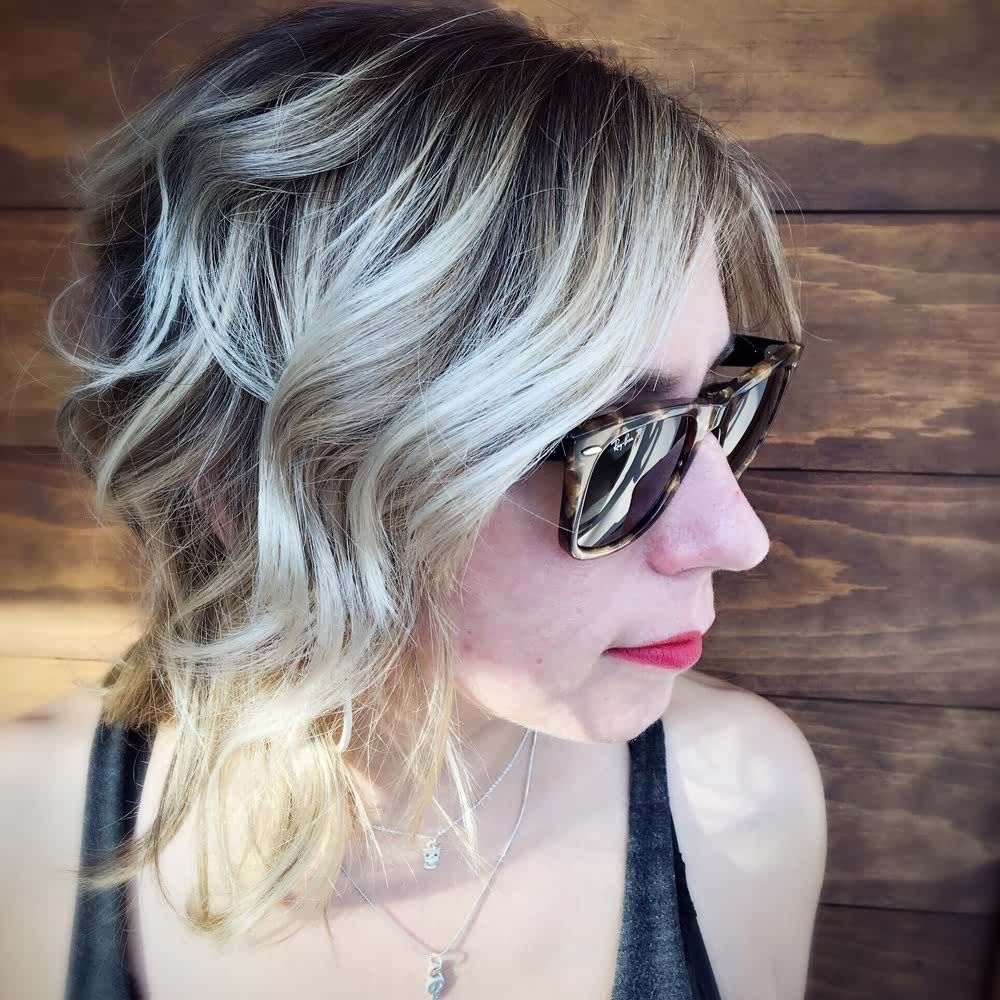 "Just because a cut or color looks good on one person (a celebrity, a friend) does not mean it will look good on you or that it is even attainable for your type of hair. Understand that hair texture, density, face shape, coloring, among other things play a huge role in whether or not something suits you. Just know the stylist wants to make you happy…it's our job! With that being said… I'm going to be very realistic and honest in terms of whether I think a style will work for you or not." – Carrie, Independent Stylist
I'm glad you're my friend, but I still need paid when I cut, color, or style your hair.
"Services aren't free just because you are a friend." – Vicki, Independent Stylist
Have a little extra patience when attending your hair appointments.
"Patience. Patience in our time. Patience with wanting change. Patience in scheduling an appointment. Hair isn't perfect, and neither am I. There is one of me and I have to balance other clients too, so book ahead or have some patience!" – Michele, Salon Stylist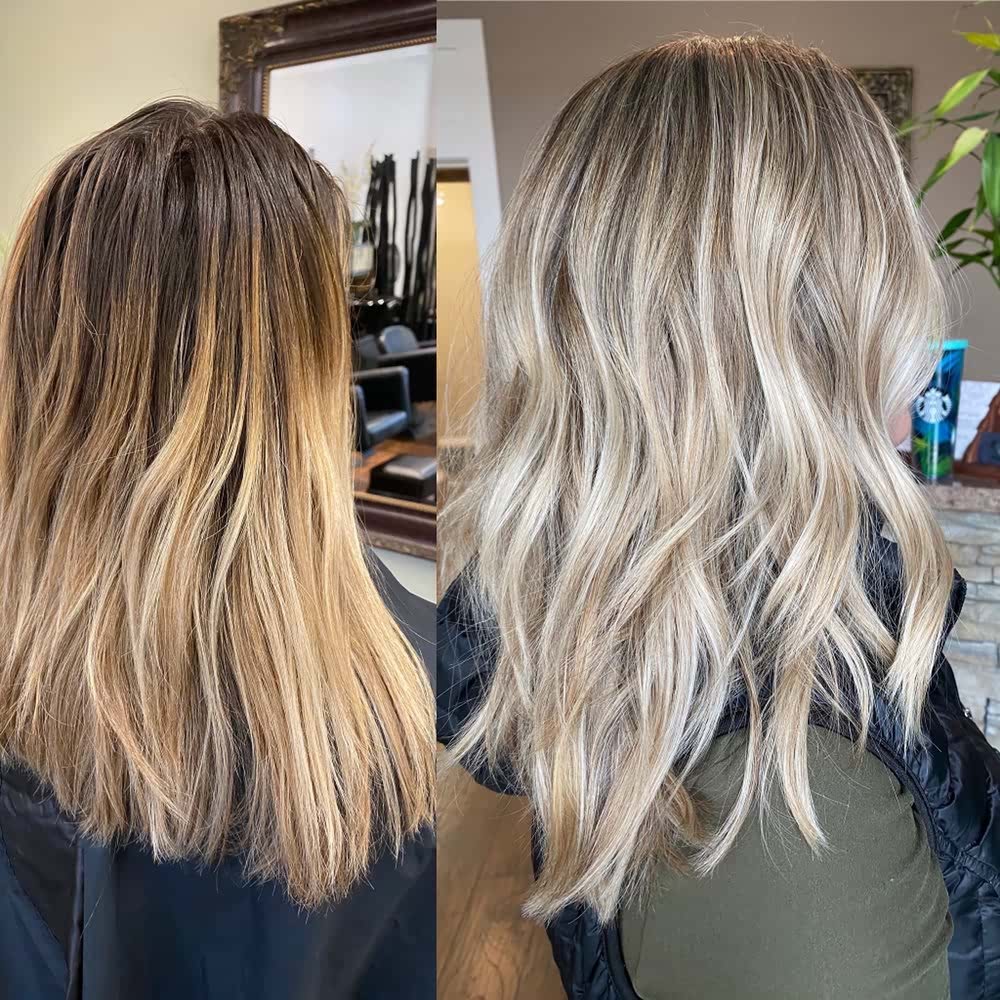 I don't know how many more times I need to say this: stop using boxed hair color.
"Stop using box hair color from the grocery store." – Lauren, Independent Stylist
Our salary depends on your loyalty.
"Loyalty makes me feel like my work is the best out there for you. Stylist hopping is a huge stab in the gut. When I see/hear of a client going to someone else for whatever reason I automatically wonder what I did wrong, then when they come back to me I can't help but wonder why they went to someone else for their last service. Many people don't understand our life and salary depends on loyalty." -Bobbi, Independent Stylist
When I tell you a solution to fix your hair, it's NOT just a sales tactic.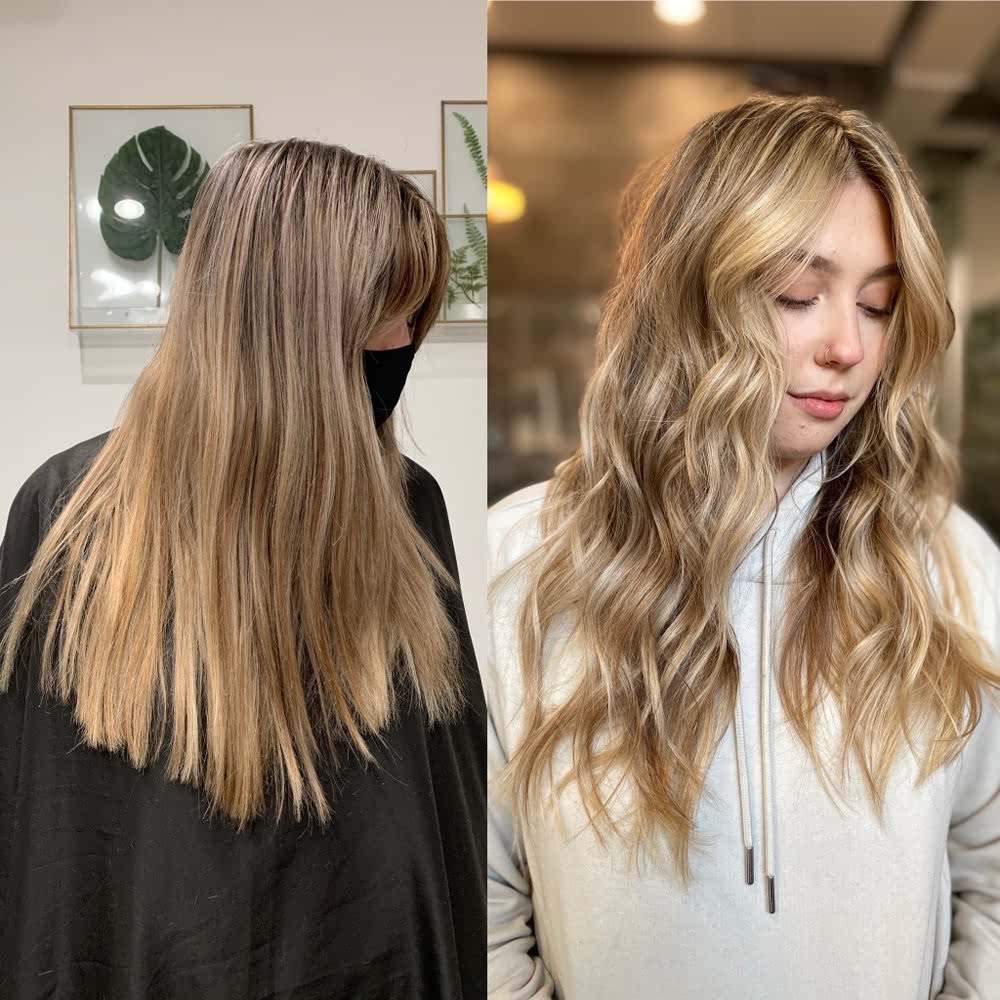 "I wish clients would realize this: you tell me your issues with your hair, too frizzy, too grey, too flat, too poufy, not enough shine, don't like the color anymore…. When I tell you a solution that will greatly benefit you such as a body wave, highlights, deep treatment, color and/or product etc.…it's not just a sales tactic to make more money. Obviously we love making money, but we are providing you with solutions that you will get a HUGE benefit from! I'm not out to steal all of your money!" – Jenny, Independent Stylist
We love our job: the best feeling ever is having the gift to make someone feel happy and beautiful.
"It's the best feeling ever having the gift to make someone feel happy and beautiful. But I will confess that I can't hear a word once I start blow drying. The whole nodding and smiling thing when you just asked me a question should give it away." – Lindsey, Salon Stylist
And as my friend Jessie reminded me during my interviews, "Keep in mind that these opinions can work for any service industry, examples: plumber, doctor, and landscaper."