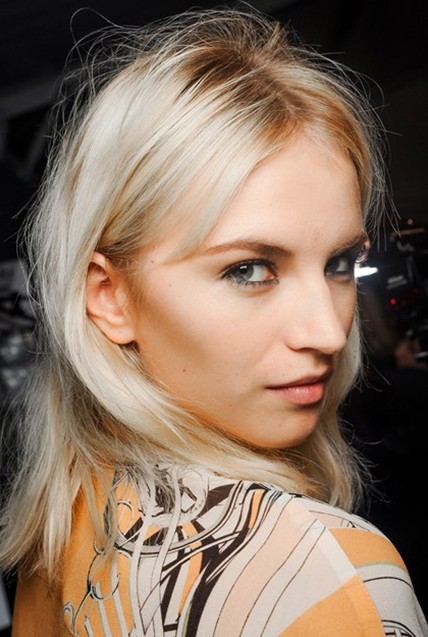 Hairstyle trends change just as much as fashion trends do, if not more. They're constantly being influenced by the catwalk, as models are judged not only on the designer clothes they're wearing but also on their hair and makeup.
Despite the fact that it isn't even spring yet, the Spring/Summer hairstyle trends have already been announced. If you like to keep your finger on the pulse of fashion then, make sure you work some of the following styles into your future looks:
Centre partings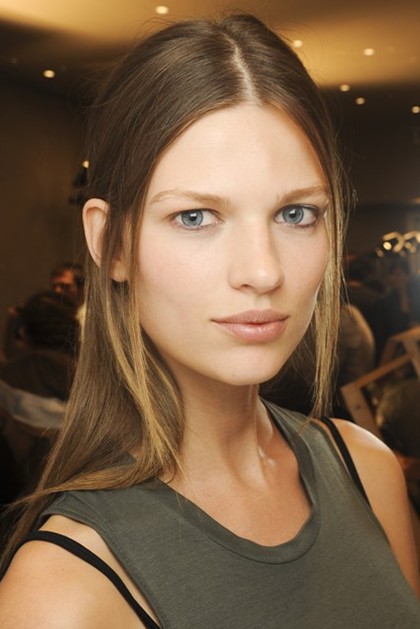 The centre parting has come back into fashion. After years of side partings being the go-to style for a lot of ladies, centre partings can now be worn in a multitude of styles for an on-trend appearance. Consider creating soft waves with a curling iron or wearing your hair in a low ponytail to mimic the equestrian-style trends seen on the catwalk as of late.
Extreme side fringes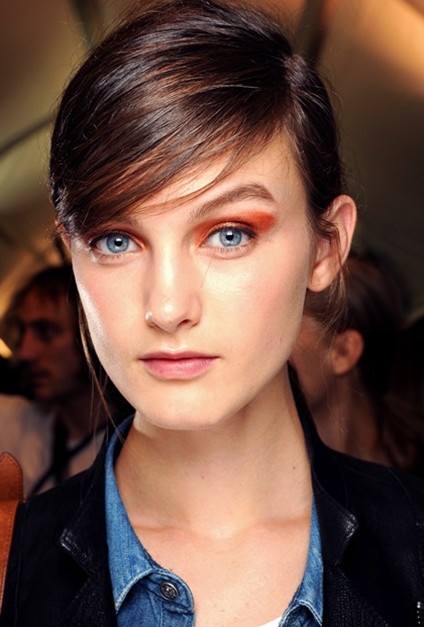 On the other end of the spectrum is the extreme side fringe. The parting should sit close to the temple and sweep across the forehead to create a dramatic look.
Messy hair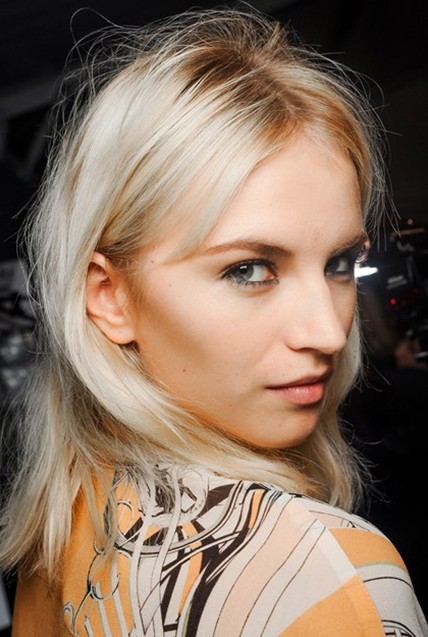 It might not sound like it could possibly be a hairstyle trend, but messy hair is going to be massive for Spring/Summer 2013. Create your bed-head look by using hair straighteners to give your hair an effortless style. Use volumising products to give your hair extra oomph.
Low-slung buns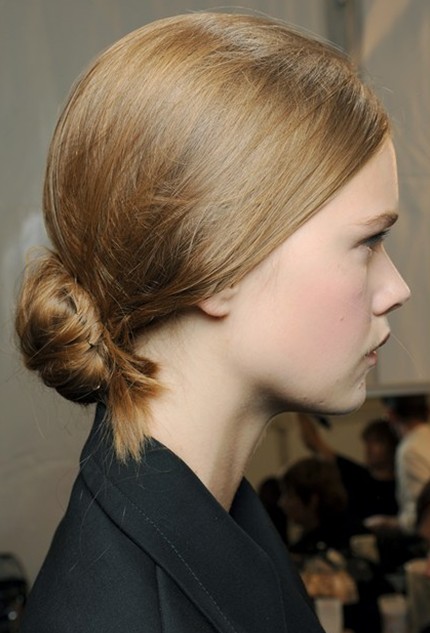 The ballerina bun was absolutely huge in last year, but for this year it's all about the low-slung bun. Rather than creating a slicked-back style with absolutely no fly-aways, give your bun an effortlessly messy look. Add a centre parting to combine two trends in one.
The beehive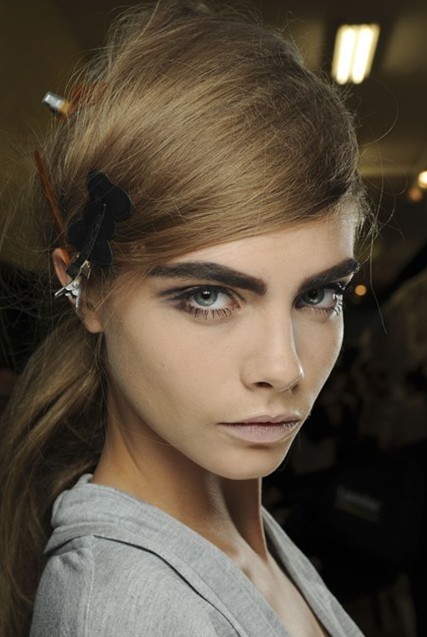 This Sixties hairstyle is set to be one of the most popular of this year. It can be easily created by backcombing the hair and is absolutely ideal for the workplace.
Knotted buns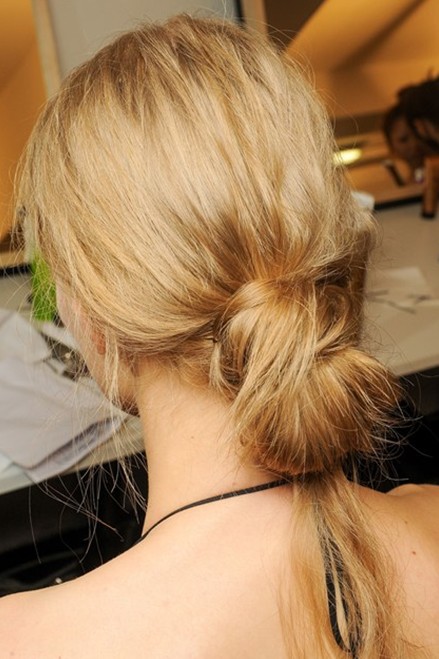 This style takes the chignon and makes it even more daring. The hair is literally knotted at the nape of the neck, giving it a messy, grungy look. You can improvise as much as you like with this hairstyle, as the only requirement is that it looks as minimalistic as possible.
Dual-textured hair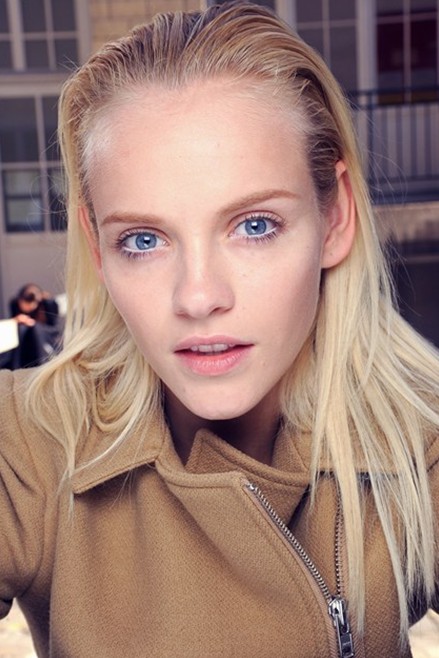 We've had both wet-look and tousled hair in the trend lists for last year, but in this time these two styles will be combined. To create this style, slick the hair back off the forehead with product and leave the ends slightly tousled with soft waves.
There are more than enough hairstyle trends to keep you going for the Spring/Summerseason. Which is your favourite?
This post was contributed by Hershesons.com, a luxury hair salon with Blow Dry Bars located in and around London.