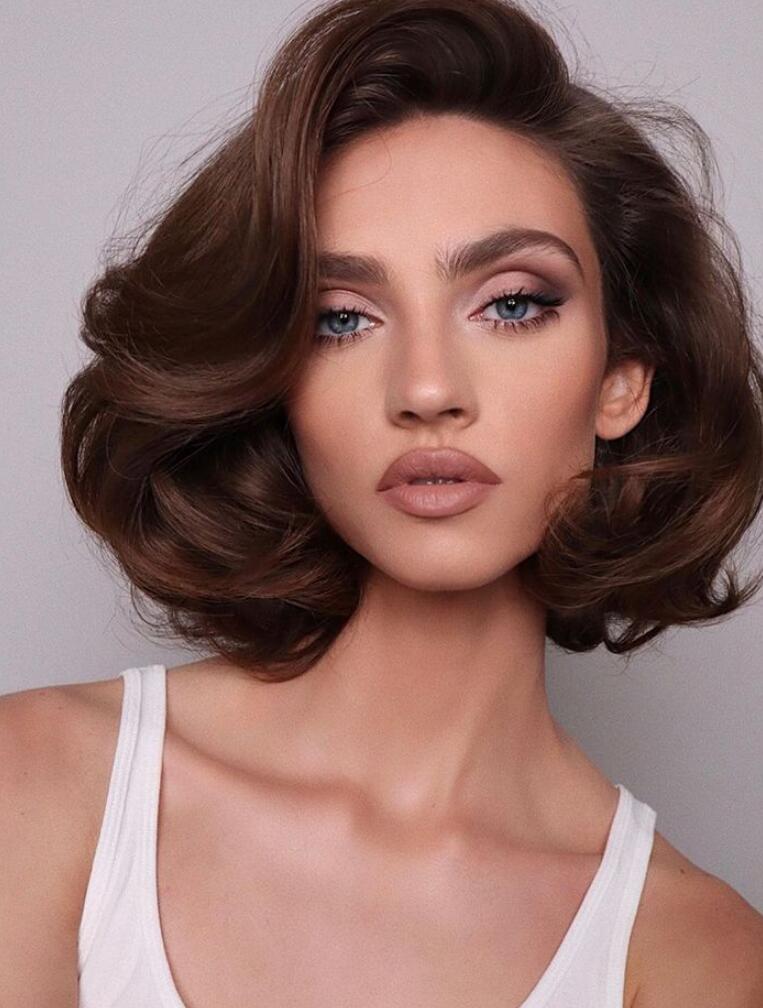 New York Fashion Week definitely made indications this year that designers are favoring looks inspired by the 1970's, when hair was notoriously voluminous! Our stylists here at G Michael Salon are eager to recreate looks influenced by America's Sweethearts of the 70's.
Diane von Furstenberg, Kate Spade and Marc Jacobs all turned back time on the catwalk for 2013 Fall Fashion when they premiered their models sporting looks that haven't been this popular since Carly Simon first belted out 'You're So Vain' and Laverne befriended Shirley. Get your curling irons and teasing combs ready, because these ultra texture infused 1970's hairstyles will make quite the comeback this season!
Disco Curls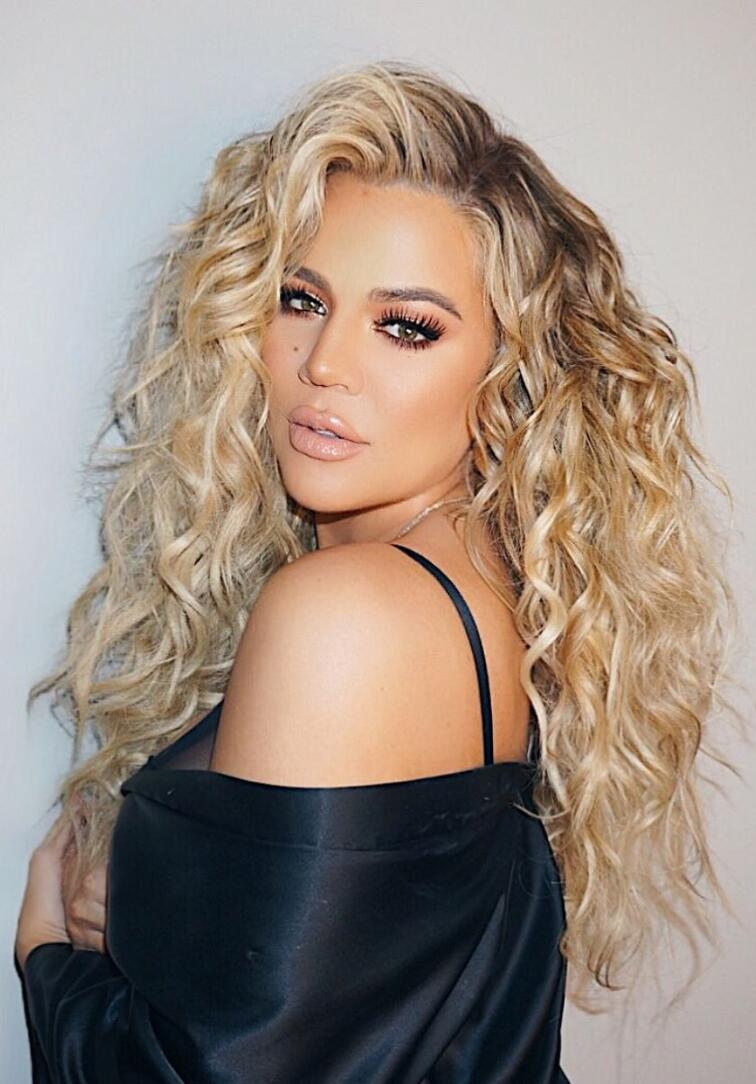 This fashion forward look was seen on many of Marc Jacobs models during NYFW and is super simple to achieve! Use the smallest barreled curling iron that you can get your hands on, and take small sections of hair, curling all over the head, starting approximately 3 inches from the scalp, leaving the top section of the hair uncurled. Secure each curl with roach clips and wait at least 15 minutes before removing to let the curls set.
Once the entire head of hair is curled, brush out the curls with a boar bristle brush to encourage fluffing. Then, back brush lightly throughout the entire head creating disco-friendly 'BIG HAIR' – the bigger the 'Fro – the Better! Spray liberally with a firm hold hairspray to ensure that your curls not only remain, but that the overall shape of the style stays intact throughout it's wear.
BOOM! Jodi Foster in the 1976 release of 'Taxi Driver' – 70's Chic!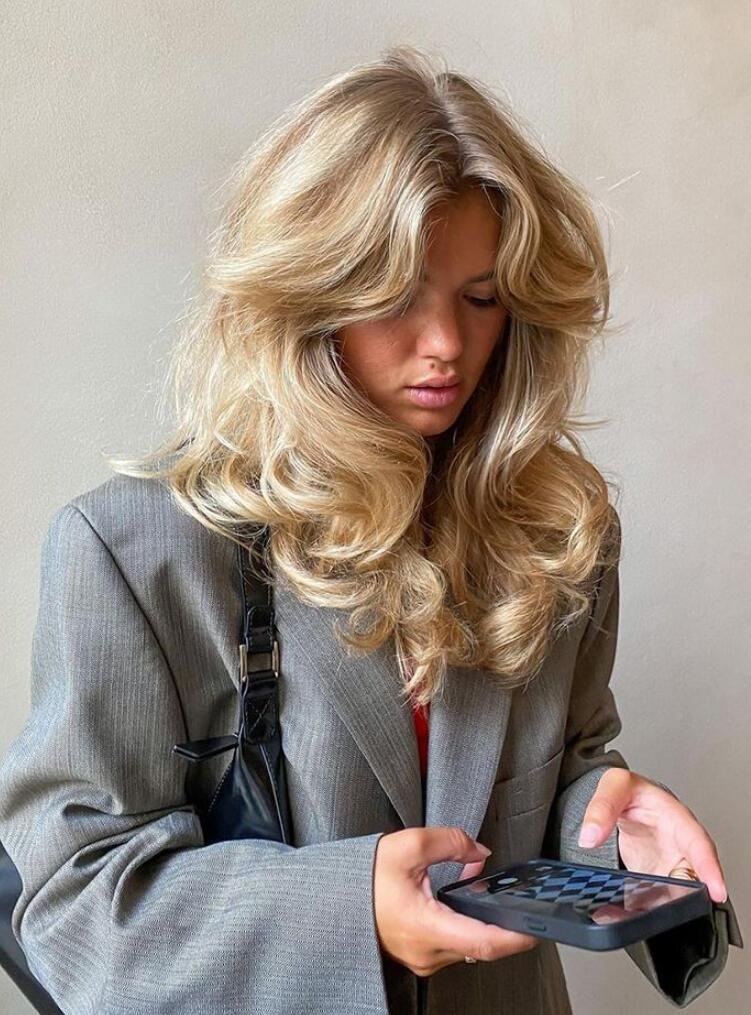 Studio 54 Glam
The hair for Kate Spade's runway looks was also fashioned after some heavy 70's influence and sets a tone for Fall of 2013 Hair Trends that leads us to believe that BIGGER is BETTER!
Celebrity Hairstylist Tommy Buckett who lead the creative team for these flirty, bouncy looks for Kate's Fall release calls this look "New York City meets 70's Glam" and reassures that this style is SUPER simple to recreate at home!
Apply a volumizer to damp hair, then blow dry with a large round brush to build maximum volume. Once dry, apply a dry shampoo to roots for even more added volume.
Next, use your fingers to roll a large three-inch section into a giant pin curl, securing it at roots with a clip. Repeat all over, then let set for ten minutes.
Release curls and gently brush out. Lastly, go back in to the crown and back brush lightly, smoothing hair out on top to achieve a frothy texture that is still soft and feminine.
The Iconic Hair Goddess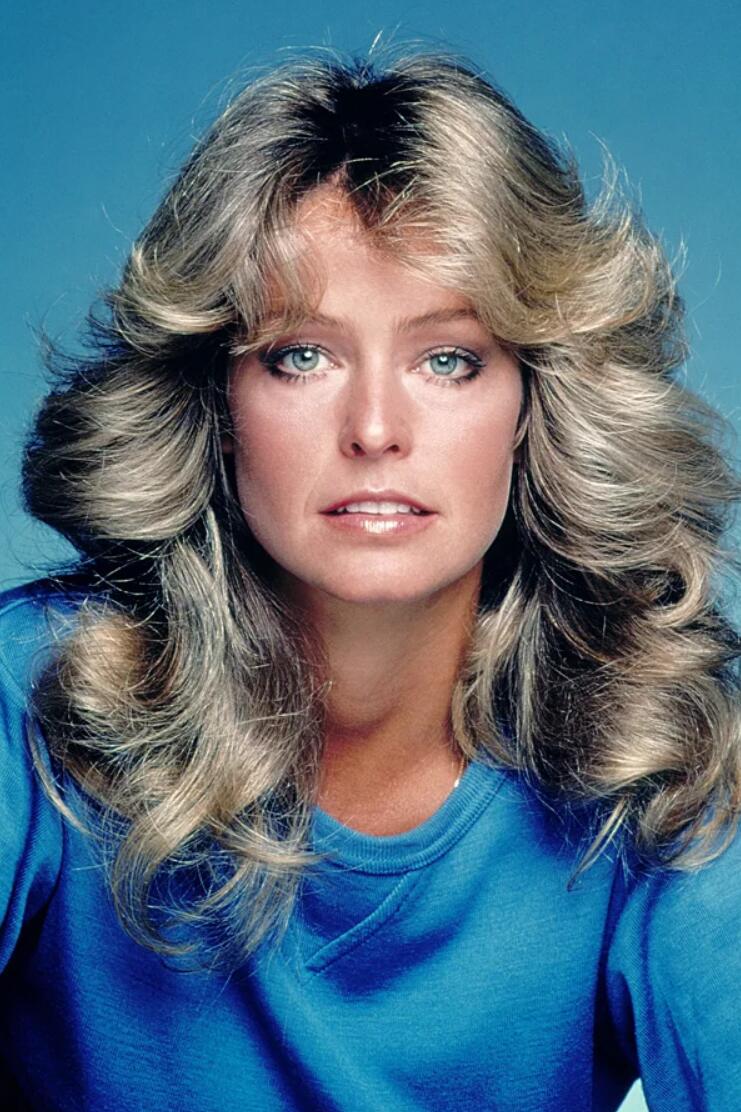 Farrah Fawcett is one of the most legendary Hollywood starlets of the 70's and perhaps of all time – but we know her best as having arguably one of the single most iconic hairstyles EVER.
Feathered hair has come in and out of style repetitively since it's debut (thanks to our girl Farrah) in the 70's, but the industry giants of today have spoken, and according to NYFW 13′ – Feathered hair is BACK!
Diane von Furstenberg took her lead in the fashion world in the 70's herself, and was clearly excited to jump on this joy ride for Fashion week, not only the hair, but her fashion designs also expressed the disco styles of the 70's. Even celebs who were in attendance as audience members for this show took the liberty of dressing in theme for the decade.
We loved Jessica Alba's 'Saturday Night Fever' feathered waves with maximum volume and a soft, fluffy texture. This look is simply achieved by applying a volumizing mousse after towel drying hair and blow drying hair with a large round brush for building volume. One dry, use a 2″ curling iron to curl 1/2″ to 1″ sections of the hair away from the face, pointing the iron downward. Lastly, apply a volumizing powder to the scalp to add height at the crown. The feathered look of today is not as extreme as the winged locks once coveted in the 'Charlie's Angel's' days, but just as glamourous!