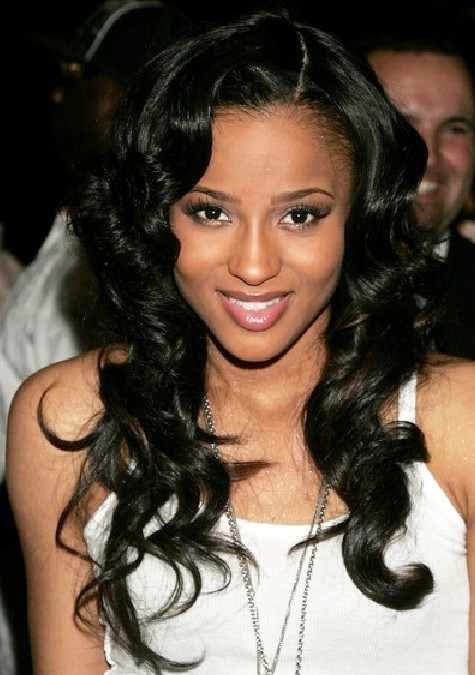 The hair of African American women is really fun to style, especially for the promenade. The natural texture of their hair makes it easy to hold the hairstyle. If you are attending the prom soon, it is important for you to pick the one that would last the entire night. That way, you do not have to worry about doing retouches or even feeling awkward because your hairstyle is falling apart.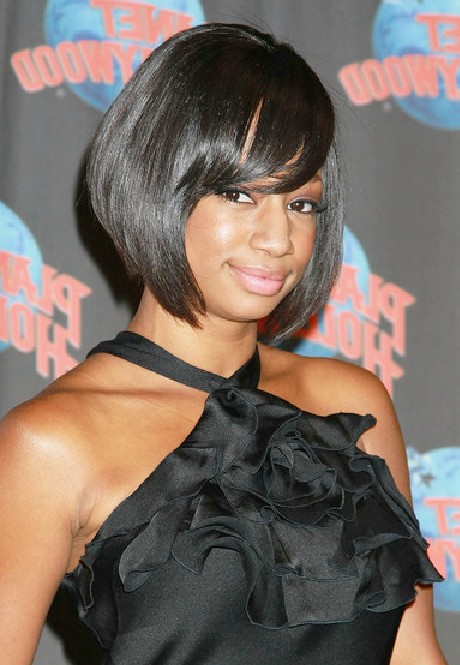 When picking the right style, you need to consider your hair type and face shapes. Different styles work for wavy, straight, curly and kinky hair. To make the process easier, there are the basic guidelines which you should follow.
Wavy hair is very common for African American women. If you have the same hair type, letting it down without styling can spell out prom disaster. Once you start dancing and moving around, the style would no longer be maintained.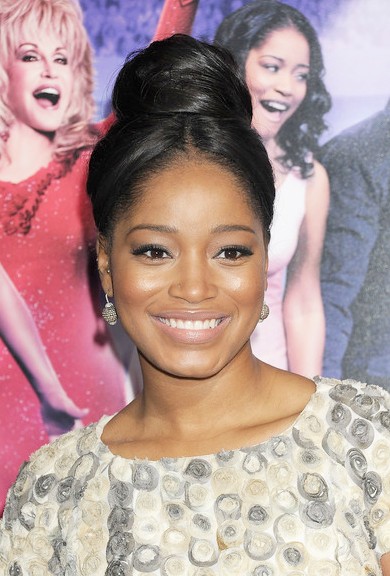 If you would like to stay neat during the entire night, the perfect hairstyle is the chignon. This is very similar to the typical bun but it involves proper styling. Chignon is often done by loosely putting the hair up by the crown or maybe near the nape. You do not have to tightly pull your hair backwards. Instead, just gather them all and let the shorter strands fall freely. This adds more style and appeal to your chignon. Finish off the bun with an intricate hair accessory.
For curly hair, a half updo would be great. After towel-drying your hair, use the blow dryer in low setting. Do not use a brush or fine tooth comb because this will ruin the natural curls. Once dried, gather all the hair in the crown area and tie them together. Freely letting the rest of your hair down will allow you to flaunt the beautiful natural curls that other women try so hard to achieve.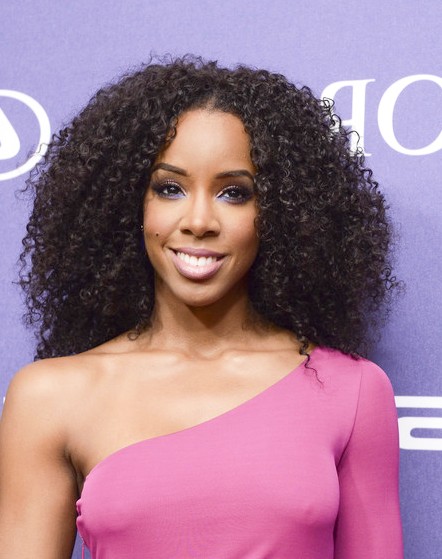 Kinky hair is also very easy to style. You do not even need complex tools and techniques to achieve an astounding look. After showering, just air dry your hair. You can even fluff it every once in a while to add more volume. Use your fingers or a big tooth comb to remove the tangles. After drying your hair, gently pull it up in a high and tight pony tail. Smoothen out the crown area using a fine tooth comb. Then, flounce your pony tail so that it would have more volume and body.
To make your straight hair a little more fabulous so that you would look great during the prom, try curling just the ends. This can be easily done using rollers. Create 3 to 4 inch segments and apply hair mousse or gel. Carefully twist each segment using rollers until the middle part of your hair. Blow dry the twisted part using high settings of the blower so that the curls will last the entire night.
To finish off your hairstyle for the prom, you can also add some clips with rhinestones, ribbons or headbands. With the right hairstyle and an accessory that matches your dress, you definitely would be the queen of the night.
Here are some pictures of African American Prom Hairstyles for you to choose from.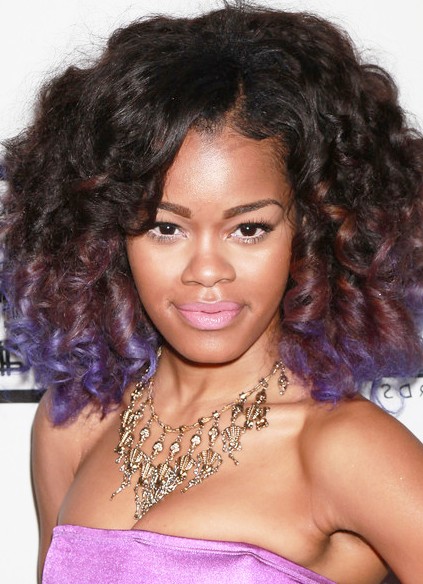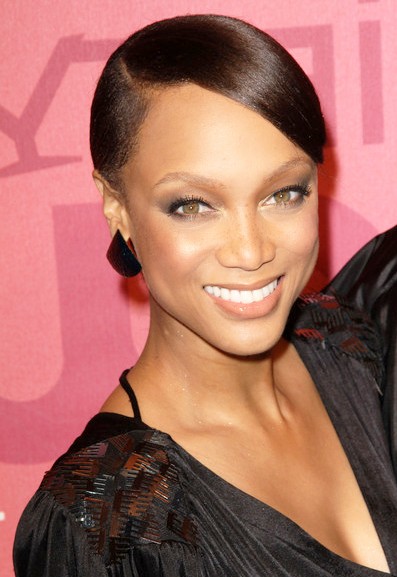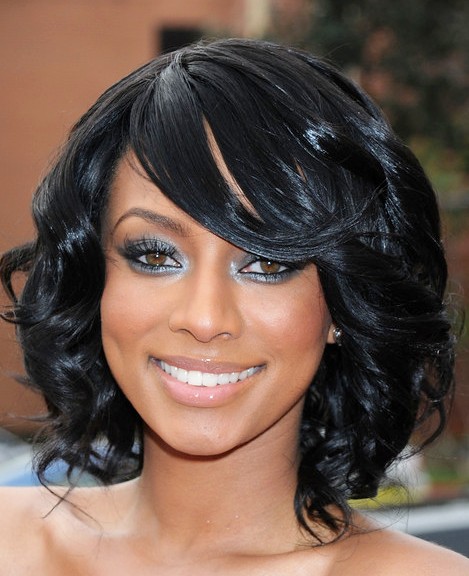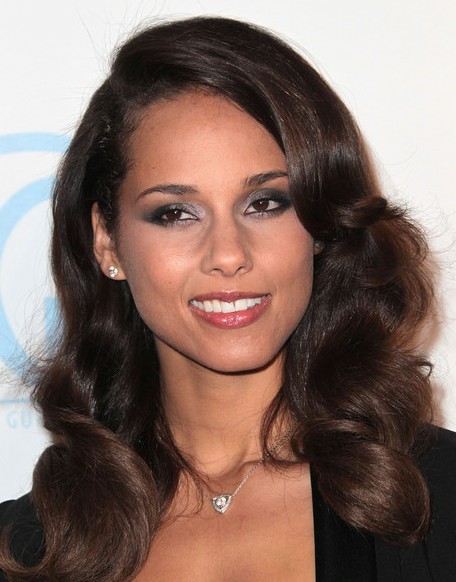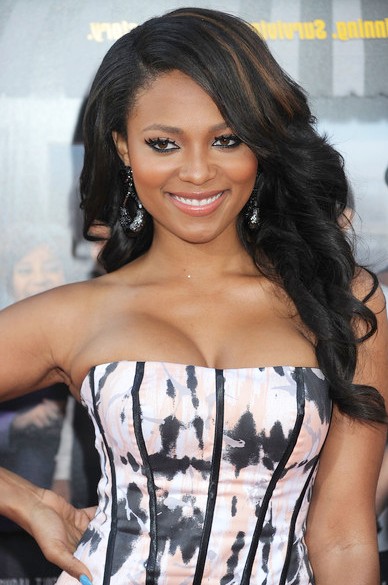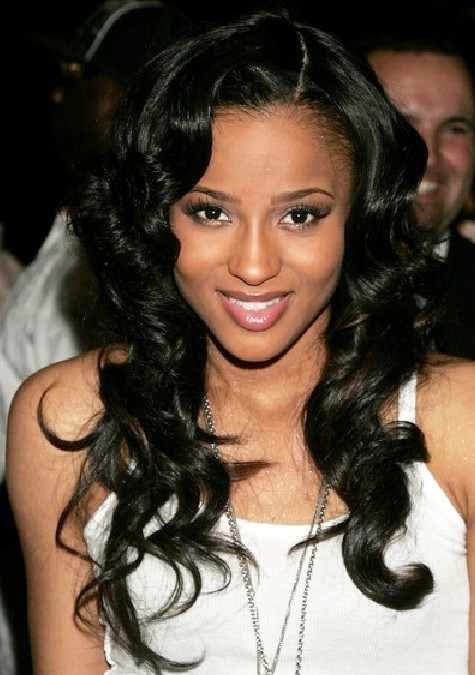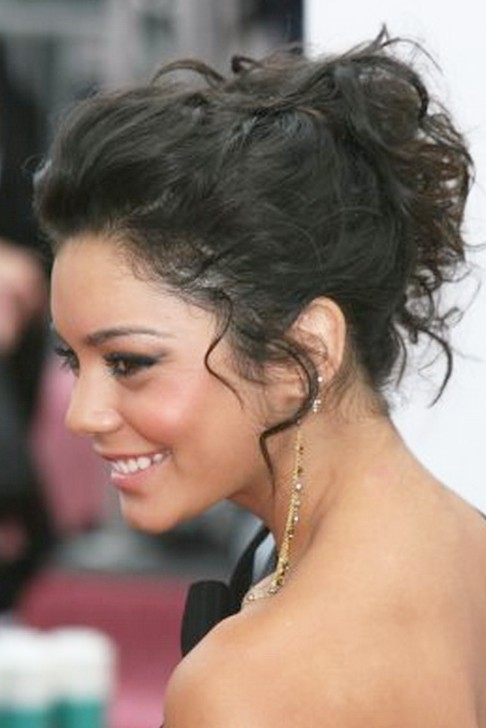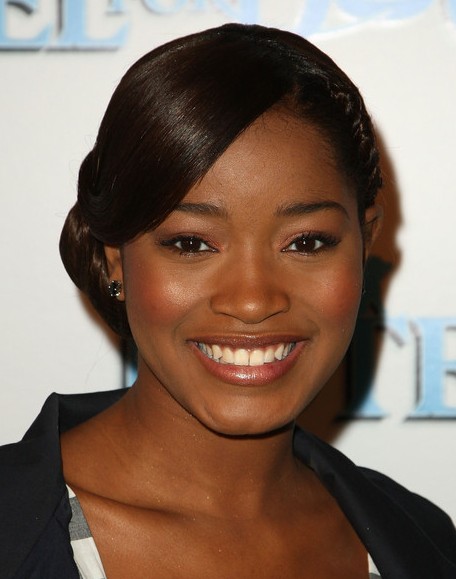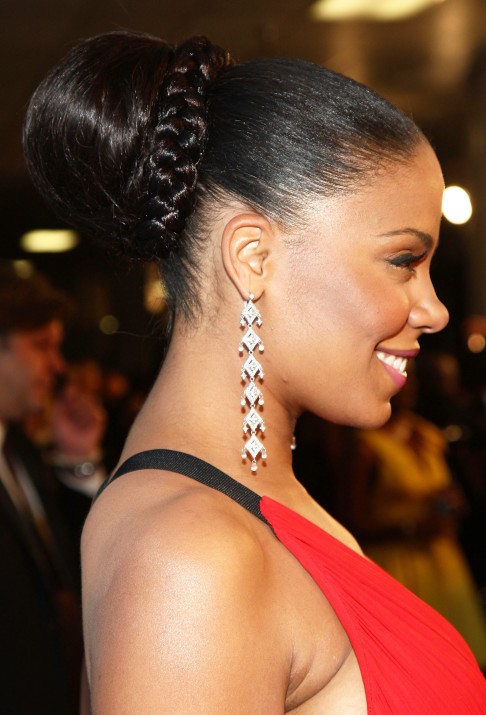 Don't like these African American Prom Hairstyles? Check out the African American Hairstyles or formal Hairstyles instead.