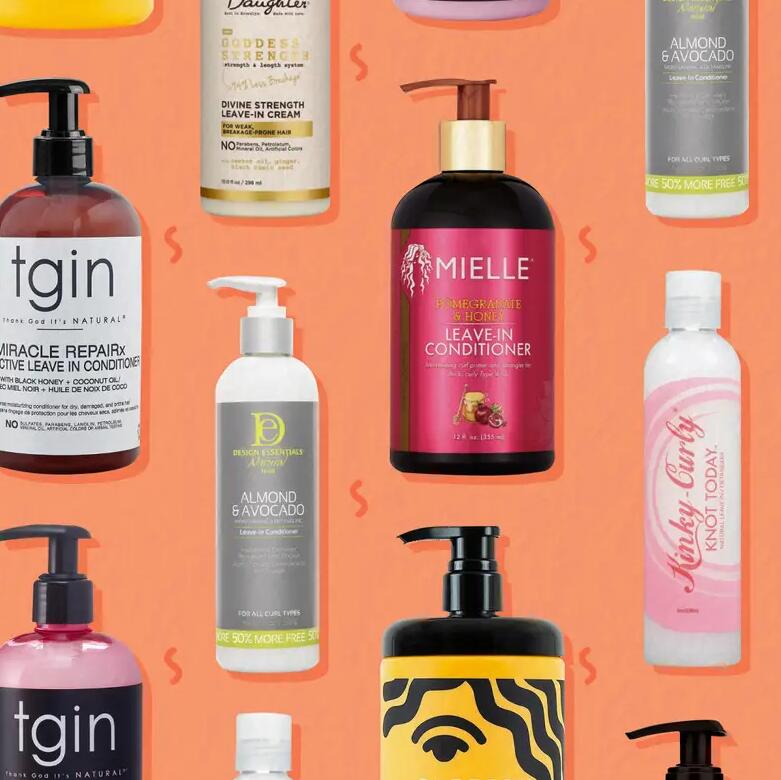 If you're confused about the when, how, and how to apply hair products, you are not alone.
It's a tricky equation to balance. You want your hair to have a natural shine yet still hold your style in place without looking greasy. That's a lot to ask. However, if you follow this order and apply as recommended, you'll hopefully be one step closer to achieving your hair dreams.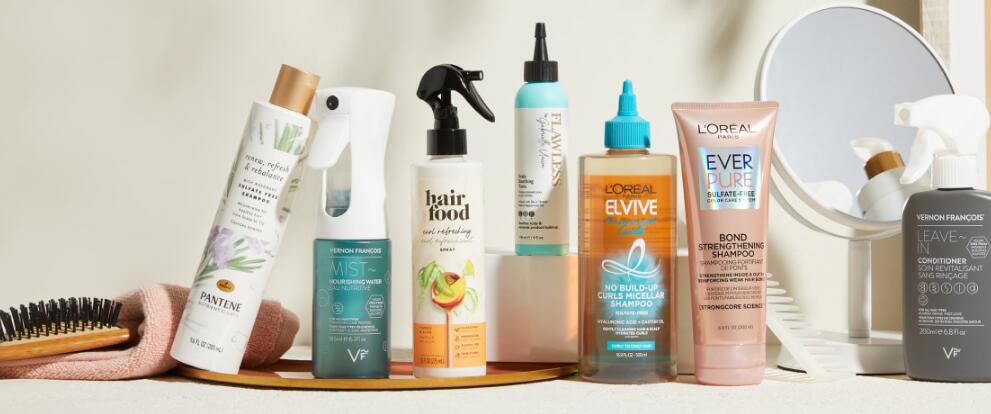 1.  Scalp Treatment: You start with dry hair; it can be clean or dirty. Use a comb to part your hair, apply product, flip the hair over and repeat throughout your whole head. Leave it on for 20-30 minutes then rinse out carefully before moving on. This can be a little time consuming but the payoff is worth it. Even better, find a friend to trade-off with for an at-home spa day!
Product Recommendation: Paul Mitchell Awapuhi Wild Ginger Keratin Intensive Treatment
2. Shampoo: With shampoo I've noticed that my stylist always starts around my face and works her way down around the edges and then uses those suds to soap up the strands so that's what I try to do when I shampoo too. Hair tends to get dirtiest around the hair line with oils from make-up and sweat so make that the priority.
Product Recommendation: Paul Mitchell Awapuhi Wild Ginger Moisturizing Lather Shampoo  
3. Conditioner: After shampooing, squeeze as much access water from your hair as possible. Apply the conditioner the opposite way you apply shampoo. With conditioner, you start at the ends and work your way to the root. The root should receive the least conditioner. When you rinse conditioner, be sure to use luke-warm or cool water to seal the hair cuticle, keeping the moisture in.
Product Recommendation: Sebastian Drench Conditioner
4. Styling Product: Now your hair is a blank canvas, ready to be styled. Your end goal with lead you to the right product but the applications are pretty much the same. You'll start with the base of the head and work the product out towards the ends.
Product Recommendation: Sebastian Stylixir
5. Smoothing or Anti-frizz product: The best time to add this product is when your hair is almost dry.  After you apply your styling product, spend some time to let your hair dry (with the hair dryer or naturally) and then apply a smoothing product. Be careful as to not apply this product to your roots. Your roots are taken care of naturally, it's your hair starting at about ear level that you'll want to worry about.
Product Recommendation: Osis Magic Anti-Frizz Shine Serum
6. Finishing Spray: Last but certainly not least you'll want to lock that style into place. Something to keep in mind with this is holding the bottle away from your head to cover more ground with the right amount of product. You don't want this to weigh your hair down so keep it light.
Product Recommendation: Framesi BY Pearl Mist Hairspray Light
Hopefully, with these steps and application processes you'll be on your way to proper product placement (no pun intended!).