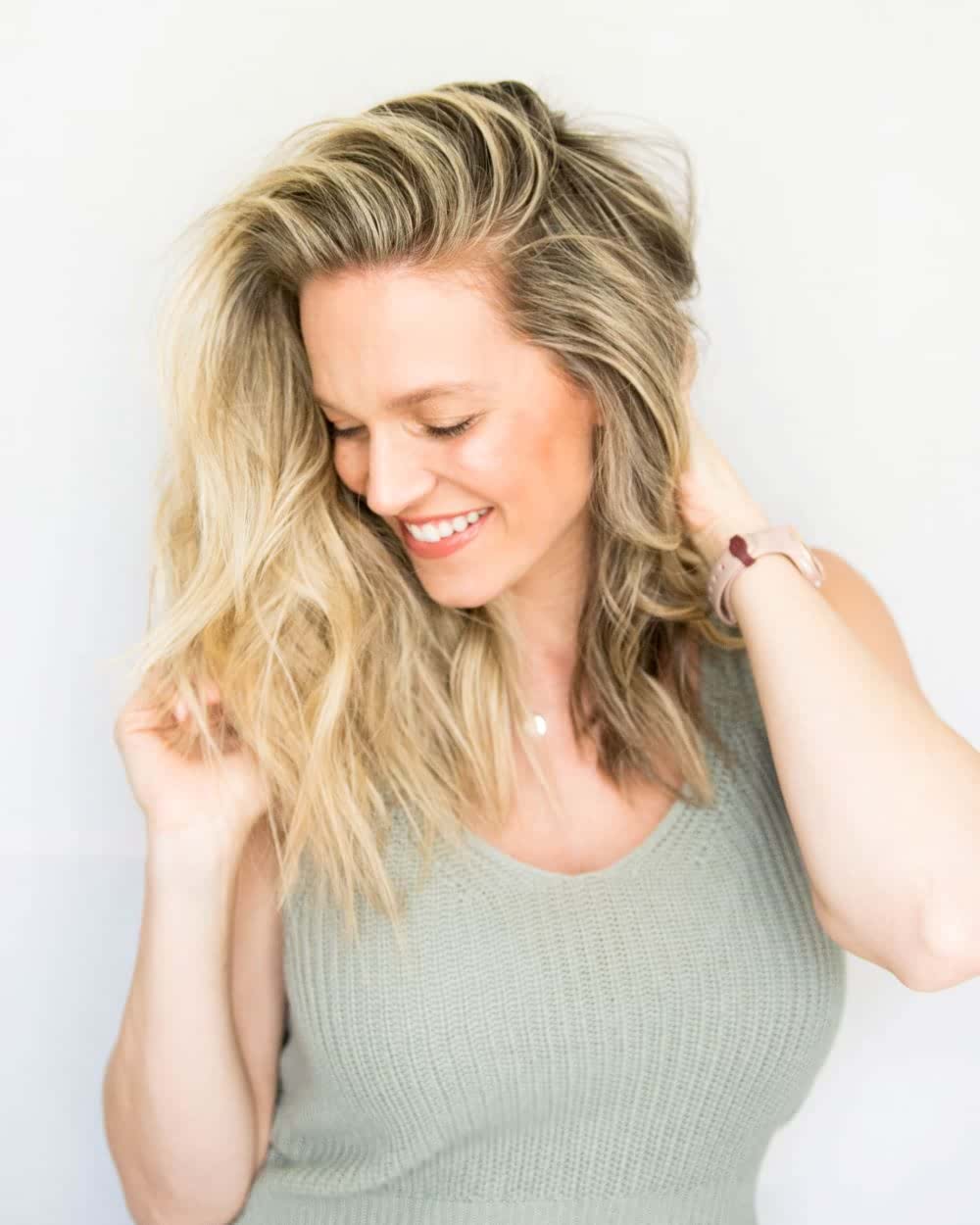 Sometimes making a change is as simple as parting your hair in a new direction. All it takes is some styling, a little bit of product, and a few days to make your new part feel right at home. Follow these 4 steps and you'll be able to style your new part with ease!
Decide on a new part
Which new part are you going to try? There's a deep side part, center part, side part, and of course just switching the side that you usually part on.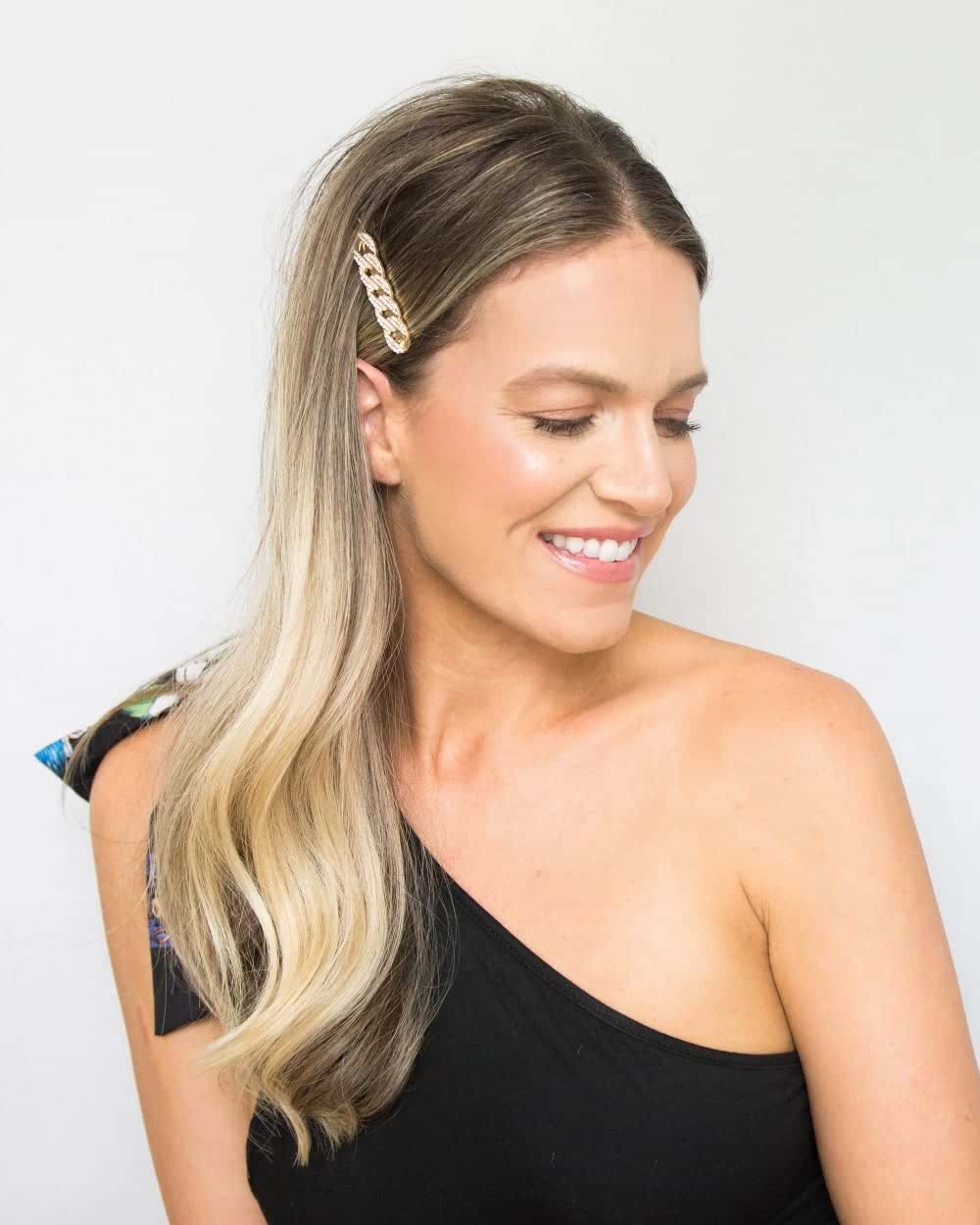 Find the right tools
When it comes to styling your new part, you'll want a gel or cream-based styler (pre-styling) and hairspray (post-styling) to keep the new part in place. We love Tigi Catwalk Your Highness Thickening Gel Crème. Apply this gel while hair is still wet, concentrate a small amount on the hair where you are going to be working the new part.
Blow dry/style in new direction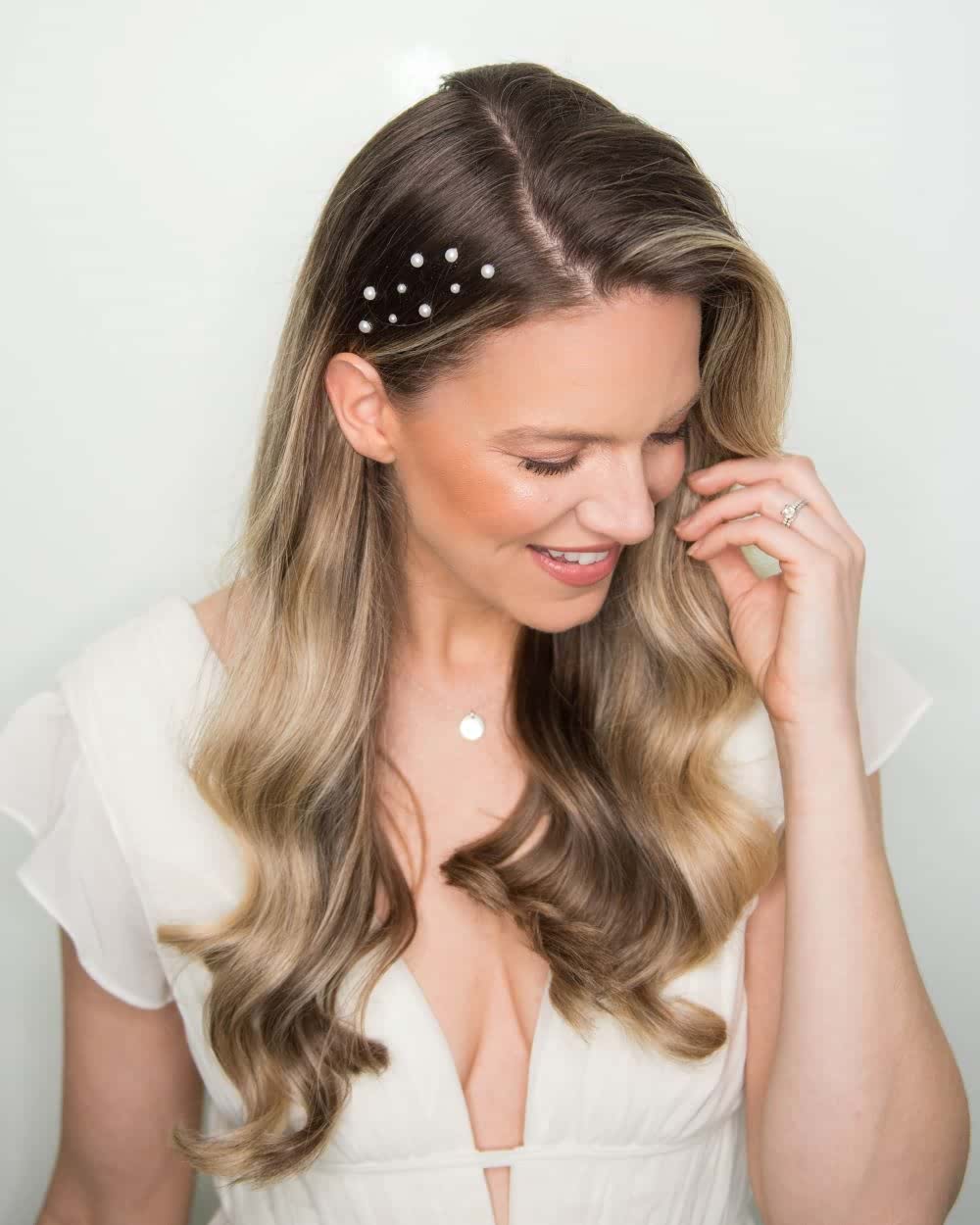 While you're re-working your part, it always helps to start with clean, wet hair and style from here. Before blow drying, you definitely want to start with a thermal protectant to keep hair safe – Tigi Bed Head Superstar Thermal Blow Dry Hair Lotion works wonders! Start blow drying with a focus on where you want your new part. Use your fingers or a brush to help direct hair the way of your new part.
Final Touches
Once your hair is worked into the new part, it's important to seal the deal. As any stylist will recommend, the key to locking in a style is by using great hairspray. We love Tigi Catwalk Session Series Work It Spray because it has style memory which allows you to play with your hair throughout the day, comb it, whatever , and it will retain the style for you!
The most important thing to remember is that this takes time. Give your hair 2-3 days to get adjusted to the new part. Up front this may seem like it will take a lot of work, but soon it will seem like this is your hair's natural part.
Changing your part? We'd love to see a quick before and after selfie.