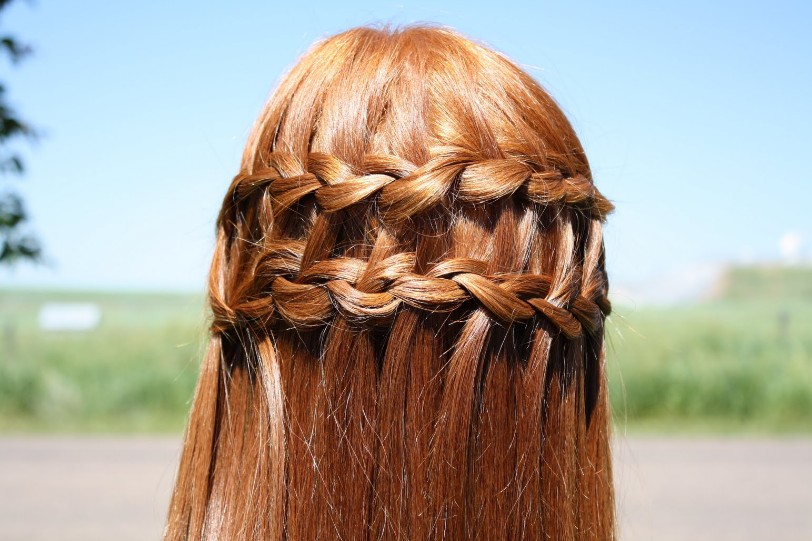 The waterfall braid hairstyle is a very beautiful and elegant variation of a French Braid which is perfect for moms, teens, young ladies, and little girls! If you are looking for some great Waterfall Braid hairstyle pictures, here we have collected some cute cascade/waterfall braid Hairstyles for you.
Cute Waterfall French Braid – Braided Hairstyles
No-effort hair has never looked so cool, sexy and dressy. A cascade braid has a nonchalant flair, yet it is chic and elegant despite its rather messy aspect. The waterfall braid is indeed one of the most exciting and extravagant variations of the basic three stranded braid otherwise known as the French braid. Not only does this particular hairstyle offer you the beauty, majesty and intricacy that you need in a hairstyle, it also allows you to become the fairytale princess that you really are.
Here are some pictures of cascade/waterfall braid hairstyles. Enjoy.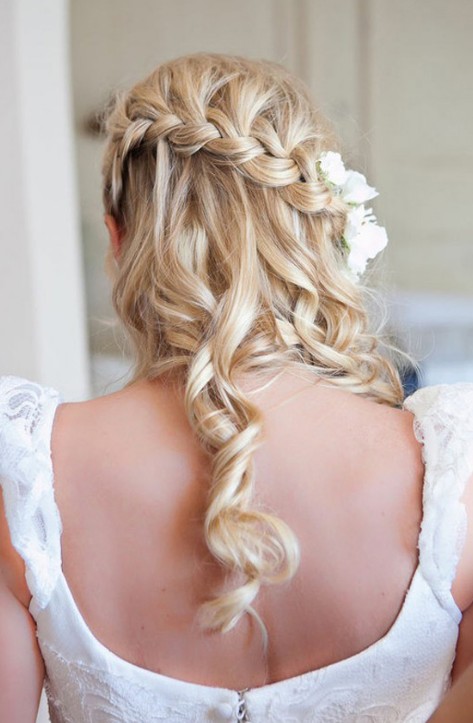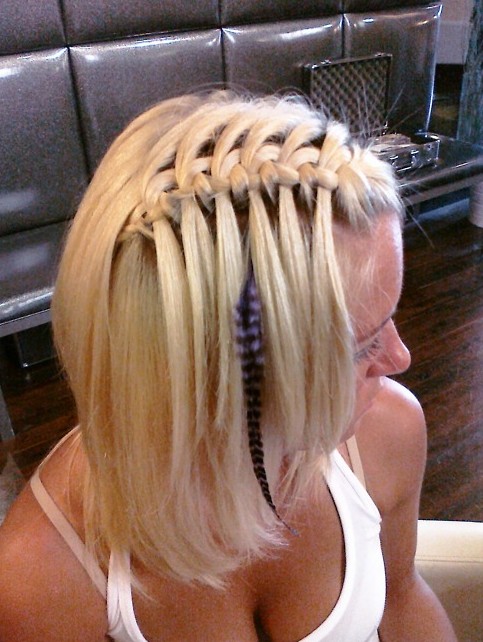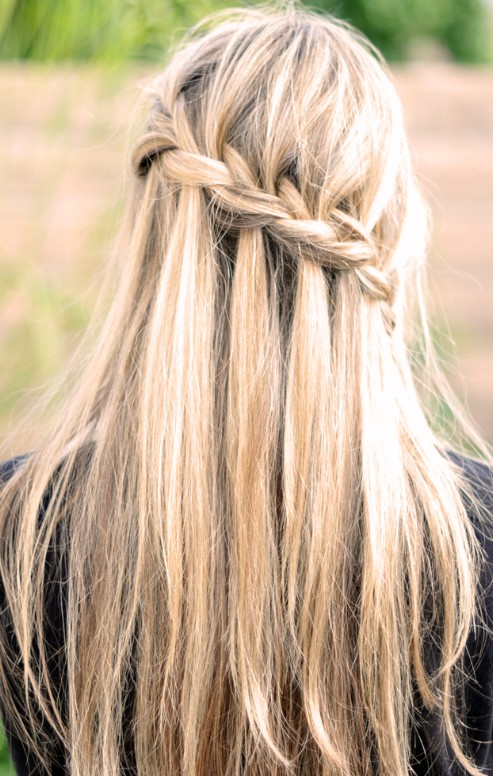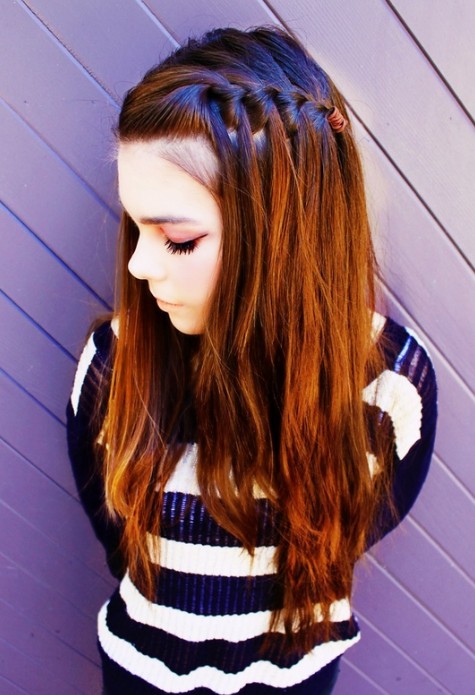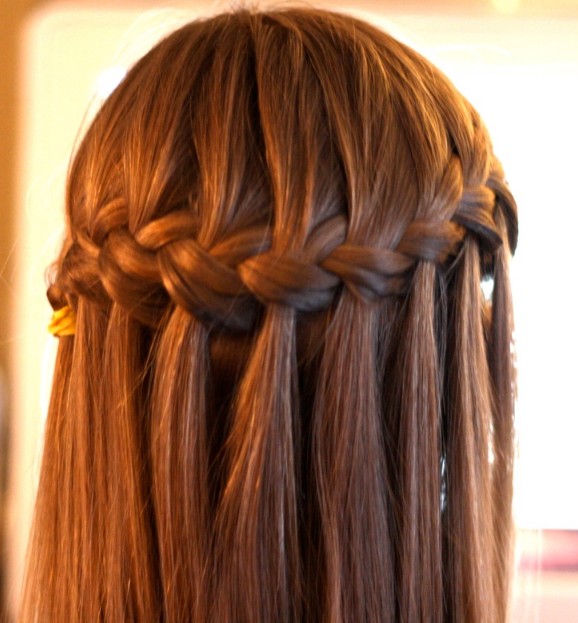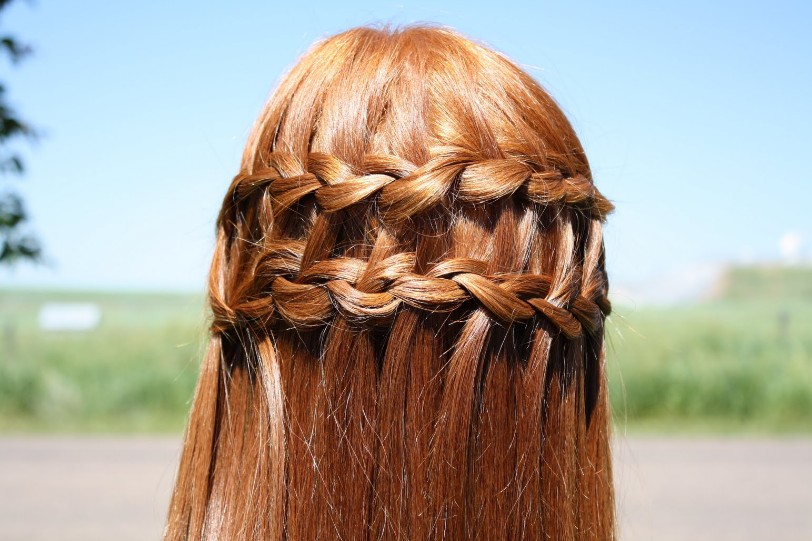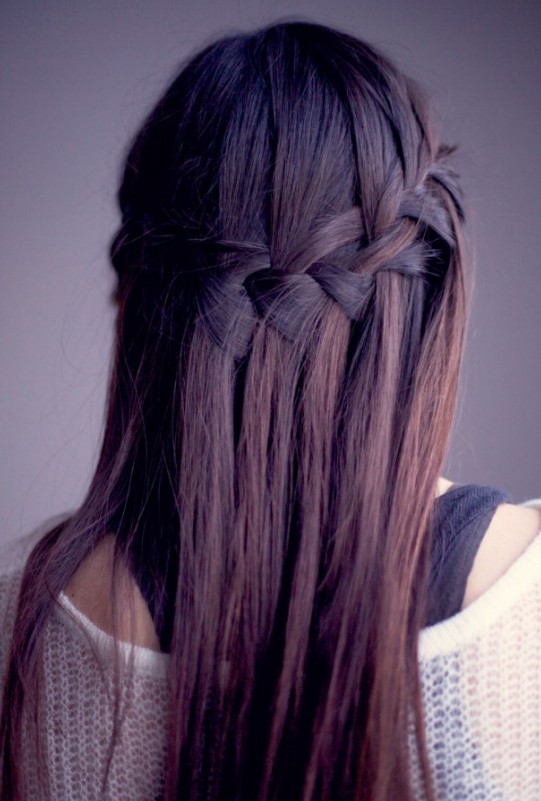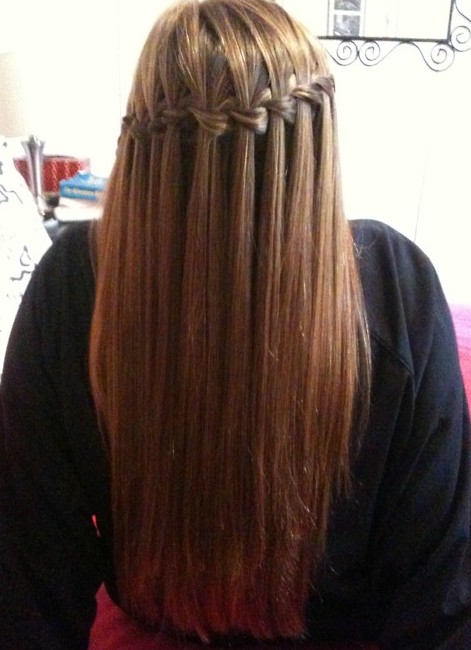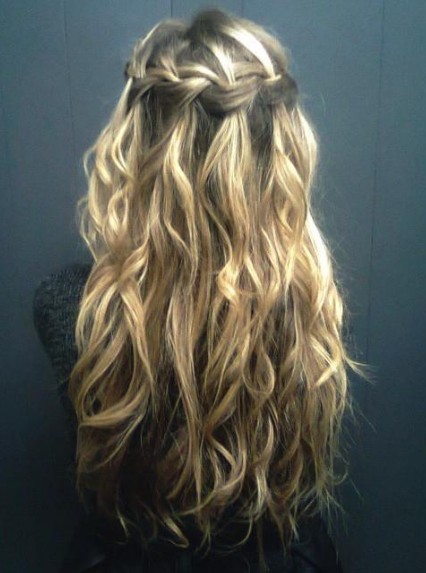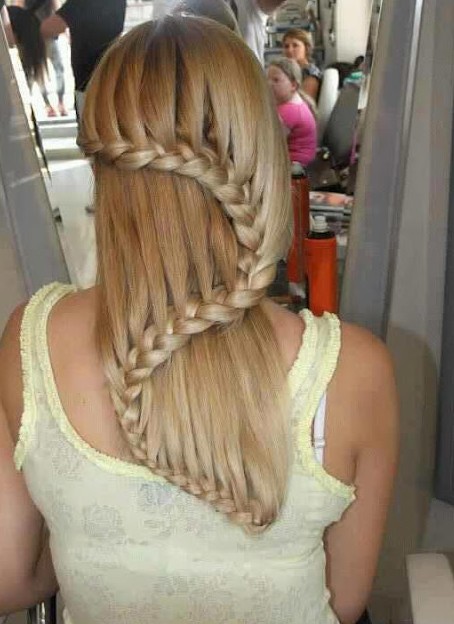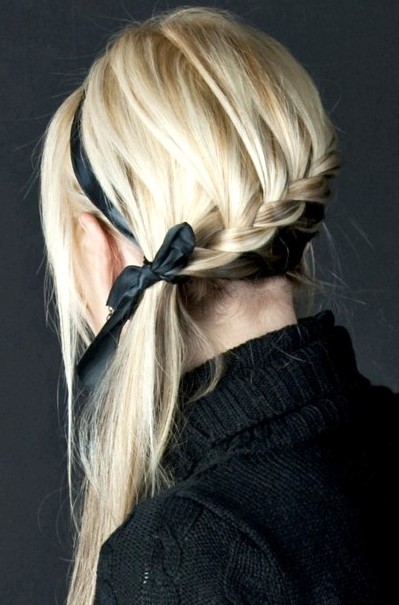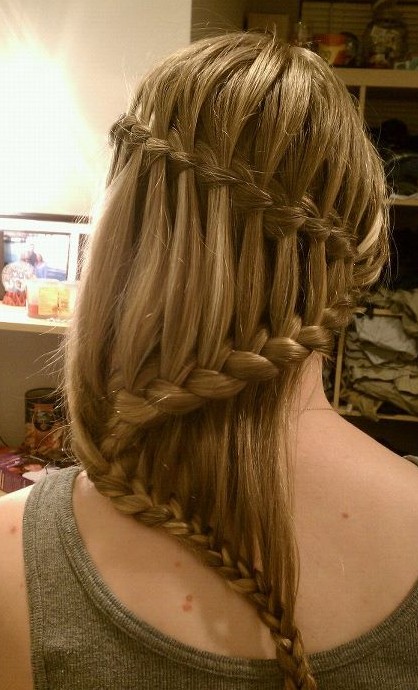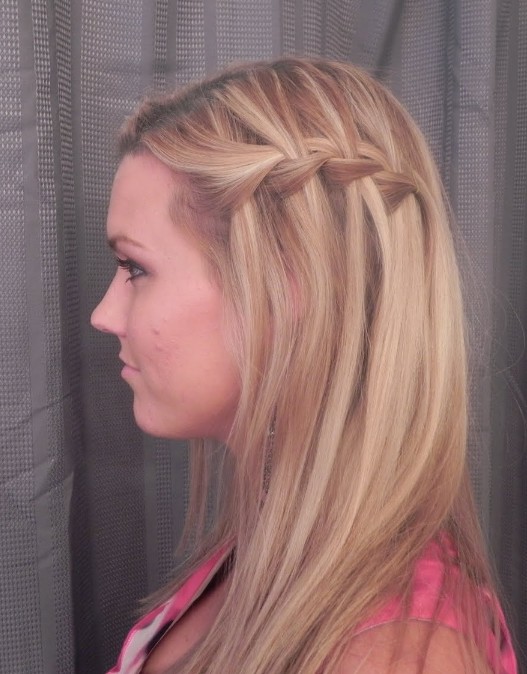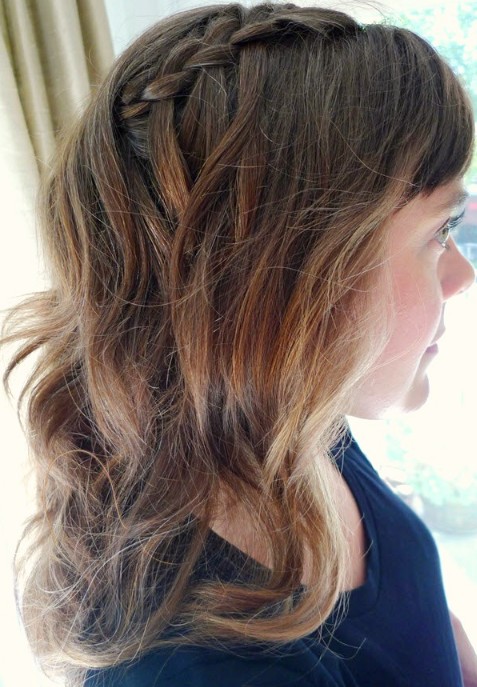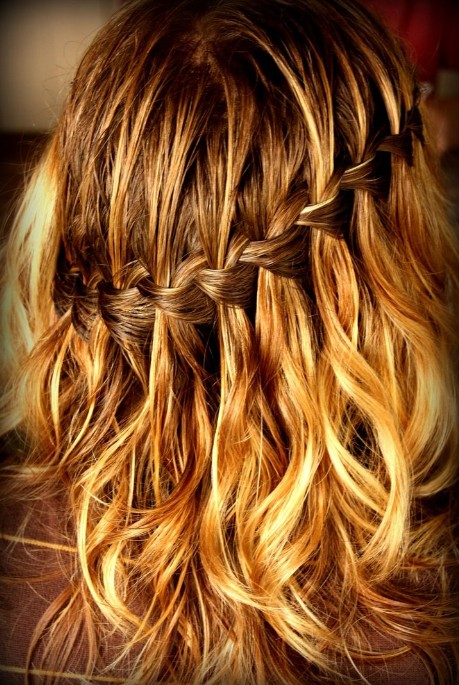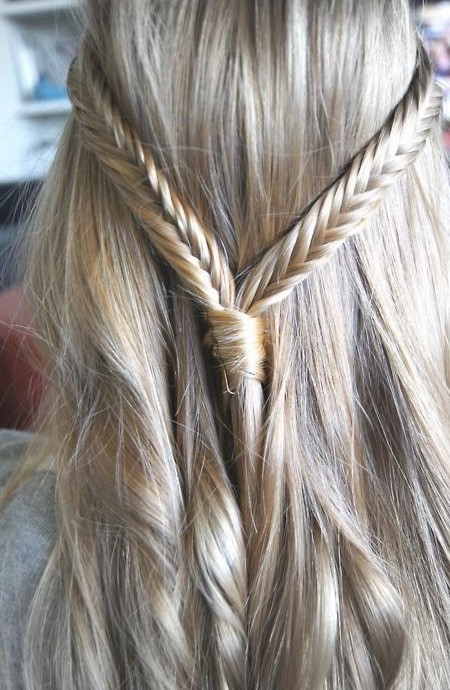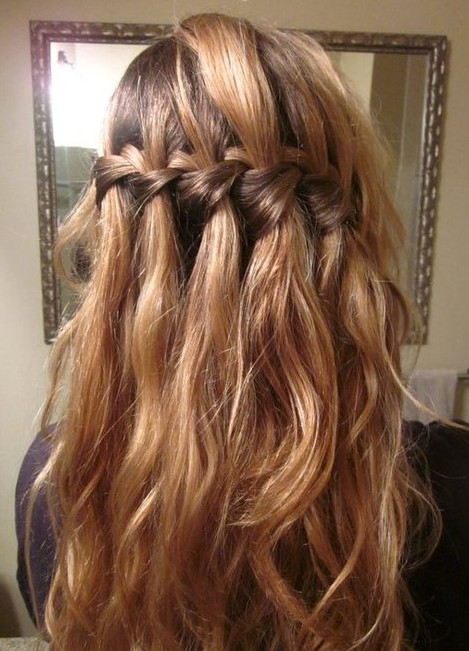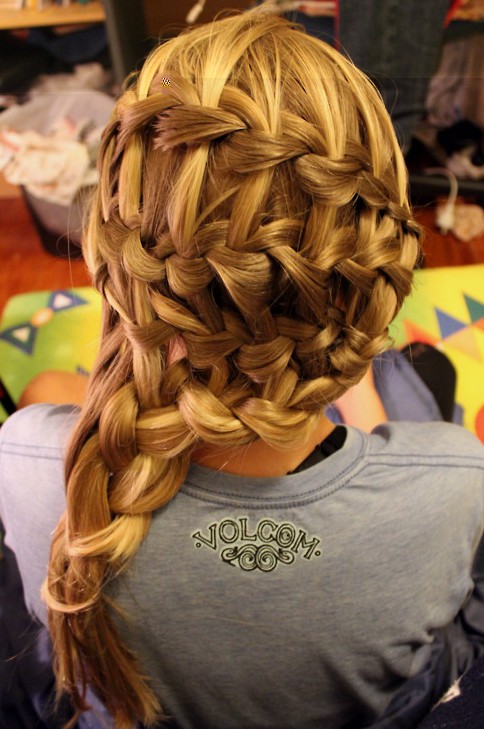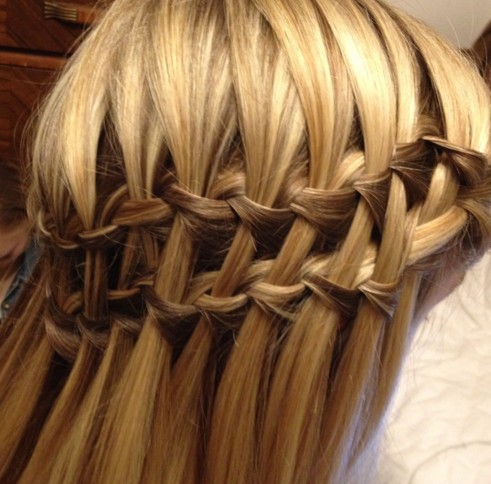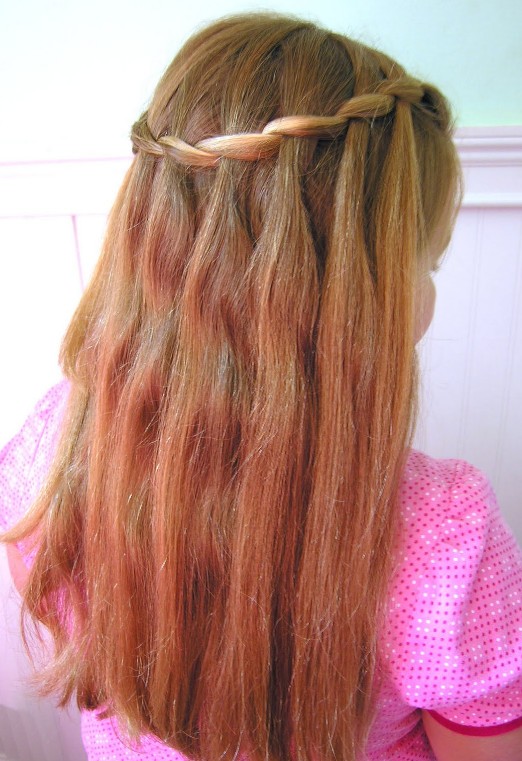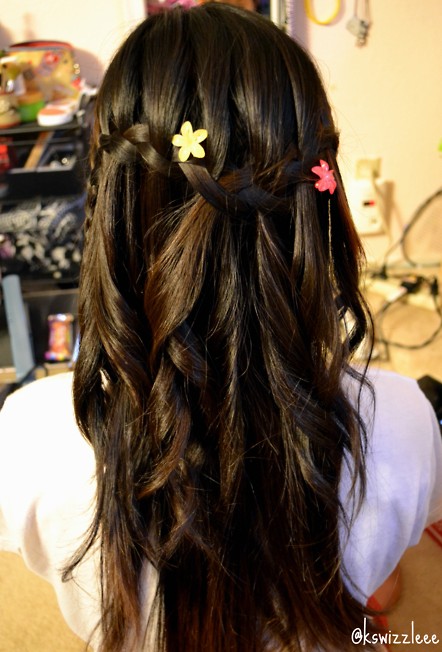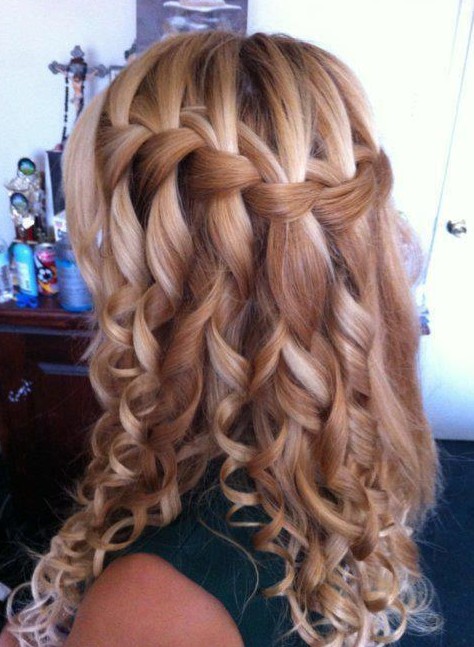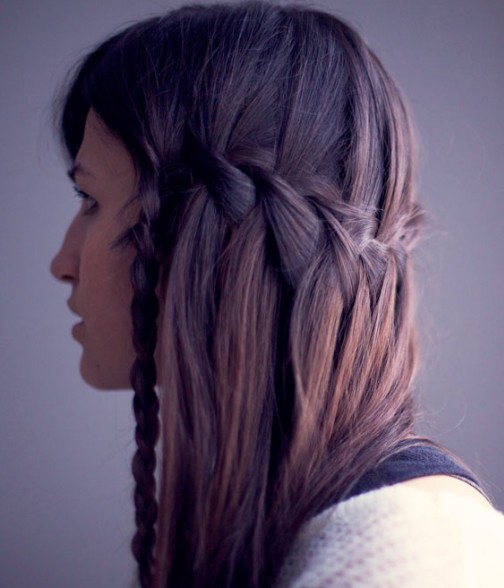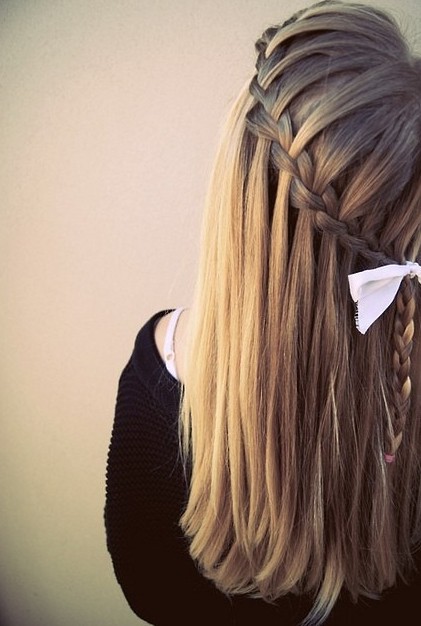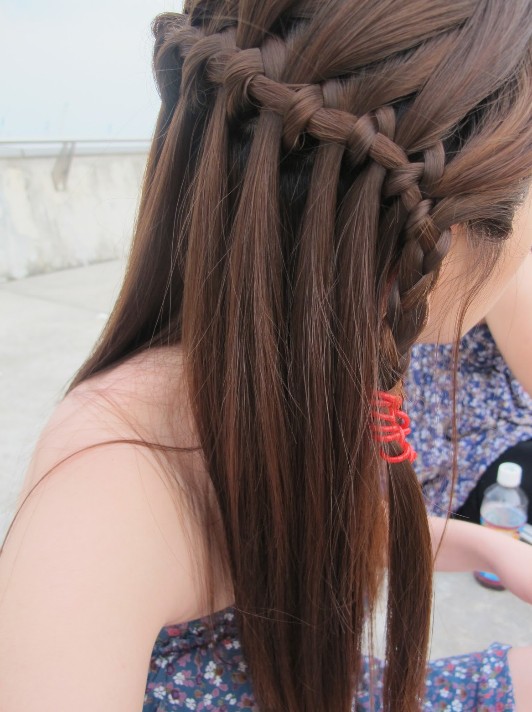 Waterfall Braid Tutorial ~ Partial French Braid with Cascading Hair Tutorial

Waterfall Braid Youtube
Have you found your favorite hair styles? If not, why not browse our hairstyles gallery to find more hairstyles?