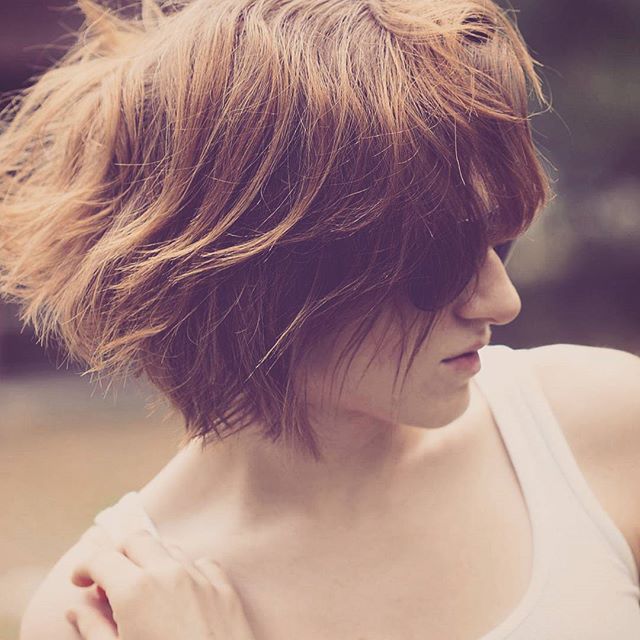 The messy updo may be past its sell-by date, but messy hairstyles created with clever layering are hot to trot this season! Discover the top messy hairstyles for urban chic, grunge, Boho casual and bed-head fashion styles here!
Urban chic messy hairstyles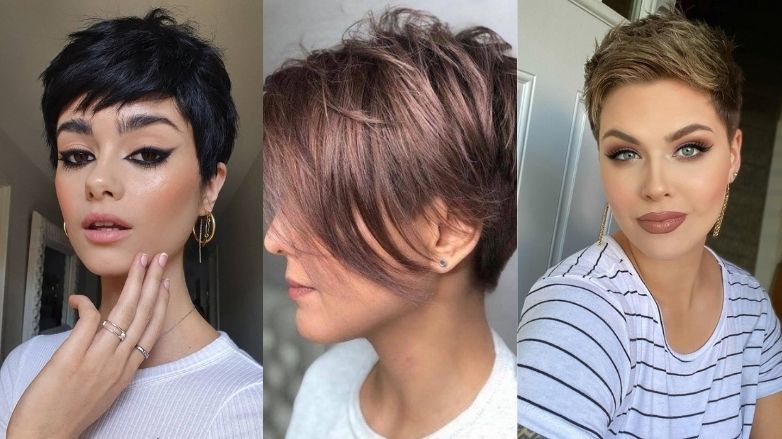 Short pixies with shaggy layers are perfect for the windy weather of autumn, as the more ruffled they are – the trendier they look. Wedge-cut pixies with a strong, straight fringe draped asymmetrically from a side parting are one of the latest messy hairstyles to offer fantastic urban-chic style for straight hair!
To highlight the layers and make fine hair appear thicker add some dual highlights one shade lighter and the other colour slightly darker than your base colour. This creates a 3-D optical illusion of more density.
Ask your colourist to suggest a highlight shade that brings out the colour of your eyes, as short messy hairstyles naturally create more focus on the face. So you can wear a brighter lipstick with short, messy hairstyles – without looking overdone!
Choppy messy hairstyles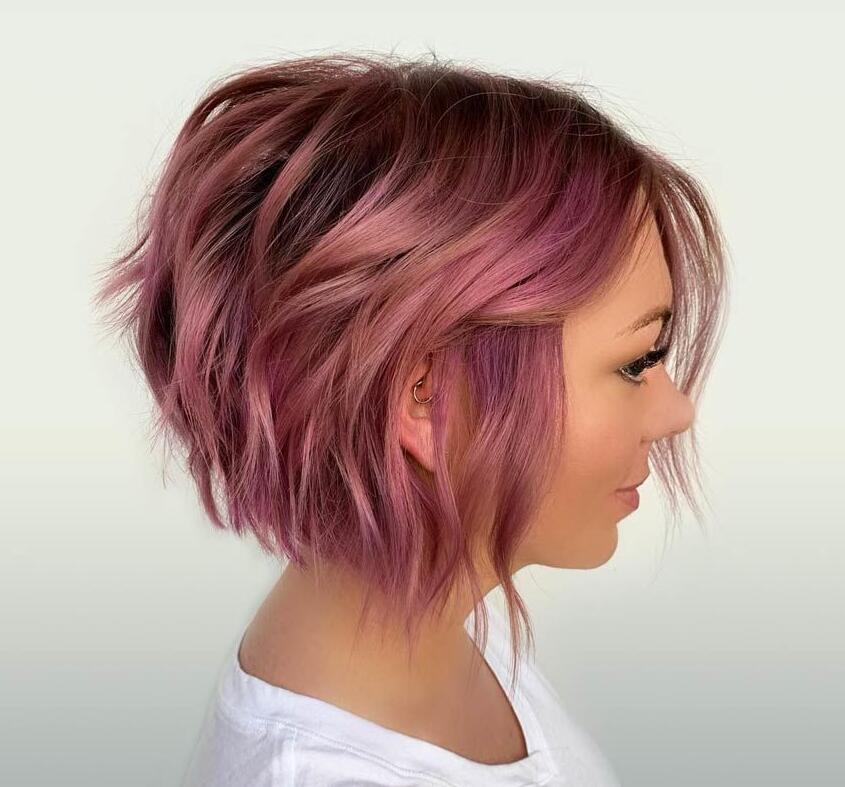 Short and medium messy hairstyles are going to be the most popular look for young trendies this season. One of the edgy new styles on the AW14 runways recently was the long choppy bob, just down to the collar-bone at the front with a grunge look.
This look has a centre-parting and no fringe, so you get layers of grungy windswept choppiness hanging down on each side of the face. You can rev-up this youthful style and create super-chic messy hairstyles by adding a deep straight fringe or one of the fabulous V-shaped fringes and some vibrant, or subtle, colour.
It looks marvellous in natural red-head shades of brown, orange, ginger, cinnamon, honey, golden butterscotch or caramel.
Long messy hairstyles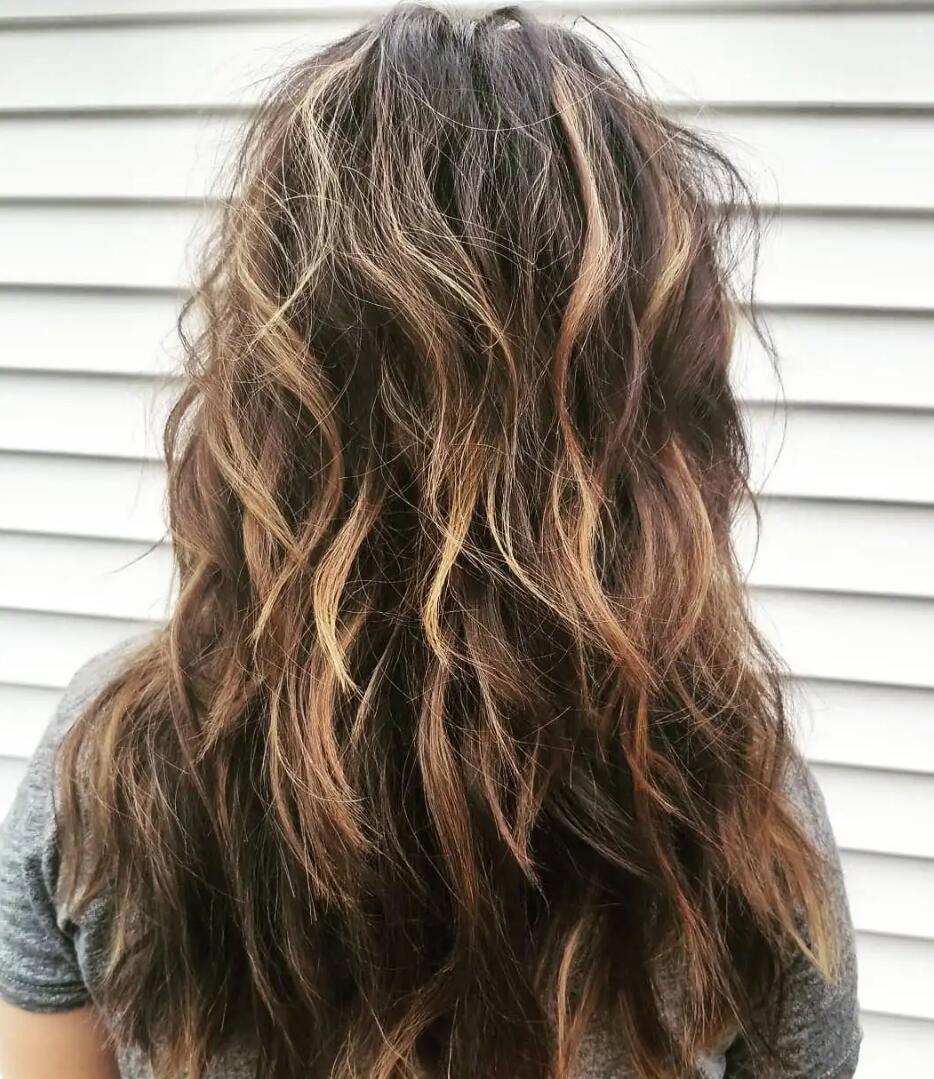 Long, loose and shaggy styles with a deep V-shaped back are a great way to get some extra volume and fresh style into longer hair. If you're growing out a fringe to get a no-fringe, centre parted look try styling your fringe back into one of the new pompadour puffs above the forehead to lengthen a round face.
Or braid the fringe and front sections in thin messy plaits to add a mixed-up texture for a casual Boho vibe!