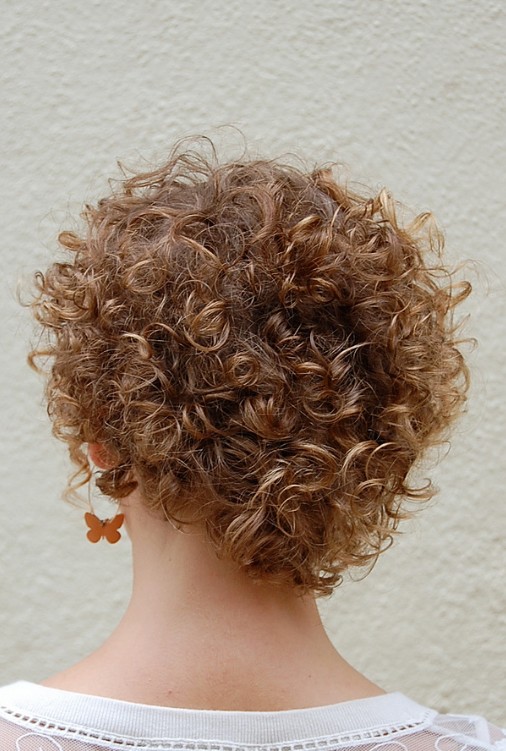 Designed and created by Ramona, this fun, feminine and unusual style is great for naturally curly or spiral-permed hair!
The asymmetric haircut was layered through to provide plenty of bouncy volume and shape and the back was shaped into an elegant and unusual V at the nape.
The shorter side leaves the forehead bare and the descending hairline is beautifully decorated with tightly curled corkscrews, expertly graduated to merge seamlessly into the V-back.
The longer side has a superbly designed contrast. The long fringes of pretty, looser spirals swing delightfully down over the cheekbone to highlight the client's lovely smile perfectly!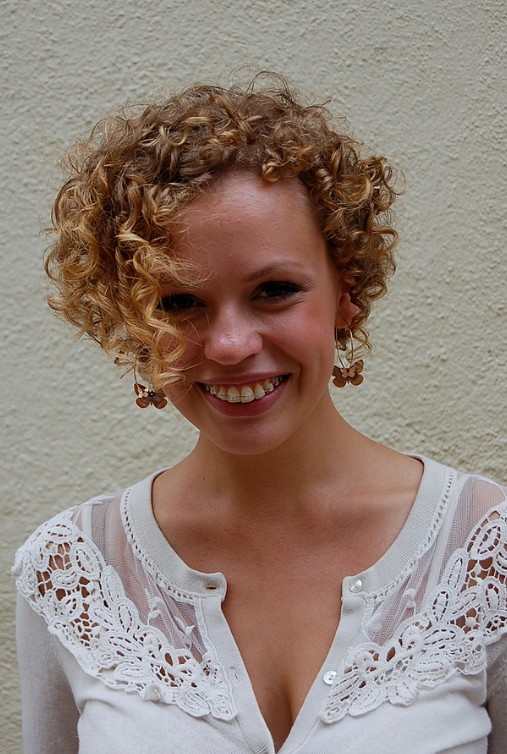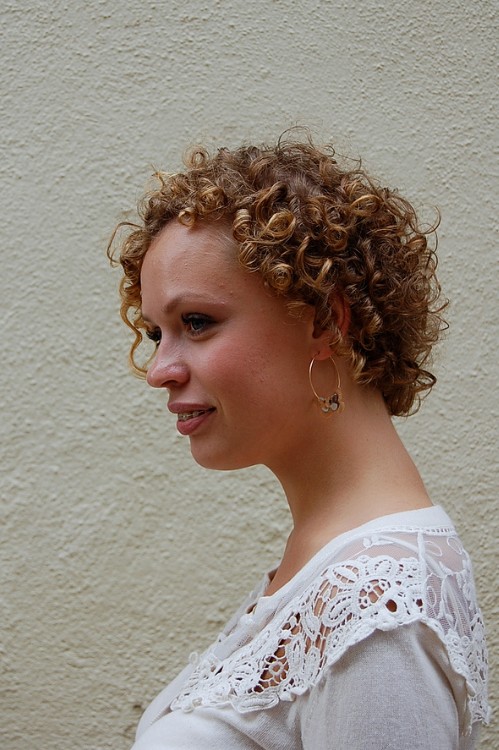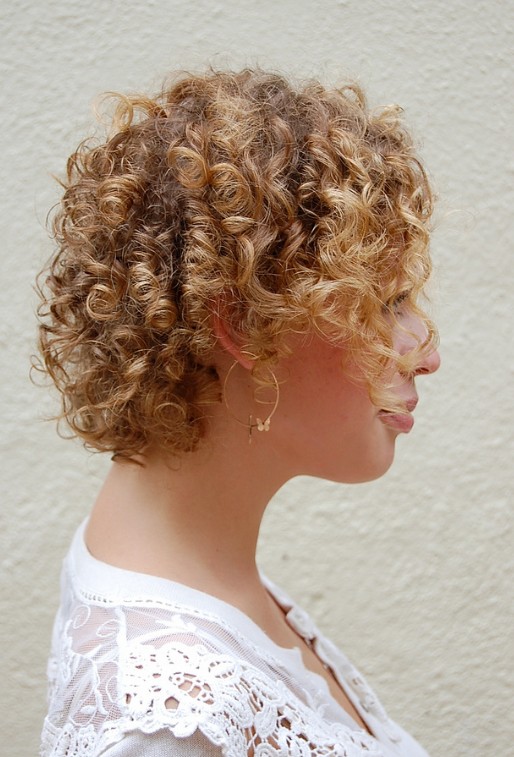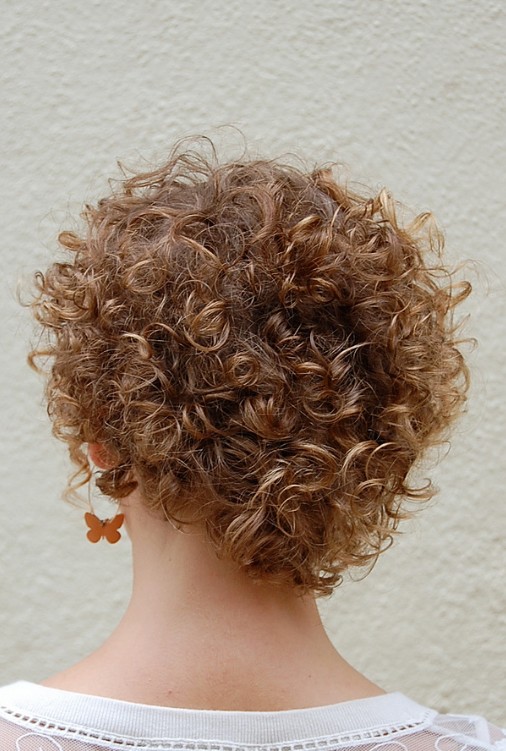 Find more 2013 hairstyles here.
Photos: wip-hairport