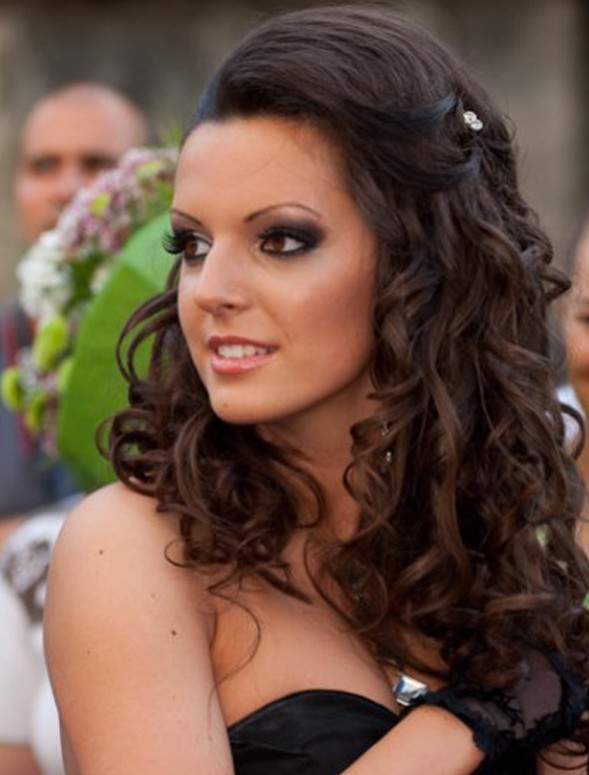 Getting the best curled hairstyle does not always mean dropping by the salon and letting the experts do it for you. If you hair is not yet permanently permed, there are techniques that you can do right at home so you can get the perfect curls. The fun part is that, you can always change the way your hair is twirled every single day.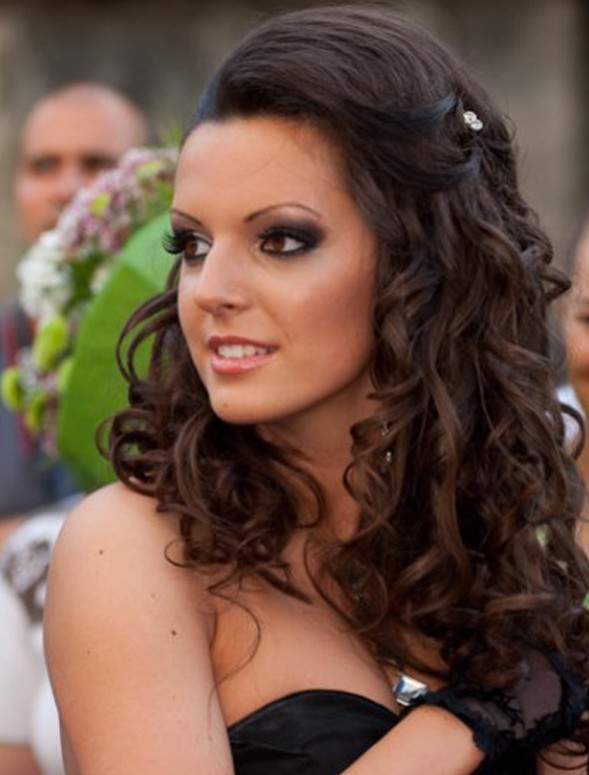 Here are the different ways and tools for you so you can have your curls done before you step out of the door. Just make sure that before you start with any of these techniques, you have already washed and towel dried your hair. It is easier to work with recently washed hair because the strands are more manageable.
Curling Iron—This is probably the easiest way to do your curls. All you have to do is to get a segment of your hair and entwine it around the curling iron. After a few seconds, your hair is already curled. The only problem with the use of curling iron is that frequent use can damage your hair. Use heat protectant before working on your curls.
Hot Rollers—These are great too but could be a little more difficult to use at first. Aside from that, it takes longer too since you need to keep the rollers for about 10 to 15 minutes. Hot rollers have more diffused heat compared to curling iron. To keep your hair curled the entire day, use a strong hold spray net.
Curling Wand—This uses the same technique as the curling iron. The only difference is that it does not have a clamp which will hold the segment of the hair that you want to curl. You need to manually wrap your hair to the wand's barrel.
Foam Rollers—This is more gentle on your hair and causes less damage. It is fairly easy to use too. To achieve best results, apply hair gel before twisting the strands onto the foam rollers. After 5 to 10 minutes remove the rollers and enjoy your curls.
Braids—If you want to keep the upper half of your hair straight and the lower end curly, simply braid your hair. For tighter curls, create several braids. For bigger curls, just make a single braid.
With all the different ways on how to do your curls, there is no need to be overly dependent on your stylist just to look fabulous every single day. Try out these different techniques so you can have the best curly hairstyle which will match your mood.
Here are some photos of the latest popular curly hairstyles for long, medium and short hair.