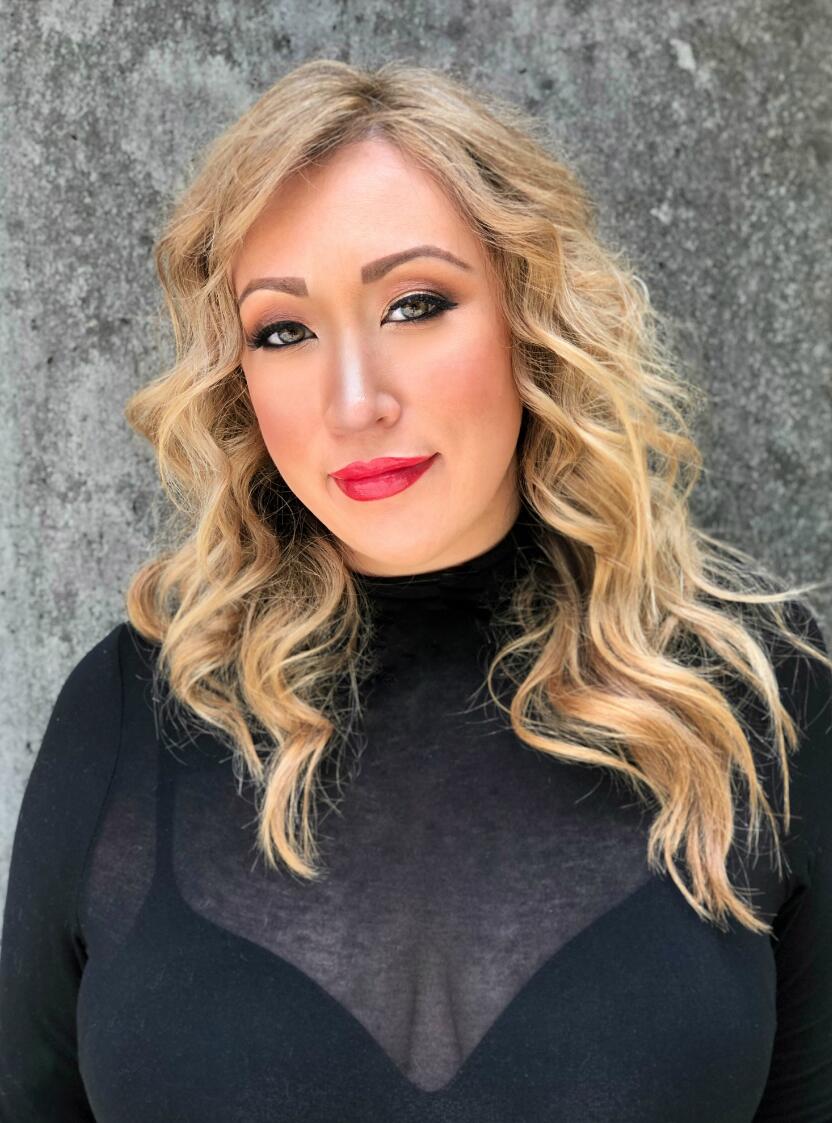 We've all been there: In the rush of the century and inconveniently stumbling upon a hair snafu while realizing we're out of repairing product! Rest assured your hair does not have to suffer as long as you've got a few key items around the house.
1. Covering Up Stray Grays:
Tweezing stray gray hairs can be a painful and lengthy process. Instead, find an eye shadow color that matches your hair color and rub over the problem strands for temporary coverage.
2. Concealing Green Tint
The molecules in hard water and chlorine can turn your strands green. Massaging tomato juice in your hair can conceal problem strands. The red pigments in the juice warm up any trace of green. Worried about the smell? Don't fret! Turns out the acidity in tomatoes help balance the pH levels in your hair – helping to bring back natural color and smell.
3. Enhancing Your Highlights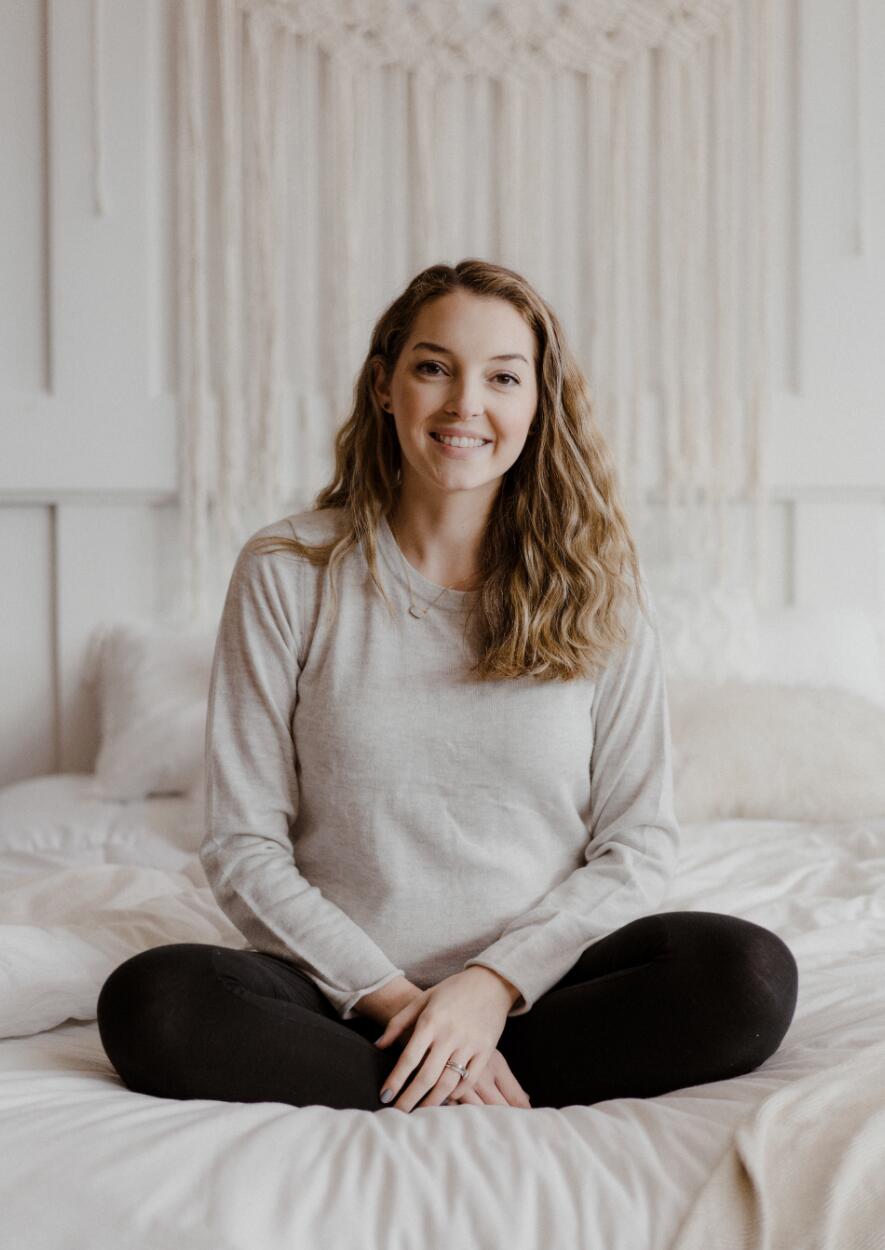 Blonde hair need a boost? Instead of spritzing lemon juice in your hair pre-sun tan, try mixing in the juice of an orange with it. Turns out the mixture of orange and lemon juice creates a warmer and more natural blonde – while still adding some oomph!
4. DIY Dry Shampoo
Forget to set your alarm and wake up late for work? This trick will allow you to tame morning hair and go! Sprinkling flour in your hair acts as a dry shampoo – absorbing the oil. Wait about 10 seconds after sprinkling onto roots, then dust off with a makeup brush and make your break for the door.
5. Brightening Red Hair
This one's for the red heads! Do your crimson locks need some spicing up? Cranberry juice can temporarily transform your locks for a quick and vibrant boost. Simply pour the juice onto your hair and let it sit for about 5 minutes before rinsing. In the mood for a deeper red? Leave the juice in a little longer for a more dramatic effect.
6. Toothbrushes
Toothbrushes are handy devices to have around! Obviously to polish those pearly whites, maybe to scrub your baseboards. But did you know that toothbrushes have major benefits for your HAIR, too? It can be used to tease hair in small, hard to reach places, efficiently dispensing hair dye to your roots, and smoothing flyaways. Just spritz a small amount of hairspray on the toothbrush and glide over your strands for a smooth, polished look.
7. Makeshift Curlers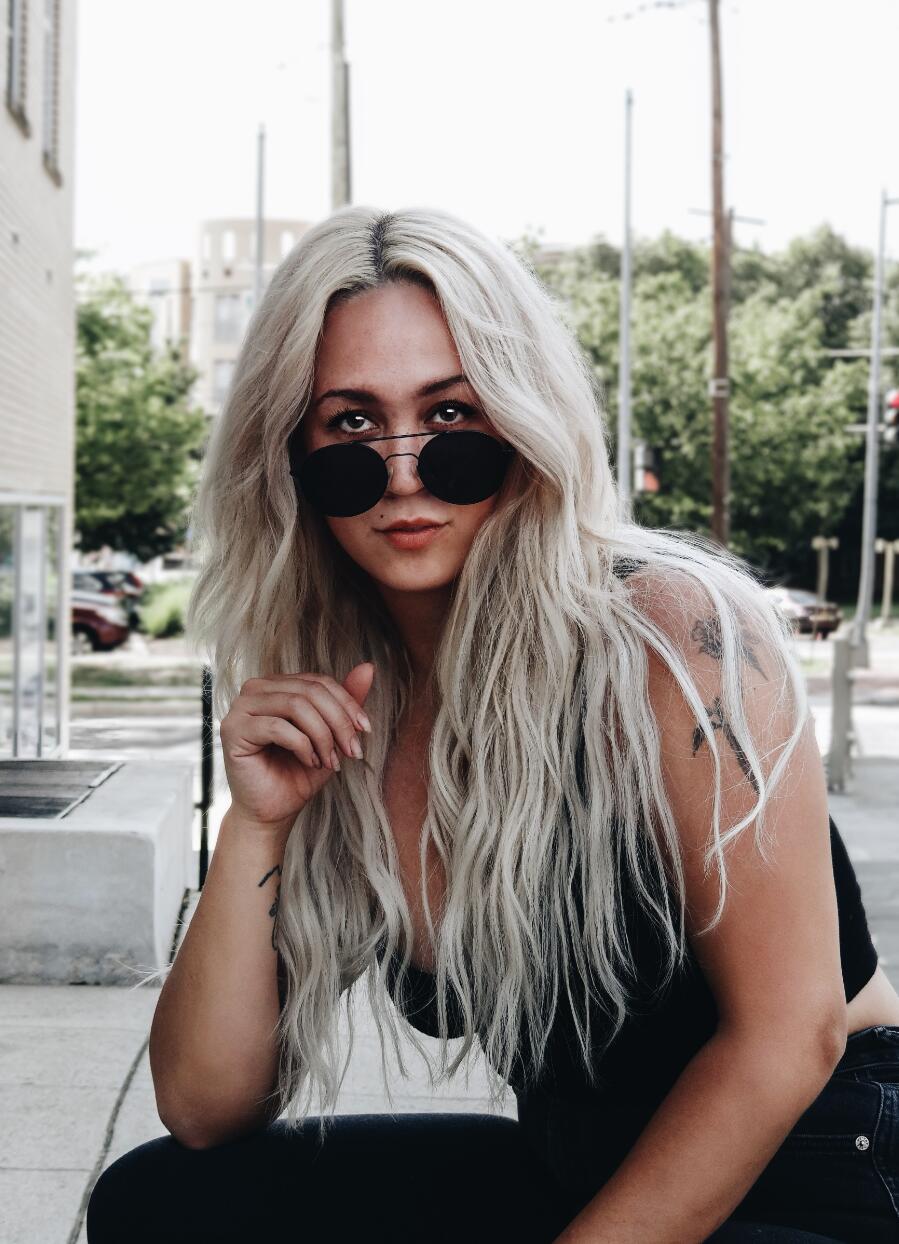 As Pinterest has proved, there are many uses for wine corks. Did you know that curlers are one of them? Simply wrap damp hair around the curlers, secure with bobby pins, and blow dry before unraveling to wavy tendrils!
Who knew these items we tend to take for granted can save us in the stickiest of hair situations?! Adding these lifesaving DIY tricks to your beauty arsenal to get you out of a bind will save major time and money. Now take note and stock up!