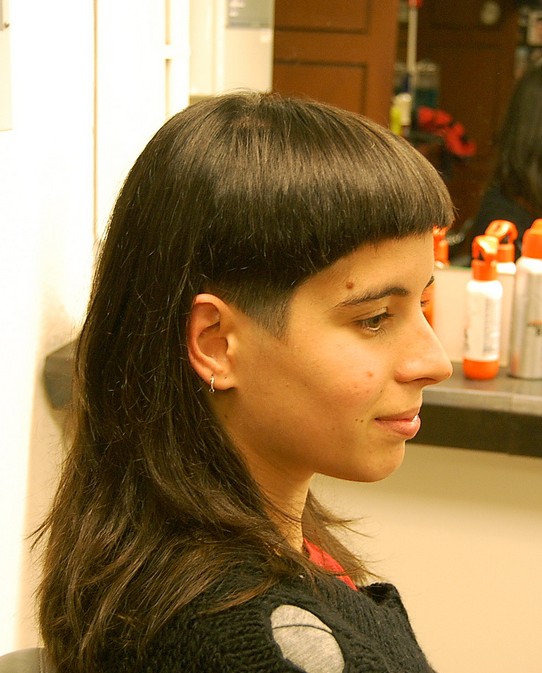 This is a fabulously versatile cut created by Silvia and perfect for clients who cannot decide between a long or a short style!
The back has been razor-cut in long layers, with textured ends for an attractively light and casual look.  The front is combed forward from the crown to form a thick, short full fringe with very lightly textured ends.
Edgy Contrasts
To the sides, the hair was expertly graduated down to just above the temples and then cut straight across to form a dramatic contrast with the long layers behind the ears.
Adding even more trendy edge to this angular style, the hair was shaved at the temples to produce short, sharp points neatly focussing attention on the continued line of the cheekbones.
This edgy, easy-care style just falls into place after washing and lends itself to lots of different up-do's and styling variations, too!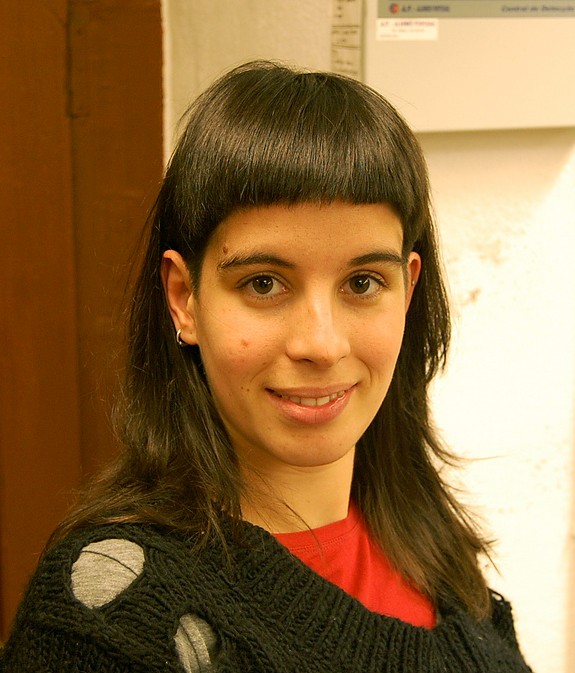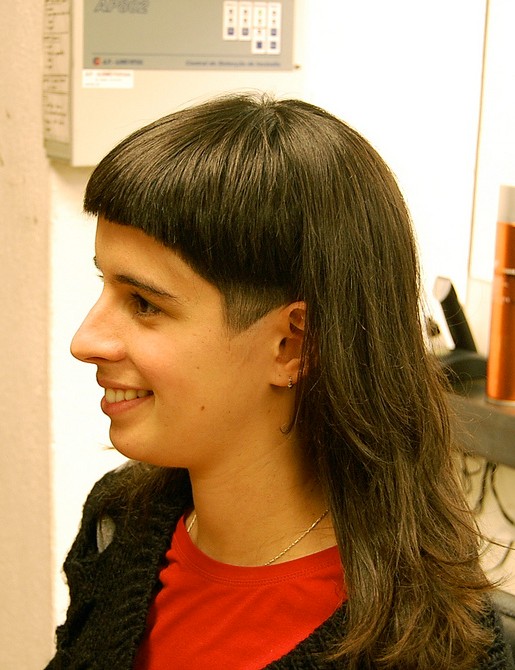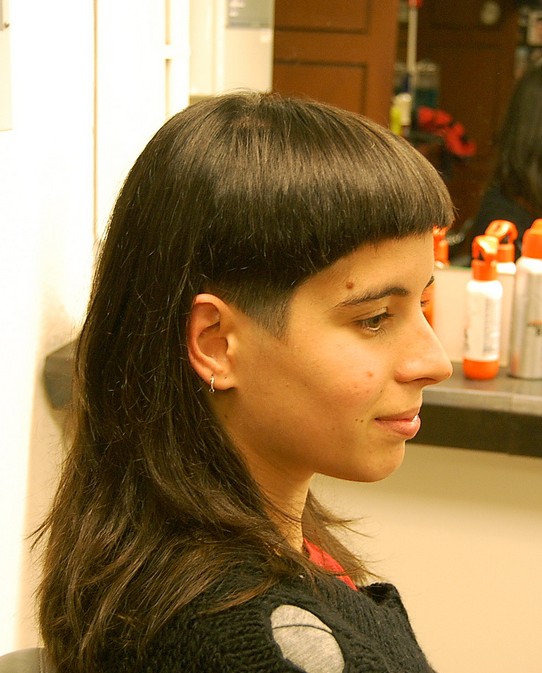 Find the most popular hairstyles for 2013.
Photos: wip-hairport