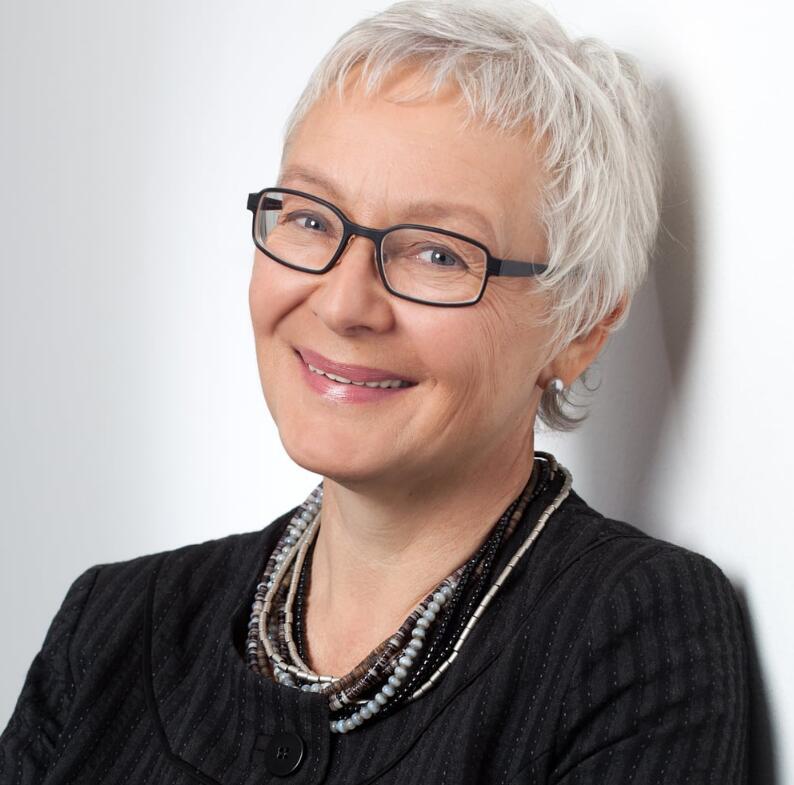 When I cut my hair off in a Lena Dunham-esque pixie I was smitten. The lightness, the low maintenance, the freeing feeling all won me over.
But while the cut was fresh and easy for my hair dryer to get along with, I still couldn't help but feel a little on the masculine side. Cutting your hair is a great way to show off delicate or feminine facial features. But if you're anything like me and not the size of an actual pixie, here are some tips to sport a cool short cut and still feel like a girl when you have a pixie.
Bold Make-Up Choices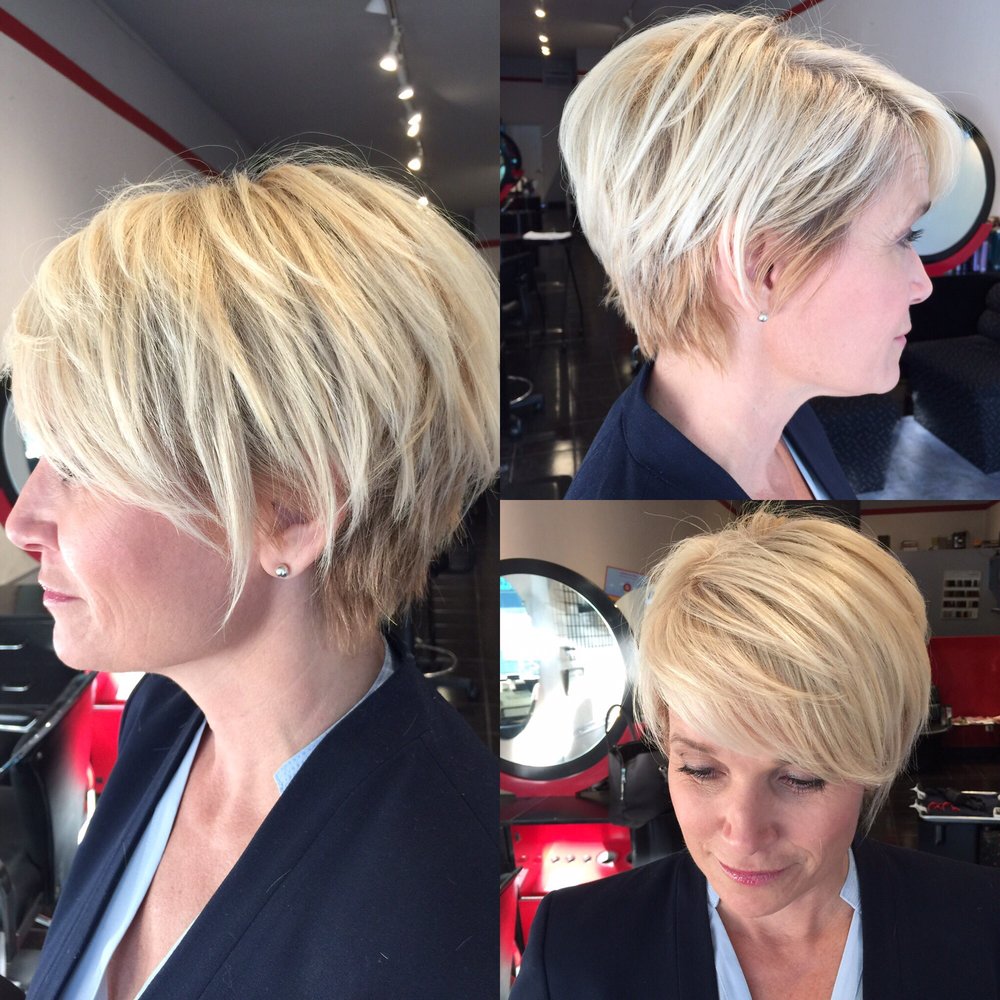 My favorite pixie club member is the gorgeous Ginnifer Goodwin. Goodwin's chic look is often accompanied by make-up choices that play up her beautiful features and keep her looking like a woman. While her razor cut pixie is a daring choice, her lined eyes with a bit of sparkle draw you in, cutting down on harshness and adding feminine flair. Bold eyes are always great when paired with simple, nude lips. If you don't fancy eye makeup options–or, like me, you wear glasses–a bold lip paired with soft eyes should also do the trick.
Earrings
I've been an earring fanatic since I was little, and nothing is a better excuse to break out the earring collection than a short new style. Large dangling earrings add visual appeal, while classic studs like pearls, diamonds, birthstones, or cute bows, anchors, etc., help keep things feeling girlie. Your ears also aren't left feeling naked in their new exposure.
Patterns and Color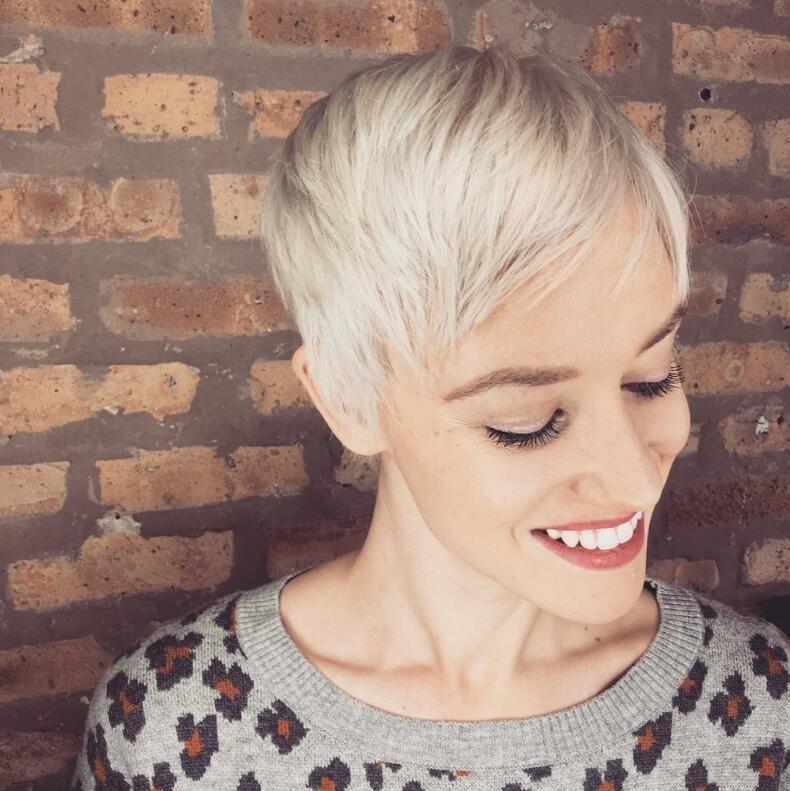 Consider adding touches of feminine patterns like florals or paisleys to an outfit, whether in a scarf, bracelet or the clothing items themselves. Placing pops of bright colors or shades of traditionally feminine shades like pink or lavender in an ensemble will also help. Wearing your favorite color will add confidence and fun.
Hair Bling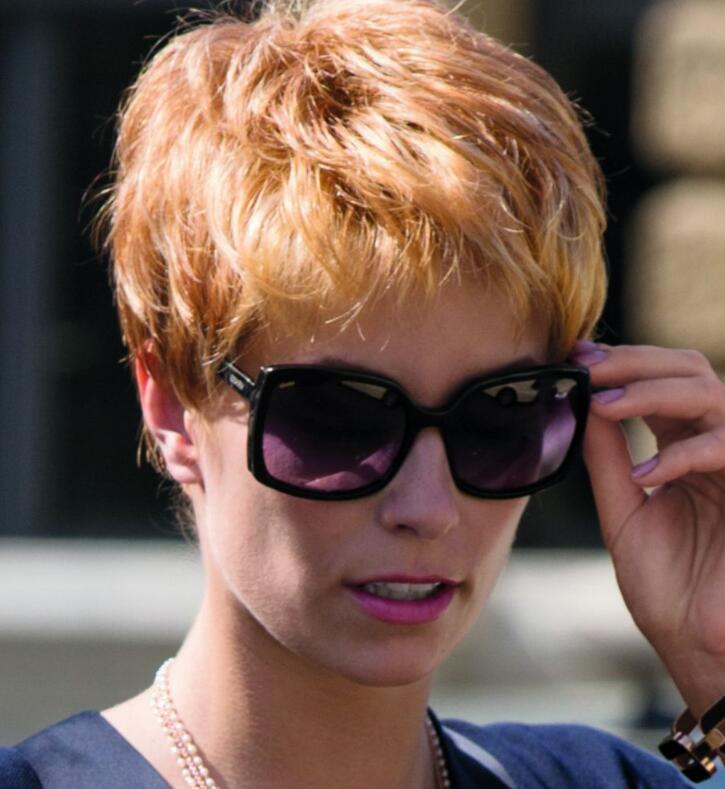 Short cuts often come without an abundance of ways to wear the style. That's where fun accessories come into play. Mix up your look with barrettes and other hair accessories that add a little flexibility to your look. Pin bangs back or add little twists along the side of your head with bobby pins featuring jewels, bows or other decorative touches. Headbands add an element of style and come in everything from basic solids, textures like leather, and fun items like feathers and sequins. Buy items for everyday work wear, play, and special occasions.
No matter if you choose to accessorize, wear a floral dress, or go a path that's uniquely your own, the most important thing is to flash some confidence. Own the short hair and you'll feel fantastic!