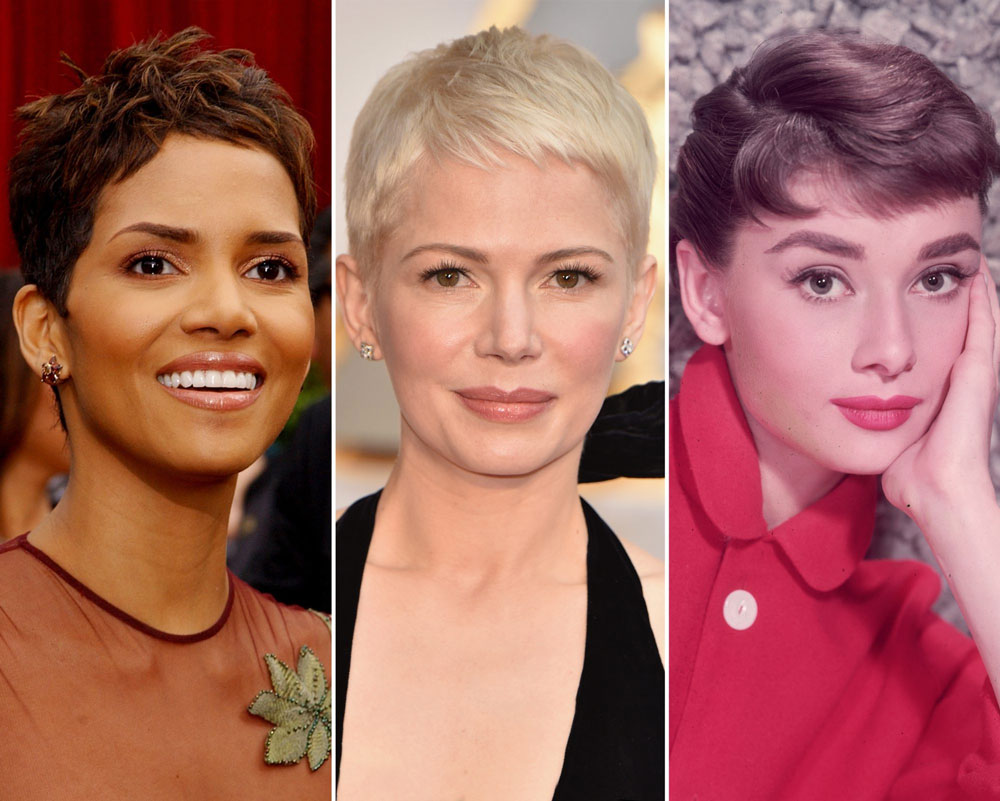 I was ten when I started my love affair with short hair. I was watching the movie Toothless on the Disney Channel, where the young Kathryn Zaremba (who appears to have fallen off the face of the earth) was sporting an age appropriate late-90s bob. Something clicked, and for the first time I realized I could choose the look of my hair.
Kathryn Zaremba – my first short hair inspiration
Obsessed with emulating the movie style, my mom took me to a chain salon to have my hair cut a similar way a few days later. The cut was great–for the first day. As a fourth grader with no grasp on how to style my thick, part blessing, part torture device hair, the cut quickly turned into a weird flippy mess. It was then I vowed to avoid layers at all costs.
Fast forward to middle school, where I adopted a one-length cut as my official way to combat humidity in my then home of Louisiana. Mandy Moore–who still remains one of my girl crushes–unveiled a choppy short style for her role in How to Deal. I fell for it. Hard. I saved images of the cool 'do from my issues of CosmoGirl! and Seventeen, daydreaming about what it would be like to have such a cool, grown-up cut. Right before my first day of eighth grade my mom again took me to a chain salon. I showed the picture to a stylist who…butchered my hair.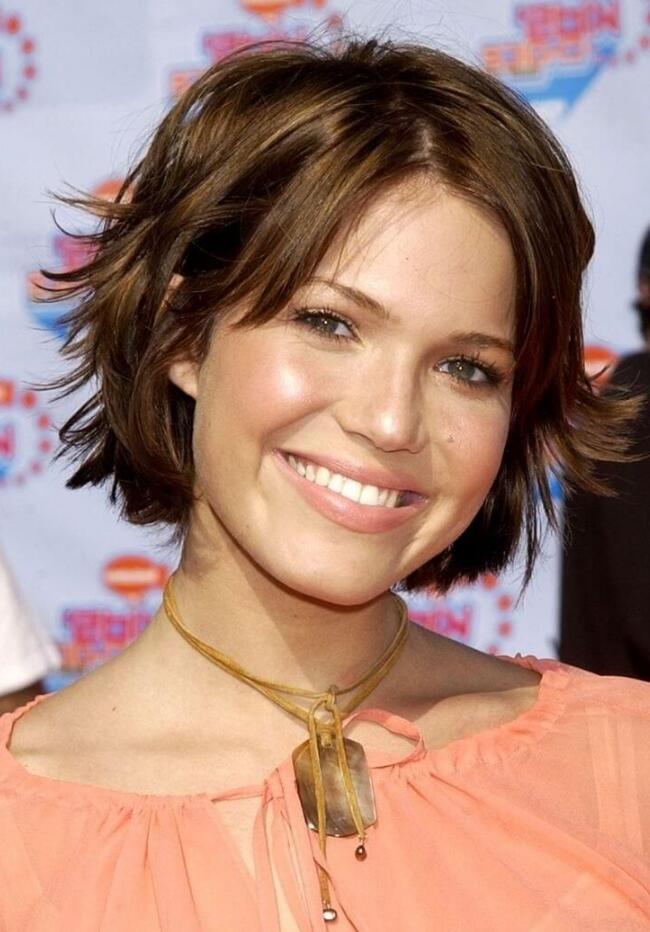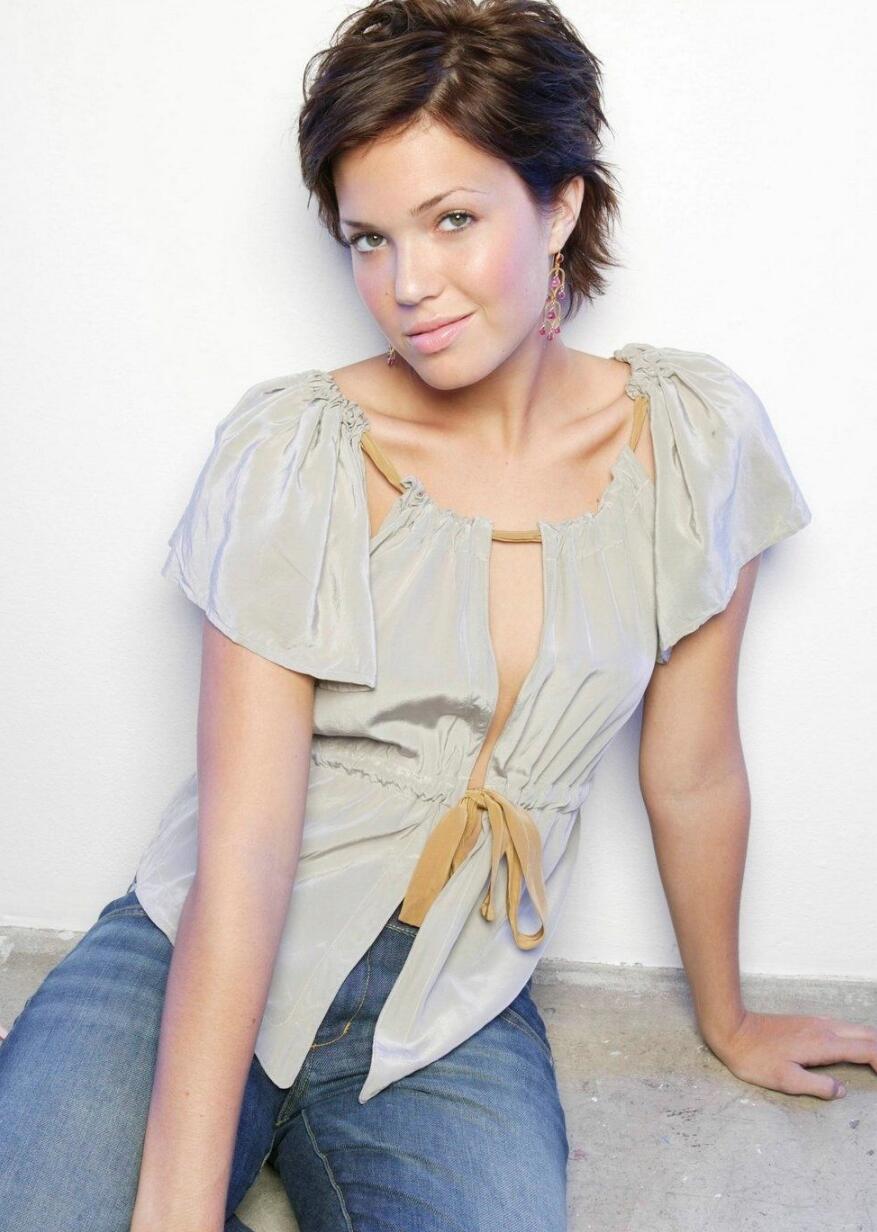 I remember standing in my parents' room studying the chopped mess that barely resembled the picture. "What did she do to your hair?" my mom said as she tried to survey the damage, both of us teary-eyed. After that, I was officially done with super short hair, sticking only to almost one-length bobs or longer. In high school I let my hair grow off and on, settling on super long hair my senior year (though this might have been mostly out of warmth necessity following my family's move back to Indiana).
A collection of short-to-a-point styles graced my head through college. In reality, though, my crushes on the ultra-short continued to transpire. Ginnifer Goodwin's edgy pixie, Michelle Williams's swooping bangs, Carey Mulligan's adorable fringe–they all left me in awe as I carefully tore out pages from my favorite magazines and stashed them for a "someday" pile.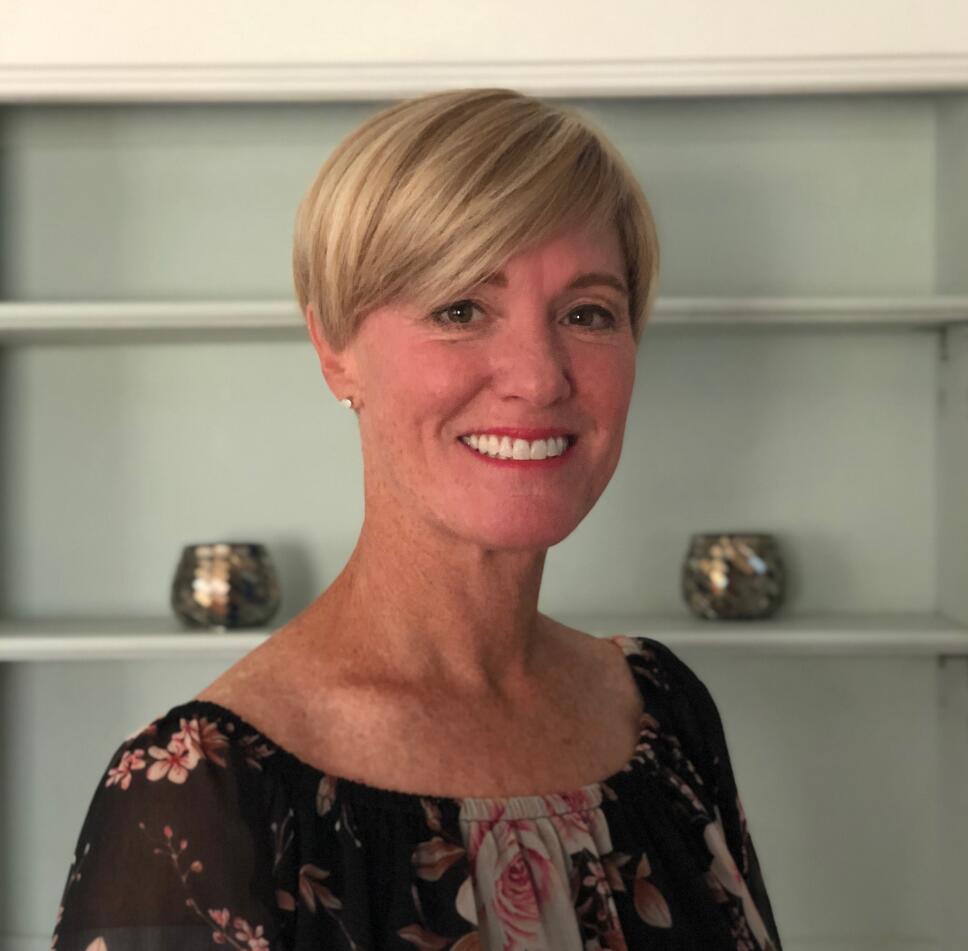 I started to define "someday" by various terms. If I hit a certain work goal, when winter would arrive, when I lost a certain amount of weight. Working from home I often let my hair air dry into a wavy, unflattering style that I would ultimately put up in a ponytail. I started to grow weary when I looked in the mirror. I didn't want to take the time to dry and straighten my hair, but I was starting to look…well, kind of awful.
Then one night as I read my Twitter feed, I noticed a profile picture change for my fellow-twentysomething Lena Dunham. She'd cut her hair into a cool, non-mom styled pixie. My heart leaped. I studied the style for weeks, the way it looked at the Emmy Awards, at random outings, at promotional events for her series Girls. I texted it to friends. "It's just hair," one said. "If that's what you want, go for it!" Lena Dunham's pixie ultimately led me to take the plunge!
And go for it I did. After printing out multiple images of the cut and deciding on an official big girl, post-grad salon, I sat in the chair of a sweet stylist named Ashlee and nervously explained how much I loved the cut but was terrified. "I love cutting short hair!" she said before asking me a few questions about my comfort zones. 20 minutes later there was a pile of hair on the floor and my head felt about 15 pounds lighter.
I admit it, the switch was pretty big. It took a few days to get used to seeing my hair that short. But as I retired my hair straightener–with the exception of occasional touch ups of trouble spots–and cut my drying time in half, I have no regrets! The cut works with my natural wave and texture. Plus, there's something freeing about cutting it this short. Sure, there were a few moments of doubt, but now? Now there's something about it that makes me feel confident and sassy. My pixie!