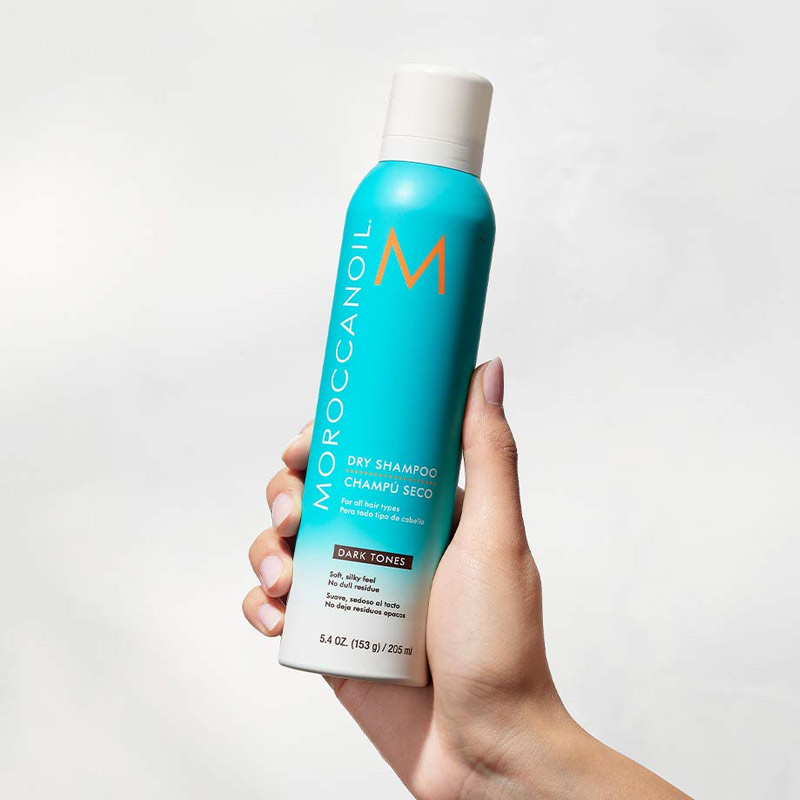 Dry shampoo has long been the savior for those of us who just can't quite make it out of bed every morning to wash and style our hair. But aside from fixing oil slicks in a pinch and adding volume, dry shampoo is a bit of a hair miracle worker that doesn't quite get the attention it deserves.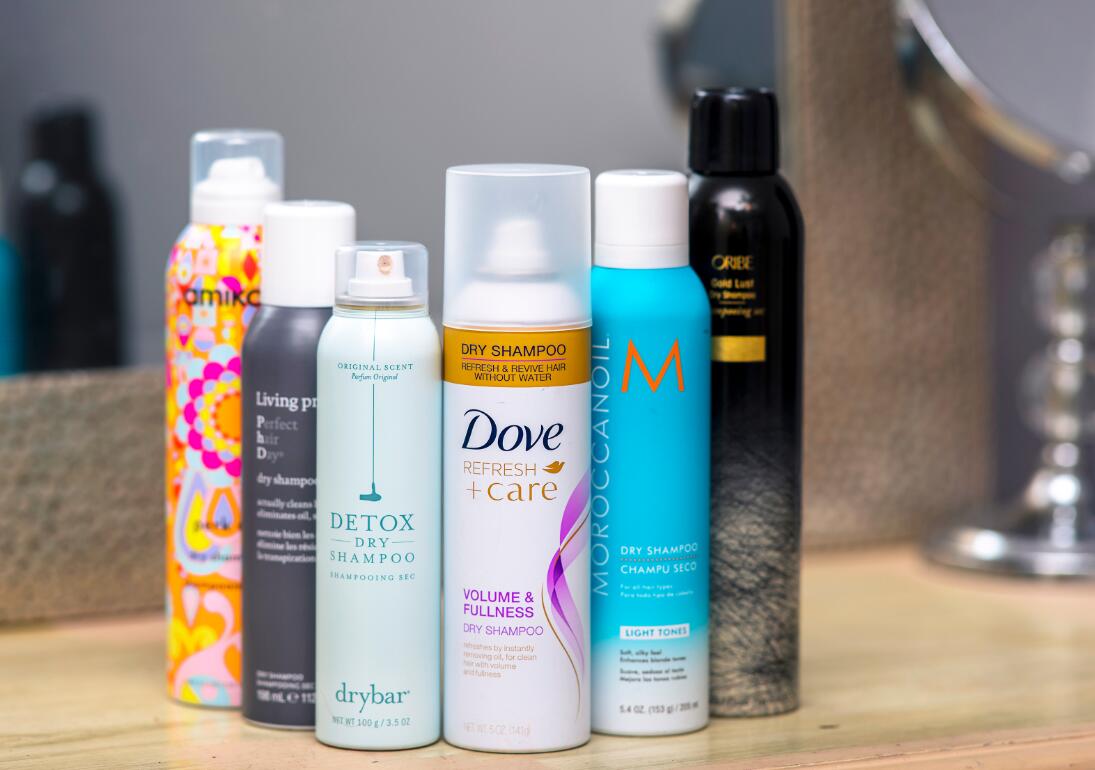 Don't believe it? Check out these ten ways to put your favorite dry shampoo to use:
1) Hide dark roots
Blonde haired folks rejoice: you get the added benefit of using dry shampoo to lighten darker roots when you're in need of a color touch up. The key is subtle blending to avoid looking like you dumped baby powder on your head and walked out the door.
2) Tame your brows
Dry shampoo works on ALL hair, meaning it's a great tool for your eyebrows, too. Spray it on your fingers and work into brows to help keep hairs in place for a well-groomed look.
3) Prep hair for updos, braids and other styles
Speaking of updos and bobby pins, using dry shampoo prior to working with hair–whether it's a wedding style, braid, or twist on an ponytail–will give the hair more staying power.
4) Solve product OD
If you've ever added a bit too much shine serum or gone overboard with the straightening balm, it's almost impossible to recover without completely rewashing hair. Dry shampoo, however, can help absorb some of the oily or generally unpleasant residue that results, making hair a little more bearable throughout the day.
5) Rid unpleasant smells
Too much time in a smoky bar, an evening at a bonfire, or time at the gym can mean your hair is not smelling its best. Dry shampoos like Joico Instant Refresh Dry Shampoo help refresh and leave hair smelling pleasant.
6) Fix flat iron OD
The flat iron is a fabulous tool–except for on those few select days when you overdo it and are left with flat, thin, lifeless looking hair. Dry shampoo's volume boosting capabilities can help plump it up after a mishap and give a little texture. Try Big Sexy Hair Volumizing Dry Shampoo for the ultimate boost.
7) Mask split ends
Split ends are easily noticeable with glossy, shiny locks. Dry shampoo's oil absorbing capabilities mean a matte texture that helps hide split ends by blending them into texturized hair.
8) Add grip to bobby pins
Working on an updo or have trouble keeping your bobby pins in place? Prep pins by spraying a little dry shampoo on them to add grip and keep them locked into your style.
9) Fix sweaty bangs
The warm weather can mean sweaty bangs that stick to your head. Tackle the unattractive problem by spraying dry shampoo on the bangs AND the forehead to help create a sweat-combating shield.
10) Protect Color
UV ray protection is important for maintaining hair color. The good news is you can battle greasy hair AND the sun with some dry shampoo formulas, like Rusk Deepshine Color Care Invisible Dry Shampoo, which provide UV filters to combat fade.
Intrigued but still not sure how to use dry shampoo? Check out The 5 Commandments of Dry Shampoo to learn your way.