With the third season of Boardwalk Empire upon us, we found it absolutely necessary to take a 1920-era inspired peek back at the elegant hairstyles that continue to inspire us almost 100 years later.
The "Roaring '20s" were all in favor curls, bobs, headpieces, and hats. These styles have been making major comebacks in the fashion world consistently for years. This year, we have started to see more authentic versions of these classic styles resurface.
1. 1920s Inspired Hairstyle: Finger waves
Finger Waves are a classic curl from this time period that have made their way back onto present-day red carpets with a vengeance. Halle Berry, Drew Barrymore, Kate Bosworth, January Jones, Kim Kardashian, and Vanessa Hudgens can all attest to that! Some of the girls are modernizing the look, while others are keeping it as authentic as possible.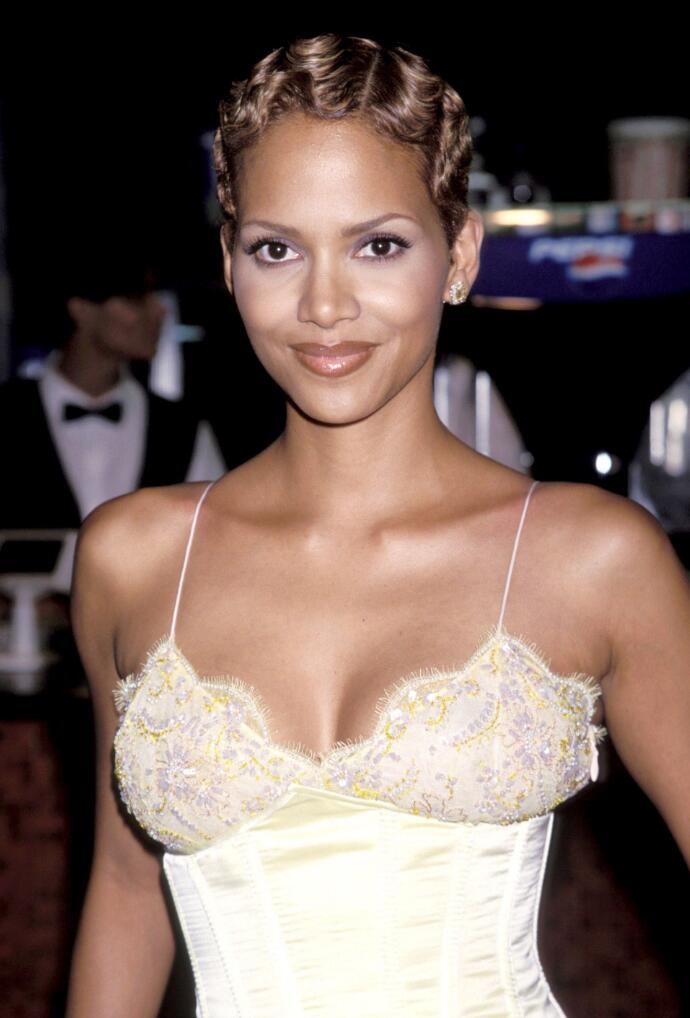 Halle Berry flawlessly pulls off finger wave curls.
kate bosworth curls 1920s inspired hair Kate Bosworth opts for authenticity with her curls and overall look.
2. 1920s Inspired Hairstyle: Bob Hairstyles
Bobs are another trend from the 1920s that are flourishing in 2012. The Bob was a classic "flapper girl" hairstyle, that boasts serious benefits for your face shape and bone structure.
louise brooks hair Louise Brooks made the bob popular in the late 1920s.
Katie Holmes is one of the best examples of modern day celebs that sport the bob! Nobody rocks this hairstyle quite like Katie, and if this picture were black and white, we could almost confuse it with a picture of Ms. Brooks!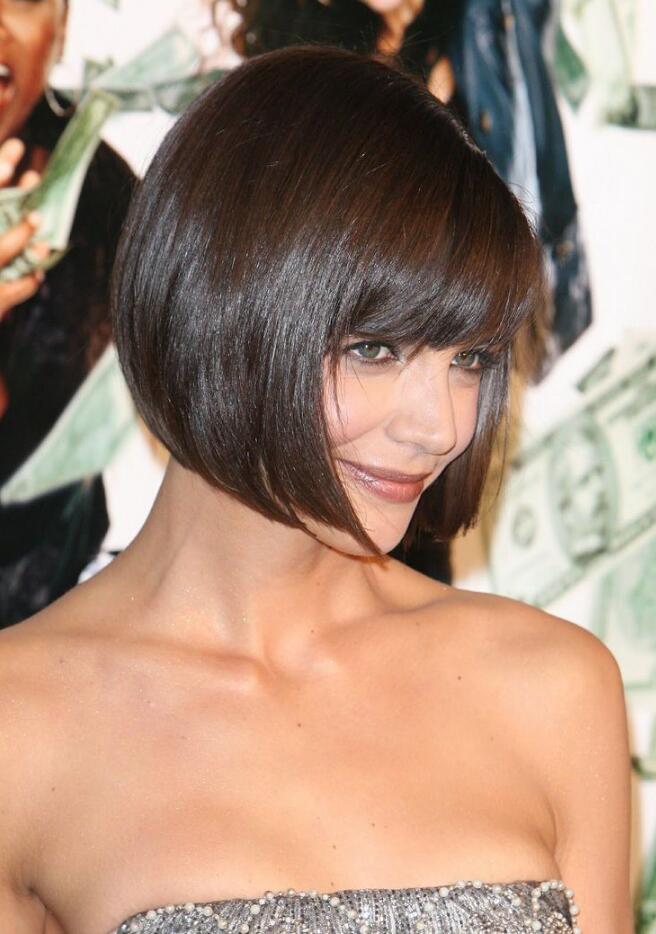 Katie keeps the 1920s alive with this sleek, shiny bob.
3. 1920s Inspired Hairstyle: Low chignons
Low chignons were also popular in the 20s for women with longer hair. Women did not wear their hair down if it was any longer than chin-length during that time. With that being said, a low chignon was a simple, quick, but elegant solution to pull the hair back from the face.
grace kelly hair Grace Kelly wasn't alive just yet, but her chignon is very in sync with the 1920s time period.
Lauren Conrad has paid plenty of homages to this era's style in terms of her hair, makeup, and wardrobe choices. Here, she nails the low, piecey chignon and looks incredibly elegant and polished in the process. So inspiring!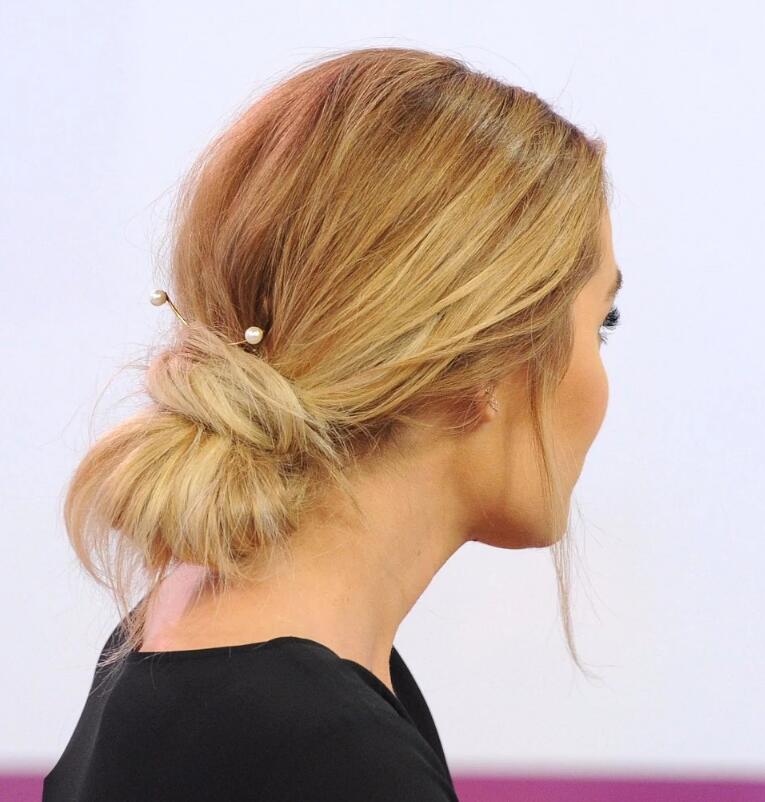 lauren conrad 1920s inspired hair
4. 1920s Inspired Hairstyle: Gorgeous hair accessory
Lastly, hair in the 1920s wouldn't be complete without a gorgeous accessory to top it off! From decorative headbands, birdcage hats, and even feathers, these accessories paved the way for what was to be a long-lasting trend for decades to come.
Elegant glamour defines the 1920s in terms of style. So many inspired looks are being reincarnated on the red carpets, and we have no doubt why as these ladies nearly knocked our socks off with their bold, beautiful style!
What is your favorite style trend from the 1920s? Is there another era you'd like to see us highlight?