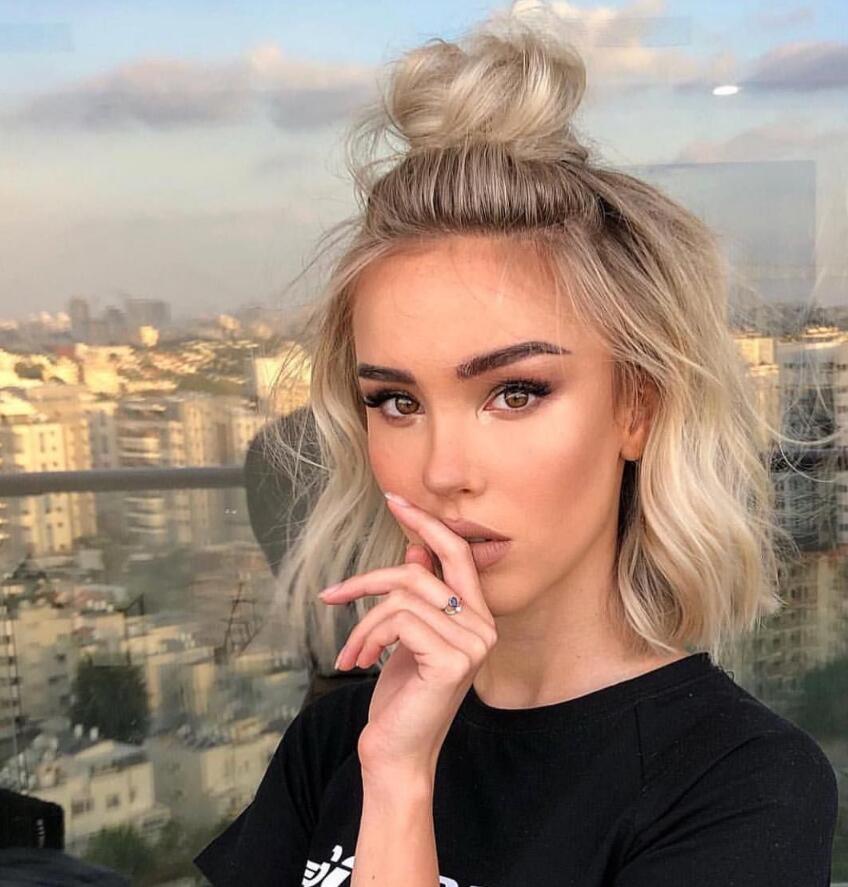 With summer, of course, comes humidity. (Ew.)
Trust me, there are great products available to make sure humidity gets nowhere near your strands – but some days, it's just easier to go with a style that's going to keep your hair out of humidity's reach.
Spend a worry-free day by trying one of these hairstyles that minimize humidity:
Halo braid or Braided up-do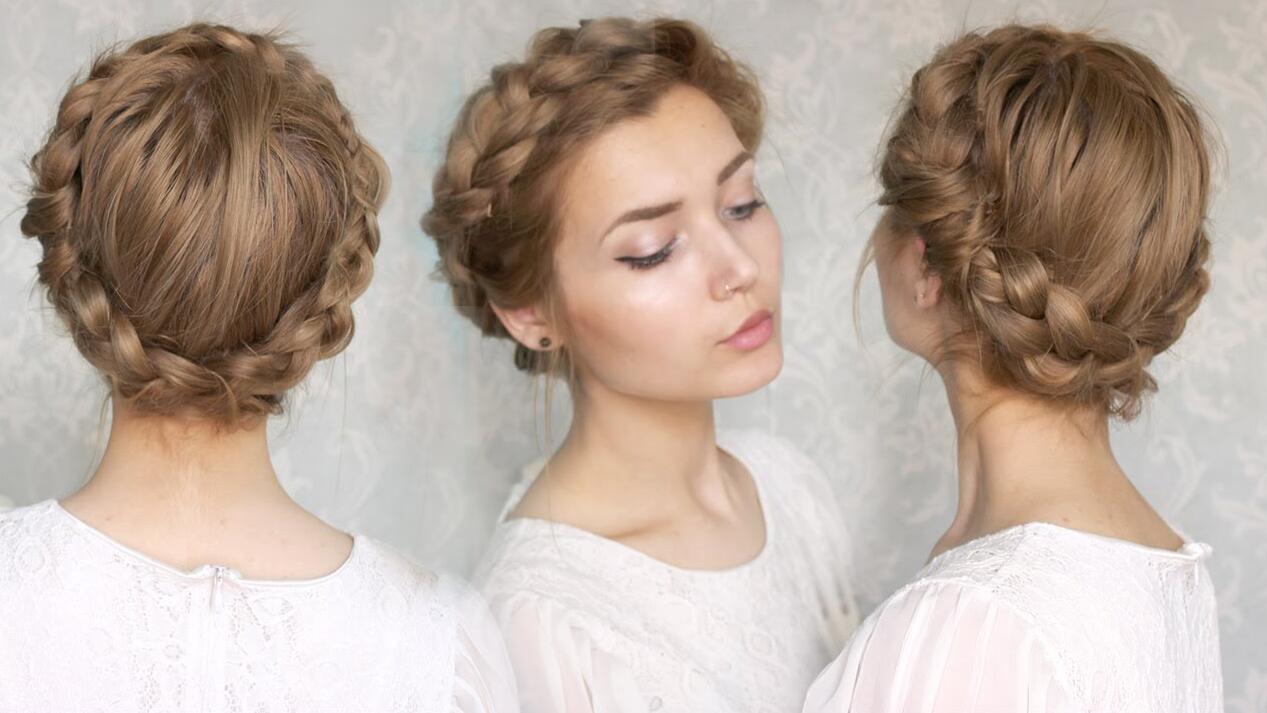 I personally love all braided up-dos! Bonus: They keep your hair locked into place so humidity doesn't stand a chance. Braided 'dos look professional for the office and fun for a weekend at the farmers market at the same time. And as long as you know how to braid, there's a wide variety for you to try.
Luckily, we have some super simple braided updo tutorials so you can easily recreate the braided look of your choice.
Try it: four-braid updo | snake braid | halo braid | milkmaid braid
Polished ponytail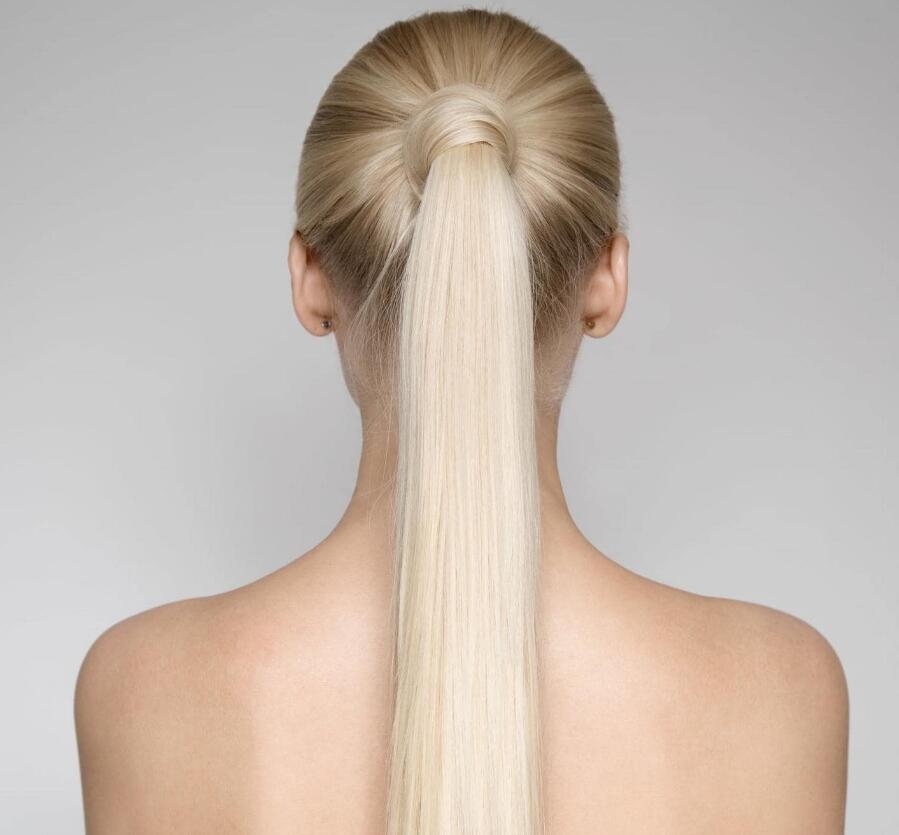 A polished pony is not only perfect for the mornings when you just can't get your hair to do anything right – but it's also a great way to slick you hair back and avoid the major puff ball of humidity hair. I recommend using AG Hair Frizzproof Argan Anti-Humidity Spray for all-over protection from humidity (because some hair is ALWAYS vulnerable).
Try it: Spray AG Hair Frizzproof Spray all over your hair, then comb your hair backward into a sleek pony. Secure with an elastic, then spray Frizzproof once more to lock the anti-humidity seal.
Top knot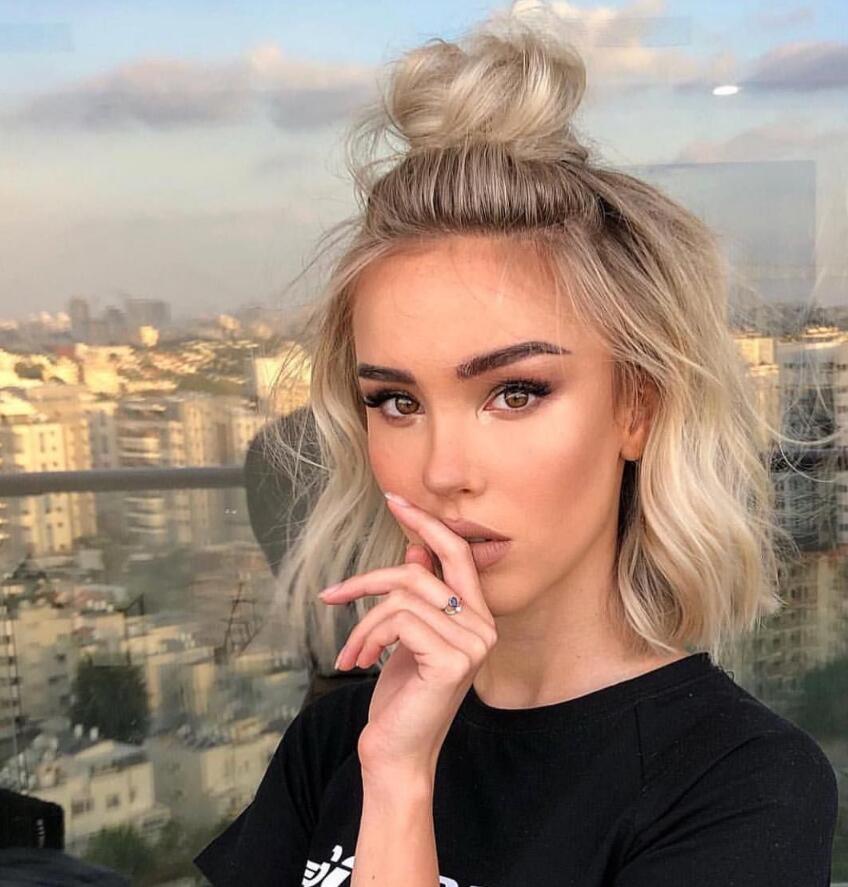 Twists, turns and knots sky-high on your head ensure you're ready for a day at the office and happy hour afterwards. Seal this style into place with Joico Humidity Blocker Finishing Spray.
Try it: Pull hair into a pony on top of your head (messy or sleek, your choice!), then secure it with an elastic. Give your pony a good spray of Joico Humidity Blocker to prevent flyaways. Twist the pony around into a bun shape, then secure against your head with bobby pins or spin pins. Spray with Humidity Blocker once again, then you're out the door!
Low-slung bun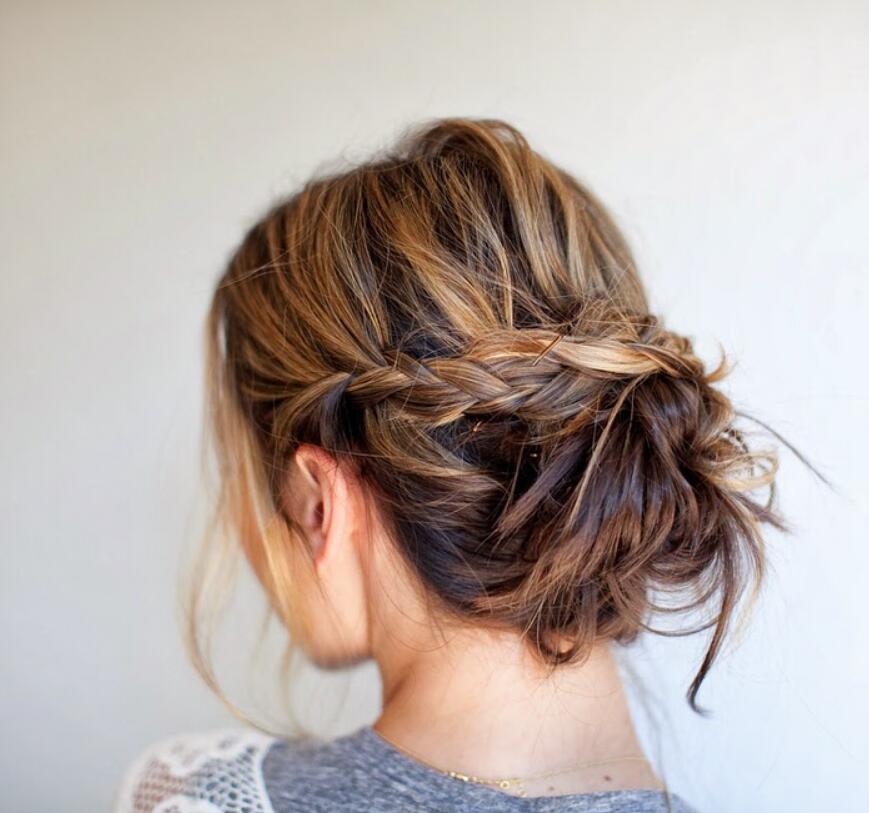 Whether it's a low chignon or French twist, a low-slung, tight bun is going to keep your hair in place and safe against humidity. A quick mist of Big Sexy Hair Weatherproof Humidity Resistant Spray will help keep your strands soft instead of frizzy, too.
Try it: messy French twist | low knot | chignon