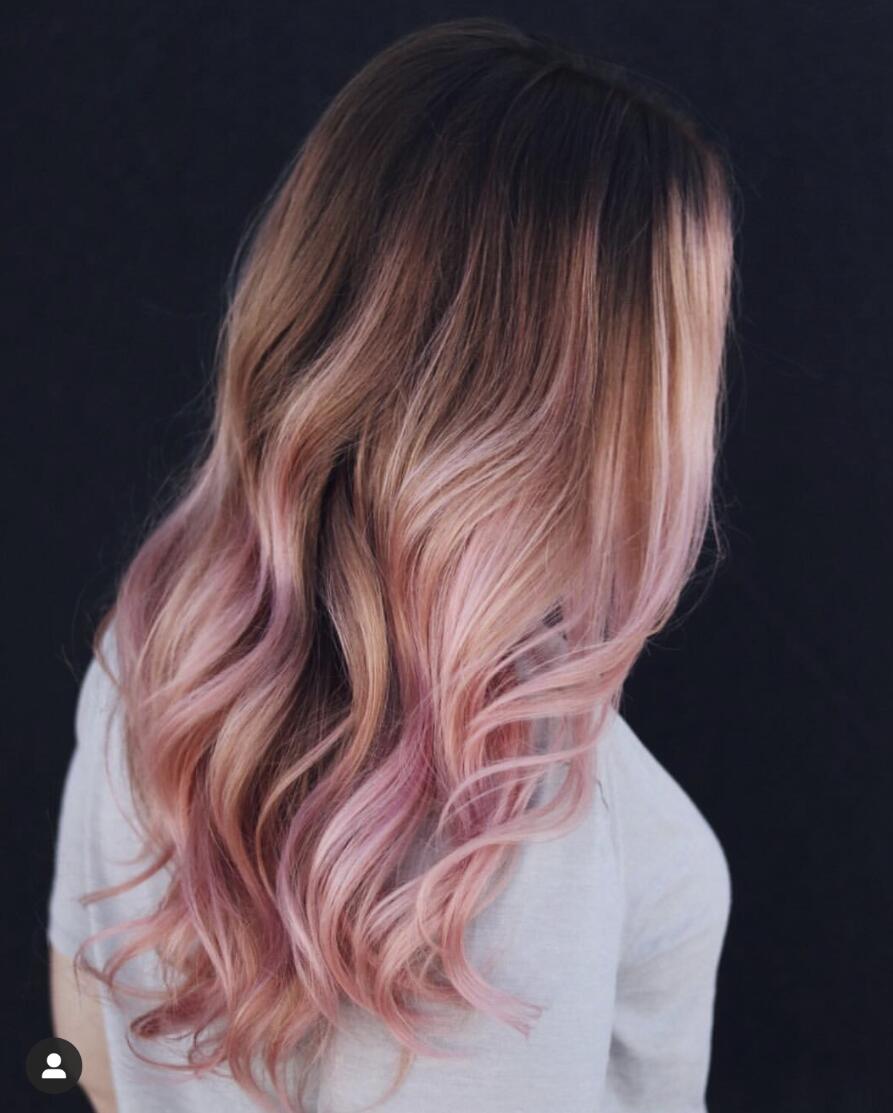 Ombre was all the rage earlier this year. Stylists loved encouraging their clients to try the ombre technique, which is when hair goes from light to dark root to tip.  But this hair color trend is heading in a softer direction for the rest of this year.
What is sombre?
"The sombre technique for me is where hair color is heading," said Will Turpin, Stylist at Emmetts The Stdio. "The natural dark to light progression is lovely in most tones and enhances a hair cut beautifully. I personally always try to embrace this philosophy when offering color services to a guest. I use a technique called balayage or hand painted highlights to give my clients a customized look, using that with an ombre trend gives our guest at Emmetts The Sudio and personalized color."
Looking for sombre celebrity inspiration?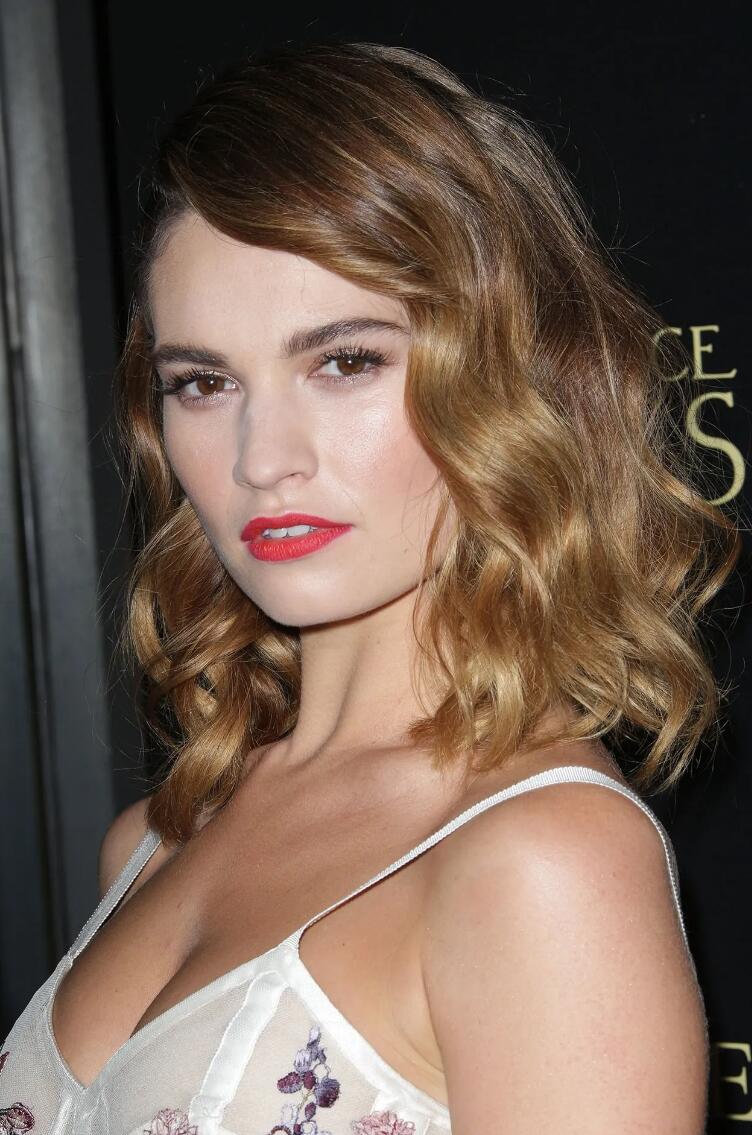 Check out these beauties (and don't forget to print off your favorite look to show your stylist):
Sarah Jessica Parker
Jessica Biel
Rashida Jones
"Sombre is perfect for someone who wants to try color for the first time, lighten their natural color for summer, or for a client who enjoys the low maintenance aspect of this color technique," Will said. "This trend is going to be huge for summer."
Feeling inspired to sombre?
Will offers these words of wisdom, "My advice to anyone looking to try this trend is to find a stylist/colorist who has a good understanding of how to execute this technique. See if they have some pictures of their work to show you for reference or take in a couple of photos of your own. Find a picture has the colors you like and one that shows how you want the sombre to look, where the colors start and stop, ans be open to new ideas. Have fun with it!"