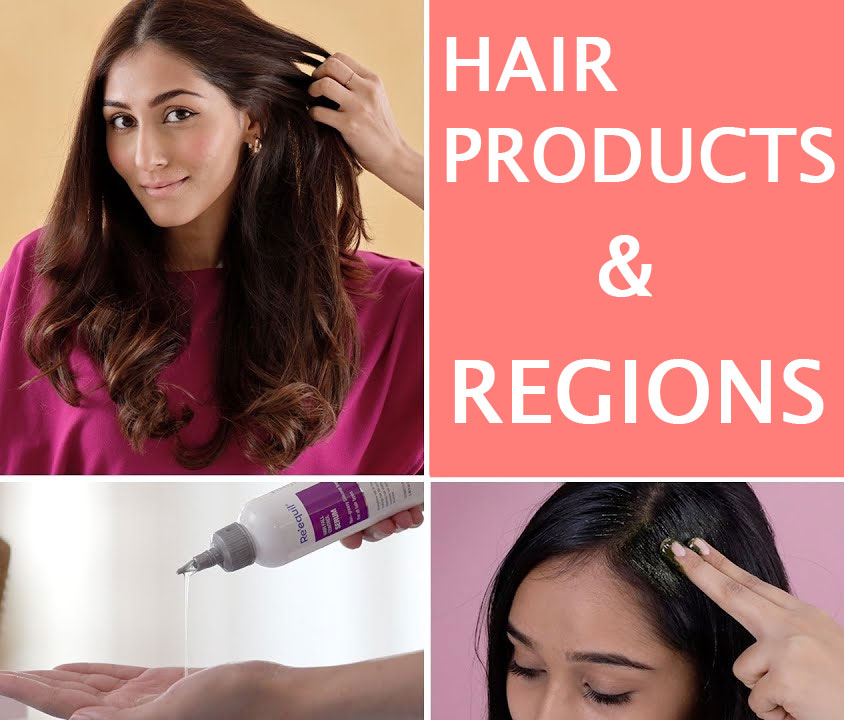 Want your best hair year-round? Being climate conscious can make all the difference in how your hair performs with product – be it where you reside or where you travel. We've pin-pointed the best hair products to have on hand for each of the US climates – year round! Take note of which ones made the cut and stock up!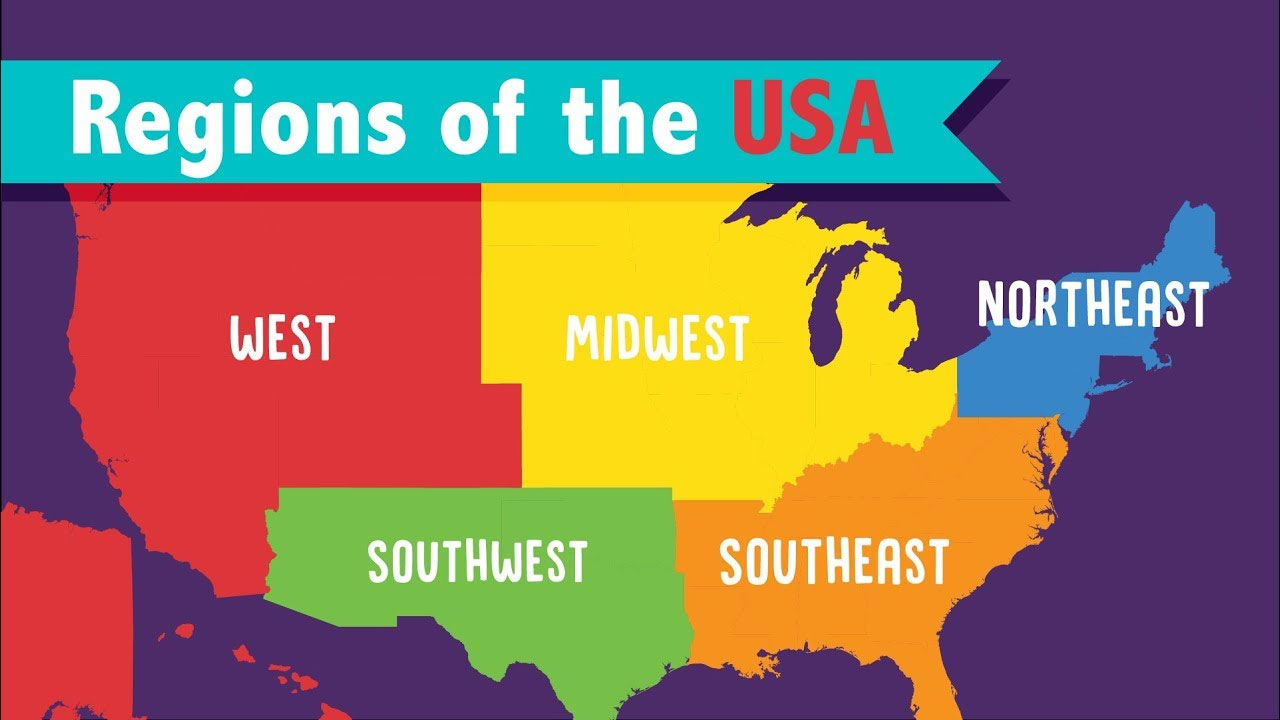 Southwest: Paul Mitchell Awapuhi Wild Ginger Hydrocream Whip
Winter: Winter tends to be temperate and dry in this region. Sebastian Trilliant spray is a conditioning thermal protectant that will shield hair from heated tools in cold weather while also adding a brilliant (or trilliant) sheen to dry, dull strands.
Spring: Spring in the southwest gradually gets warmer, but is still relatively dry. Hydrate your strands with AG Hair Fast Food. This product conditions dry locks by adding weightless moisture and shine to dull, lifeless hair.
Summer: Summer in the southwest can reach temperatures of 100+ of dry, arid heat. We recommend getting your hands on Paul Mitchell Awapuhi Wild Ginger Hydrocream Whip. This hydrating mousse moisturizes thirsty strands in the brutal dog days of summer – sans crunchy finish.
Fall: More dry heat?! The southwest can't catch a break! To repair damage from extreme conditions, we recommend It's a 10 Miracle Leave-In Product. This serum actively repairs and works to nourish and smooth damaged strands that extreme heat can cause.
**Bonus**: The brutal dry heat of southwest summers can take a toll on your hair. Just like your skin, your hair needs some SPF lovin', too. Sebastian Halo Mist protects your hair from harmful UVAs & Bs while adding sparkling shine to your strands.
Southeast: AG Hair Recoil
Winter: Winter in this region is temperate and usually wet and humid. To shield your strands from the cold weather, investing in a great conditioning treatment is always wise. Sebastian Whipped Cream is a light mousse that leaves hair moisturized while still adding an air-light bounce – perfect for wet climates and humidity.
Spring: Spring is a temperate, warm and sometimes humid season for the southeast. With Easter, graduation parties, and weddings coming up, get your hands on AG Hair Ultradynamics hairspray. This humidity resistant formula provides a lightweight, firm hold while adding mega shine to those gorgeous curls you're concocting.
Summer: This subtropical climate is as humid as they come in the summer months. Instead of wasting time trying to straighten strands and pick up the curling iron, embrace your natural waves and curls. AG Hair Recoil enhances curls while leaving them soft, shiny and frizz-protected in humid climates.
Fall: The fall months can still be quite humid which can weight down your locks. Invest in a bottle of Paul Mitchell Awapuhi Wild Ginger Hydromist Blow-Out Spray to give limp locks a voluminous lift.
**Bonus**: The most humid region in the nation needs to be prepared for great hair at a moment's notice! Schwarzkopf Pro Osis+ Dust It Mattifying Powder acts as a dry shampoo that absorbs oil humidity can cause, while adding lift and a matte texture.
Pacific Northwest: Osis+ Dust It Powder
Winter: Don't let the cool, wet winters of the northwest allow your locks to fall flat. Embrace curls and waves by working AG Hair Curl Trigger Defining Spray into your routine. This product enhances curls and tames the frizz that cold and humid weather are notorious for adding to your mane.
Spring: Spring is an equally wet season in this region, so continue to rock the waves. Since Spring is all about rebirth, awaken tired strands with Aquage Curl Defining Cream. This cream energizes natural waves and curls minus the frizz, plus major bounce and definition.
Summer: Summer is a bit drier in the northwest, but still somewhat cool in temperature. Take the opportunity this season to go big with style and volume since the frequent rain won't be keeping it down! Osis+ Dust It Powder acts as a dry shampoo/powder that adds instant lift and texture!
Fall: The rainy season starts back up in the fall. Tame the frizz with Sebastian Taming Elixir which also adds a healthy dose of shine and bounce for soft, touchable locks.
**Bonus**: Precipitation and humidity weigh locks down. Lift them back up with It's 10 Miracle Hair Mask!
Midwest & Northeast: Aquage Freezing Spray
Winter: Midwest & Northeast winters are snowy, cold, and usually harsh. Maintaining moisturized locks is important during this season. We recommend Wella Enrich Straight Leave In Cream. This conditioning treatment is enriched with shea butter and silk extracts to moisturize and nourish hair while producing super smooth results.
Spring: Spring in these regions are temperate and rainy. If winter got the best of your hair, liven dry locks back up with AG Hair The Oil. This serum will add softness and shine back into your strands, while also protecting it from frizz during umbrella season!
Summer: Hot and humid with low precipitation – that's what these regions have to work with in the summer. Attempting to style your hair in humidity can be a lost cause. Try a very natural hairstyle during this season. Let your hair air-dry and mist with AG Hair Beach Bomb Tousled Texturizer. This spray adds volume and lift which will help perk up lifeless locks that humidity got the best of, and help create effortless waves and texture.
Fall: This season can be hot and humid at the beginning and leave with a roar of cold winter wind. To transition from a humid summer to a cold, dry winter – It's a 10 Miracle Leave-In Product can help tame frizz during the initial humidity of fall, and repair and restore your hair's natural luster by the end of the season.
**Bonus**: 2 words: LAKE EFFECT. The Great Lakes and Northeast regions generate wind tunnels of arctic air in the winter from the water. Not pleasant for hair or anything in general! Want to lock down your hairstyle without it budging in the harsh winter wind? Get your hands on Aquage Freezing Spray. This powerful hold hairspray leaves your hair smooth and shiny without the sticky residue.