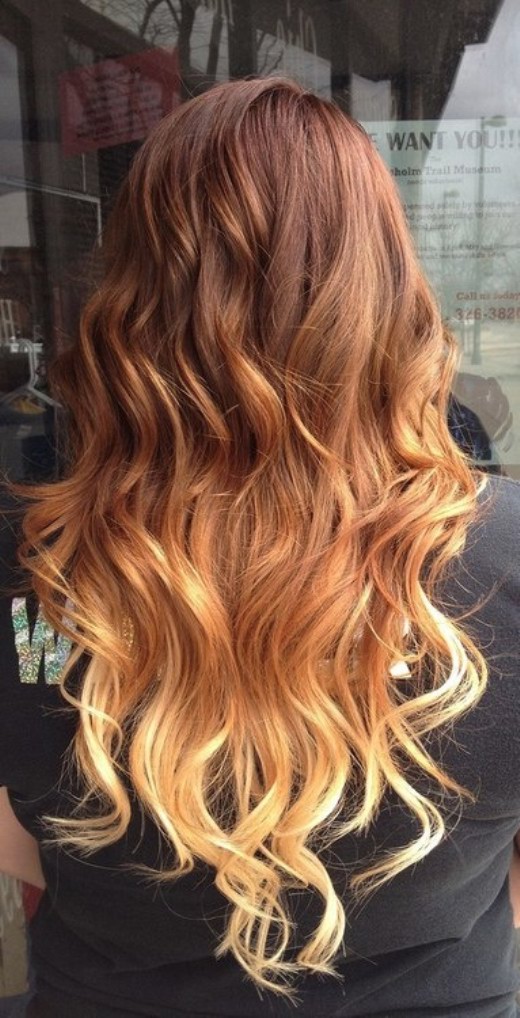 Ombre hair is fun, sexy and fashion forward!
For those that don't know "Ombre hair" is the new in thing according to all the fashion magazines. Its basically just a graduation of color, from light to dark, or dark to light aka. basically looking like your hair has grown out and you have massive roots.
I've seen a lot of amazing ombre hair ideas out there, and most of them make me want to get some ombre hair of my own! It's not just about pastel-colored hair; ombre hair can take on many, many forms! Plus the great thing is it works for all hair lengths and textures, no matter short, medium or long hair; thin or thick hair, you can try ombre!
Here we have collected the latest most popular ombre hair ideas to try this season!Enjoy!
Remember pin your favorite style and share with your friends ;)