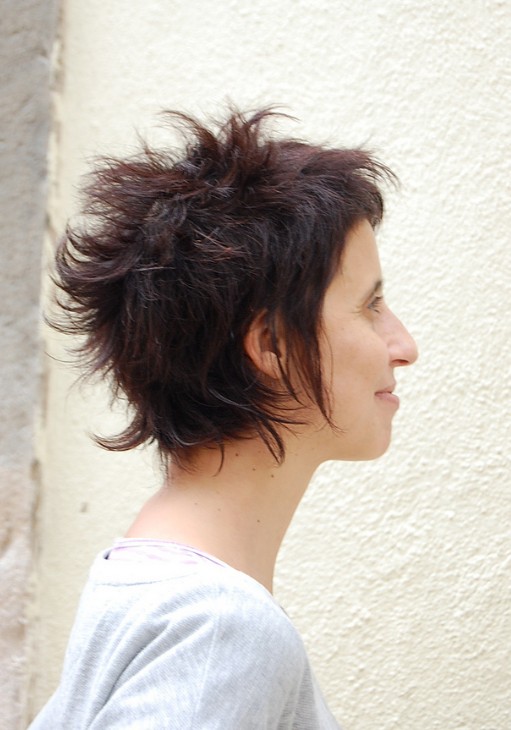 Need a confidence boost?  Want an image with a little less squeak and a lot more roaaar!  Here's how Ramona's fabulously flattering make-over changed her delighted client's image from unnoticeable to unmissable!
Lively shaggy bob cut

This asymmetric bob is full of lively movement and fascinating irregularities!  The back is razored into long textured layers which extend down over the shorter nape hairline giving an attractive, shaggy finish.
The shorter side also has long, shaggy layers and when styled partly covers the ear to leave casual, long layered tresses which just touch the jawline.
Angled fringe
The longer side features a very attractive side-swept angled fringe, just skimming the forehead to soften the line. And this is beautifully graduated into the side tresses, which end just below the jawline.
Trendy cock's comb
The client's mousy hair colour was tinted a stronger, richer brown to highlight her large brown eyes. And the finishing touch is the cute raised cock's comb sections, creating volume and shape in a new and exciting look!
This is a very versatile haircut and perfect for changing a modest mouse into a lively, confident extrovert!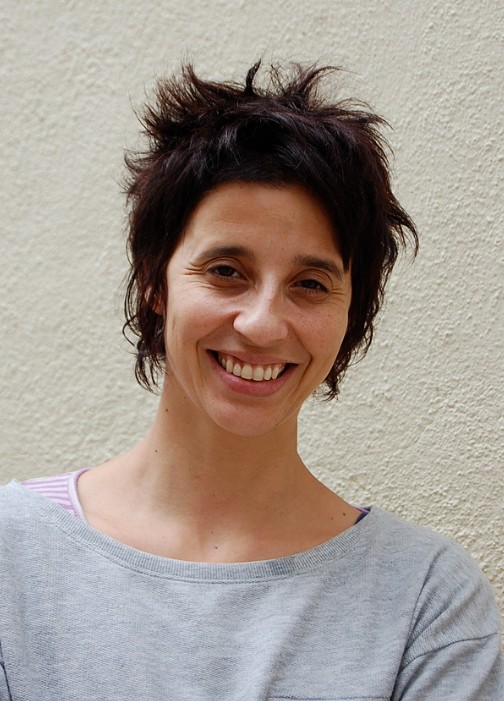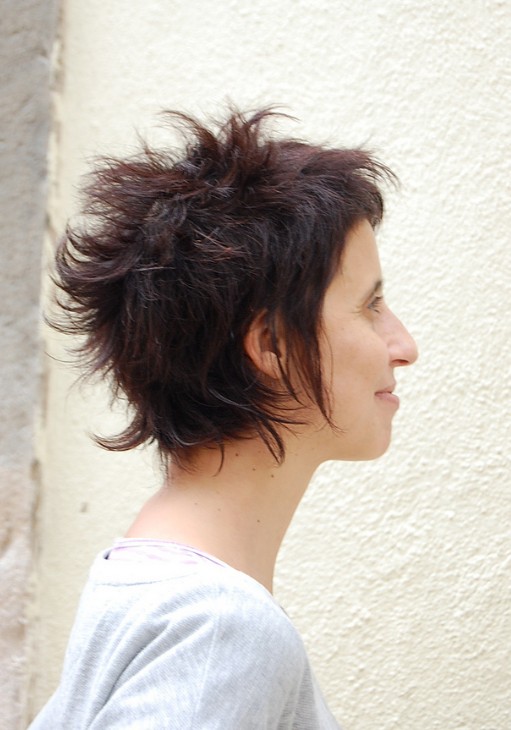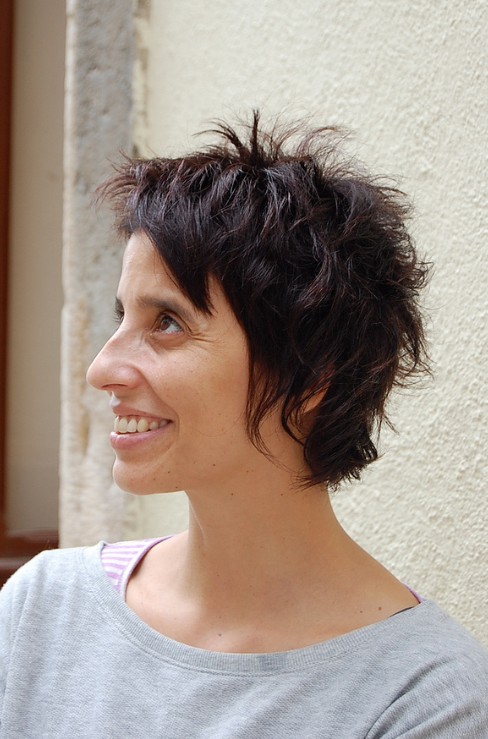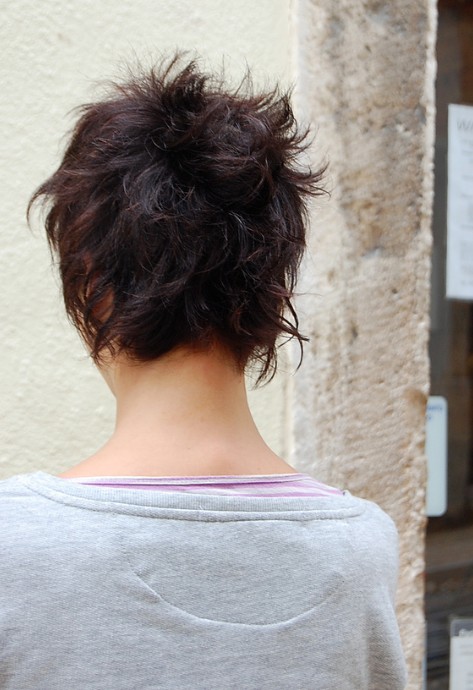 Photos: wip-hairport